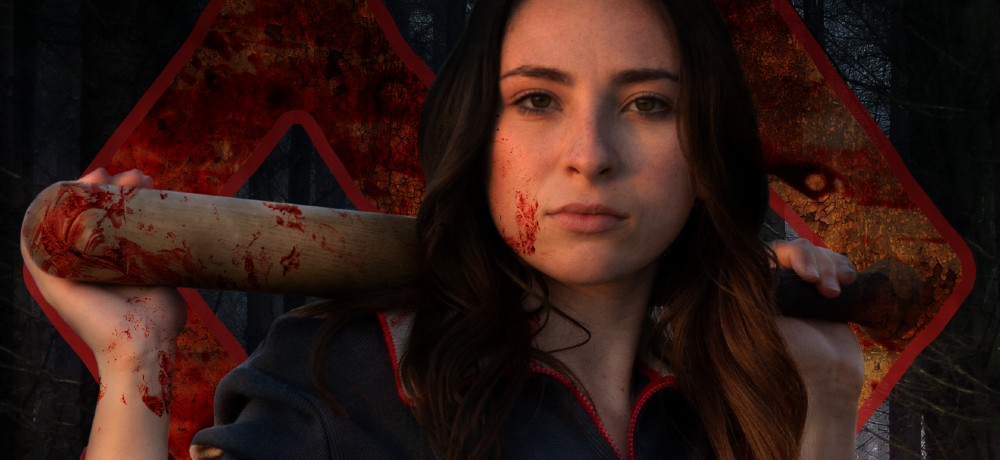 A new friendship takes a terrifying turn when a violent past resurfaces with a vengeance in the new movie Abigail. Written by Gunnar Garrett and directed by Melissa Vitello, Abigail will be released on Digital and DVD on December 5th from Dark Star Pictures!
You can check out the key art and latest trailer below, and in case you missed it, check out our previous look at exclusive stills from the film!
Starring Ava Cantrell (Lights Out), Tren Reed-Brown, Hermione Lynch (Succession), Gene Farber (Captain America Civil War) & Karimah Westbrook (All American), Abigail was written by Gunnar Garrett Jr and directed by Melissa Vitello. The film was produced by Dark Gravity Studios, Ranch Hand Films and Mooncastle Productions
Synopsis: "In 1976 Alabama, Abigail and her mom move to a new town for a fresh start. A precocious teen, Abigail befriends the lonely boy next door and soon stands up to his bullies. As she takes him under her wing, the secrets of her past begin to surface. Though they take on the world together, he discovers she may have a more disturbing side."