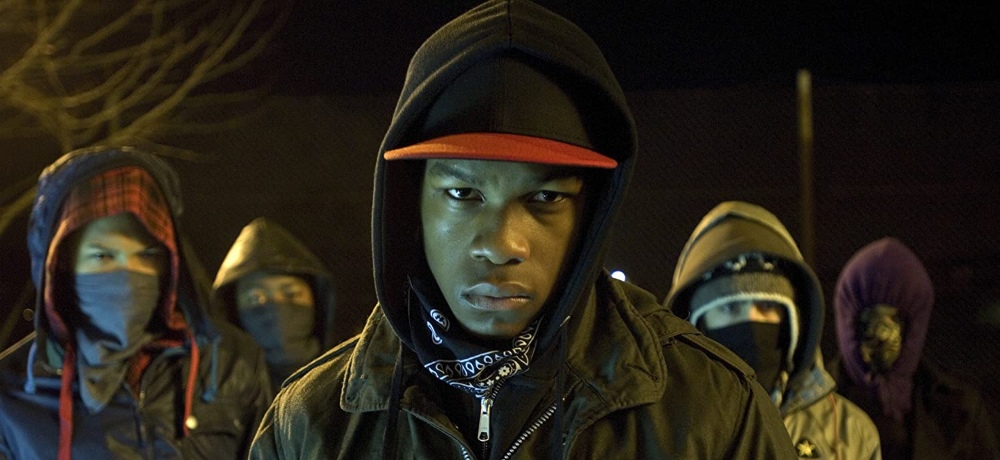 Although it may be difficult to believe, this year marks one decade since the release of the alien invasion movie Attack the Block, so it's fitting that Deadline reports the original movie's star John Boyega and director Joe Cornish are reteaming for a sequel.
According to Deadline, Boyega will reprise his role as Moses in addition to producing the sequel (via his UpperRoom Productions company) alongside Nira Park, James Wilson, and Cornish. In addition to directing and producing, Cornish will also write the new film, although specific story details have not been revealed.
Here's what Boyega had to say about Attack the Block 2 (via Deadline):
"It's been a decade since Attack the Block was released and so much has changed since then. I'm excited to see this heightened story return to the streets of London. Moses has remained one of my favourite characters to play and bringing him back is a huge honour."
Cornish also shared his excitement for the new film (via Deadline):
"I'm thrilled we're officially announcing our return to the world of Attack the Block on the tenth anniversary of the film's release. I can't wait to work alongside John again, bringing audiences an even bigger slice of inner-city alien action."
We'll be sure to keep Daily Dead readers updated as more details are revealed, and if you're unfamiliar with Attack the Block, you can watch its official trailer below.