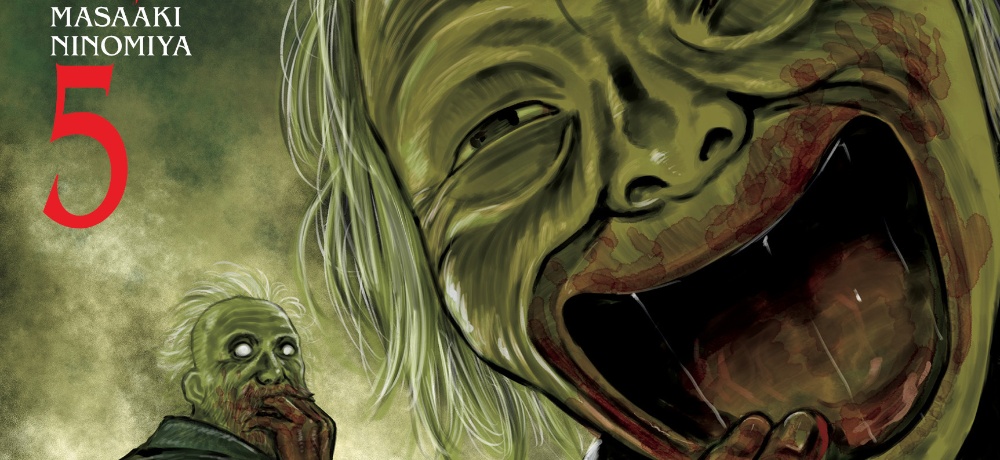 The eerie inspiration for the Disney+/Hulu series of the same name, Masaaki Ninomiya's 13-volume horror manga Gannibal will make its English-language debut from ABLAZE, and with the Kickstarter campaign for the new release of the popular manga now live, we're thrilled to unveil the chilling cover art for volumes 4–7!
Below, you can check out the cover art for volumes 4–7 of Gannibal, as well as the covers for volumes 1–3. We also have the official press release with additional details, and to support the publication of this horror manga and to learn more, visit:
Press Release: Portland, OR – Comics and graphic novel publisher ABLAZE is bringing Masaaki Ninomiya's modern day horror manga masterpiece GANNIBAL to Kickstarter. The bestselling 13-volume horror manga series, published in Japan by Nihon Bungeisha, has become a worldwide hit with publications in France, Italy, Germany, Spain, Ukraine, the Czech Republic, Turkey, Brazil, Korea, and Thailand, and will now make its highly anticipated English-language debut, with limited edition hardcovers available via Kickstarter. Fans can follow the pre-launch page to receive an email when the project launches on Kickstarter.

A terrifying thriller series rich in tension and suspense, GANNIBAL has been adapted into a live-action TV series, directed by Shinzo Katayama (director of J-horror movie Missing) that currently streams on Disney+/Hulu and stars Yuya Yagira, Sho Kasamatsu, and Riho Yoshioka. In the series, Daigo Agawa is a resident police officer who has been recently assigned to the remote mountain village of Kuge. He is initially warmly welcomed by the villagers, but with the suspicious death of an old woman, he gradually becomes aware of the anomaly of the village and begins to suspect that "The people in this village are eating people."

"GANNIBAL is a powerful and truly scary story," says Rich Young, co-founder of ABLAZE. "Horror manga is renowned for its deeply affecting stories and GANNIBAL will definitely stay with readers long after the first reading."

For more news, follow ABLAZE on Facebook, Instagram, and Twitter and visit their website.

ABOUT ABLAZE:

ABLAZE is a publishing company releasing a variety of titles—in different formats, genres, and age ranges—original material, crowdfunded titles, reprints, art books, including international titles from Europe, Asia (manga, manhwa), Webtoons and more. The mantra of ABLAZE is quality first, with the goals of giving creators a platform, bringing new voices into the conversation, serving as diverse an audience as possible, and growing the company's publishing schedule sustainably over time.

ABOUT THE MANGAKA:

MASAAKI NINOMIYA is a manga artist based in Tokyo, Japan. Despite his brief career, he has received accolades that have helped to catapult him to worldwide recognition. He received an honorable mention at the 68th Chiba Tetsuya Award for his work Revoltech Taniguchi, as well as the Second Grand Prize of THE GATE contest for the Domestic Bliss comic. His first serialized manga story was "Chousou no Babel" in 2016 and the serialization of "Gannibal" began in 2018.
Gannibal Volume 4: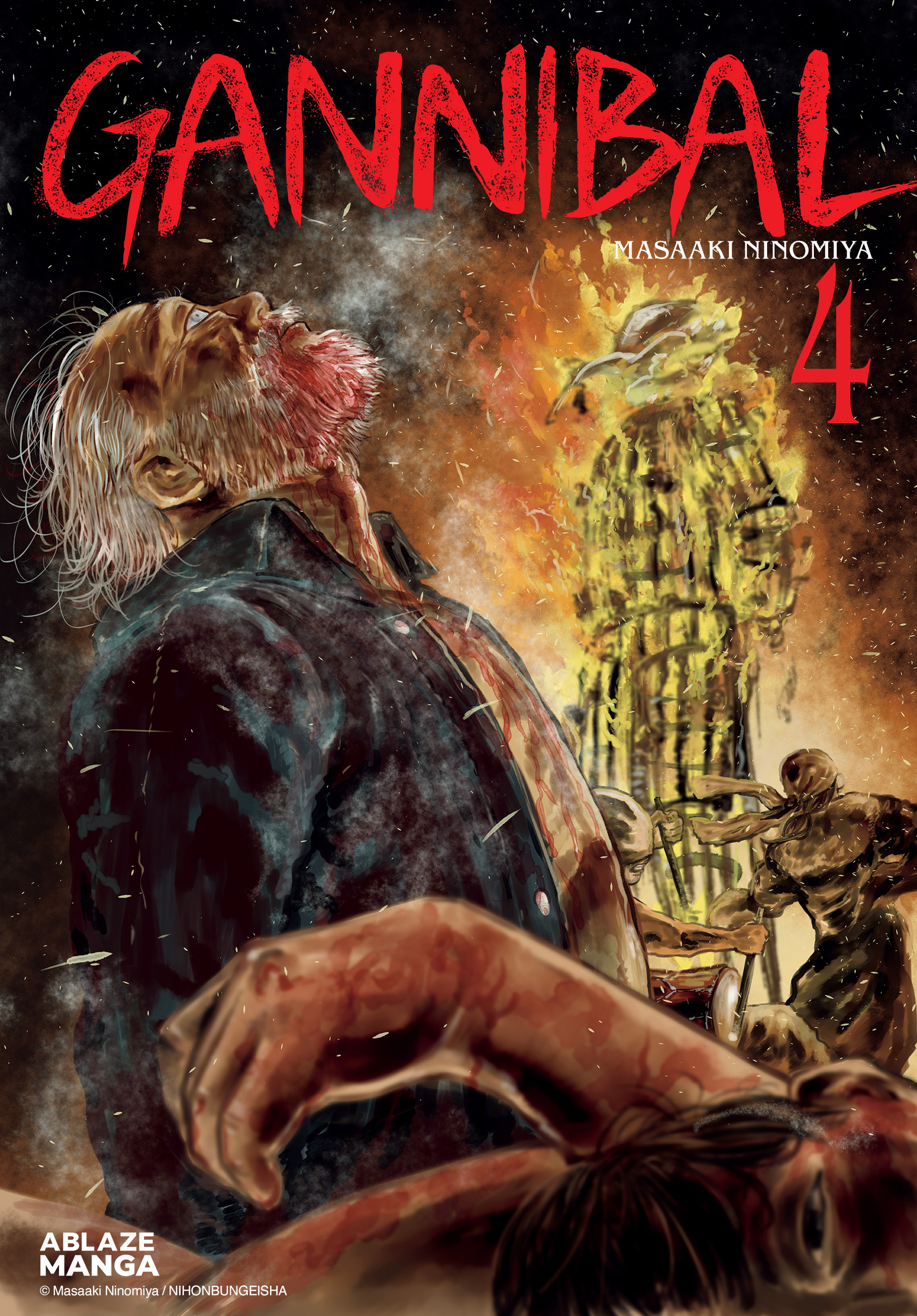 Gannibal Volume 5: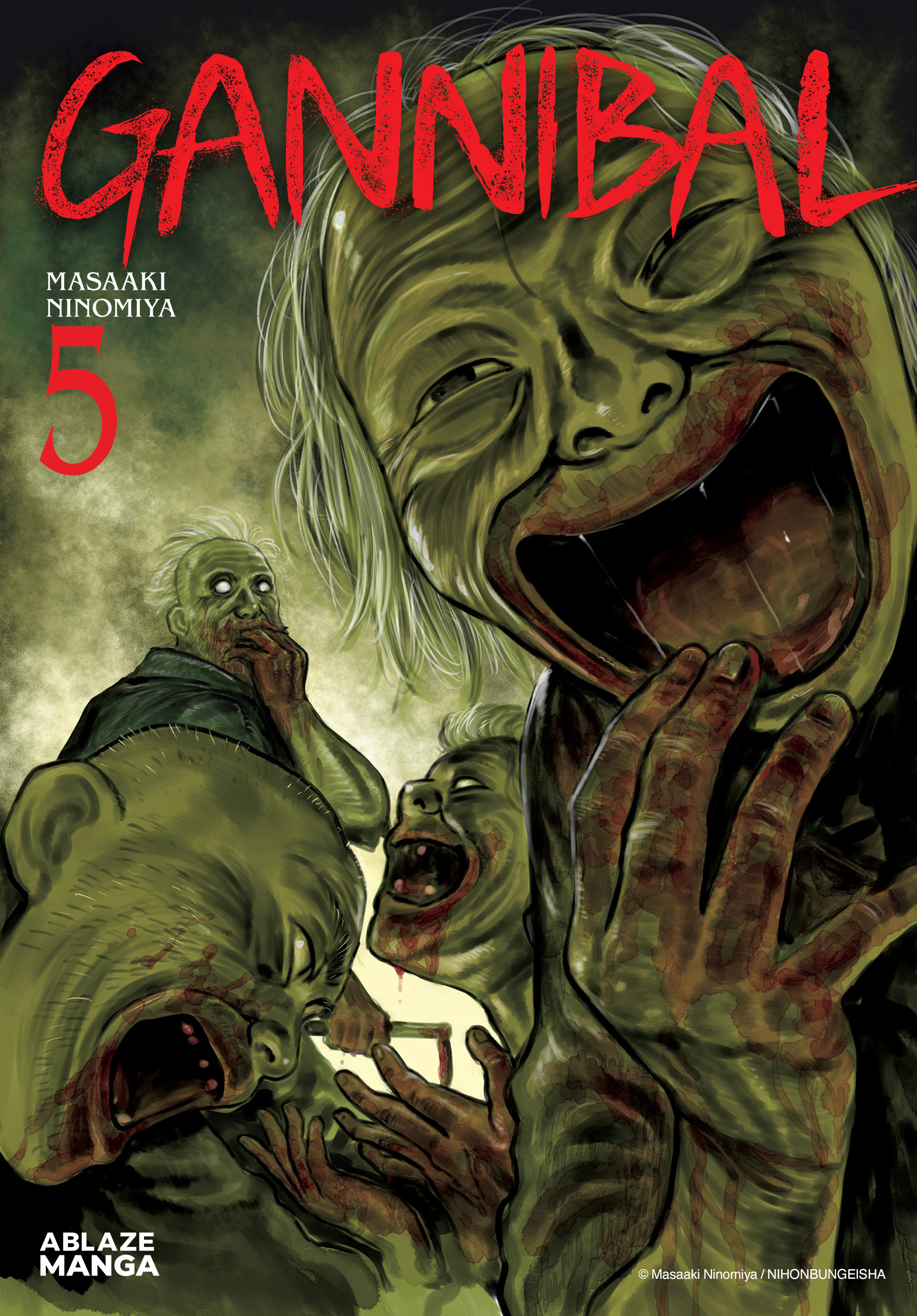 Gannibal Volume 6: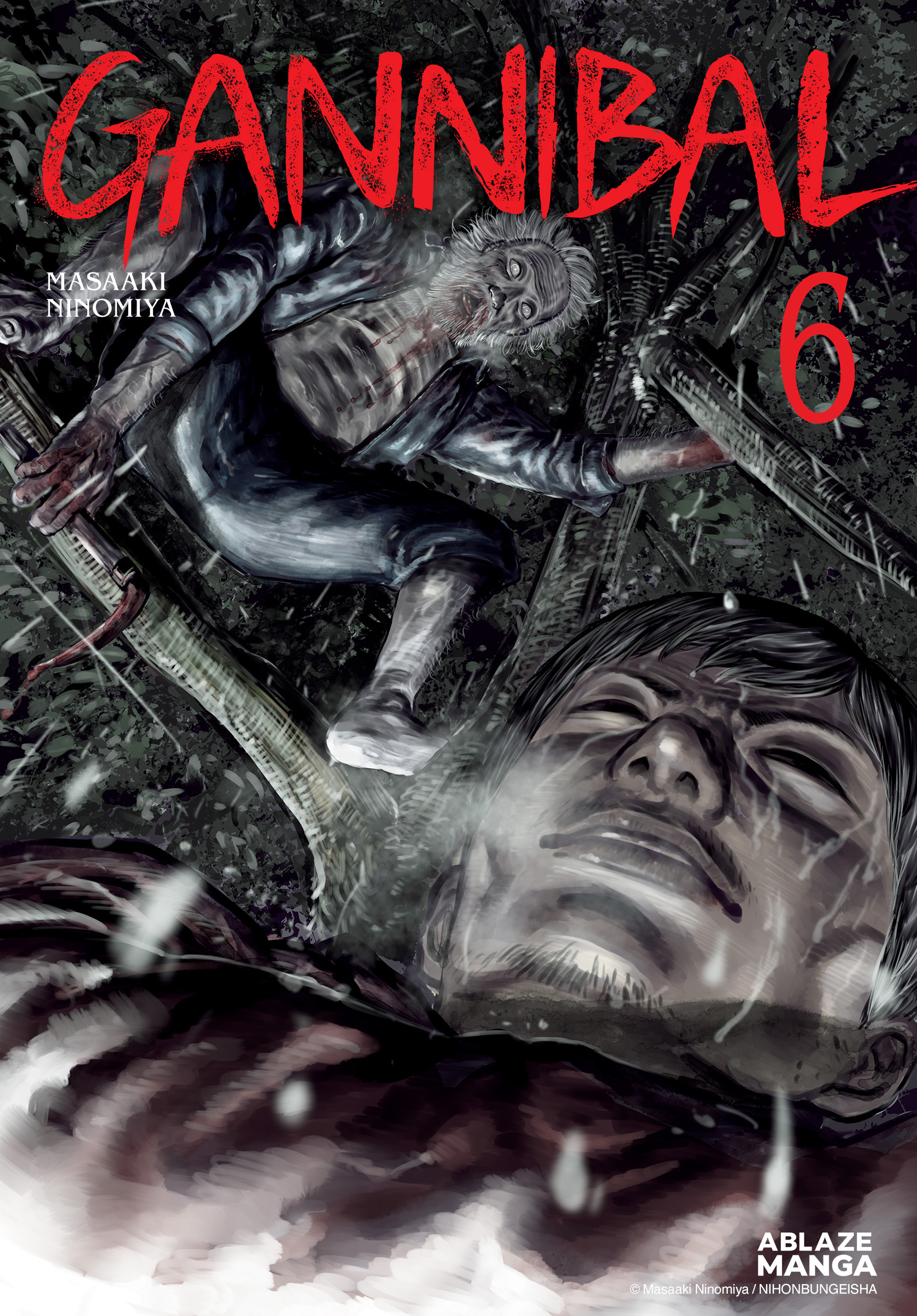 Gannibal Volume 7: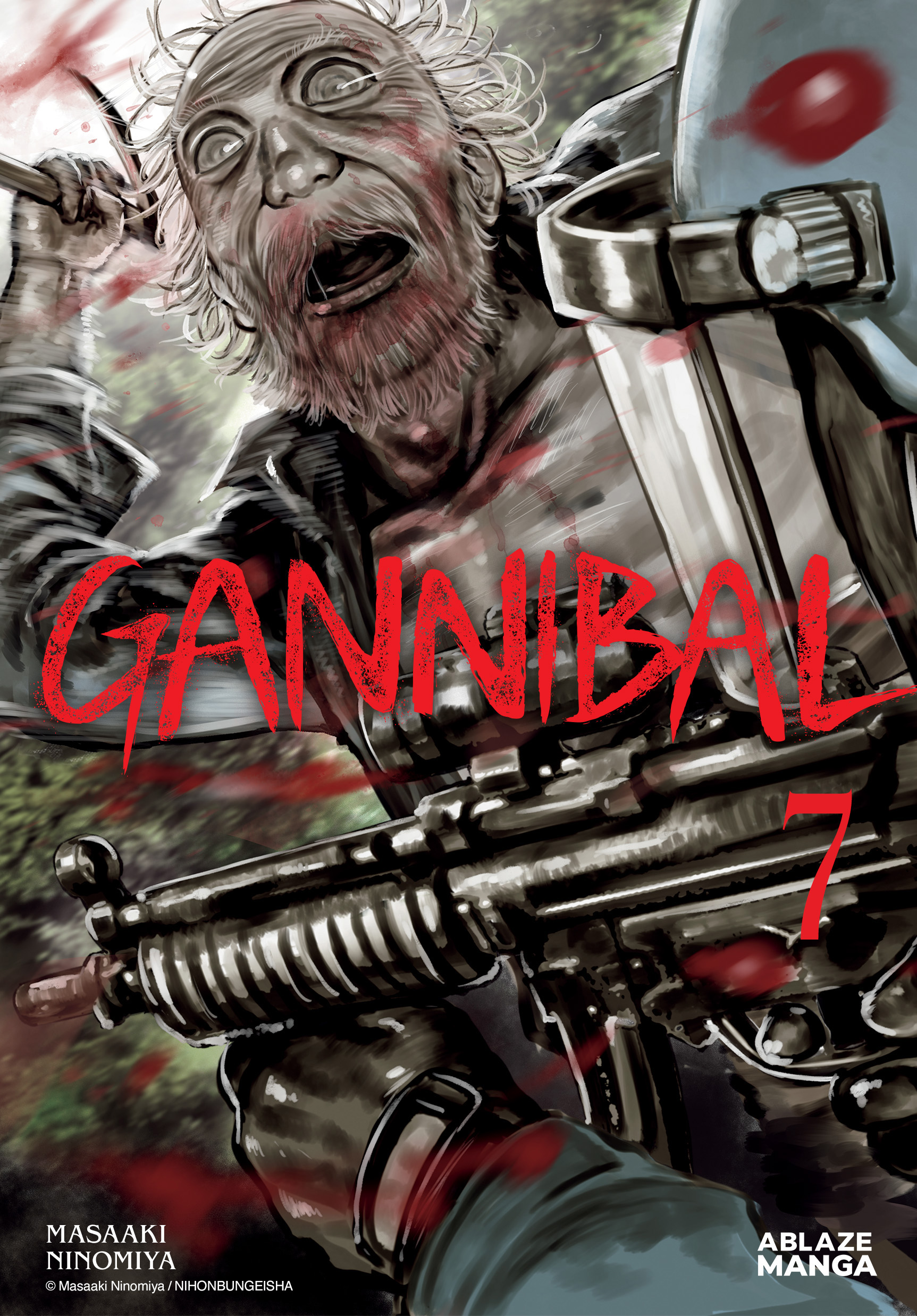 Gannibal Volume 1: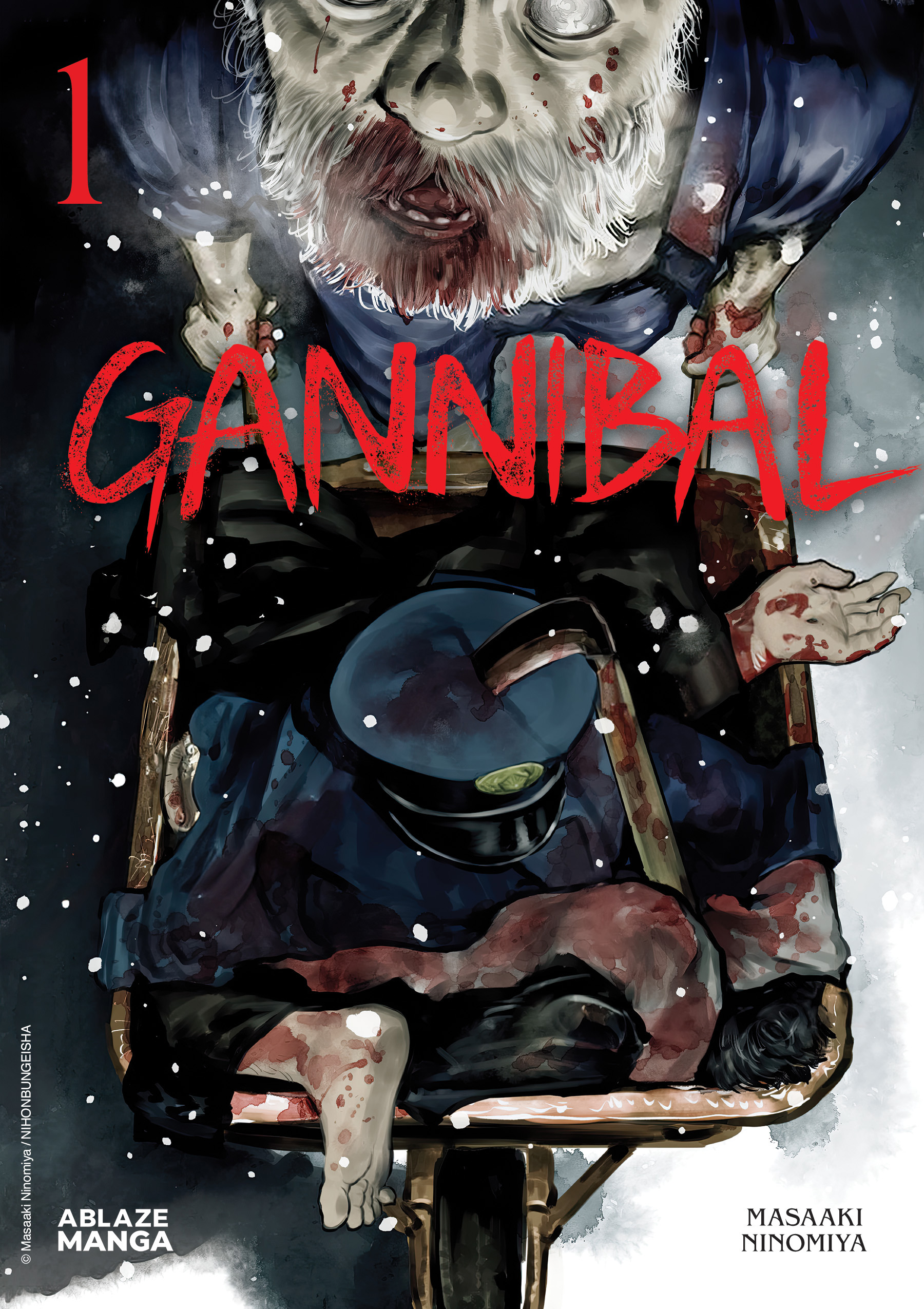 Gannibal Volume 2: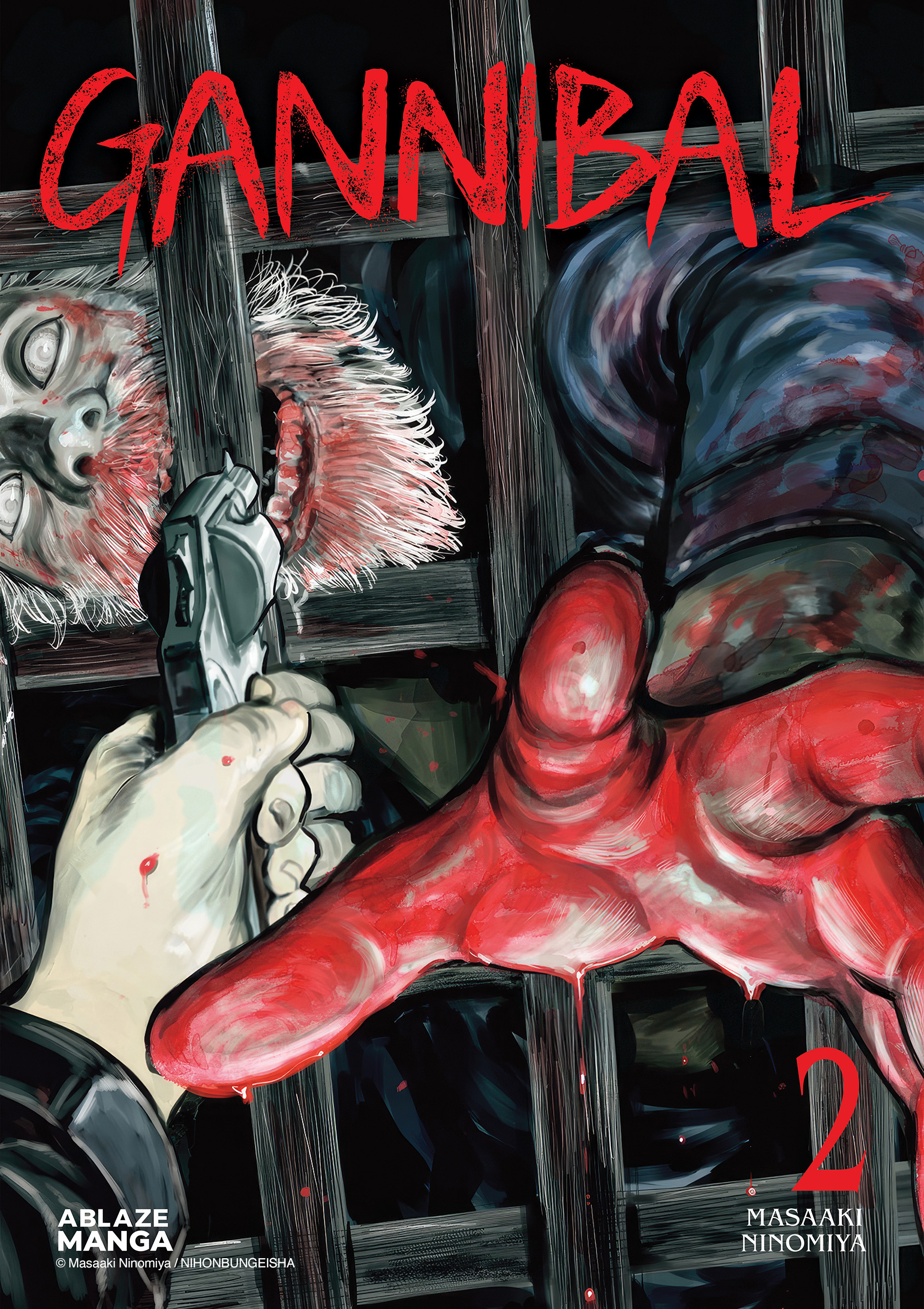 Gannibal Volume 3: