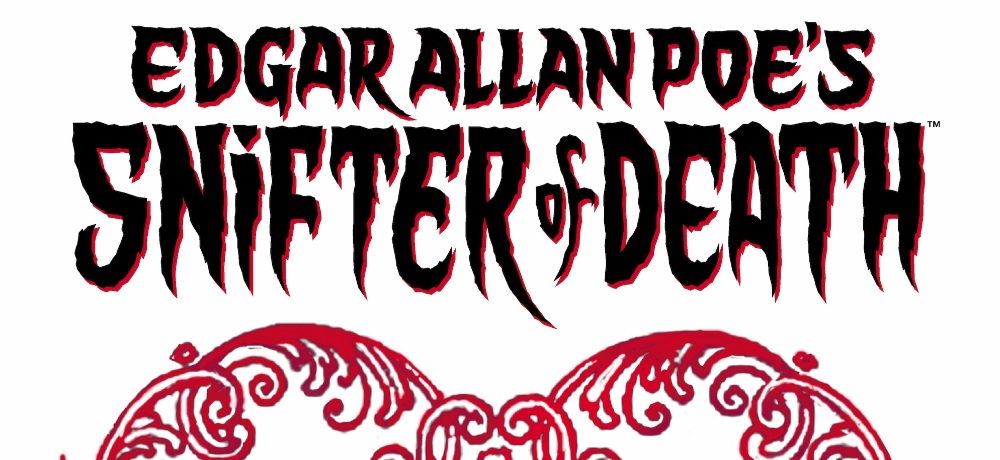 Featuring cereal box creatures, a robot who plays chess, and a senator who also happens to be a werewolf, the humor-infused horror anthology Edgar Allan Poe's Snifter of Death is coming out in trade paperback on September 28th from AHOY Comics, and we've been provided with one copy to give away to one lucky Daily Dead reader!
---------
Prize Details: (1) Winners will receive (1) trade paperback copy of Edgar Allan Poe's Snifter of Death.
How to Enter: We're giving Daily Dead readers multiple chances to enter and win:
Instagram: Following us on Instagram during the contest period will give you an automatic contest entry. Make sure to follow us at:
https://www.instagram.com/dailydead/
Email: For a chance to win via email, send an email to contest@dailydead.com with the subject "Edgar Allan Poe's Snifter of Death Contest". Be sure to include your name and mailing address.
Entry Details: The contest will end at 12:01am EST on October 4th. This contest is only open to those who are eighteen years of age or older that live in the United States. Only one entry per entry method, per household will be accepted.
---------
EDGAR ALLAN POE'S SNIFTER OF DEATH (tpb)

(W) Mark Russell, Tom Peyer, Dean Motter, Holly Interlandi, various

(A) Frank Cammuso, Peter Sneibjerg, Richard Williams, various

COVER: Richard Williams

BEWARE: The creepy monsters on your cereal box! A spine-tingling senator/werewolf! A scary chess-playing robot! Death himself! Plus many more humor-tinged fright fables, all narrated by the ghost of Edgar Allan Poe at his very saddest and drunkest!  "AHOY is offering what no one else really is… As far as anthology comics go these days, you can't get much better." — ADVENTURES IN POOR TASTE

September 28, 2022

$17.99 US; $24.99 CAN