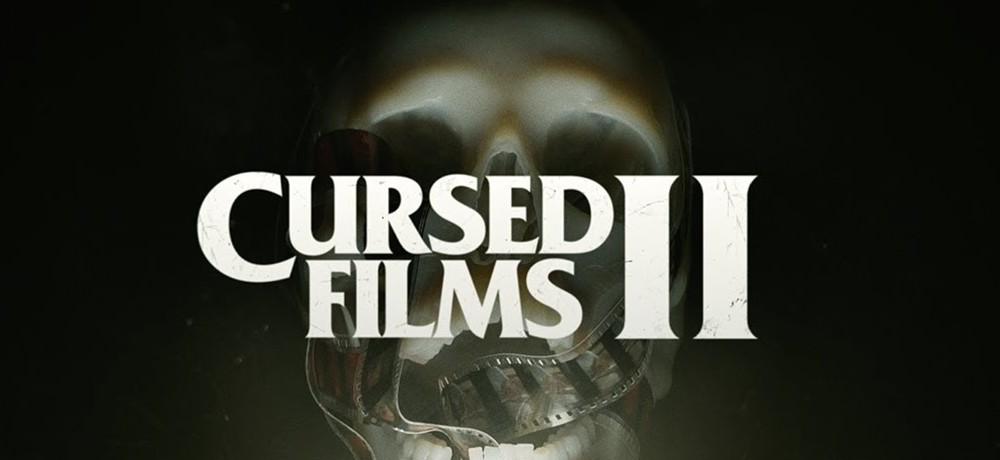 Like so many of our readers, I'm always fascinated by behind-the-scenes stories and changes that lead to the finished film we see on the big screen. Cursed Films on Shudder has been tackling productions that have achieved near mythical status due to their "Cursed" productions and the new season features The Wizard of Oz, Rosemary's Baby, The Serpent and the Rainbow, Stalker, and Cannibal Holocaust. In our latest Q&A, we caught up with series writer / director / producer Jay Cheel, who talks about surprises this season, interview highlights, and what he'd like to see in a third season:
For this season of Cursed Films, did you have a personal favorite that HAD to be included in this round? 
Stalker is definitely a personal favourite of mine and I was thrilled that we had the chance to include it. It's a bit of an esoteric entry, but I'm excited for people to not only hear about the stories behind the making of the movie - which are unbelievable - but also be inspired to check out this film if they haven't already seen it.
During the course of researching these films and conducting interviews, which film and/or fact surprised you the most?
I think the Rosemary's Baby episode features some really great stories that will surprise people. Without giving too much away, I'll say it was a wonderful experience sitting down with Victoria Vetri, who was in Rosemary's Baby and performed alongside Mia Farrow. Also, photojournalist Julian Wasser was such a character. I was not aware of the fact that Polanski had asked him to photograph the crime scene at his home in. Hearing Julian talk about that experience was quite powerful.
You have an excellent cast providing interviews this season. Can you talk about some of the people you talked with and your experience with them?
This is the best part of making this show. I get to sit down with so many interesting people and pick their brains about the making of some of my favourite films. One of the highlights this season was getting to talk with cinematographer Roger Deakins about his love for the film Stalker. His insights were wonderful and it was an amazing experience for myself and my crew.
So many popular films have legendary behind-the-scenes stories where it becomes hard to separate fact from fiction. What interests you so much about these stories and sharing them with the world via Cursed Films?
First off, I'm a big film fan and am fascinated by the behind-the-scenes mechanics and politics of a film set. Even when things go 100% according to plan, it's still a major undertaking and seems like a miracle that it all coalesces into anything remotely resembling a story. When you add to that the idea of so many things going wrong with a production that one might think they're "cursed", it opens up conversations beyond the cinema screen that dip into our own need to look for patterns and reasoning behind what seems to be a fairly random set of events. In short, it's just a great jumping-off point for some fascinating conversations about art, creativity, and psychology.
If Cursed Films returns for a third season, what's one film that you'd like to cover?
I feel like Waterworld would be a fun one. It's a film that was plagued with problems, but also faced an intense backlash from the press. It's like it was set up to fail. Maybe I want to do it because I actually think it's a fun movie and deserves to be reconsidered!
----
To learn more and watch Cursed Films, visit: https://www.shudder.com/series/watch/cursed-films/62bd7871627dfc6b?season=1