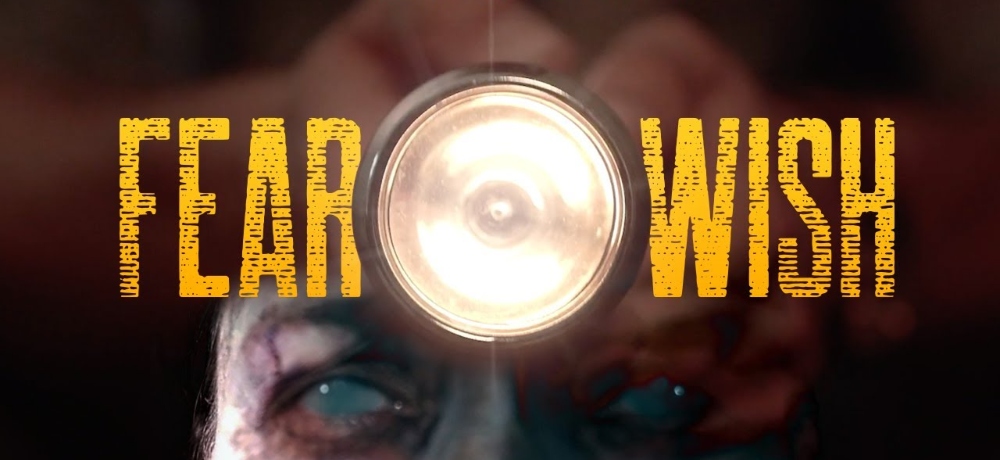 Happy Friday, dear readers! Today, we have a new batch of short films on tap for you to enjoy as you head into the weekend, and it seems that fear and instincts are the working themes of this trio of shorts.
For this installment of Daily Dead's Salutes Your Shorts column, we have the latest collaboration from Todd Spence and Zak White, Fear Wish, as well as Neil Stevens' The Monster and the beautifully animated award-winning Garden Party.
Happy viewing, everyone!
Fear Wish (Directed by Todd Spence & Zak White)
Synopsis: To wish for something you need, you have to wish for something you fear.
The Monster (Directed by Neil Stevens)
Synopsis: A young boy terrified of monsters enlists his Dad for help getting over his fear.
Garden Party (Directed by Théophile Dufresne, Florian Babikian, Gabriel Grapperon, Lucas Navarro, Vincent Bayoux, and Victor Caire)
Synopsis: In a deserted villa, a couple of amphibians explore their surroundings and follow their primal instincts.
To watch this short film, visit YouTube.