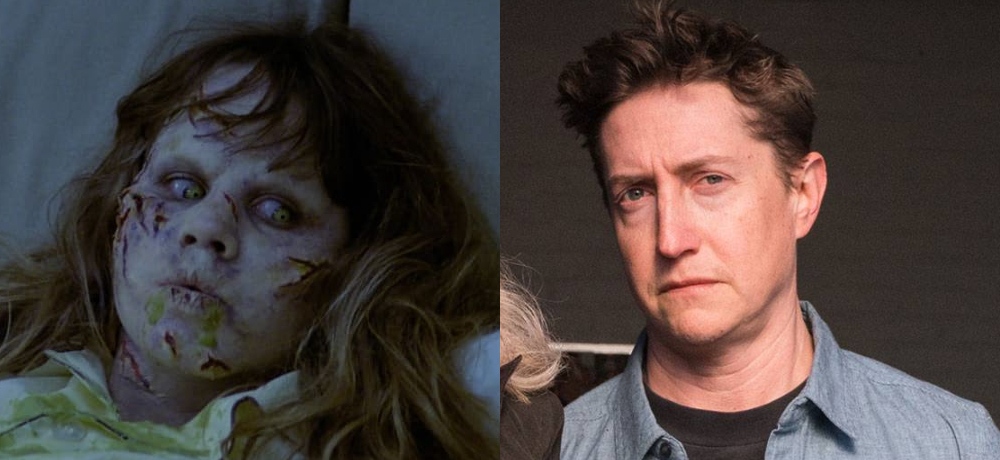 He continues to bring Michael Myers back to the big screen and is working on a Hellraiser TV series for HBO, and now David Gordon Green is in talks to enter another storied horror franchise, as he's reportedly in talks to direct a sequel to William Friedkin's The Exorcist for Blumhouse and Morgan Creek.
Observer broke the news about The Exorcist sequel, reporting that Jason Blum, David Robinson, and James Robinson will produce the new film. The Hollywood Reporter and Variety also shared the news.
Friedkin, meanwhile, recently tweeted that "there's not enough money or motivation in the world" to get him involved with "a new version of The Exorcist."
For those unfamiliar, The Exorcist pits actress Chris MacNeil (Ellen Burstyn) and two priests (Jason Miller and Max von Sydow) against the wrath of the ancient demon Pazuzu, who possesses Chris' daughter, Regan (Linda Blair).
Plot and casting details for the sequel are unknown at this time, but with Blumhouse's Halloween featuring the return of Jamie Lee Curtis as Laurie Strode, it will be interesting to see whether or not this sequel will bring Blair back as Regan and Burstyn back as Chris.
Based on William Peter Blatty's novel of the same name (Blatty also wrote the screenplay for the film) and nominated for ten Academy Awards (winning two of them), The Exorcist was the highest-grossing R-rated horror film for more than 40 years (until 2017's IT took the top spot).
Still widely considered one of the most unnerving horror films ever made, The Exorcist spawned three sequels and a prequel, as well as a TV series that ran for two seasons and was a direct sequel to the first film. With 2018's Halloween being a direct sequel to the original Halloween and retconning the rest of the franchise, we could see the same method applied to The Exorcist franchise with the new sequel, but we'll have to wait and see.
We'll be sure to keep Daily Dead readers updated as more details are revealed, and in the meantime, for more insights into The Exorcist, be sure to check out the documentary Leap of Faith on Shudder, and check out our previous coverage of the documentary here.