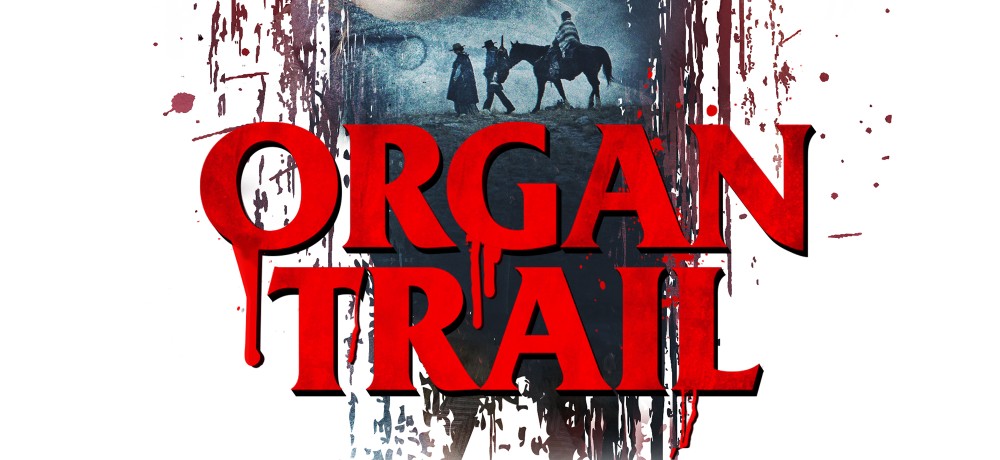 It's a dangerous journey on the Oregon Trail and someone meetings their untimely demise in our exclusive clip from Organ Trail!
"A ruthless band of bloodthirsty bandits terrorizes a family on the treacherous Oregon Trail, and challenge's one woman's will to survive."
Directed by Michael Patrick Jann and written by Megan Turner, Organ Trail stars Zoé De Grand'Maison, Nicholas Logan, Olivia Applegate, Michael Abbott Jr., Jessica Frances Dukes with Clé Bennett and Sam Trammell. Following its recent theatrical run, Organ Trail will be available on digital May 12th!