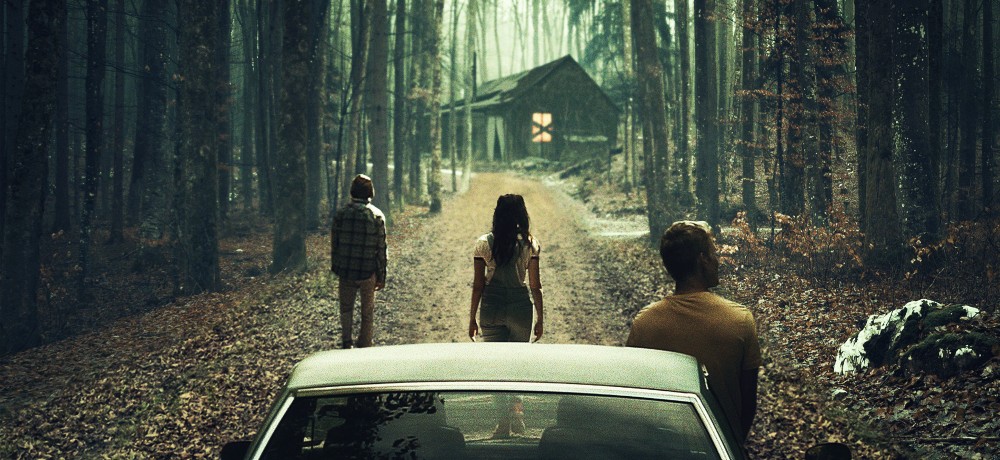 Following its recent virtual screening during Popcorn Frights Wicked Weekend Halloween event, we're excited to exclusively reveal that Red Hound Films will release Butchers in select theaters and VOD on January 12th, 2021, and we also have exclusive images and the poster to share with Daily Dead readers!
Directed by Adrian Langley from a screenplay by Langley and Daniel Weissenberger, Butchers stars Simon Phillips, Michael Swatton, Julie Mainville, Anne-Carolyne Binette, James Hicks, Frederik Storm, Nick Allan, Samantha De Benedet, Blake Canning, and Jonathan Largy. The film is produced by Langley, Doug Phillips, and Kevin Preece.
We'll be sure to share the Butchers trailer when it's officially released, and in the meantime you can check out the exclusive images and poster below:
Synopsis: "A family of sadistic butchers has dug into the backcountry and, from the deep freeze of winter to the dog days of summer, anyone who crosses their path is dead meat."
Exclusive images and poster: