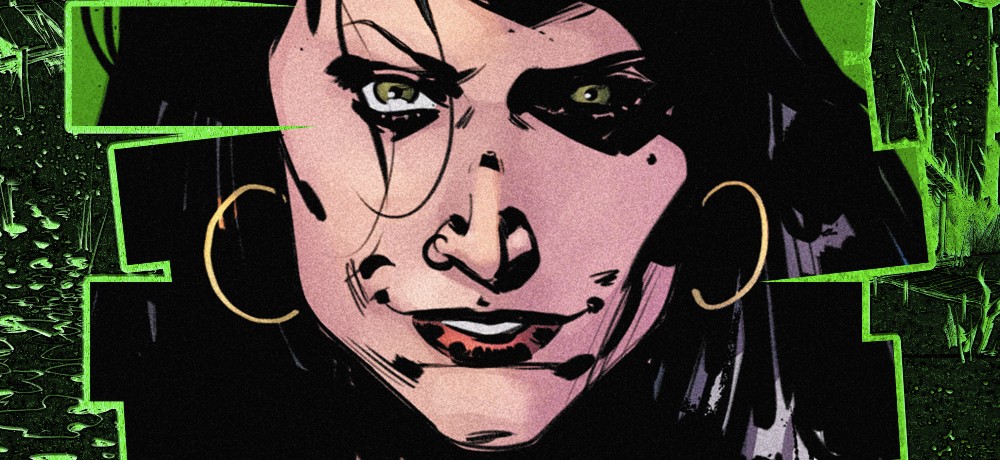 At the conclusion of the American Civil War, Union soldiers must survive a new kind of fight against supernatural horrors in the comic book series Swamp God, and with the first issue now available from Heavy Metal magazine, we've been provided with exclusive preview pages to share with Daily Dead readers!
Swamp God Synopsis: "At the end of the American Civil War, a ragtag squad of Confederate soldiers calls upon the ultimate evil to save the South. Now, the remains of their unit must team up with Union soldiers to survive the horrors of the Swamp God. This issue also features character designs by Paolo Armitano."
Here's what creator/writer Ron Marz had to say about the genesis of Swamp God and why it was great to team up with Heavy Metal for its release:
"The idea for Swamp God had been tucked away in a notebook for quite a few years, prompted by an article I read about scattered detachments of Union troops who were essentially off the books at the end of the Civil War, wreaking havoc in the south as guerilla troops. The concept grew from there to what we have now, combining history and the supernatural. Heavy Metal turned out to be a great home for it, particularly by bringing in Paolo Armitano on the art. Now I can't imagine the story in any other artist's hands. He's just a perfect fit."
To learn more, keep an eye on Heavy Metal's official website!
Character Designs and Exclusive Preview Pages: