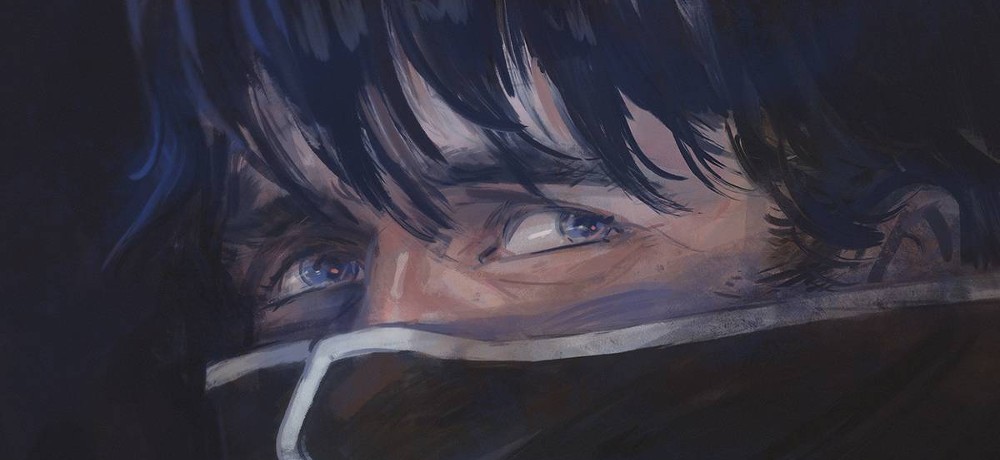 Due out on September 21st, Cullen Bunn and Andrea Mutti return with their hit adventure tale of two worlds split between dreams and reality in the second issue of Parasomnia: The Dreaming God, but we have an exclusive preview you can read right now!
About the Series: "The nightmare of breakout series, Parasomnia, returns in Parasomnia: The Dreaming God. Writer Cullen Bunn (Harrow County, Manor Black) and artist Andrea Mutti (The British Paranormal Society, Cold Bodies), along with letterer Simon Bowland (The Boys, Red Sonja), return to their hit adventure tale of two worlds split between dreams and reality.
As the hunt for his missing son continues, our hero shifts worlds from the nightmarish Lovecraftian dreamscape to a cyberpunk metropolis where a ruthless cult continues to plague him, and reality and fantasy continue to blur.
"When working on the original series, it quickly became evident to me that two worlds couldn't contain this story," says Cullen Bunn.  "I love the 18th century horror/fantasy setting of our dream realm. But dreams change and change again. As the Dreaming God story kicks off, we're showcasing the limitless potential of dreams and nightmares. This is a book that will play with your expectations. There's no way (yet) to guess where this story will take you."
"PARASOMNIA is a series without limits just like the imagination," Andrea Mutti says. "There is no world that cannot be created and there are no impossible situations. If you can imagine it, you can live it! The series is an incredible journey voyaging in the company of unforgettable and extraordinary characters!"
Publication Date: September 21, 2022
Format: FC, 32 pages; Miniseries
Price:$3.99
UPC:7 61568 00990 3 00211
PARASOMNIA: THE DREAMING GOD #2 (OF 4): "Our hero continues to fall deeper into horrors of the cyberpunk metropolis on the hunt for his son while facing off against many futuristic nightmares."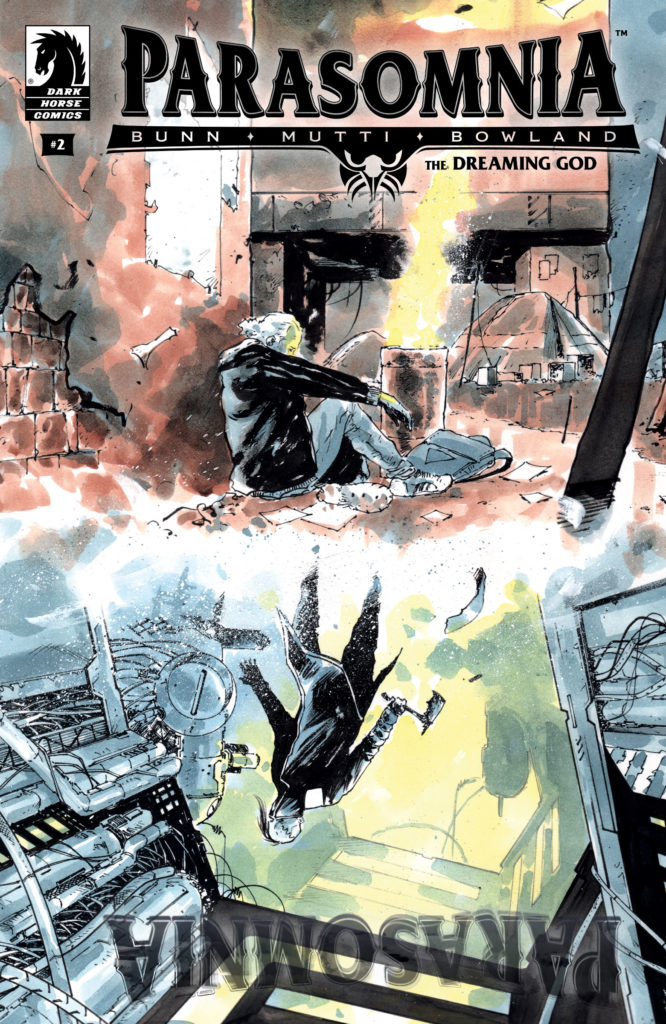 (Variant cover from Vanesa R. Del Rey)