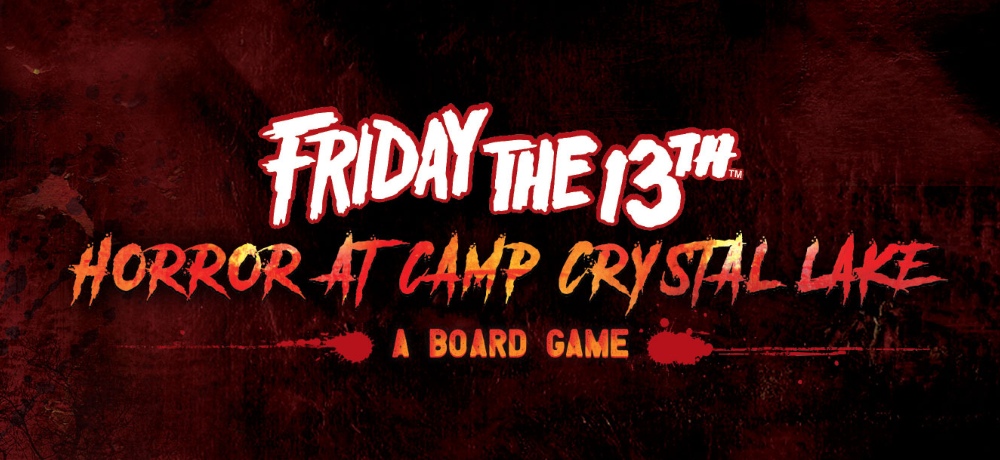 From Mixtape Massacre to The Thing: Infection at Outpost 31 to Horrified, we've seen no shortage of horror board games released in recent years, and now Jason Voorhees is getting his due, as The Op will release the officially licensed Friday the 13th: Horror at Camp Crystal Lake board game this summer.
As reported by multiple outlets, including Bloody Disgusting, in Friday the 13th: Horror at Camp Crystal Lake, gamers can play as five different camp counselors trying to stay alive for five nights while being hunted by Jason Voorhees.
A specific release date has yet to be announced, but the new game is expected to come out this summer for the price of $29.99. We have official details and images of the board game below, and to learn more, keep an eye on The Op Games' official website.
From The Op: "In this anxiety-driven, press-your-luck horror game, players take on the roles of cliché camp counselors like the stereotypical Nerd, the Partier, the Nice Guy, the Final Girl, the Diva, and the Jock as they must rely on chance and strategy to survive five nights being terrorized by blood-thirsty Jason. Coveted tools of survival are just within your reach to randomly draw from a camp bag: cast iron pans, gasoline, cleavers, flashlights and more. Collect them to make various combinations for points and use additional Fear cards for ways to escape his Attacks.

You only have strategy and supplies to keep you alive, but the odds of returning safely to the camp get slimmer with every turn! Steal supplies from your friends, take them with you to the cabin, or keep what you find and wait out the nights to be the last one standing!

Gather your closest group of frenemies to determine which horror movie archetype you'll embody when the game invades store shelves this summer for $29.99. Keep a dutiful counselor eye on The Op's social media channels for sneak peeks of this edge-of-your-seat survival game! To learn more about this and other horror themed game night selections, visit www.TheOp.games.

Summertime fun is dying out at Camp Crystal Lake, where masked and murderous Jason Voorhees is on the hunt for camp counselor blood… and your unlucky day is looming. Grasp for as much lifesaving supply as possible to escape the vengeful serial killer's slaughter and try to make it out alive through five nights in this edge-of-your-seat game of chance, strategy, and survival. Reach into the bag and see what you will find!

What's Included

6 Player Boards
1 Cabin Board
10 Critical Supply Cards
6 Backpack Cards
64 Fear Cards
88 Blood Spatter Tokens
6 Escape Tokens
6 Player Tokens
1 Night Tracker
67 Supply Tokens
1 Camp Bag
1 Rulebook"
Images from The Op Games: