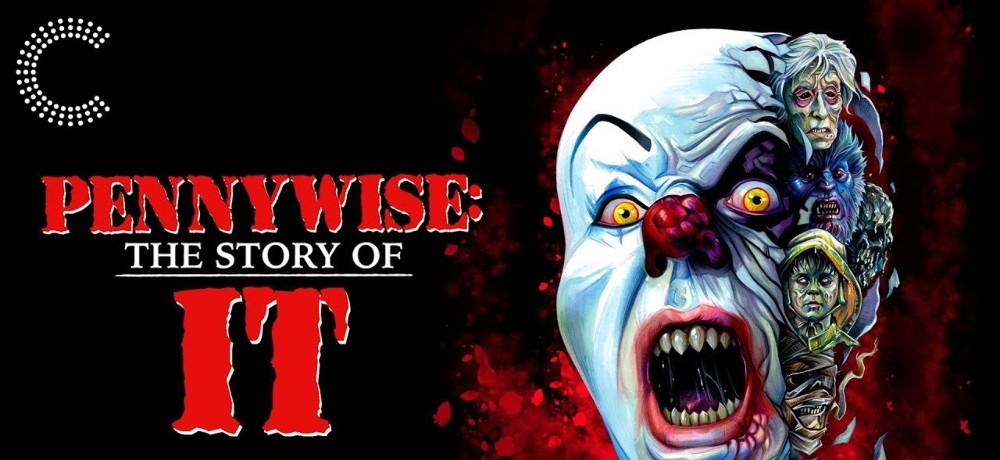 From its endless supply of nightmare fuel to its heartfelt (and terrifying performances) from a talented cast, the Stephen King's IT miniseries has a legacy all its own more than 30 years after it premiered. The adaptation is celebrated like never before in the new documentary Pennywise: The Story of IT, and with the film now streaming on SCREAMBOX (in addition to InDemand, DirecTV, DISH, Apple, Amazon Prime Video, Google, Vudu, and Xbox), we have an exclusive clip to share with Daily Dead readers!
You can go behind the scenes of Pennywise's iconic look in our exclusive clip below, and visit Amazon to learn more about Pennywise: The Story of IT.
"This in-depth look at the 1990 mini-series based on Stephen King's novel features interviews with many of the cult classic's key players, including director Tommy Lee Wallace and legend Tim Curry, who portrayed the notorious monster clown, Pennywise."