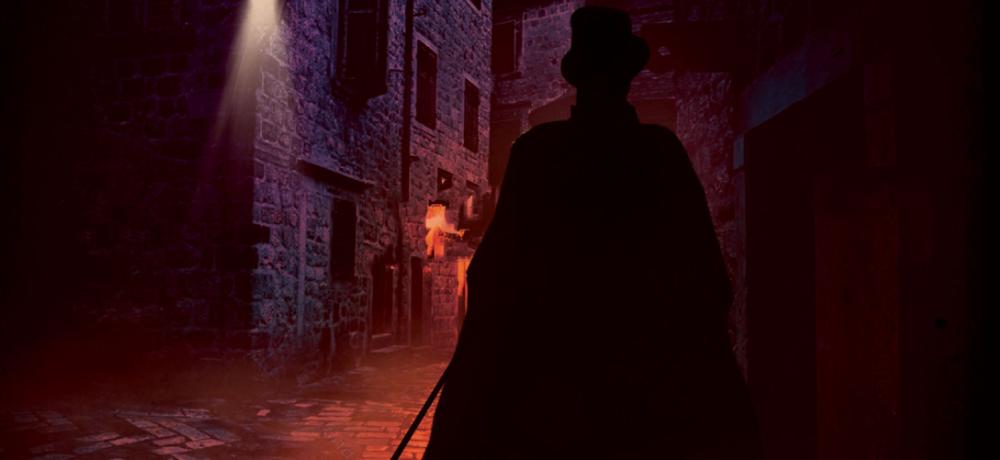 Also in today's Horror Highlights: release details for Blood Widow, graphic novel Obscura, and the soon-to-be-screened at the 2020 Cinequest Film & Creativity Festival, Road Head.
[Editor's Note: We have removed our coverage of Greenlight due to Eric England's involvement with the film, which we were unaware of when the movie was first announced.]
Blood Widow DVD Release Details: "The vampire thriller Blood Widow will see a DVD release this February 4th. Already released on Digital platforms this past January 15th, Blood Widow brings a serial killer to a small Arizona town. But, this killer is fanged and immortal! Blood Widow is a film from director Brendan Guy Murphy (Limbo). And, this indie title stars: James Craven (Tuscaloosa), Dallas Thomas (Wastelander) and stage actor Hector Ayala. A preview of the film's upcoming DVD launch is hosted here.
In the story, a clan of vampires has been reduced to just one. Desperate, this sole remaining predator is preying on women, in Tucson, Arizona. Detective Valentine (Craven) and Stokes (Thomas) are hot on the killer's trail. But, this night stalker is determined to spill more blood on the streets and spread a dark cloud across this terror-filled city.
Also known as Viuda de Sangre, Blood Widow will be available next month, on DVD. A film for fans of vampires or horror, Blood Widow promises a great time spent with the denizens of the dark. Indican will also show Blood Widow in theatres across the U.S. this month, in Texas, New Mexico, and California. Check your local listings for a vampire thriller that few will forget!
The film's official synopsis: A serial killer is terrorizing Arizona with the police in hot pursuit. What the police don't know is that a mysterious, ancient clandestine group is also pursuing the same killer! But to what end? From Vampires to Biblical wrath - everything comes down to one showdown!
Release Date: February 4th, 2020 (DVD).
Directors: Brendan Guy Murphy.
Writers: Dominic Ross, Brendan Guy Murphy.
Cast: James Craven, Dallas Thomas, Melissa Aguirre Fernandez, Hector Ayala, and Brendan Guy Murphy."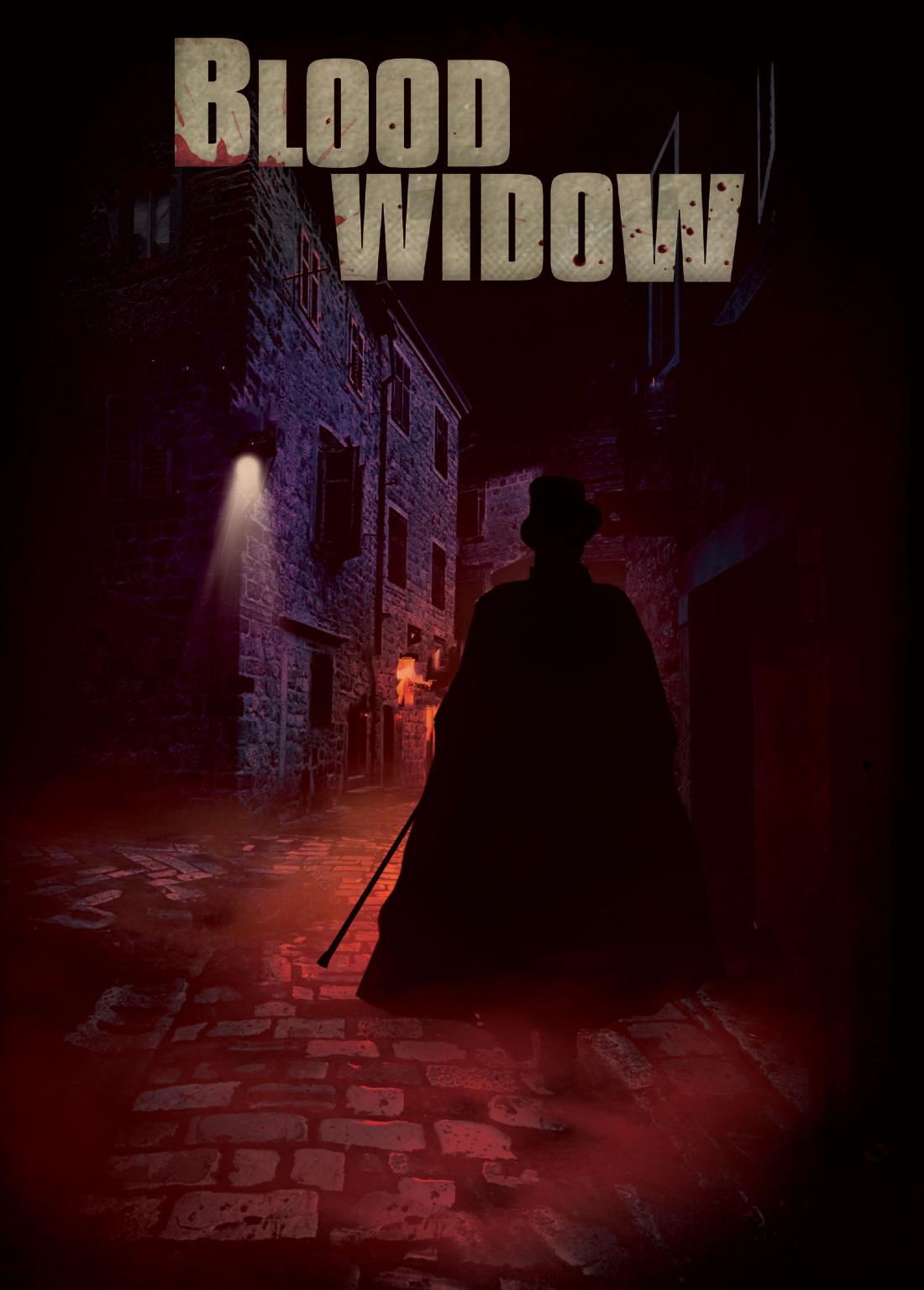 ---------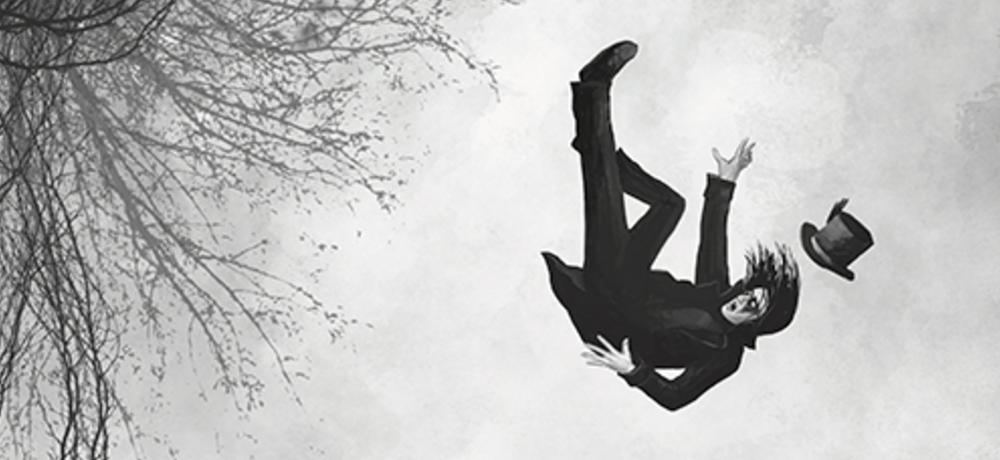 Obscura Graphic Novel Details and Trailer: "Obscura is a 192-page gothic thriller about death and photography. It was created in collaboration with Polish artist Lukasz Wnuczek over a period of eight years.
Set in Van Diemen's Land in 1880, Obscura tells the story of William Morier, a boy mortician who grows up to become a fraudulent spirit photographer. He digs up rich men's bodies to make fake 'ghost photos' and sells them to the dead men's grieving widows. The scam unravels when the "spirit" from his most famous photograph turns up alive."
Obscura will be released on March 15th, 2020. To learn more, visit the graphic novel's official website.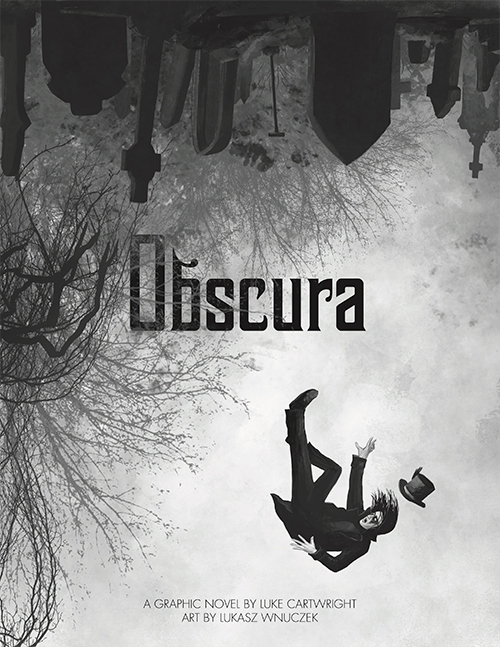 ---------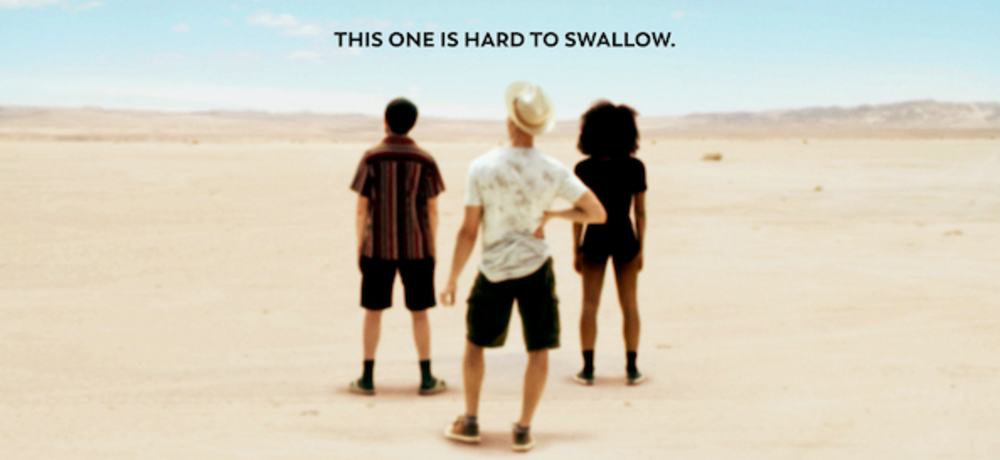 Road Head Trailer and Premiere Details: "David Del Rio's indie horror Road Head, is receiving its world premiere at the 2020 Cinequest Film & Creativity Festival.
Named #1 film festival by USA Today's readers, Cinequest announced its international lineup of dramatic and documentary competition films for the next edition of the popular California winter event, taking place March 3-15, 2020 in San Jose and Redwood City, CA.
More than 105,000 attendees will experience the work of internationally renowned and emerging artists and technologists this year at Cinequest Film & VR Festival. Representing a spectrum of genres, genders, ethnicities, orientations, and viewpoints, this year's lineup is not to be missed - including the horror stoner comedy, Road Head from the producers of the acclaimed Sick For Toys.
Road Head's world premiere will take place on March 7th, with screenings to follow on March 8th, 13th, and the 15th.
A Nine Ten Films and Delco-Cut co-production, Road Head tells the story of three friends who take a road trip to the Mojave-desert where their complicated relationships are pushed to their breaking point as the group encounters a reclusive, murderous cult.
Directed by David Del Rio, the film stars Clayton Farris, Damian Joseph Quinn, Adam Nemet and Elizabeth Grullon (known for playing the villain in the new Star Wars Video game).
"I'm honored to be included in such a highly respected film festival that will help bring widespread exposure to our film, and leave our audience with an amazing experience," says David Gunning, co-producer of Road Head.
"I am beyond thrilled to showcase our film at Cinequest! The combination of creativity and innovation makes for an exciting event; experiencing new technologies that go beyond film. I hope the audience is surprised by Road Head! Not in what the film reveals as the "twist;" but working with audience expectations of what this film is based on, the ridiculousness of the concept, starting with even the playful title "Road Head". I hope the audience feels surprised by how much more they will see in the film," comments filmmaker David Del Rio.
"Cinequest has been on our radar since our first short film in 2012. We are thrilled to debut our feature film ROAD HEAD at Cinequest 2020; and we hope audiences have a blast watching this ridiculous, poignant and genre-bending film!" adds co-producer Jon Paul Burkhart.
The Cinequest Film Festival is an annual independent film festival held each March in San Jose, California and Redwood City, California. The international festival combines the cinematic arts with Silicon Valley's innovation. In 2019, the festival was renamed the Cinequest Film & Creativity Festival in recognition of the many creative experiences presented each year including film, virtual and augmented realities, comedy, television, fashion, art and design, dance, and more."