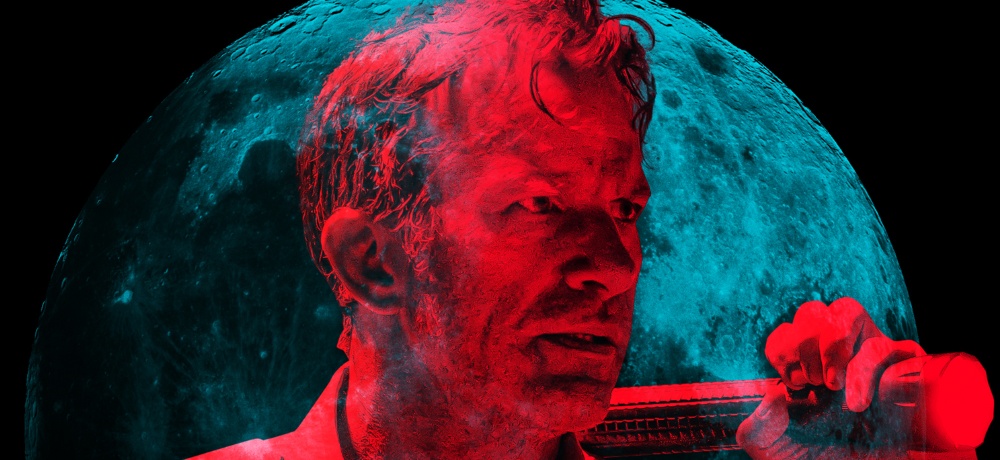 Thomas Jane and (The Mist, 2004's The Punisher) and Jay Mohr star in Hunter's Moon, which will be released on March 24th on DVD, Digital, and VOD. Also in today's Horror Highlights: a trailer for The Pit and release details for Eddie Generous' book Plantation Pan.
Hunter's Moon Release Details: "A home invasion thriller with unexpected horror twists and turns, Hunter's Moon arrives on DVD, Digital, and On-Demand March 24 from Lionsgate. From director Michael Caissie and an executive producer of Live Free or Die Hard, 16 Blocks, and Hostage and starring Thomas Jane, Jay Mohr, and Sean Patrick Flanery, the Hunter's Moon DVD will be available for the suggested retail price of $19.98.
OFFICIAL SYNOPSIS
Thomas Jane (The Mist) and Jay Mohr (Suicide Kings) star in this chilling home invasion horror thriller. When their parents leave town, three teenage girls decide to throw a party in their new country home. But when a gang of dangerous local boys with sinister intentions turn up, the women are forced to not only defend themselves from the evil inside of the house but an unseen bloodthirsty predator that is hunting them one by one outside of the house."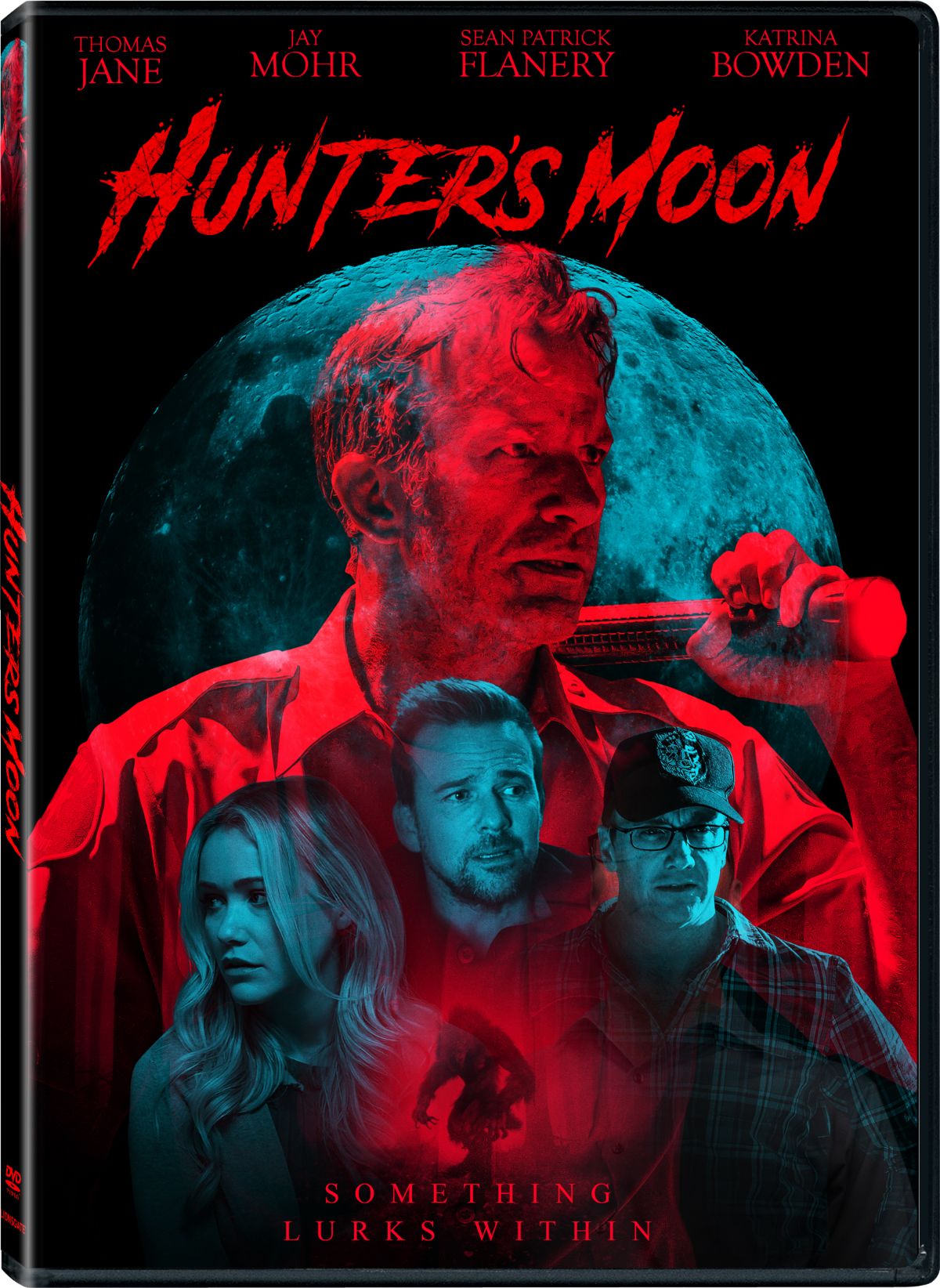 ---------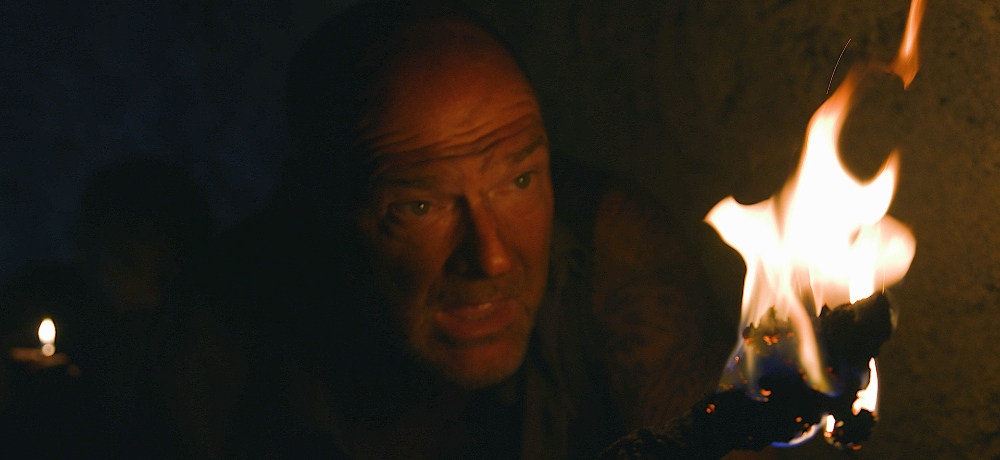 Watch the New Trailer for The Pit: "Best Dudes Films has shared the first trailer and stills from writer/director Stacy Brown Jr's The Pit. Brown's debut feature follows a pair of longtime friends deep in the woods whose bond is sorely tested when survival is on the line.
Les Stroud (Discovery Channel's "Survivorman") steps into the familiar character of Danny Coile, opposite Brown as Arron James.
While hiking in an isolated forest, survivalist Danny Coile and his old Army buddy Arron James become hopelessly trapped when they fall into a deep cenote with no way out. Over the next 50 days, they transform from mild-mannered old friends into vicious, bloodthirsty animals willing to do whatever it takes to survive.
The Pit will premiere in 2020."
---------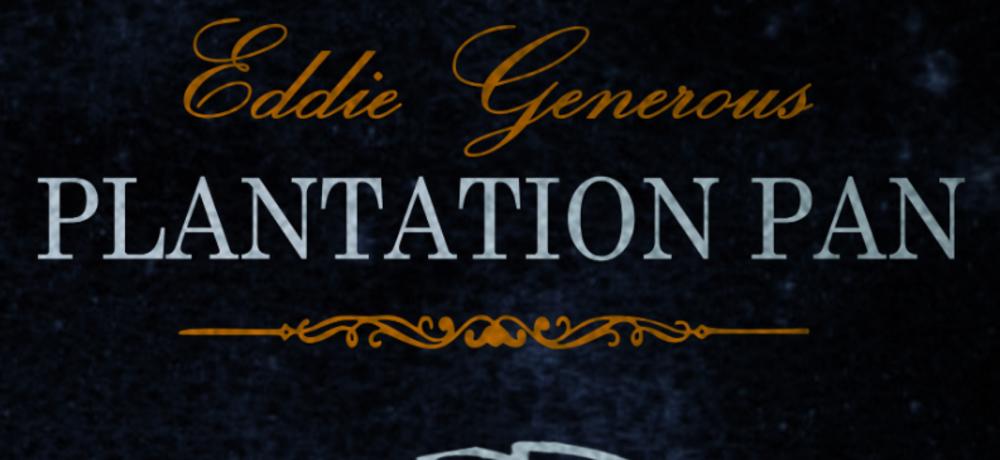 Plantation Pan Book Release Details: "Horror/Science Fiction - 129 Pages - Release Date: January 25, 2020 - Publisher: Omnium Gatherum Media.
A cosmic horror and science fiction sequel to Arthur Machen's masterpiece, The Great God Pan.
Centuries after Earth has become uninhabitable, the planet has rejuvenated. The Union, the organization governing the diaspora, sends a team to the mother planet with hopes of resuming life on the homeland.
For months, activity on Plantation Earth has been irregular and The Union has been receiving strange transmissions until finally, they've lost contact altogether.
The Union recruits Lay Watt to be a member of the second team to go the planet's surface. Lay finds that the close-knit crew considers her an outsider. This is a dangerous state of affairs as the team wades through humanity's ruins to seek out the ancient source of the current disaster. As they explore, a figure on the periphery of their dreams stalks the edges of their reality and threatens to destroy all they know to be true.
Bio: Eddie Generous is the author of several books, including Plantation Pan (novella, 2020), Rawr (novella, 2019), Trouble at Camp Still Waters (novella, 2019), Radio Run (novel, 2018), and many more. He is the founder/editor/publisher/artist behind Unnerving and Unnerving Magazine, and the host of the Unnerving Podcast. He lives on the Pacific Coast of Canada with his wife and their cat overlords.