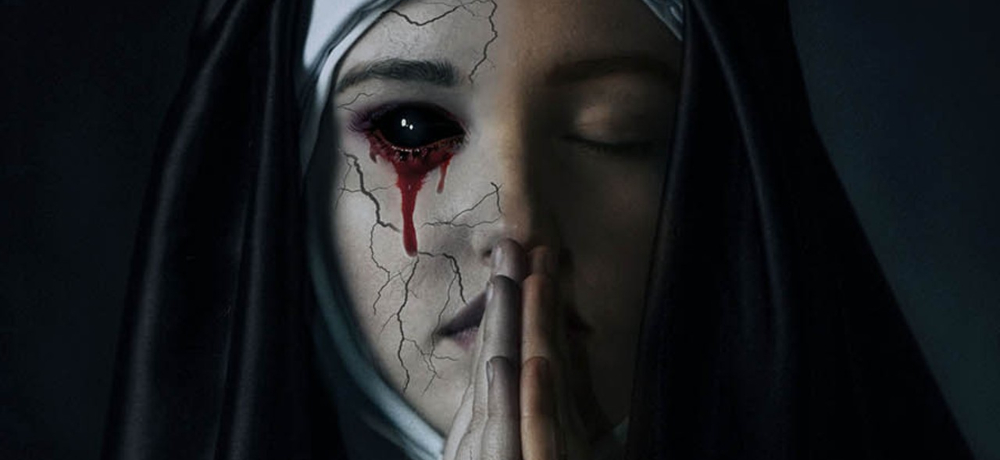 Set after WWI in the United States, The Dawn tells the story of a woman who is sent to live in a convent in order to pick up the pieces of her life after experiencing a family tragedy. Also in today's Horror Highlights: release details for D.M. Siciliano's horror novel Inside and Cinefantasy 2020's call for submissions.
The Dawn Release Details: "The new paranormal psycho-thriller The Dawn was released in select theaters, digital, and on-demand throughout North America on January 10, 2020. The film is now available on most major cable, satellite, and digital VOD platforms, including Comcast, Cox, DIRECTV, Dish Network, Frontier, and Verizon, in addition to Amazon Video, FandangoNOW, Google Play, iTunes, Redbox On Demand, and Vudu.
Starring Devanny Pinn (Casey Anthony: An American Murder Mystery), Stacey Dash (Clueless), Jonathan Bennett (Mean Girls), Teilor Grubbs (Hawaii Five-0), David Goryl (There's Something About Mary), Heather Wynters (Fear the Walking Dead), Susan Slaughter (Ghost Hunters International), and Ryan Kiser (Gangster Land). The Dawn marks the feature film acting debut of Grubbs, known for her role as "Grace Williams" on Hawaii Five-0.
The Dawn follows a young woman in post-World War I United States who is sent to live in a convent after her father takes the lives of her entire family. As she matures, she becomes convinced the same demons that plagued her father have followed her into the convent and manifested themselves into her world. The film was shot on location in Minneapolis and St. Paul, Minnesota, and Idyllwild, California.
Following participation at the Catalina Film Festival, The Dawn made its premiere at the Shockfest Film Festival, where it picked up several nominations and won the Audience Award for "Best Feature," "Best Actress" (Pinn), and "Best Writers" (Elliot Diviney & Brandon Slagle). Early reviews have praised The Dawn for its sense of atmosphere, camerawork, and performances.
The Dawn was also directed by Slagle (Crossbreed, House of Manson) and produced by Pinn and Kiser under their Jaguar Cinema label. Throughline Films negotiated the North American distribution deal as well as an international deal with Kaleidoscope Film Distribution. Kaleidoscope will distribute in the UK and release the film throughout the world Spring 2020."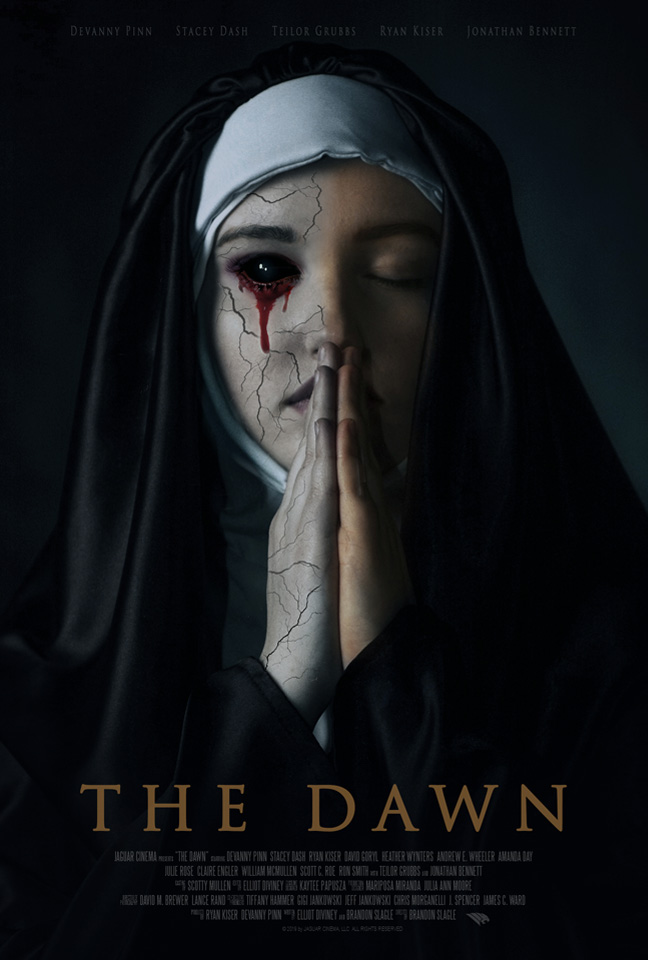 ---------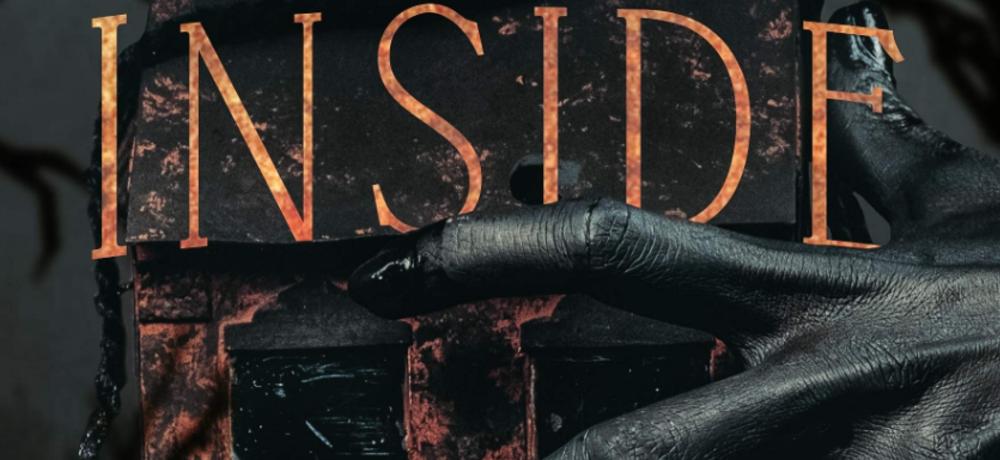 Release Details for D.M. Siciliano's Horror Novel Inside: "1987 "Does it burn in the dark?"
Reid is a bully, but he's still Alex's best friend. When Reid pushes Alex and their friends into invading a historically haunted Massachusetts house, Alex knows it's a terrible idea, but indulges his friend. What could go wrong?
Inside, a mysterious Shadow looms in the darkness. The door to the house vanishes, leaving them trapped. The group flees through the tiny, one-roomed house that defies logic, constantly shifting, presenting them with new doors, hallways, and rooms that seem to be plucked from their memories and fears. One by one, the Shadow hunts them, intent on burning them all from within.
Is there any way to escape? Or will they be burned from the inside out?
Since it's release, Inside has sold nearly 2000 digital copies, including over 800 in one day after a BookBub spotlight feature. Inside finished the day in ranking on Amazon 2nd to Stephen King in two categories during that spotlight.
Praise for Inside:
"Inside is a gripping, page-turning novel from a promising new horror writer." -April A Taylor, award-winning author of The Haunting of Cabin Green and Sinkhole
"If this is a debut, well this author is going to have a very successful career ahead of her." -Goodreads reviewer
"If you like horror to be dark, psychological, and a mindf**k, this one's a good choice." -Goodreads reviewer
"Inside is a claustrophobic horror novel which ticks all the boxes masterfully." -Goodreads reviewer
"It was awesome. I am a Stephen King fan. She writes just like him." -Amazon reviewer."
For more information, visit the comic's Amazon page.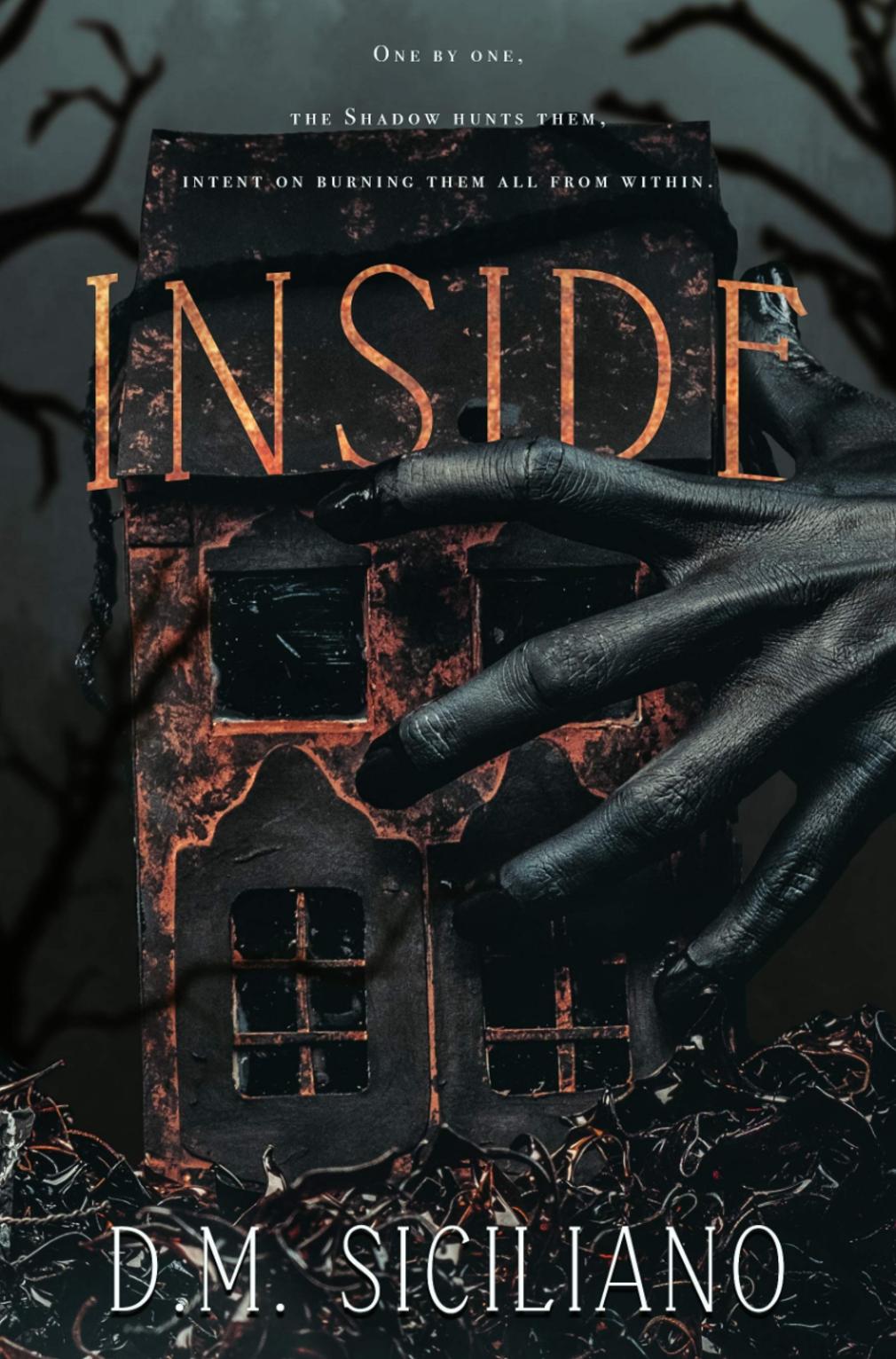 ---------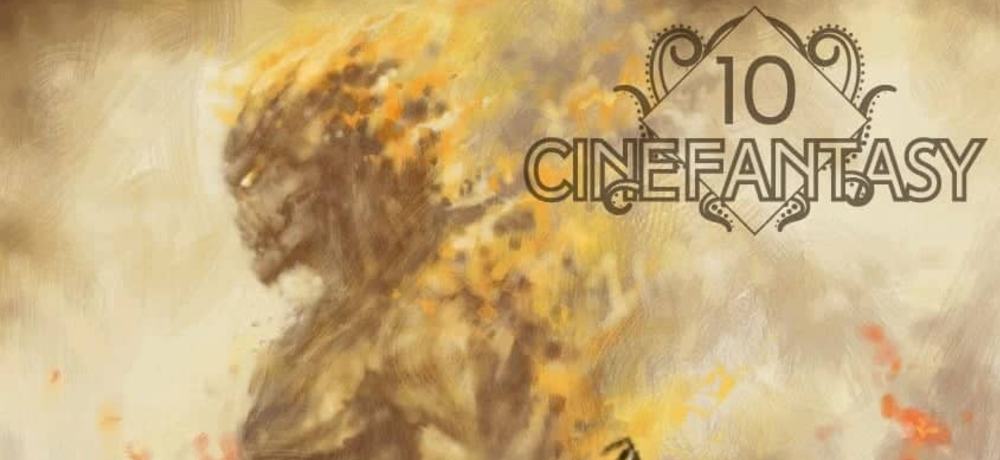 Cinefantasy 2020 Call for Submissions: "Registration is open for the tenth edition of CINEFANTASY - International Fantastic Film Festival. Those interested can send the material until March 13, as long as the theme is fantastic, horror, science fiction and/or fantasy, the novelty of this edition is the expansion of the fantastic universe with western films, suspense, and action, and maybe in the category of fiction, animation or documentary.
The theme of the 10th CINEFANTASY - Horror is Real, aims at "the need to organize a fantastic gender festival with themes rich in commitment to civilization, democratic conquests, social guarantees, against censorship and all forms of authoritarianism and a chorus to right. for a healthy planet ", says Monica Trigo, festival director.
Polish artist Jakub Rozalski signs the work for the 10th edition of Cinefantasía with the work The fire demon of tropical forests. Jakub, born in 1981, in Koszalin. He is the creator of the 1920+ World (Scythe, Harvest of Iron), he is also the author of the conceptual art for the movie Kong: Skull Island (2015).
At the invitation of the organization, the artist with a critical eye accepted the association precisely because of the moment when the planet is going through huge fires with irreversible damage to the forests of the Amazon, Australia, and California and the regression of cultural policies in Brazil.
In addition to previous editions, Cinefantasy screened 927 films, 53 training activities, and 3,308 films that honored the big names in cinema, such as Robert Morgan (The cat with his hands), Marc Price (Colin) José Mojica Marins (Zé do Caixão trilogy) ), Ruggero Deodato (Cannibal Holocaust), Juliana Rojas (The Good Manners), Eduardo Sánchez and Dan Myrick (The Blair Witch) and Sergio Mamberti (Rá-Tim-Bum,
Castle, or Film)
The festival is divided into the following competitive sessions:
- FEATURE FILMS COMPETITION SHOWCASE - films produced in the last 24 months, unpublished at festivals held in the state of São Paulo, captured in any format.
- SHORT FILMS COMPETITION SHOWCASE - are films produced in the last 24 months, lasting up to 15 minutes, unpublished at festivals held in the state of São Paulo, captured in any format, in the following categories:
Amateur (Brazilian Films) - Animation
Student (Brazilian Films) - Fantasy
LGBT Fantastic diversity - Science Fiction and Horror Fantastic Women And a special session with Spanish films."
The complete regulation is available on the website www.cinefantasy.com.br