There are some fun horror-related films prepared to hop into theaters or on streaming just in time for Easter, including We Summon the Darkness from Marc Meyers, the director of My Friend Dahmer. Also: the official trailer for Followed, a new Abominable poster, and Rootwood release details.
We Summon the Darkness Release Details: "Saban Films will release the horror/thriller WE SUMMON THE DARKNESS in theaters, on VOD and Digital HD on April 10, 2020.
WE SUMMON THE DARKNESS stars Alexandra Daddario (Baywatch, San Andreas), Johnny Knoxville (Bad Grandpa, Jackass), Keean Johnson (Midway), Maddie Hasson ("Impulse"), Logan Miller (Scouts Guide to the Zombie Apocalypse), Amy Forsyth (Hell Fest) and Austin Swift (Live by Night). The film is directed by Marc Meyers (My Friend Dahmer) from a script by Alan Trezza (Burying the Ex).
On the way to a heavy metal concert, Alexis (Alexandra Daddario) and two girlfriends hear a news report of a local murder believed to be tied to a series of satanic killings. After the show, the girls invite three guys to join them at the estate owned by Alexis's father, a fire-and-brimstone preacher (Johnny Knoxville). What starts as a party suddenly turns dark and deadly in this devilishly entertaining thriller."
---------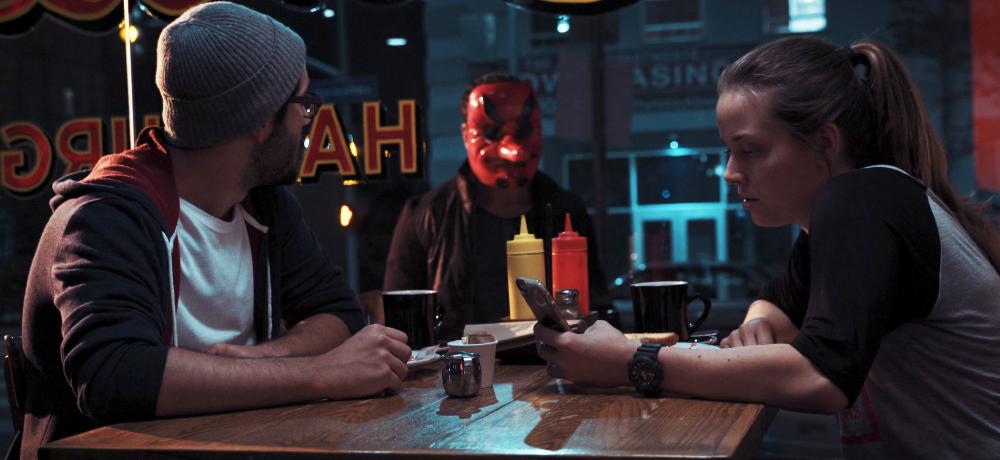 Followed Trailer Released: Press Release: All domestic rights to FOLLOWED, the highly anticipated horror film, have been acquired by freshman distributor Global View Entertainment (GVE). GVE is planning a theatrical release in major markets on April 10, 2020.
When aspiring social media influencer "DropTheMike" is offered a lucrative sponsorship to grow his channel, he's joined by his video crew on a visit to one of the most haunted hotels in America, where he'll give his audience a horrific night of thrill-seeking the likes of which they have never seen before. What begins as a fun investigative challenge including the infamous Elevator Ritual quickly descends into a personal hell of true evil, begging the timely question: how far would you go to pursue internet fame?
FOLLOWED is inspired by real events at the Hotel Cecil in downtown Los Angeles, and is part of a growing list of "Screen-Life" films – films whose stories are told by way of a computer screen recording. The award-winning feature is the first horror film to do so entirely through a series of YouTube-like vlogs.
The film stars Matthew Solomon (HBO's "Ballers") as "DropTheMike," John Savage (The Last Full Measure; The Deer Hunter), Sam Valentine, Caitlin Grace, Tim Drier, and Kelsey Griswold. It was directed by Antoine Le, written by Todd Klick and produced by Matthew Ryan Brewbaker, each making their feature debuts. Executive producers include J. Todd Harris, Thomas Pettinelli, Greg Berlant and Gregory Adkins as well as Grant Cramer, Richard Barner, Chad Doher and Wendy Moore from Global View Entertainment. Followed is a Viscape Arts and Branded Pictures Entertainment co-production.
"We couldn't be more excited to be launching our new distribution shingle with the acquisition and release of Followed, a truly innovative take on the genre featuring a group of extremely talented young actors," said Global View President Grant Cramer. "The film examines our current obsession with online fame and notoriety at any cost while devolving into bone chilling tension and horror."
---------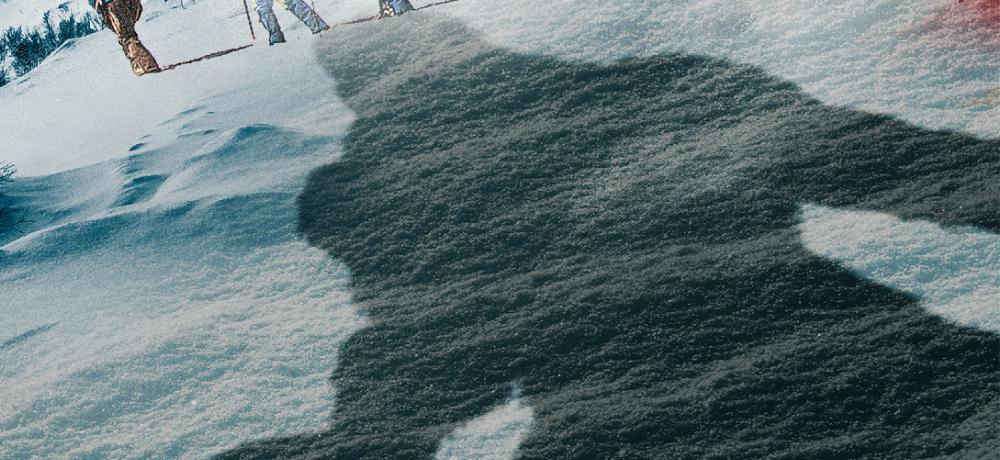 Abominable Trailer & Poster Revealed: "This April, comes face to face with stone-cold terror, Abominable on DVD and Digital April 14 from Uncork'd Entertainment.
A research team embarks on a journey to obtain a plant that can advance medical research by centuries. While stumbling upon clues of the previous expedition, they discover that a Yeti creature lurks within the Himalayan mountains and will do anything to protect its terrain.
From producer Justin Price, director of Alien: Reign of Man and The 13th Friday, and director Jamaal Burden (Elves), comes a new horror experience from Uncork'd Entertainment.
Abominable on DVD and Digital April 14."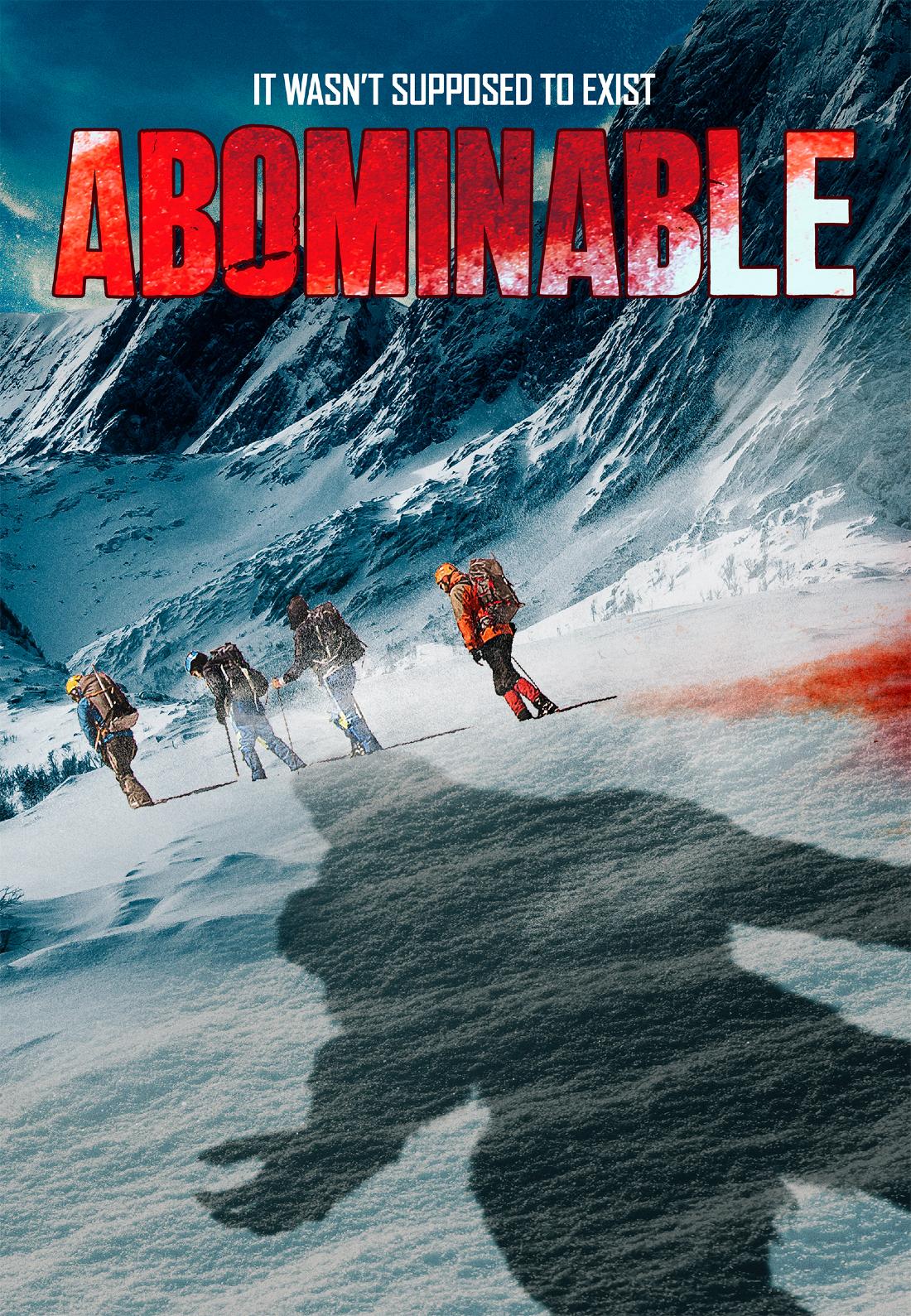 ---------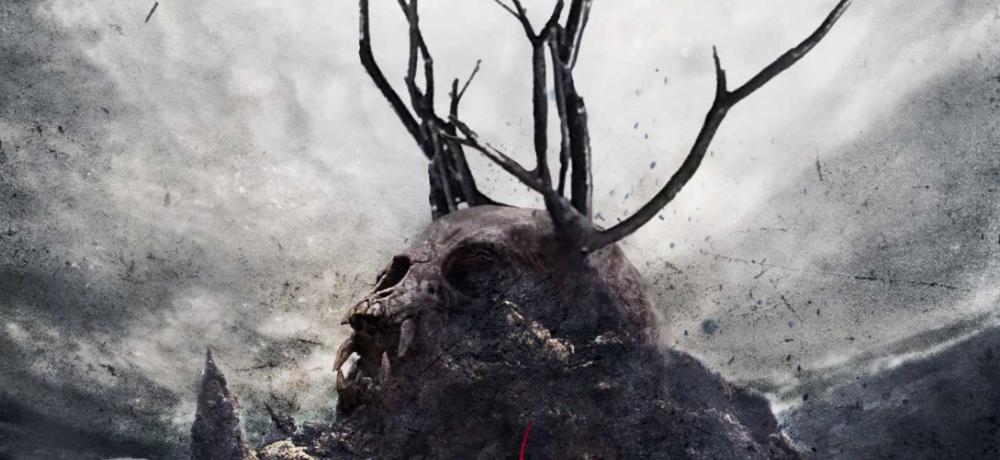 Rootwood DVD and Digital Release Details: "From acclaimed director Marcel Walz (Blood Feast), and featuring scream queens Elissa Dowling and Felissa Rowe, dare enter the forests of Rootwood this April.
ROOTWOOD follows two students who host 'The Spooky Hour', a podcast about paranormal phenomena and urban legends. When they are hired by a Hollywood film producer to shoot a horror documentary about the curse of The Wooden Devil, they smell their chance to become famous. Together, with their friend, they enter Rootwood Forest and investigate the area to find out the truth about The Wooden Devil and his victims.
Scripted by Mario von Czapiewski, ROOTWOOD stars Tyler Gallant (Alpha Wolf), Elissa Dowling (Death House), Sarah French (The Amityville Murders), Felissa Rose (Sleepaway Camp), Tiffani Fest (Circus of the Dead) and Brandon Rhea (Fearless).
From High Octane Pictures, ROOTWOOD available on DVD and Digital April 7."