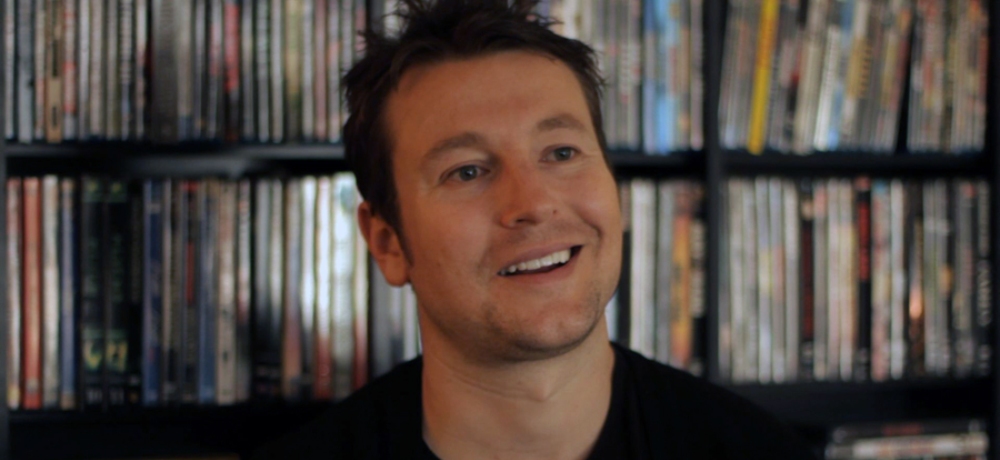 Hello again, dear readers! We are in the final week of our Indie Horror Month celebration, and I do hope that you've been enjoying all our coverage thus far (and we still have more to come through the end of the week). Today, we are featuring the final two-part video interview from our IHM: Revisited series, which features an extended chat with Leigh Whannell from 2012. 
In this first installment of our interview with Whannell, he discussed his love of horror and how that grew over time, the challenges that he and James Wan experienced as they were starting out as filmmakers in Australia, the evolution of their breakthrough first feature, Saw, and more.
Check out part one of our retro video chat with Whannell below, and be sure to head back here this Thursday for the second installment. Cheers!
---------
Go HERE to watch all of our Indie Horror Month: Revisited interviews, and go HERE to catch up on all of our Indie Horror Month features!