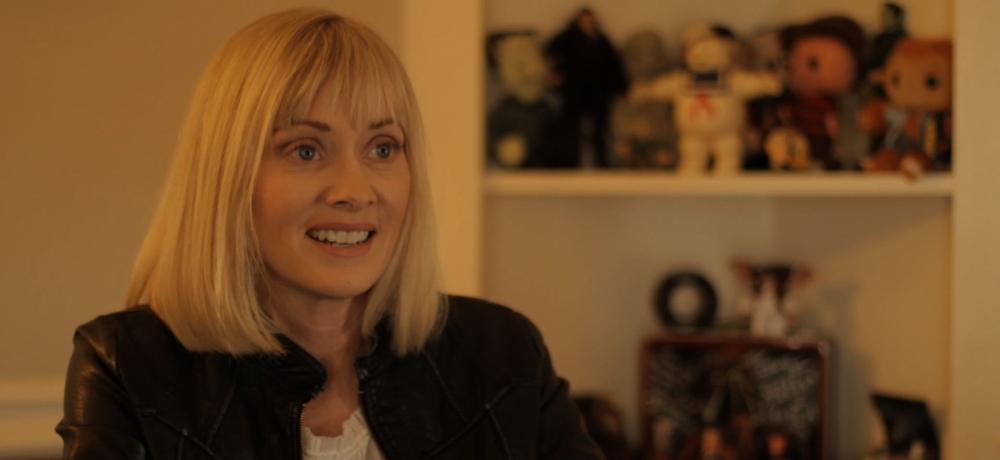 Happy Friday, gang! Before we start to enjoy the weekend, we have one final video interview from our IHM: Revisited series for you to check out, which is the second half of our discussion with the legendary Barbara Crampton.
Because this was originally shot in 2012, we spoke with Crampton about her reemergence in the world of horror with the films You're Next and The Lords of Salem, and how she found herself being welcomed back into the fold by filmmakers like Adam Wingard and Rob Zombie. In this second part of our video interview with Barbara, she also talk about Chopping Mall, her extensive experiences working in the world of soap operas, and being able to collaborate with a ton of talented performers at this stage in her career, including Ti West, Joe Swanberg, AJ Bowen, and Amy Seimetz for You're Next, and more.
Also, there's a really fun Barbara-centric montage at the end that all you Crampton fans will surely enjoy, so be sure to stick around for that!
Enjoy!