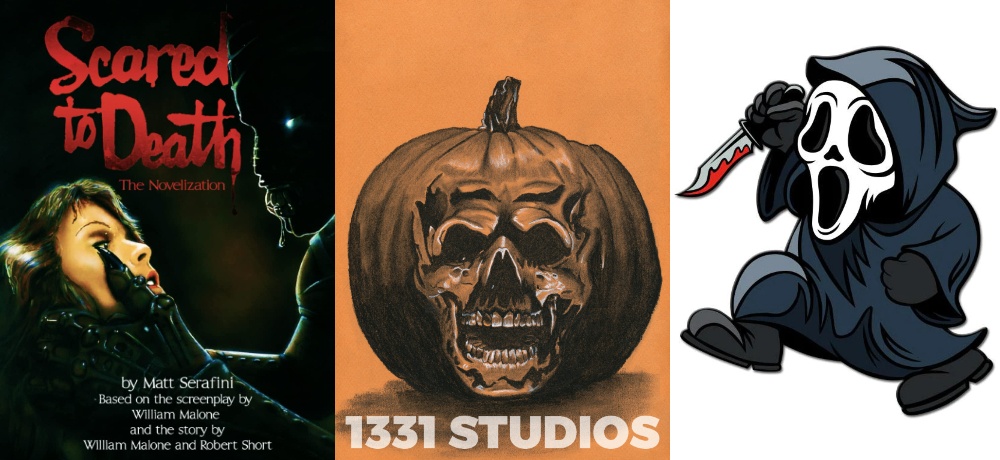 Happy Monday, dear readers! We're back with the next installment of our Marketplace Monday series that we've been running as part of Daily Dead's 2022 Indie Horror Month celebration. While we're putting the spotlight on a ton of great indie horror movies and filmmakers out there throughout April, we also want to make sure that we are showcasing all different types of creators out there for IHM 2022, so Marketplace Monday is our way of highlighting all kinds of other horror-fueled creativity from an assortment of talents from all over the world. And if you've missed our previous installments of Marketplace Monday, you can find them HERE.
Check out this week's Marketplace Monday selection of artists, writers, and creators below, and be sure to visit Daily Dead throughout the rest of April for even more indie horror awesomeness!
Books
Scared to Death: The Novelization (By Matt Serafini)
A series of gruesome murders has Los Angeles in a panic. The police believe they're looking for a psychopath. The press screams that a satanic cult is on the loose. Only two people know the truth. Ted Lonergan, ex-cop-turned-novelist, fears the killer isn't human. Geneticist Sherry Carpenter suspects her former employer is connected to the carnage. Together they'll pursue a mysterious being through a city that's scared to death. But will they be the hunters, or the hunted? This edition includes an exclusive behind-the-scenes photo gallery.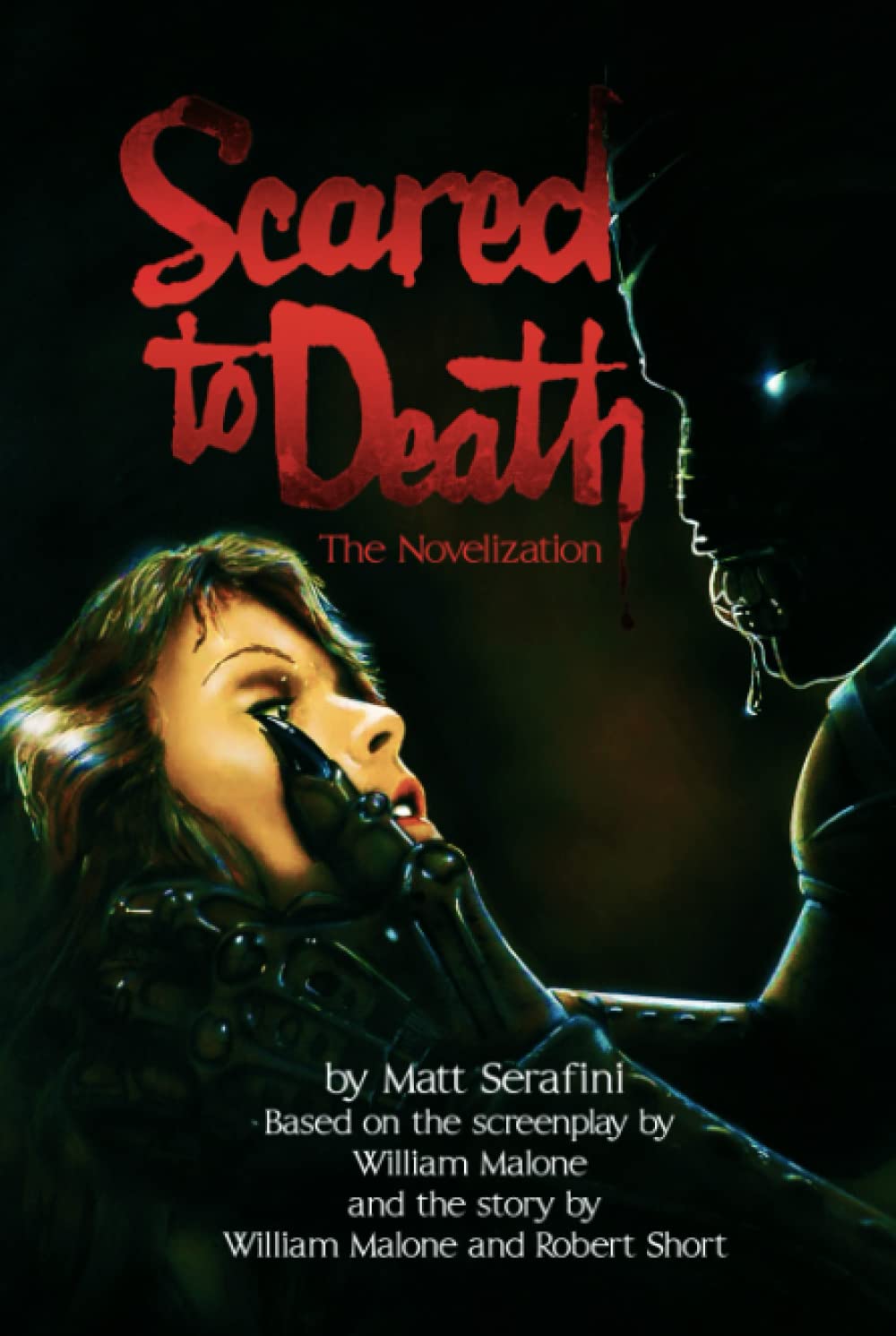 Revenge is on the program at this year's Splatterfest convention!
Horror authors, critics and fans from all over the world have gathered to share stories, enjoy each other's company, and to take part in the yearly Gross Out contest, a fan favorite.
But some attendees have arrived with ulterior motives. Clay Kayden, whose story at the last in-person Gross Out contest got him "canceled," wants to tear down the convention from the inside. Moira Mead is desperate to impress her favorite horror director, who's promised to option a story based on the weekend's readings. And Clay's former mentor, Guest of Honor David Ennis, just wants to find his muse again… no matter the cost.
In a weekend filled with violence and horror, no one will be spared from trauma, and only one author can reign supreme.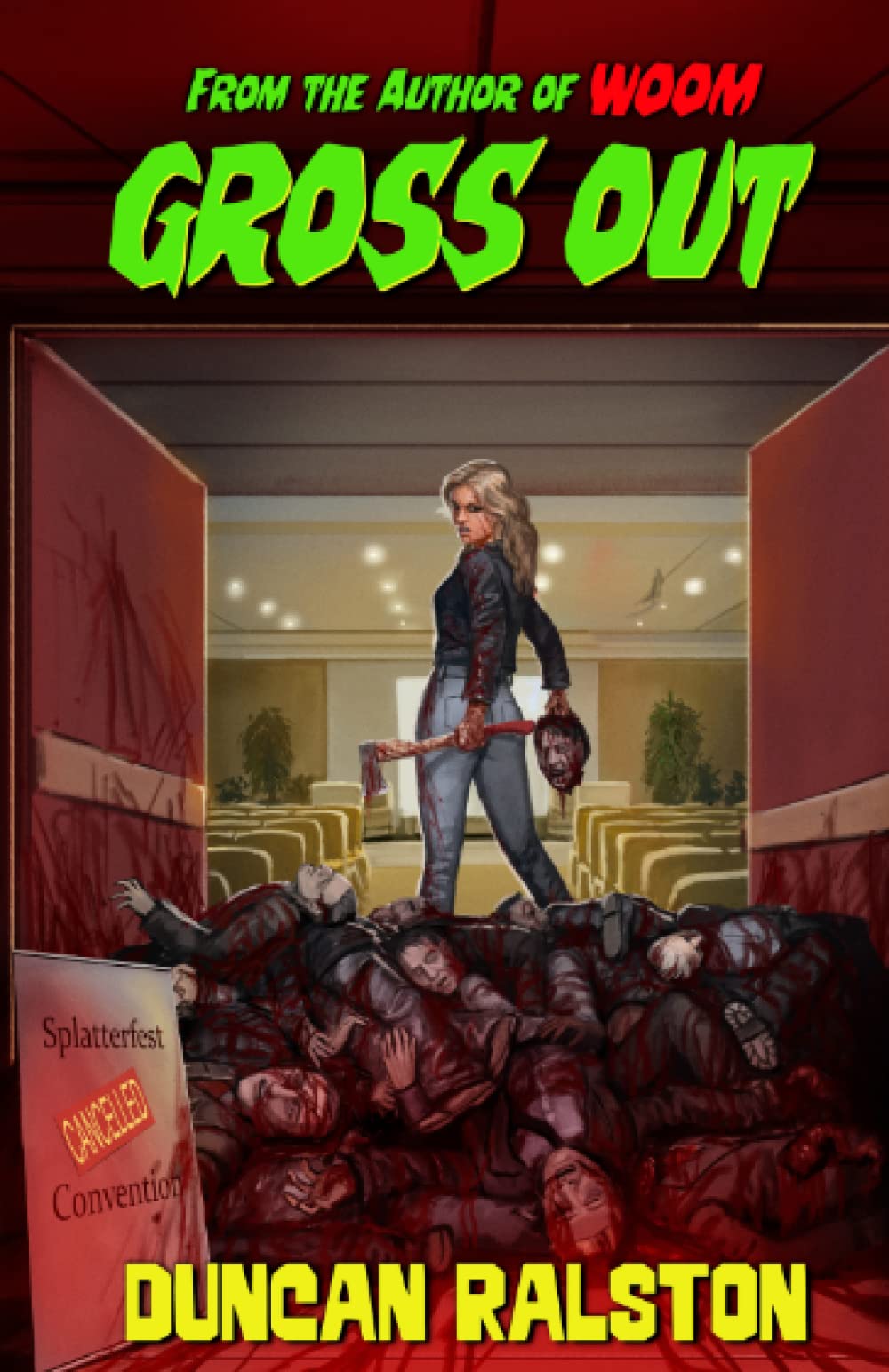 Welcome to the quiet neighborhood of Whispering Woods. It's a lovely place to live…as long as you follow the rules. Jeanette Singleton is a wife, mother, avid gardener, and also a bit of a serial killer. She doesn't see it that way, though. For her, it's a simple matter of following the rules. That isn't hard for most people. But there are others who bend, twist, and sometimes break the rules in order to get what they want and she can't have that. Not in her neighborhood. Jeanette tends to Whispering Woods like she tends to her garden—nurturing it, feeding it, weeding out invasive pests, watching it thrive. It's what makes her plan so perfect, so foolproof. You see, life requires structure and when it's compromised, chaos ensues. But Jeanette has found the answer to that problem. A place where evil decomposes and transforms into something useful. When new neighbors move in, she seizes the opportunity to welcome them. But as her life begins to intertwine with theirs, the lines of good and evil begin to blur. Blind trust is like a parasite and if Jeanette isn't careful, everything she's worked so hard to maintain will begin to rot.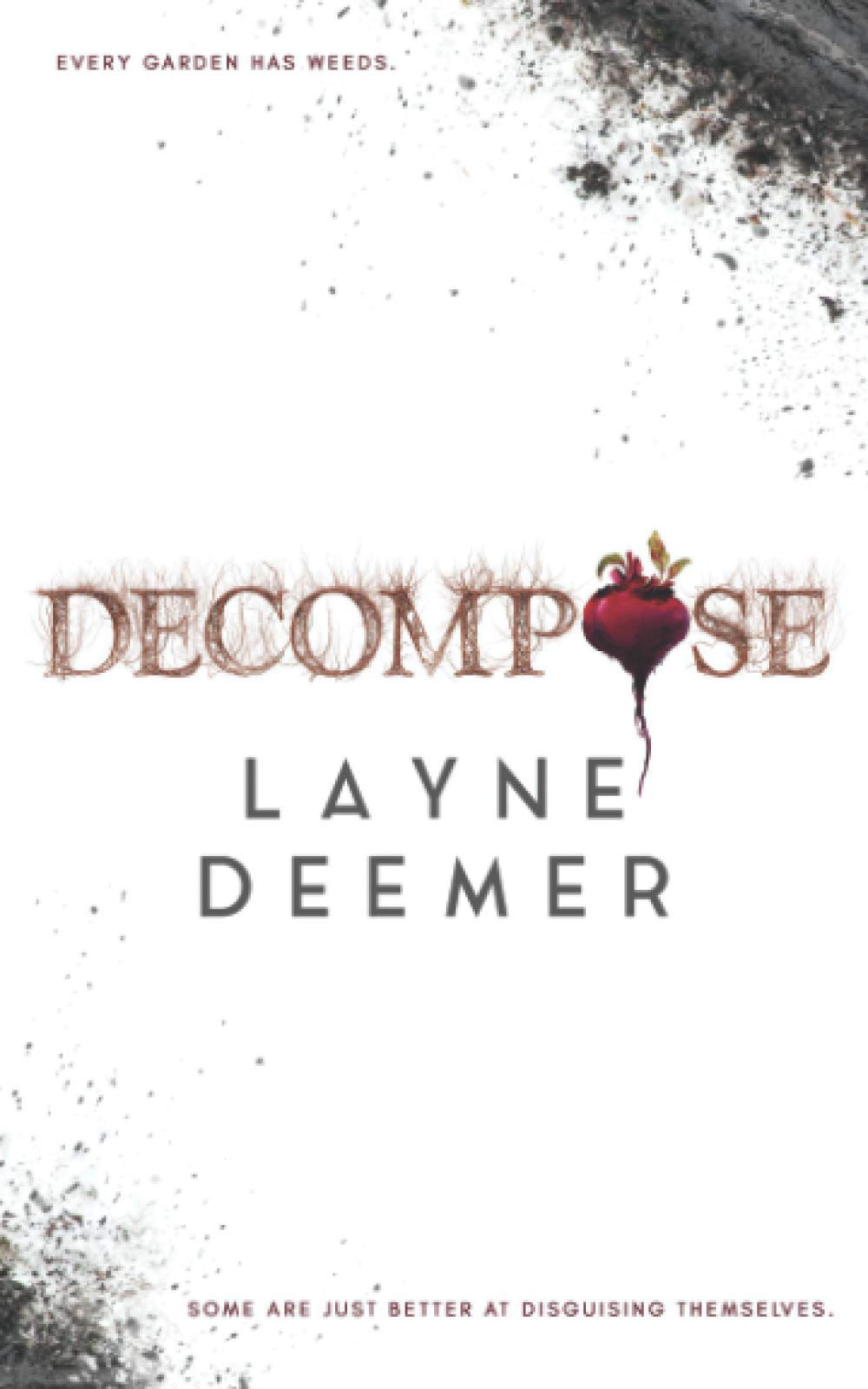 Adapting Stephen King: Volume 1, Carrie, 'Salem's Lot and The Shining from Novel to Screenplay (By Joseph Maddrey)
Stephen King's fiction has formed the basis of more motion picture adaptations than any other living author. Over half a century since his earliest publications, Hollywood filmmakers continue to reinvent, reimagine, remake, and reboot King's stories, with mixed results. This book, volume 1 in a series, examines the various screen adaptations of King's first three novels: Carrie, Salem's Lot, and The Shining. Reaching further than questions of fidelity to the author and adherence to directorial visions, it charts the development of each individual adaptation from first option to final cut. Through old and new interviews with the writers, producers, and directors of these films--as well as in-depth analyses of produced and unproduced screenplays--it illuminates the adaptation process as an intricately collaborative endeavor. Rather than merely synopsize the resulting stories, its goal is to compare, contrast, and contextualize each of these adaptations as the products of their creators.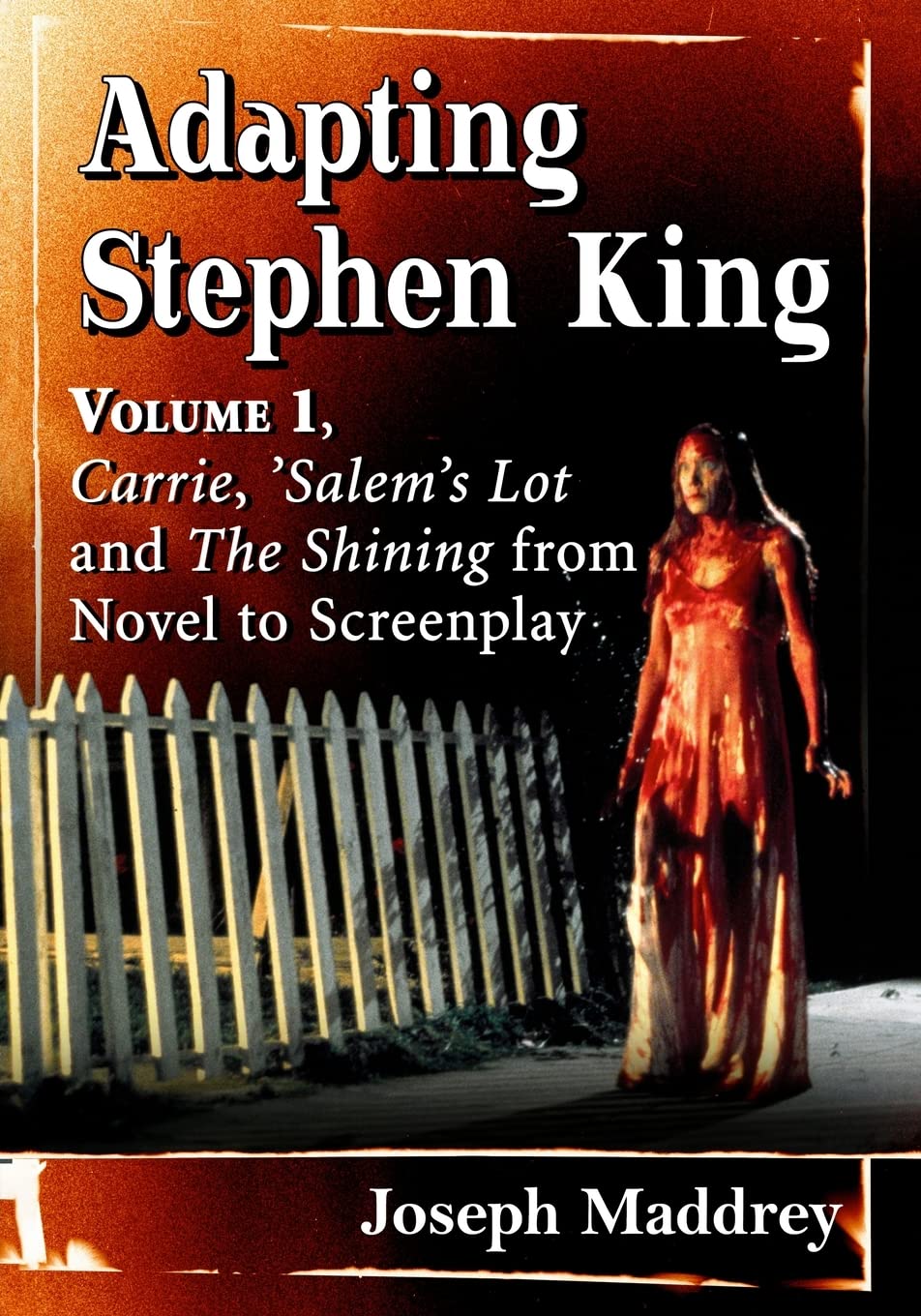 Artists
I recently came across 1331 Studios after their tweet that showcased some awesome Freddy Krueger artwork was retweeted into my timeline, and I was immediately blown away by their work. You can check out all of their art that's available to purchase on their site by clicking HERE.

Artist Keith Garrett is someone else who I stumbled across recently on Twitter, as his recent Revenge poster floored me, and then I discovered all his amazing artwork beyond that creation. He's got a lot of killer designs for sale in his shop, and I think his work would make for a killer addition to any horror fan's collection. Check out the KG Posters shop HERE.

As someone who is a huge fan of the Scream series, I had been seeing Mariano Mattos' brilliant designs for every one of the films in the franchise pop up sporadically for some time now, and I was finally able to track down his site. His Scream poster series totally slayed me, but he does all kinds of killer art beyond that as well. You can check out his entire collection of work for sale by clicking HERE.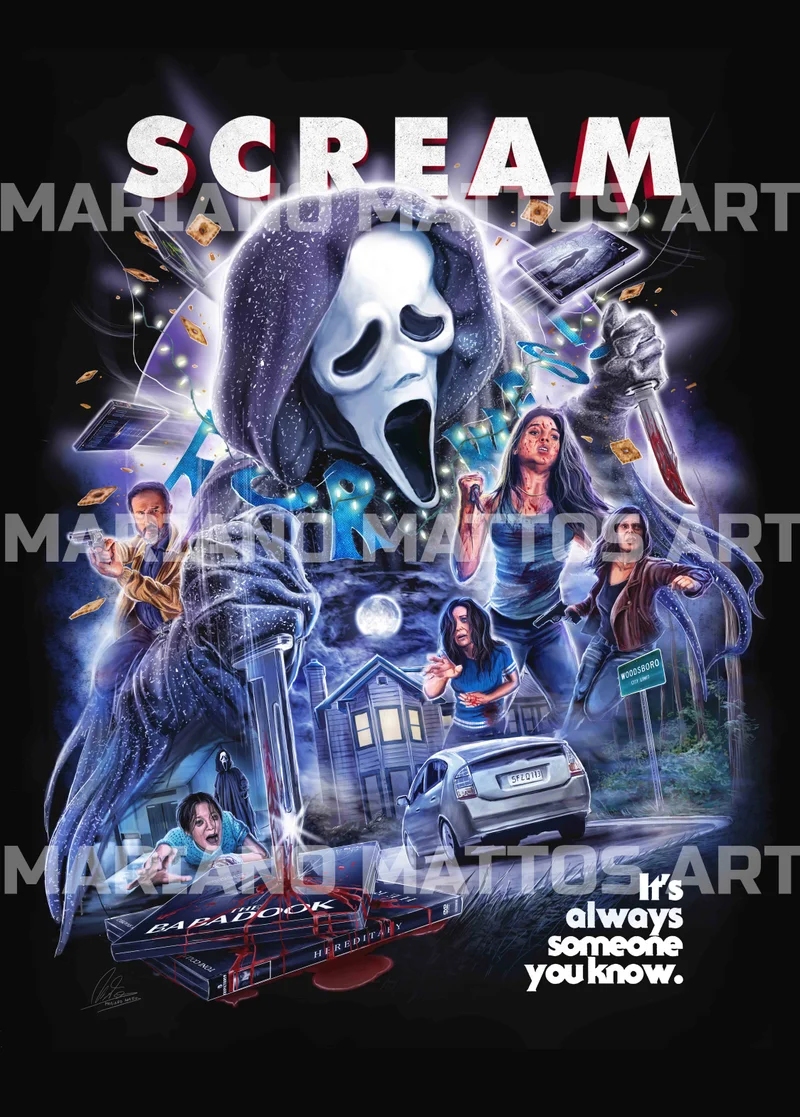 Retailers
I've been a huge fan of Pixel Elixir for years now, and for as great as their pins are, I also adore their t-shirts, too (my other half frequently wears their 8-Bit Jason and Halloween III pumpkin shirts all the time). They are a company that I highly recommend keeping tabs on throughout the entire year because they always release fun stuff.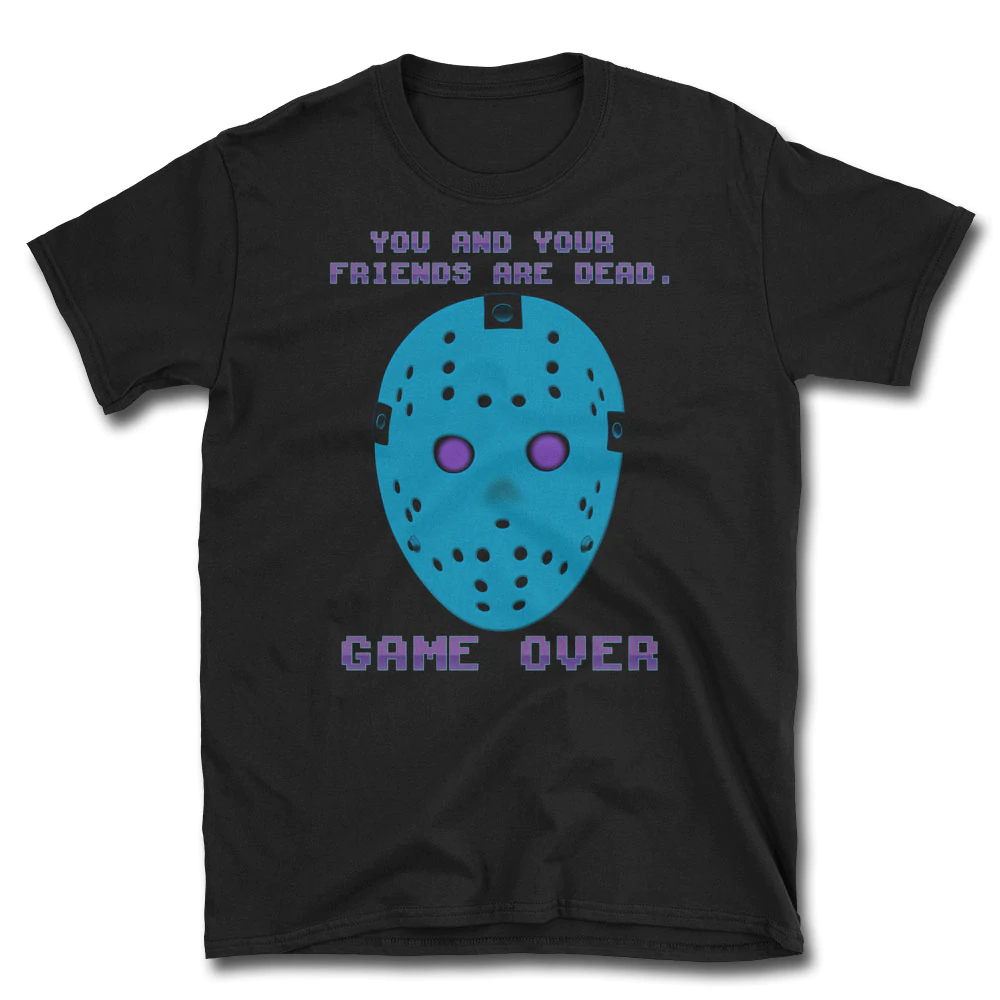 I'm also a huge fan of Messed Up Puzzles, even if I've been working on their Silent Night, Deadly Night puzzle for over a year now (that's partially on me, though, as I don't have as much free time as I'd like, but that design is a doozy). Their killer puzzle designs make for awesome tributes to tons of horror and cult entertainment out there, and they are a great way to spend some time if you're looking for something to really challenge yourself. Check out their entire selection of puzzles HERE (just a heads-up: some of their designs are NSFW, so you may want to check them out at home so you don't get in trouble with your bosses or co-workers!).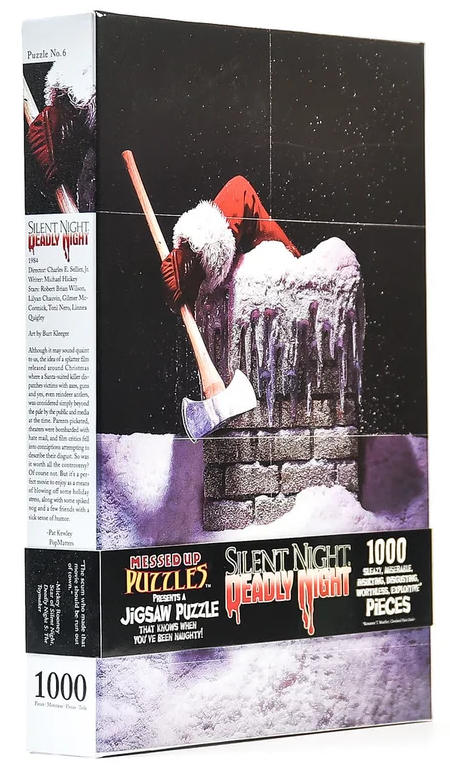 I was introduced to Headstone City a few years ago when I was given their kickass John Carpenter pin, and what I have always appreciated about their pin designs is that they're just a bit outside of the box from everyone else. They also create stickers, patches, and all kinds of other fun stuff that horror fans will surely dig. Check out their site HERE.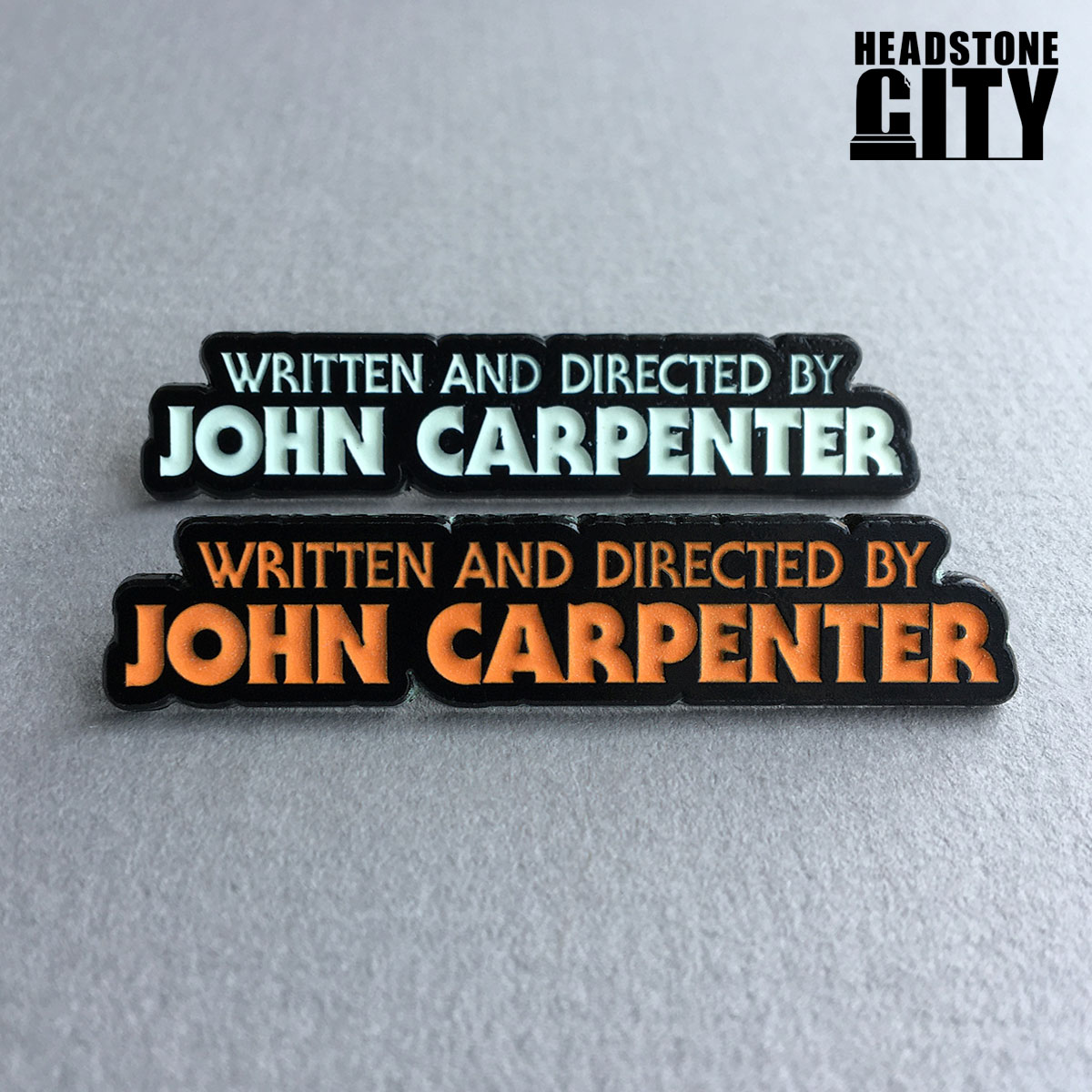 Buttercruds' completely adorable assortment of horror dolls hit my radar a few years back when I was doing some research for our annual Holiday Gift Guide, and I just think they're so freaking awesome that I wanted to make sure I shared them again for this year's Indie Horror Month celebration. Check out all of the amazing Buttercruds dolls and some of their other merchandise HERE.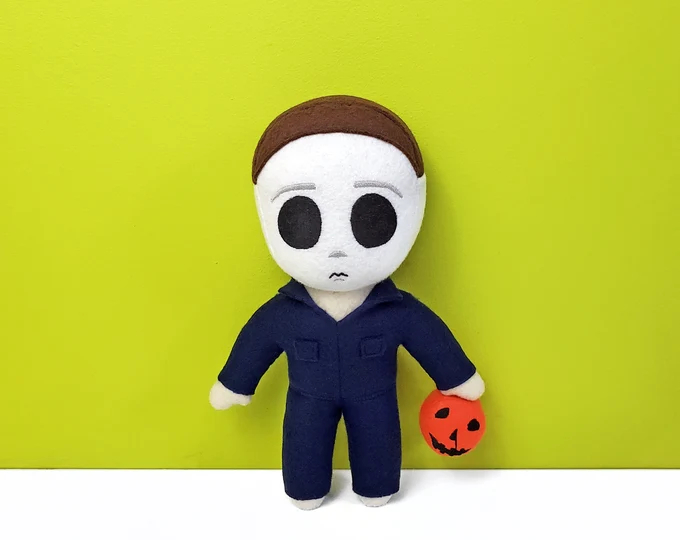 ---------
Go HERE to catch up on all of our Indie Horror Month 2022 features!