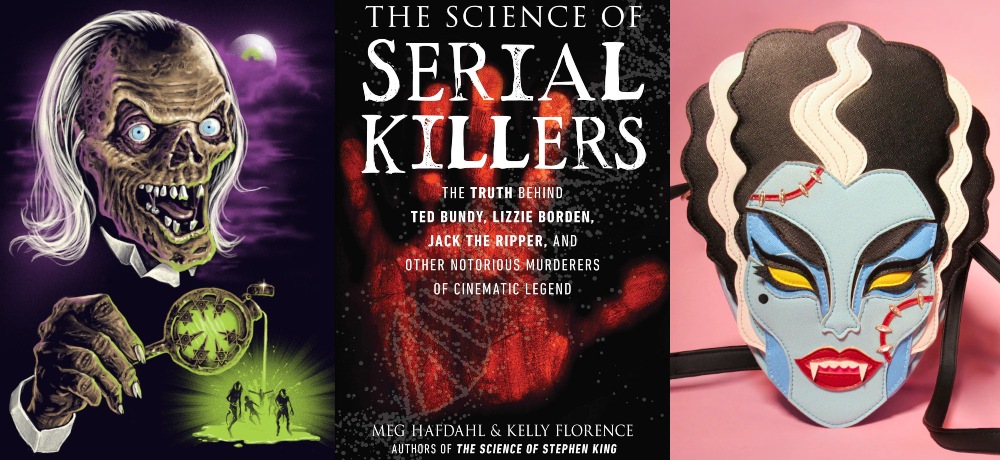 Hello, dear readers! We're back today with the final installment of our Marketplace Monday series, where we celebrate some of the brilliant writers, artists, and creators out there who utilize their creativity to help make the horror world a better place for all of us fans. We've spent the last few weeks during Indie Horror Month 2022 putting the spotlight on a ton of great indie horror movies and filmmakers out there, but we also wanted to make sure that we were showcasing all different types of creators out there for IHM 2022. And if you've missed our previous Marketplace Monday posts, you can check them out HERE. 
Check out this week's Marketplace Monday selection of artists, writers, and creators below, and be sure to visit Daily Dead for the rest of this week as we continue to celebrate even more indie horror awesomeness!
Books
The Tricker-Treater and Other Stories (By Briana Morgan)
A woman agrees to take part in a creature's sick game to save the child she loves. A girl and her mother move into a nightmare house. Two brothers embark on a high-seas treasure hunt.
In this haunting collection, Briana Morgan shares stories of love, loss, and horrors both real and imagined.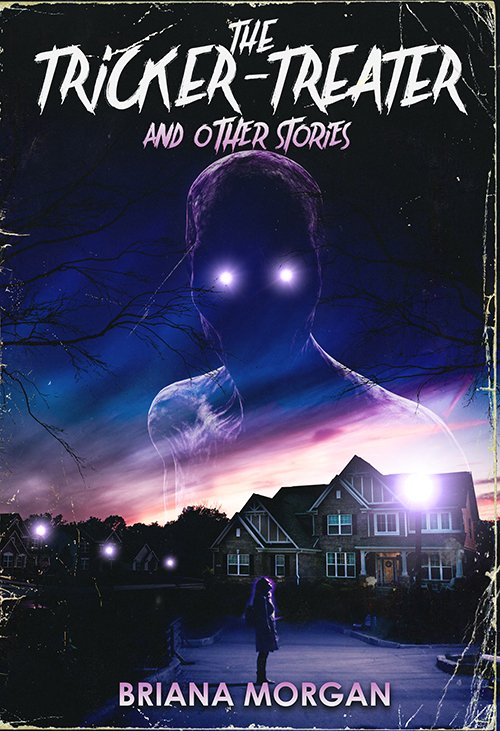 The Science of Serial Killers: The Truth Behind Ted Bundy, Lizzie Borden, Jack the Ripper, and Other Notorious Murderers of Cinematic Legend (By Kelly Florence and Meg Hafdahl)
Gothic media moguls Kelly Florence and Meg Hafdahl, authors of The Science of Monsters, The Science of Women in Horror, and The Science of Stephen King, and co-hosts of the Horror Rewind podcast called "the best horror film podcast out there" by Film Daddy, present a guide to the serial killers who inspired the movies and media we all know and love. Delve into the brutal truth behind horror's secret: many monsters portrayed on the silver screen are based on true murderers. Uncover the truth behind the real monsters of horror, answering such questions as: 
What is the science behind serial killers' motivations like Ted Bundy and John Wayne Gacy? 
How did detectives discover the identities of criminals like the Boston Strangler and the BTK Strangler?
Has science made it possible to unmask Jack the Ripper and the Zodiac Killer? 
What is the science behind female versus male serial killers? 
Through interviews, film analysis, and bone-chilling discoveries, join Kelly and Meg as they learn about the horrors of true crime through the decades.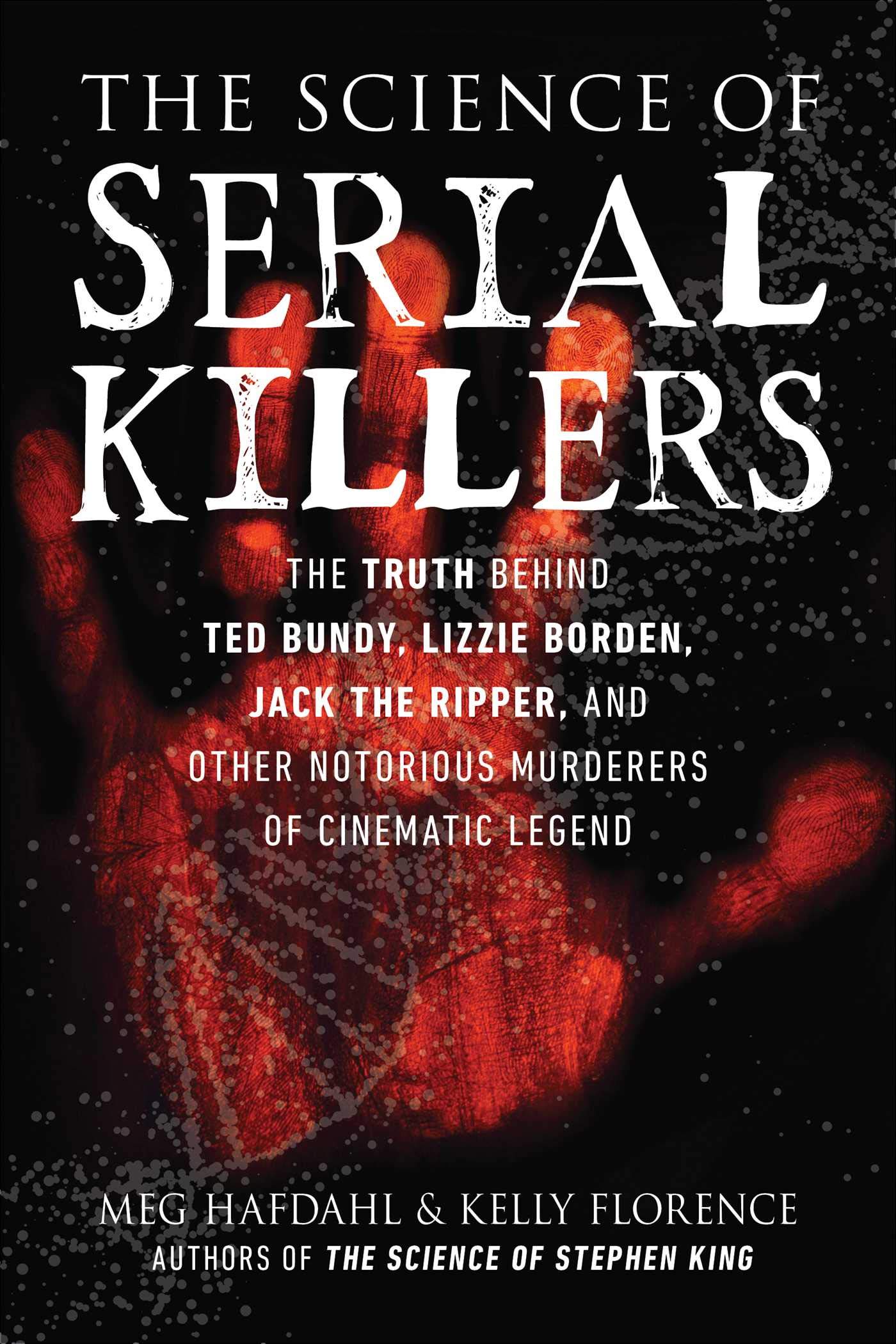 "I hate the dead. They have no self-control" - Sera. She is ghula - one of the extremely long-lived though not immortal flesh eaters whose lives can end in only one way - in resurrection as a hungry, ambulatory corpse who will spend the short days of its unlife rotting, eating, and infecting as many as possible. Sera compares her life to a dark comedy - trapped with an unwanted pregnancy for the past 600 years, constantly afraid that the fetus will die and go zombie in-utero, always cold and constantly running a fever like every other ghoul on the planet. Luckily, two things in life sustain her: her joy in hunting and destroying the Dead, and the constant seeking of comfort in warmth.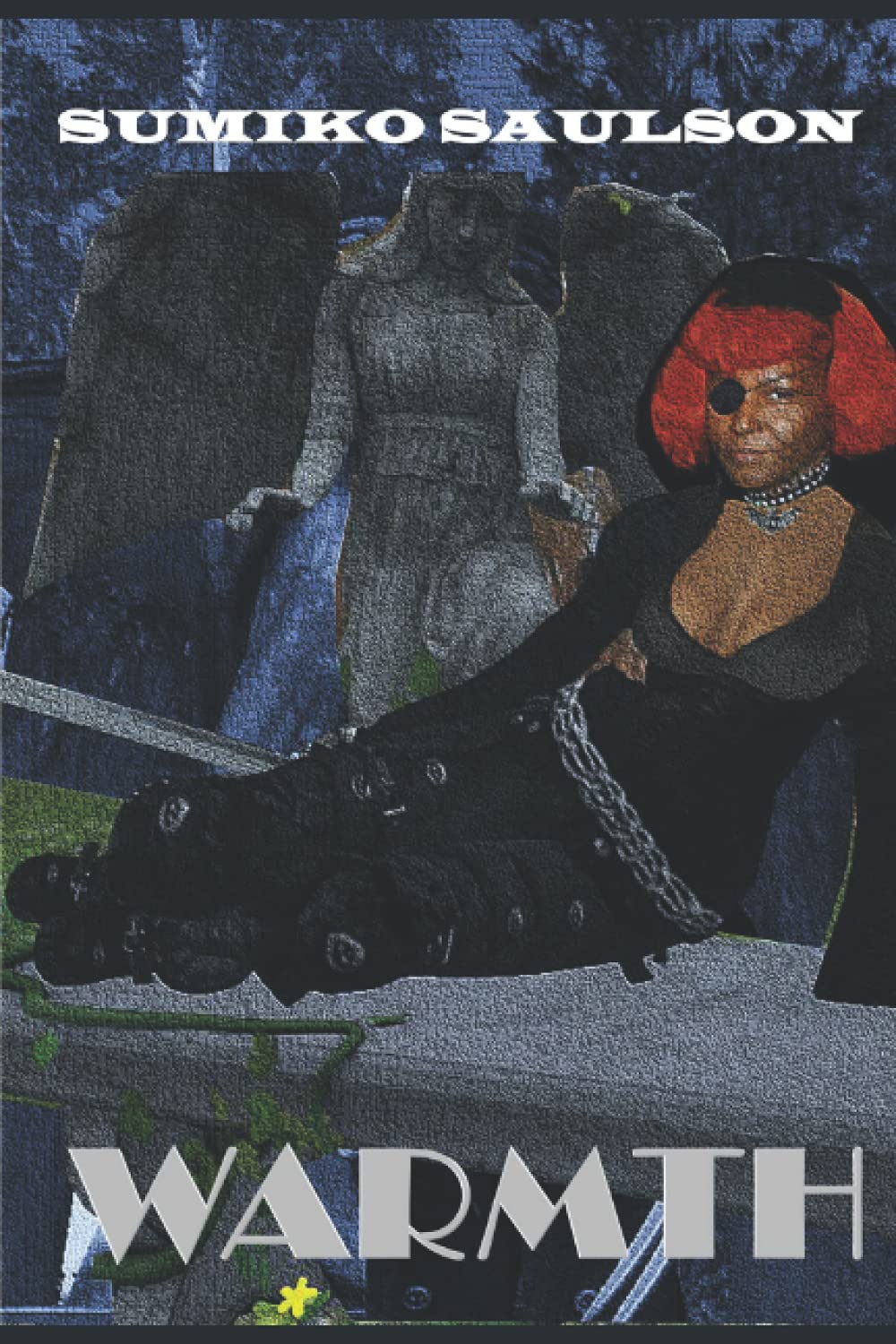 The Montague Twins: The Witch's Hand (By Nathan Page & Drew Shannon)
Pete and Alastair Montague are just a couple of mystery-solving twins, living an ordinary life. Or so they thought. After a strange storm erupts on a visit to the beach, they discover there is more to their detective skills than they had thought. Their guardian, David Faber, a once prominent professor, has been keeping secrets about their parents and what the boys are truly capable of.
At the same time, three girls go missing after casting a mysterious spell, which sets in motion a chain of events that takes their small town down an unexpected path. With the help of David's daughter, Charlie, they discover there are forces at work that they never could have imagined, which will impact their lives forever.
An exciting new graphic novel from innovative creators Nathan Page and Drew Shannon that is at once timely and thrilling.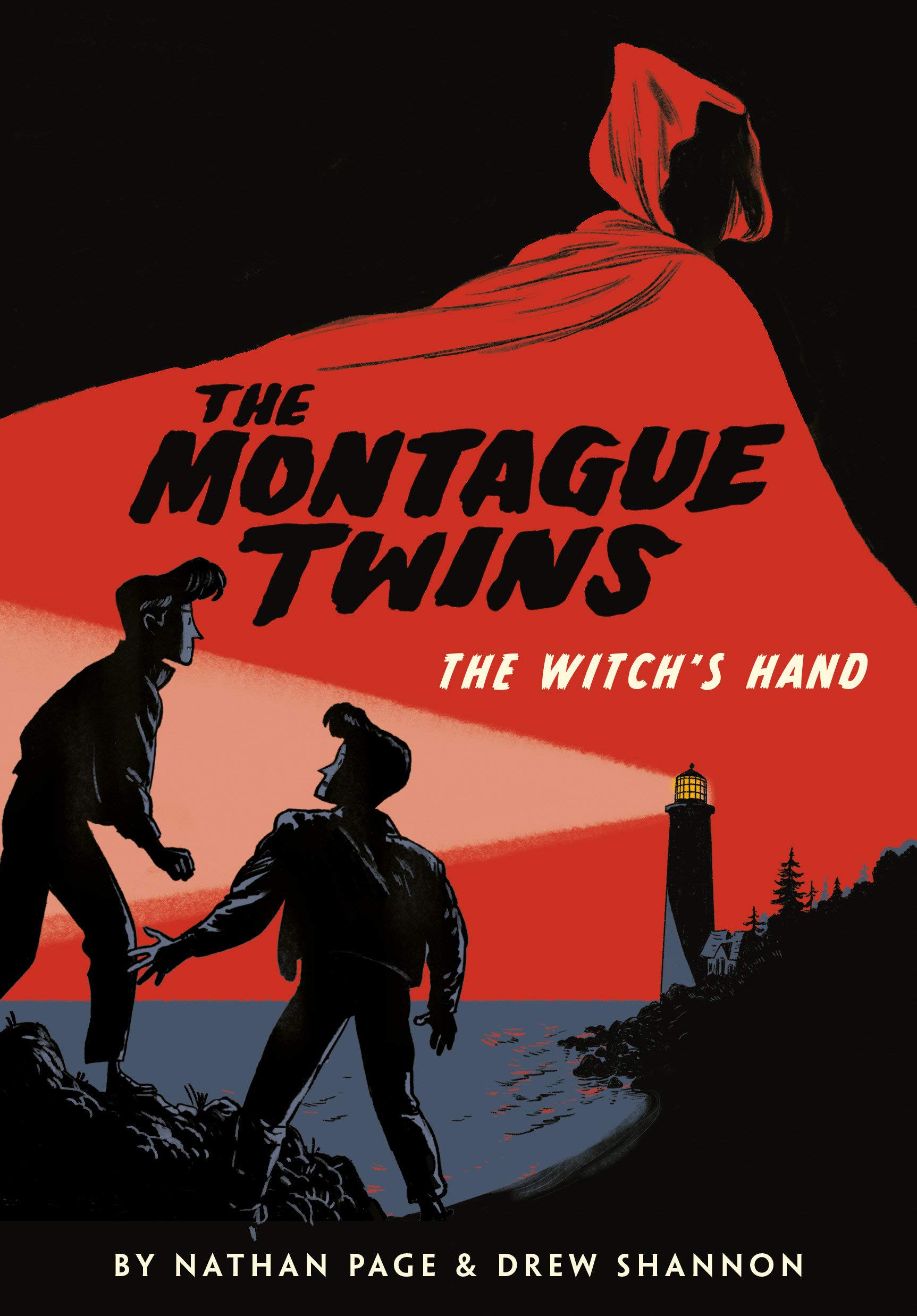 Artists
In our house, we have several of Ghoulish Gary Pullin's pieces hanging on our walls, and there are still so many of his creations that I'd love to add to my collection (his Possession artwork blows my mind). Pullin's work gets featured around the world, but if you want to buy directly from him to help support his artistry, visit Pullin's online shop HERE.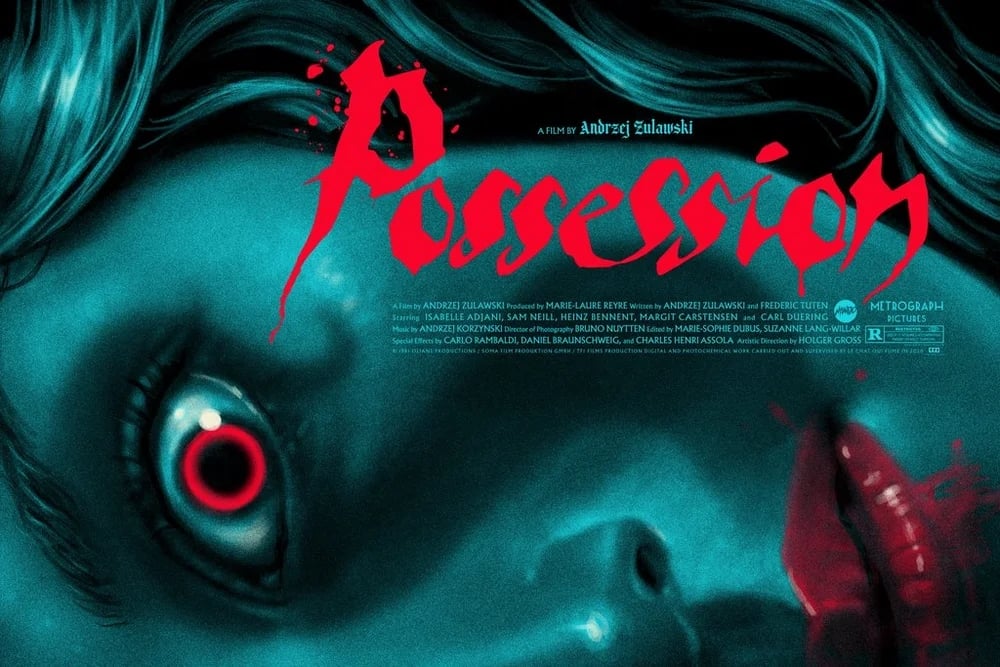 Vanessa McKee is an absolute master when it comes to creating jaw-dropping watercolor art, and I highly recommend checking out her site if you haven't already (she recently finished this Mandy piece and it is stunning). McKee offers both original artwork and prints, so be sure to check out her online shop HERE.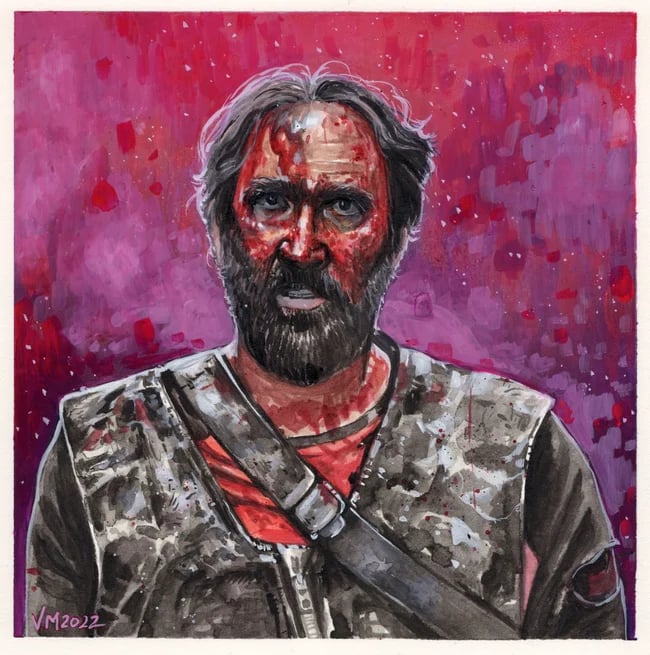 I've been a big fan of Victor Moreno and Ruby T's work through their online shop Cult Classics for some time now, and I highly recommend all horror fans visit their store to check out their entire collection of prints, sculptures, and all their other creations, as you're bound to find something that celebrates a movie, a character, or a property that you love (also, if you're a Garbage Pail Kids fan, you REALLY need to keep up with Moreno and Cult Classics). Head on over to the Cult Classics site by clicking HERE.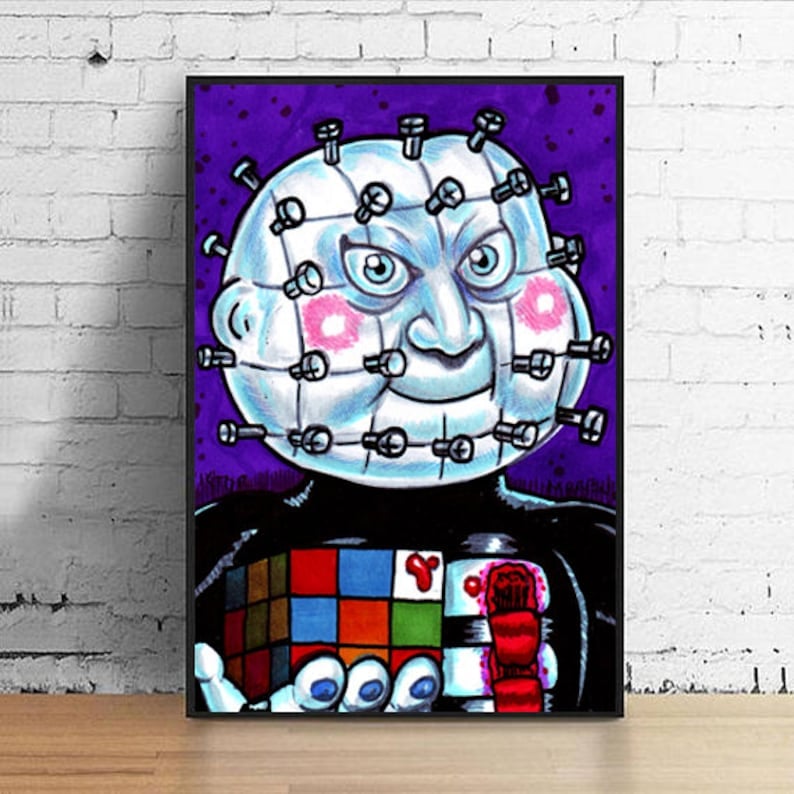 Online Retailers
Before we jump into this week's online retailers, I just wanted to take a moment and give a shout-out to both Fright-Rags and Cavitycolors, who are two of the best purveyors of horror merchandise. I figured that because they are both so well-known amongst genre fans that it made sense to focus on other retailers. But just know that they both are brands that I will always celebrate and they are very deserving of your patronage.
I've been a big fan of Vixen by Micheline Pitt for a while now, and I still always get compliments on my Church from Pet Sematary purse, which I absolutely adore. If you're looking for some fun glam horror-inspired looks or other apparel and accessories that show off your love for the genre, be sure to check out the Vixen site HERE.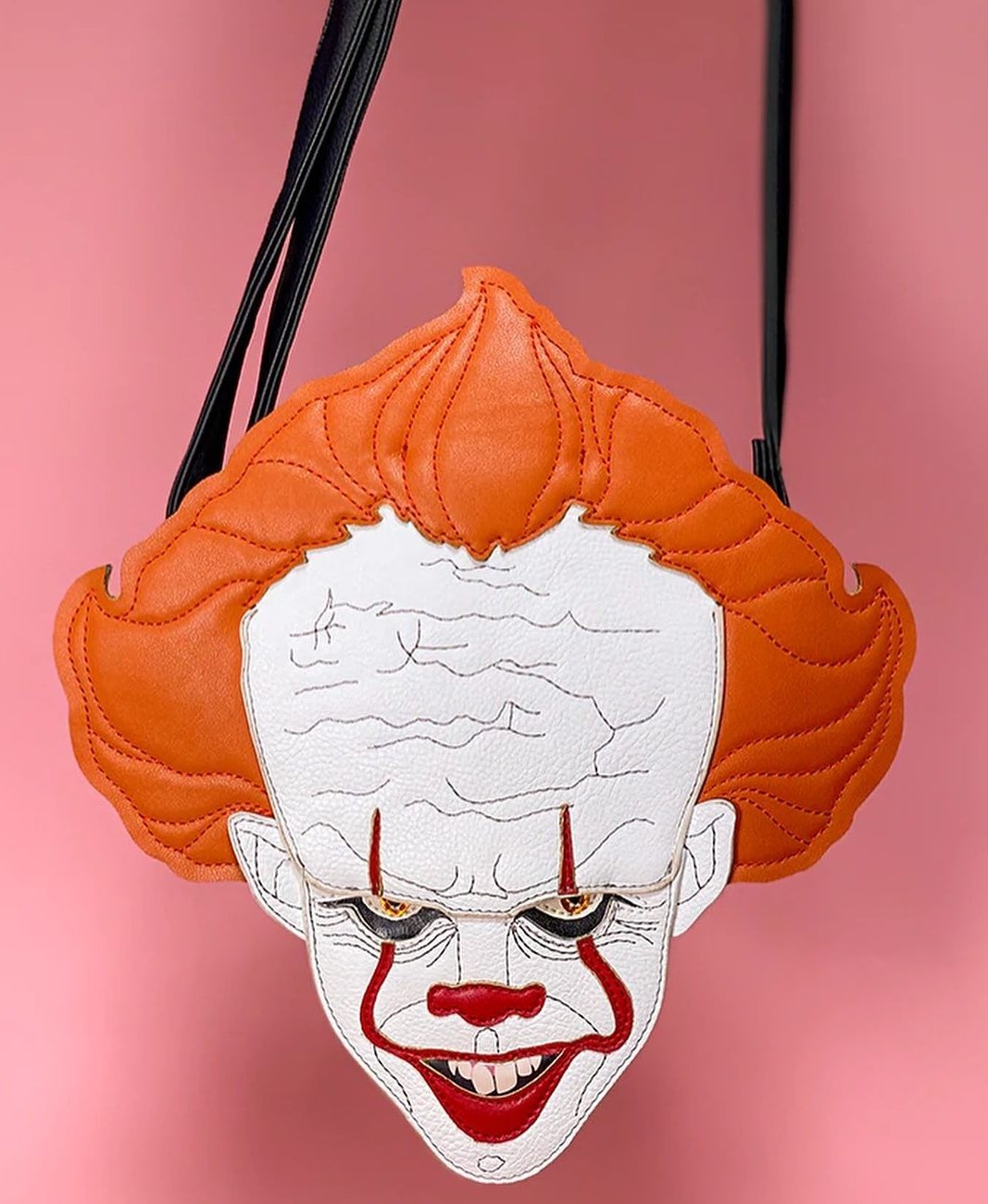 Poltergeists & Paramours from Ama Lea is another great place to find all kinds of unique horror-centric apparel. P&P hit my radar a few years back when Lea released her amazing Debra Hill-inspired tee, and I've made several purchases from P&P since then. If you're looking for something a bit summery to wear in the next few months, Ama even recently released this amazing Cottagegore line of apparel that rules so hard. Check out the entire Poltergeists & Paramours online store HERE.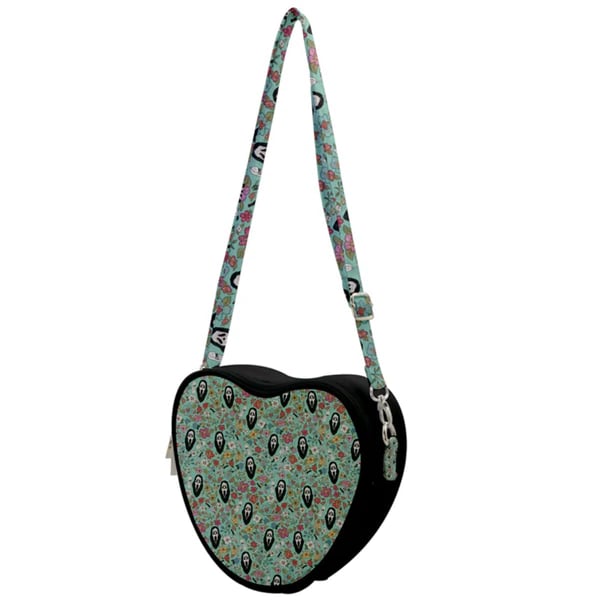 If you are in the market for super adorable horror-themed stickers, pins, keychains, and other fun tchotchkes, you should definitely visit Clairey Lou Creations' Etsy store to check out her entire selection of items. I picked up her Gizmo Halloween pin in 2020, and I love wearing him throughout the fall season. You can visit Clairey Lou Creations' store by clicking HERE.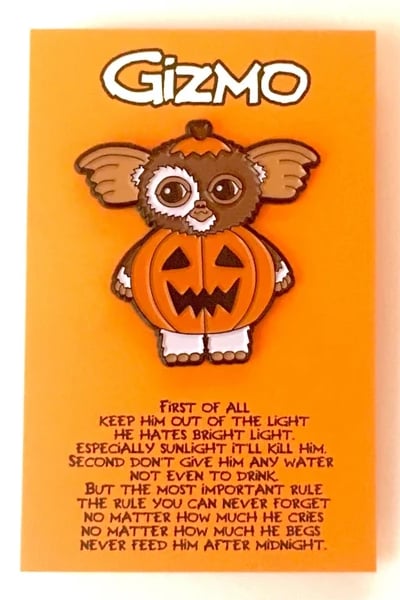 Toxic Comics specializes in horror and rock-themed t-shirts, and right now they are currently having a sale where you can save 20 percent off all of their tees (the sale ends on 4/30). You can check out their entire selection of apparel by visiting their site HERE.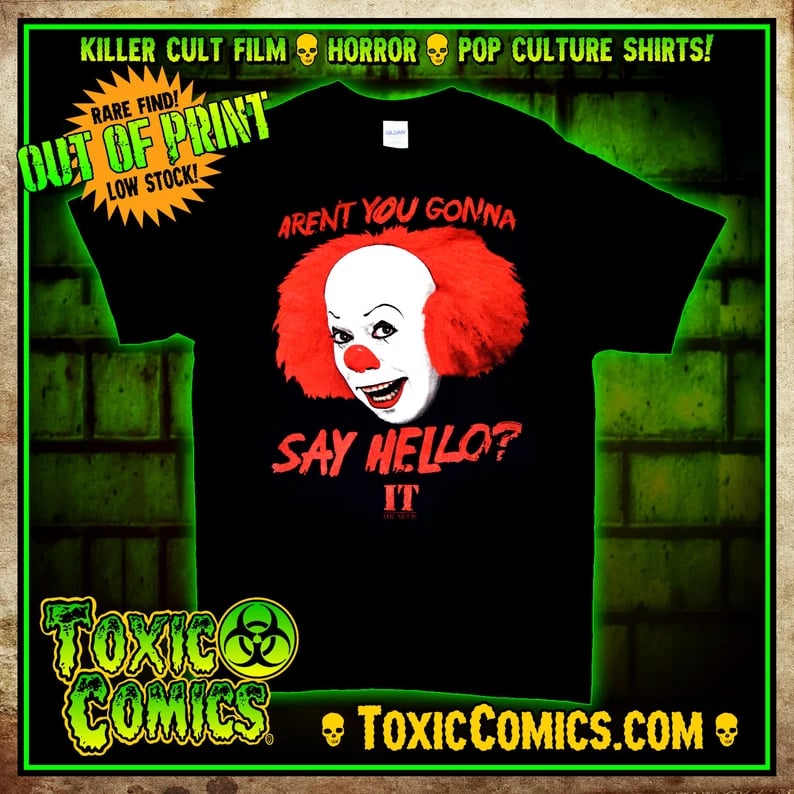 ---------
Go HERE to catch up on all of our Indie Horror Month 2022 features!