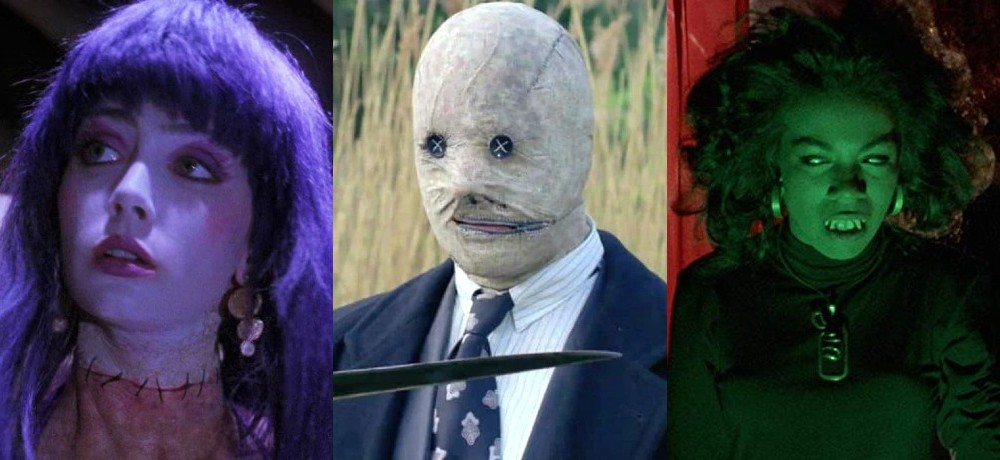 Happy Saturday, everyone! Yesterday, we took some time to celebrate all the independent horror movies released throughout the 1990s, so it only made sense that for today's installment of our "Saturday Streams" series that we put the spotlight on an assortment of indie films from that decade. I wanted to focus more on either the first movies of a franchise or movies that ended up being these singular cinematic offerings, so you won't see any sequels included here (despite how much I may love them - looking at you, Maniac Cop 2!). 
So if you're looking for some fun stuff to watch this weekend, read on to see where you can stream some killer indie horror from the 1990s! Enjoy!
Jacob's Ladder (Streaming on Paramount Plus & Epix)
A Vietnam War veteran, now a New York City postal worker, struggles with flashbacks and hallucinations. With the help from his new bride, he fights to keep sane.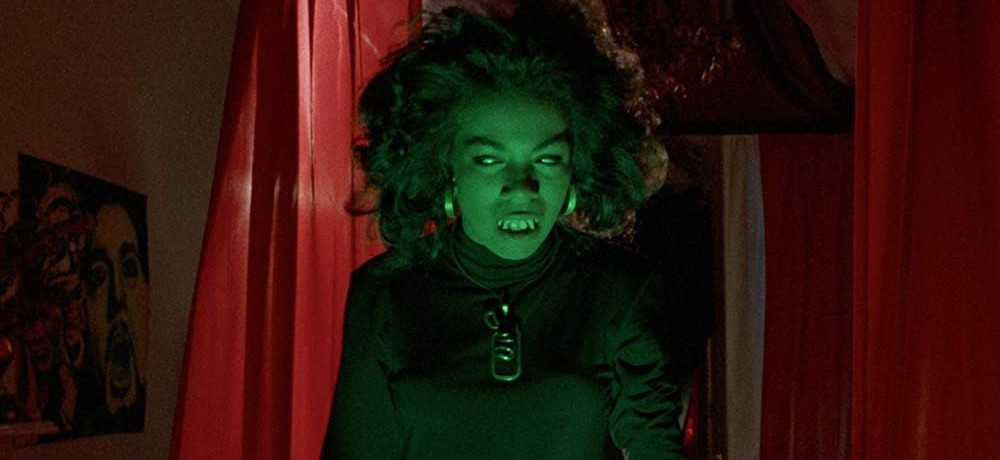 Def by Temptation (Streaming on Tubi, Shudder & AMC+)
A succubus is preying on libidinous Black men in New York City—and all that stands in her way is a minister-in-training, an aspiring actor and a cop.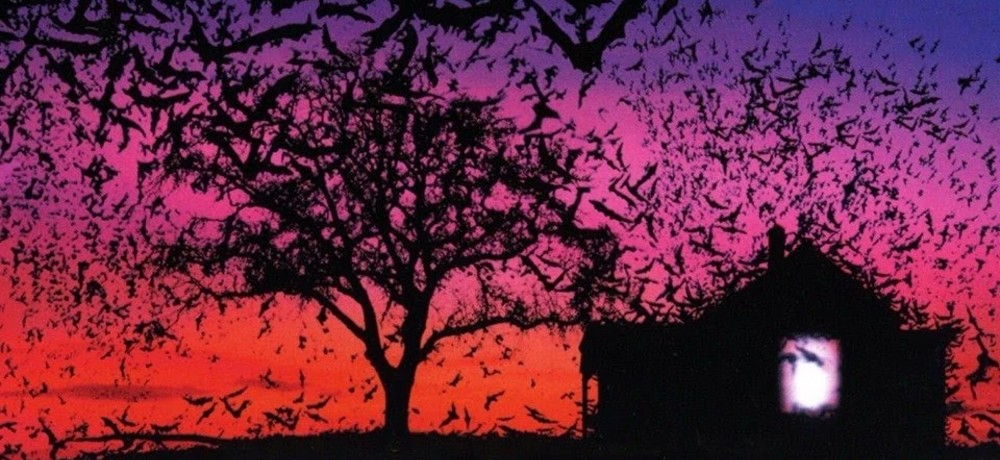 Bats (Streaming on The Roku Channel & Starz)
A bat-loving zoologist (Dina Meyer) in Gallup, Texas, must find a way to stop genetically altered bats from killing people.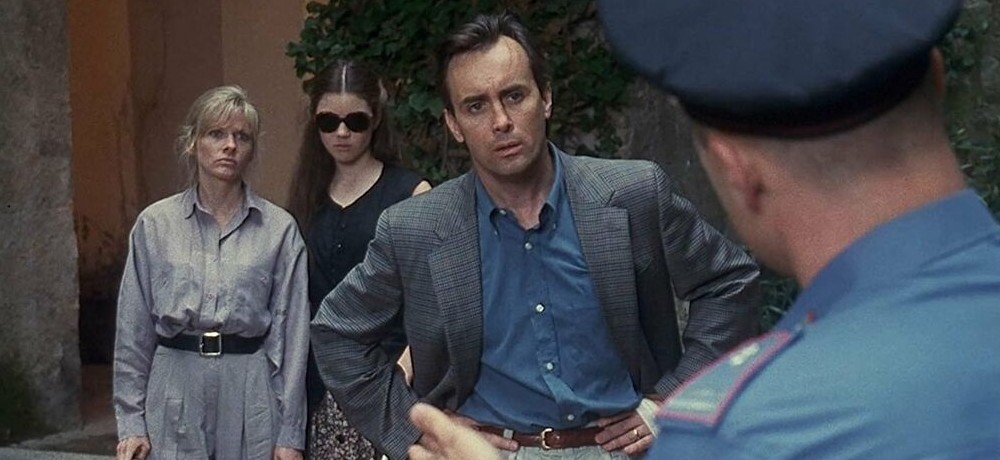 Castle Freak (Streaming on Tubi, Pluto TV, Shudder & AMC+)
An American family inherits an Italian castle that houses a bloodthirsty monster in Stuart Gordon's 1995 creature feature loosely based - of course - on an H.P. Lovecraft story. Gordon's favorite lead actor Jeffrey Combs (RE-ANIMATOR) stars as John, a man involved in an accident that claimed his son's life. Grieving and troubled, the family's unprepared for another blast of horror when the deformed beast starts prowling the halls.
Tales from the Hood (Streaming on Starz)
Three young hustlers, searching for stolen drugs in a mortuary, become enchanted by the supernatural tales told by the undertaker.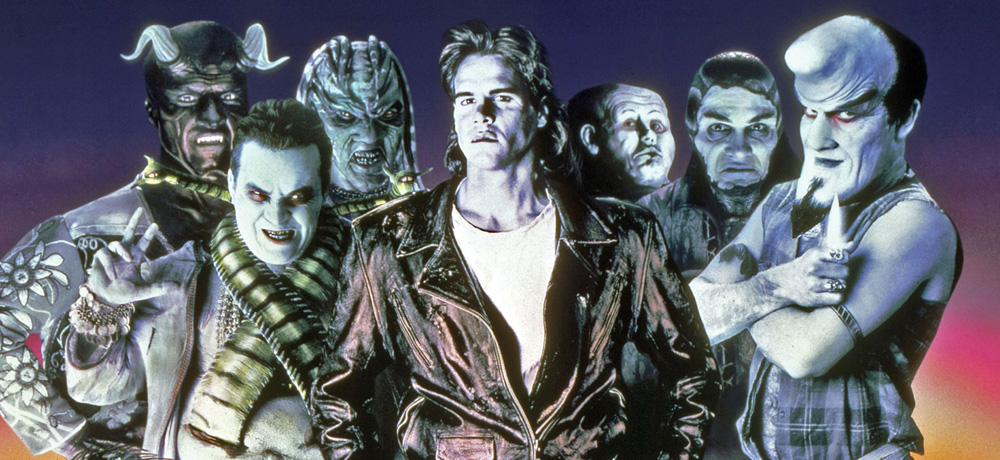 Nightbreed (Streaming on Tubi, Vudu, Pluto TV, Shudder, AMC+, IMDb TV & Peacock)
A wrongly-accused man seeks refuge in an underground kingdom of grotesque monsters in Clive Barker's freaky and frightening fan favorite. Young Aaron is tormented by visions of monstrous, graveyard-dwelling creatures. But his creepy therapist (director David Cronenberg) offers little solace. When he's framed for serial slayings in the area, he heads for Midian, a place where undead monsters known as the "Nightbreed" live.
Leprechaun (Streaming on Tubi TV & The Roku Channel)
A father and daughter rent a farmhouse where a murderous leprechaun has been trapped in a crate for a decade... until someone sets him free.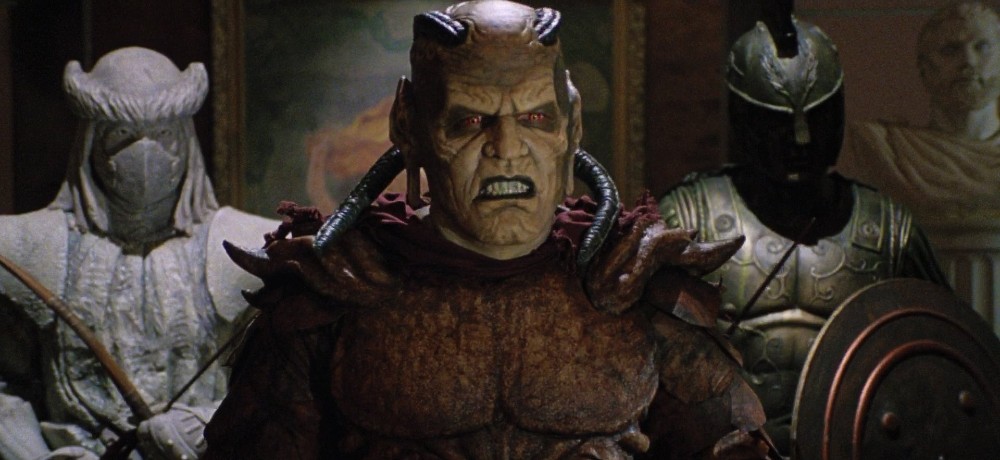 Wishmaster (Streaming on Tubi, Vudu, Pluto TV & IMDb TV)
A scientist inadvertently releases an evil creature imprisoned for centuries. Can she find a way to fix her mistake before the monster steals her soul and awakens its evil brethren?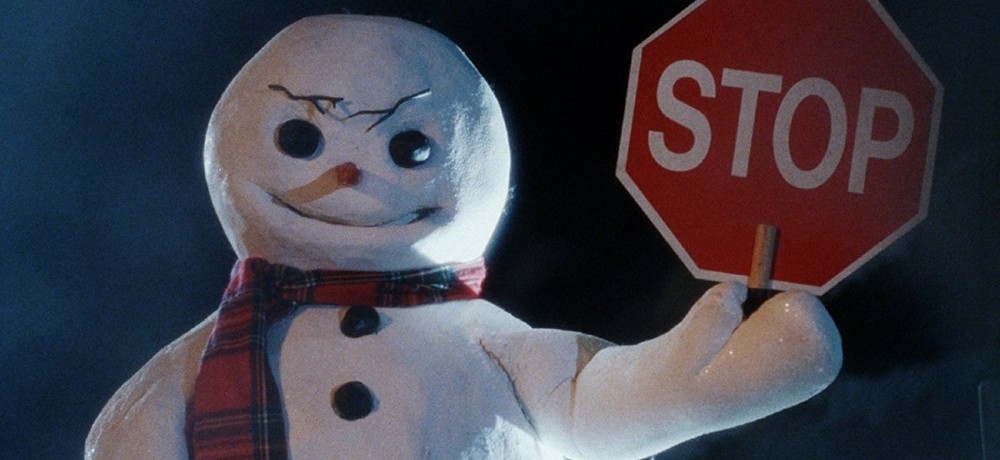 Jack Frost (Available to Stream on Tubi, Pluto TV, Vudu, Amazon Prime, Crackle TV, The Roku Channel & Peacock)
A sheriff is targeted by an escaped psychopath, but this particular lunatic has transformed from a murderous human into a bloodthirsty snow monster.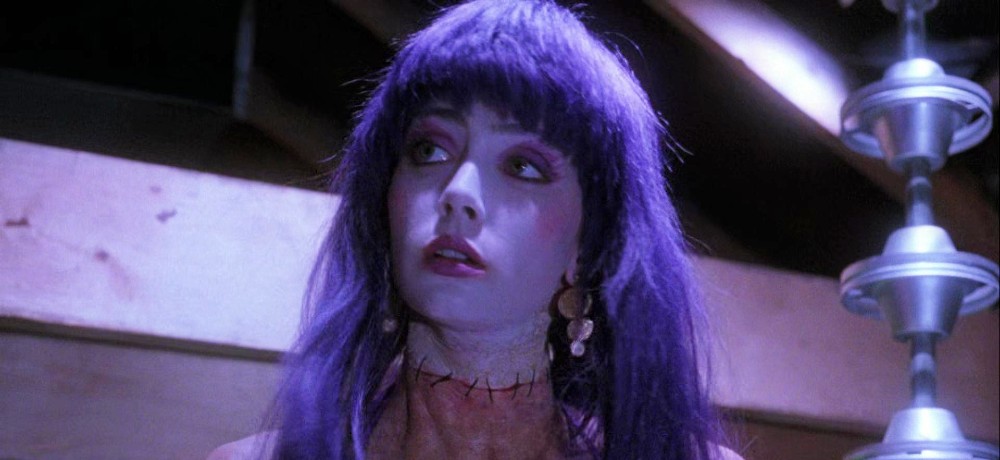 Frankenhooker (Available to Stream on Tubi, Vudu, Shudder & AMC+)
An amateur scientist uses the bodies of dead hookers to revive his dead girlfriend, but gets a big surprise when those bad girls' body parts bring out the worst in his innocent sweetheart. BASKET CASE and BAD BIOLOGY director Frank Henenlotter's outrageously funny cult horror favorite became an unlikely VHS hit in 1990, with Bill Murray himself famously proclaiming, "If you see one movie this year, it should be Frankenhooker." Solid advice then - and now.