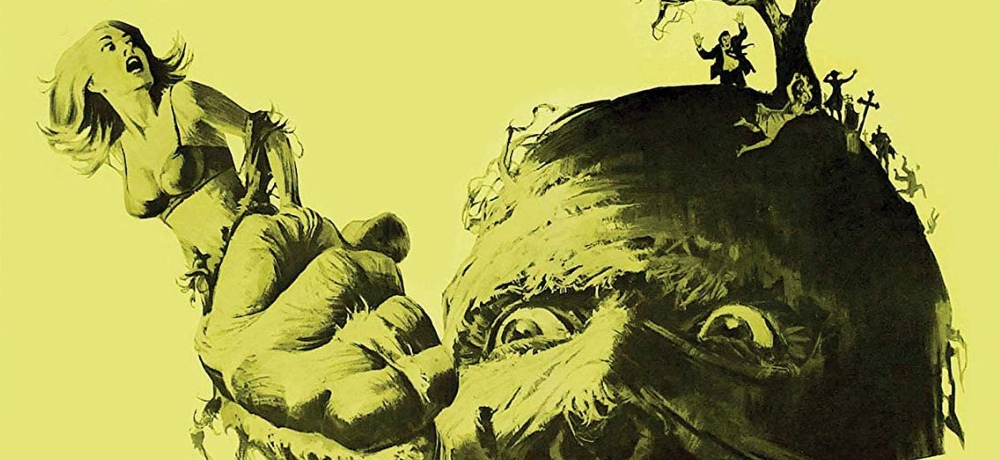 January 14th is a relatively quiet day for horror and sci-fi home media releases, with Scream Factory doing the heavy lifting this week with their Blu-ray presentations of Demons of the Mind and The Mummy's Shroud. If you missed it in theaters, you can catch up with Ang Lee's Gemini Man this Tuesday, and for you cult film fans out there, SRS has put together a very limited edition release of Creep (1995).
Other releases for January 14th include She Walks The Woods, The Jogger, and Home With a View of the Monster.
Creep: Limited Edition (SRS Cinema, Blu-ray)
Angus Lynch, a psycho, escapes from prison and hooks up with his stripper sister named Kascha. Some death ensues eventually leading Angus to cross paths with a police captain named David who has a daughter named Jackie and whose wife was murdered when she was a child.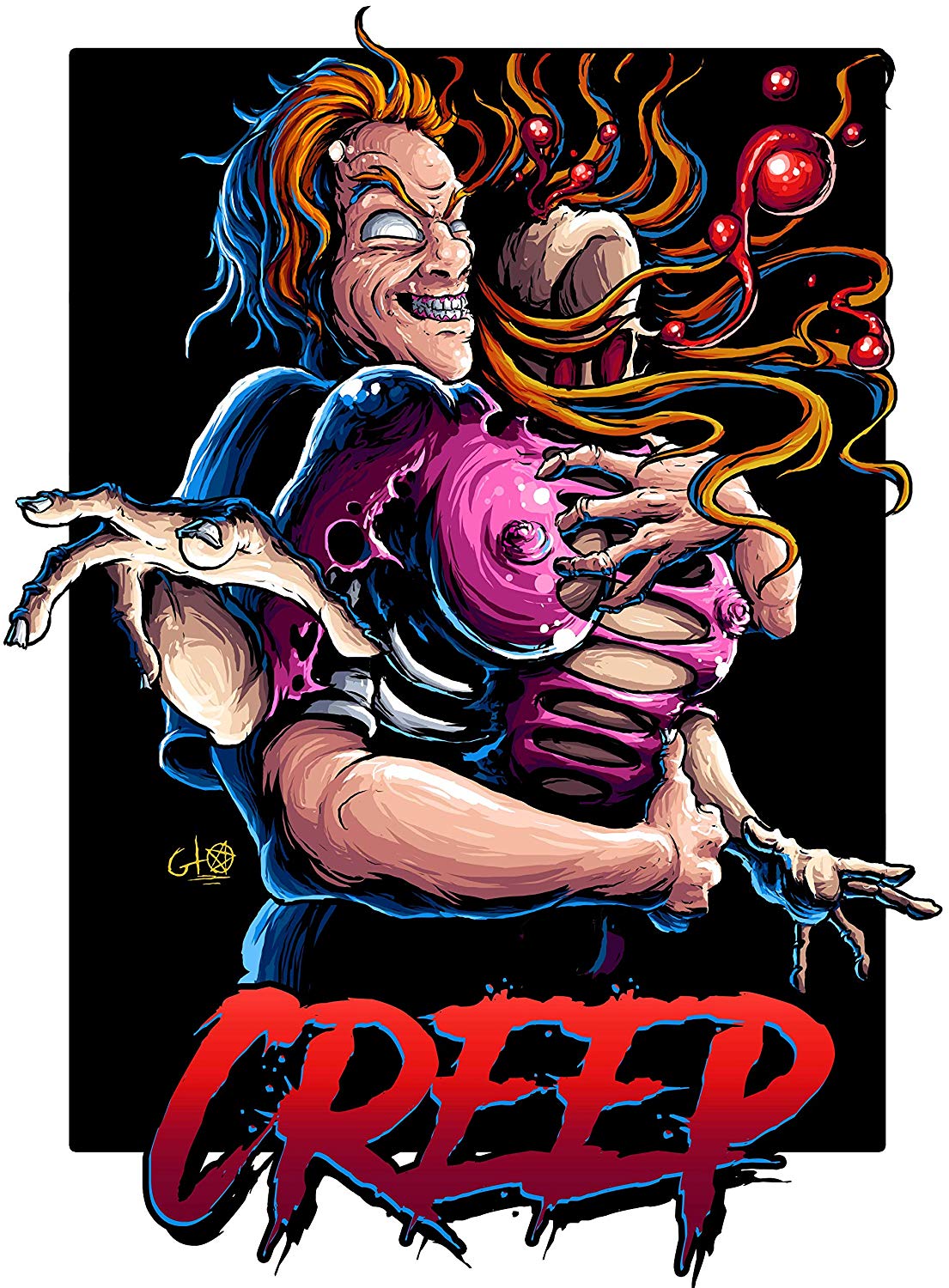 Demons of the Mind (Scream Factory, Blu-ray)
In the 19th century, a depraved baron confronts a hereditary curse by imprisoning his two adult children in the family castle. When a nearby village is plagued by a series of murders, the killings trigger a mass hysteria of rituals and sadistic desires. Can these "demons" be destroyed by a power beyond madness ... or will a final onslaught of evil forever torment this land? Patrick Magee (A Clockwork Orange) and Paul Jones (lead singer of the band Manfred Mann) co-star in this psychological shocker from the director of To The Devil...A Daughter that many Hammer fans consider to be one of the studio's most offbeat and unique horror thrillers ever!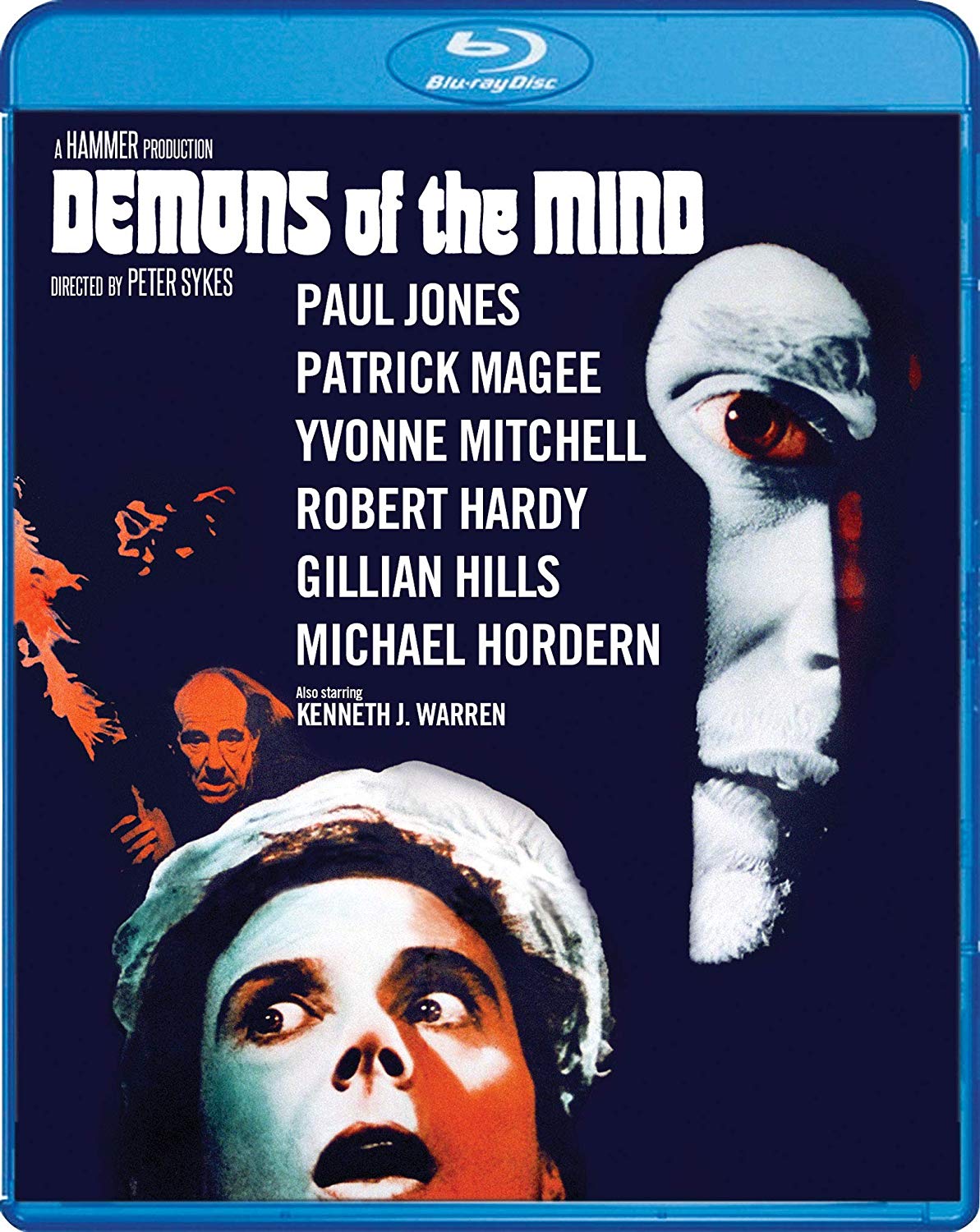 Gemini Man (Paramount, 4K Ultra HD/Blu, Blu/Digital & DVD)
Will Smith stars in the nonstop action thrill-ride from Academy Award-winning director Ang Lee. Retired hitman Henry Brogan (Smith) is forced on the run and finds himself hunted by his ultimate adversary - a younger clone of himself. Packed with epic fight scenes and groundbreaking visual effects, Gemini Man is the future of action movies.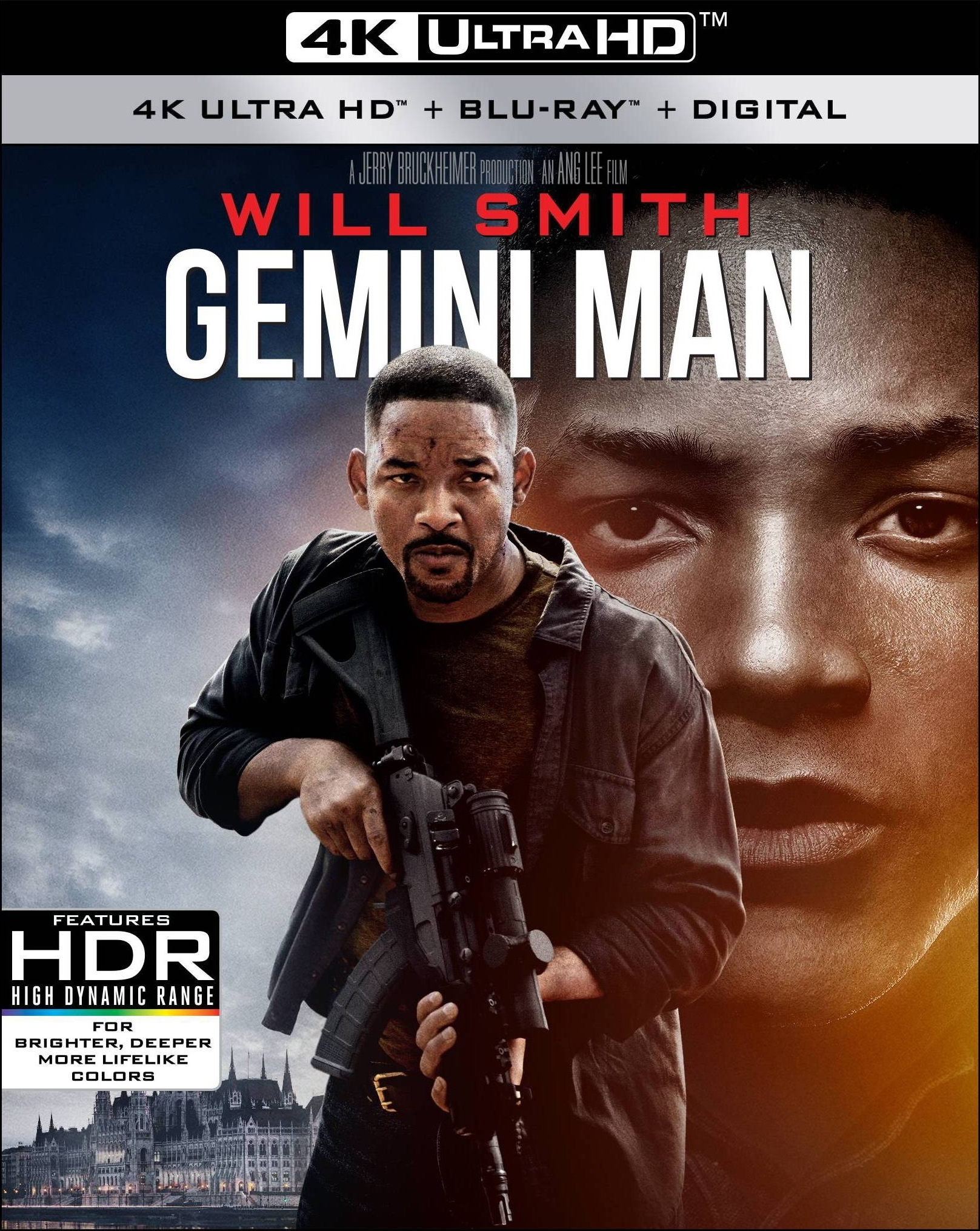 The Mummy's Shroud (Scream Factory, Blu-ray)
It lives again! A small archaeological party headed by Sir Basil Walden (Andre Morell, The Plague Of The Zombies) discovers the hidden tomb of Kah-to-Bey. Despite the warning from the guardian, Hasmid, they take Kah-to-Bey to Cairo and place him next to the mummy of Prem, his devoted slave and protector. The mystical hieroglyphic shroud that covers Kah-to-Bey's body is read aloud by Ali and restores Prem to life, resulting in an unstoppable progression of madness and murder.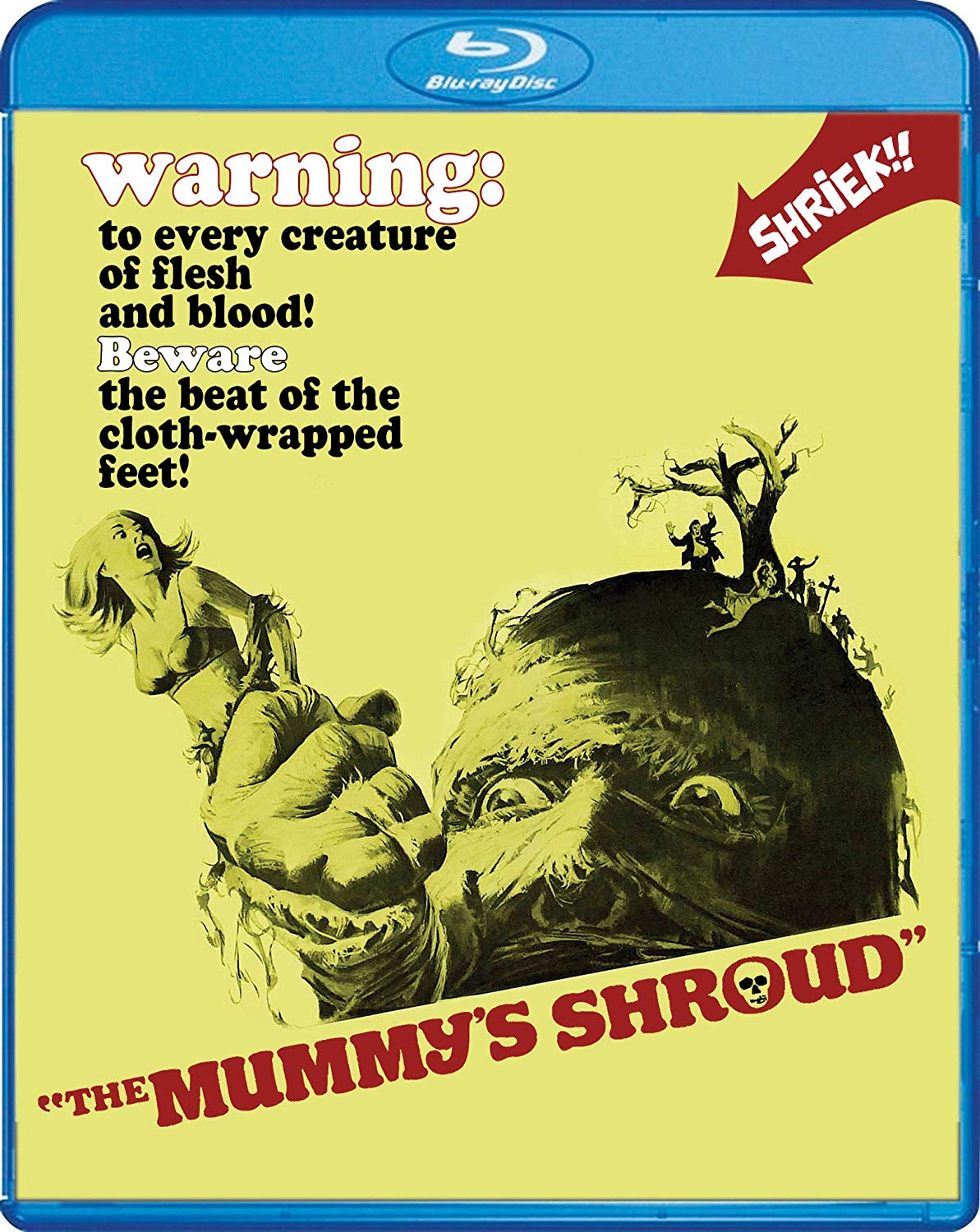 ALSO AVAILABLE THIS WEEK: 
Home With a View of the Monster (Gravitas Ventures, Blu-ray & DVD)
The Jogger (Bayview Films, DVD) 
She Walks The Woods (Cult Classic Horror, Blu-ray & DVD)