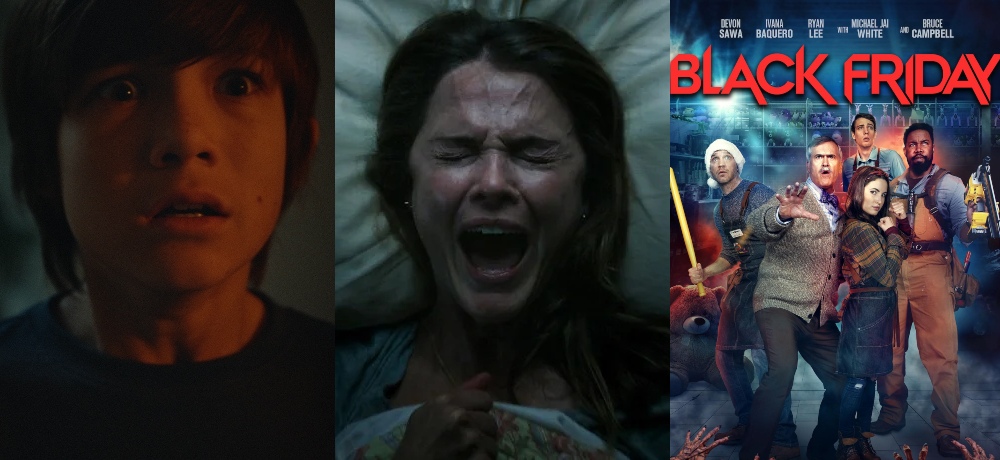 Happy 2022, everyone! For our first week of home media releases, we only have a few titles headed to both Blu-ray and DVD, but if you're looking to catch up with some films you may have missed last year, there are some great choices here. January 4th's releases include Antlers, Black Friday, The Superdeep, The Djinn, and Spider in the Attic.
Antlers (Searchlight Pictures, Blu-ray/Digital & DVD)
The wendigo is a cannibalistic, demonic monster that can drive the unsuspecting to do the unspeakable. Producer Guillermo del Toro and director Scott Cooper bring this terrifying myth to shocking life in this richly complex, chilling horror film. When a small-town Oregon teacher (Keri Russell) and her brother (Jesse Plemons), the local sheriff, seek to help a troubled young boy who harbors a strange secret, the consequences are more dreadful than they could have imagined. A tale of reckoning, Antlers ties a horrifying ancient terror to the modern plagues of poverty, addiction, and environmental devastation brought on by insatiable human greed.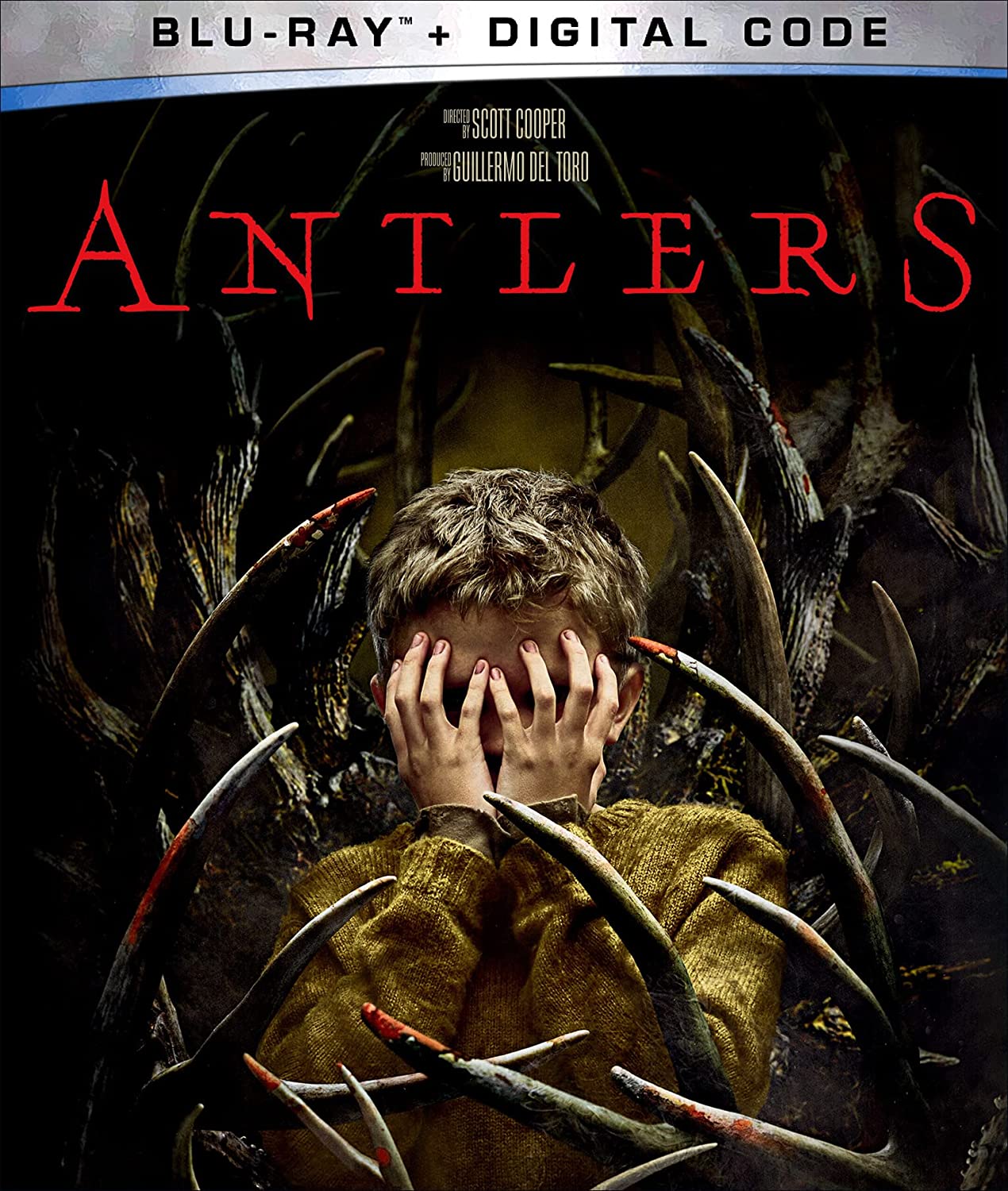 Black Friday (Screen Media, Blu-ray & DVD)
A group of toy store employees must protect each other from a horde of parasite-infected shoppers.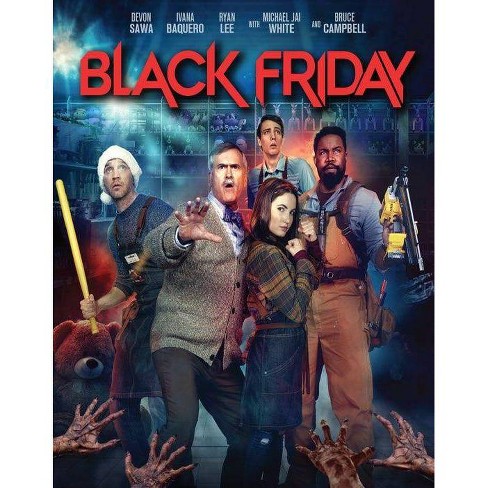 The Djinn (RLJE Films, Blu-ray & DVD)
A mute boy named Dylan (Ezra Dewey) finds a book of spells in the closet when he is left home alone in their new apartment by his father (Rob Brownstein) to work the night shift. Blaming himself for the recent death of his mother, Dylan summons a djinn to grant one wish. Now he must survive a night of sheer terror at the hands of the sinister creature to fulfill his heart's greatest desire.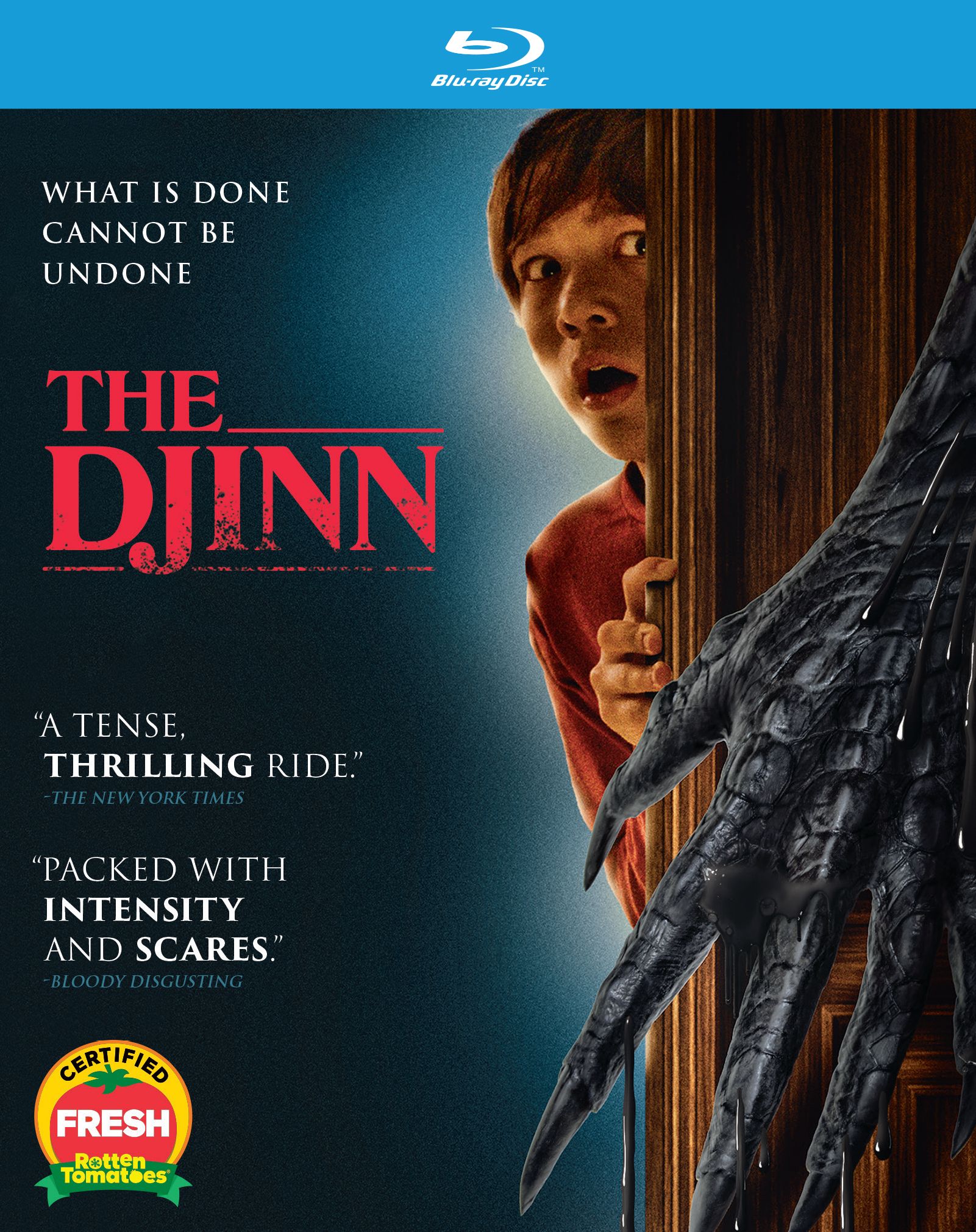 Spider in the Attic (ITN Distribution, DVD)
A failing radio host wants to make her slot on the radio a sensation. After being almost being fired from her job, she finds the perfect story to bring in the ratings. After arriving at an old cottage, the team finds themselves surrounded by giant spiders that are hellbent on protecting their land.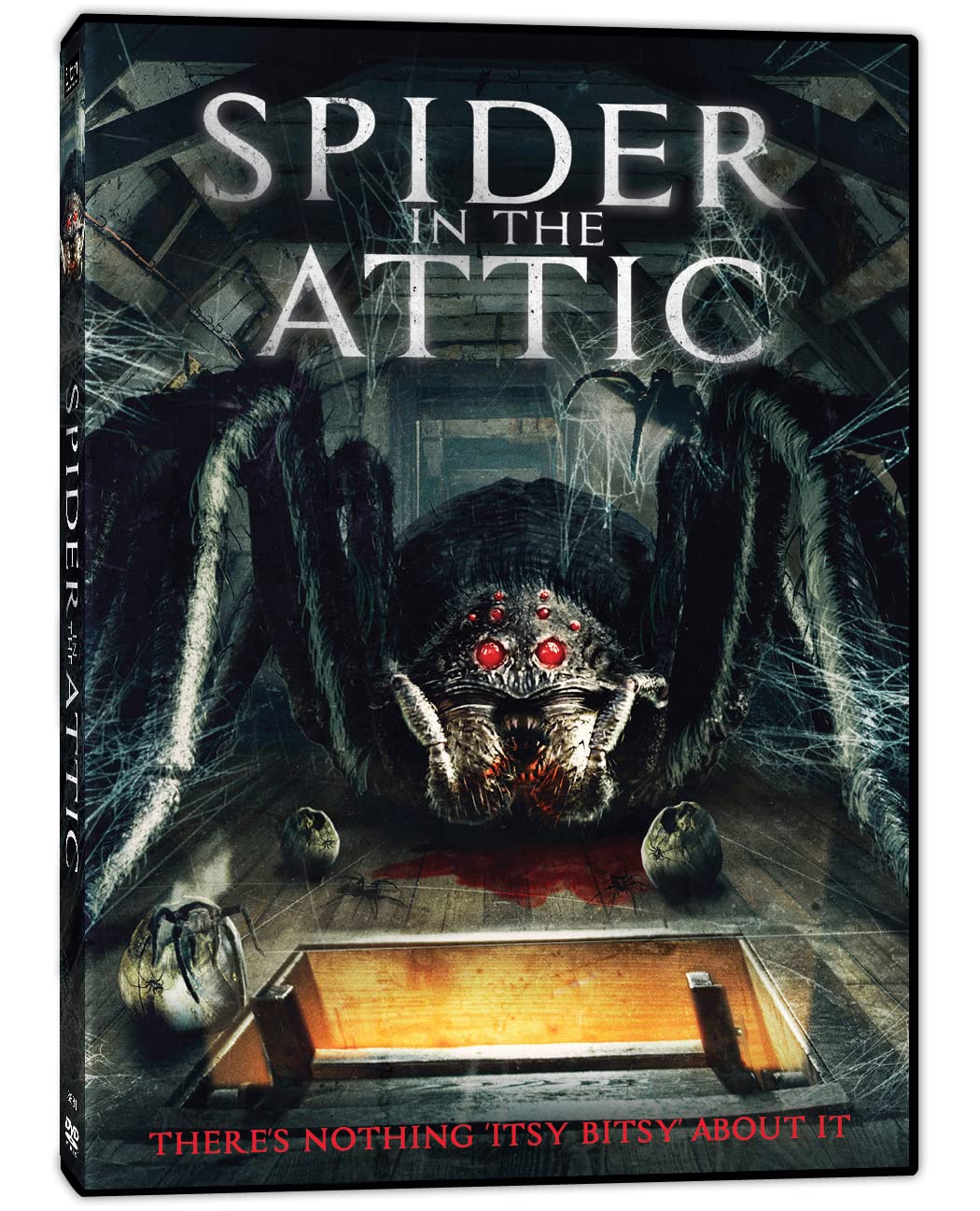 The Superdeep (RLJE Films, Blu-ray & DVD)
In THE SUPERDEEP, the Russian Kola Superdeep Borehole is the largest drilling project in the world, attempting to drill as far as possible into the Earth's crust. After reaching depths of nearly seven miles below the surface, unexplained sounds resembling the screams and moans of numerous people were reported and the borehole was shut down. But when a small team of scientists and military personnel set out to unearth the source of the strange sounds, they end up discovering the greatest threat that humanity has ever faced.