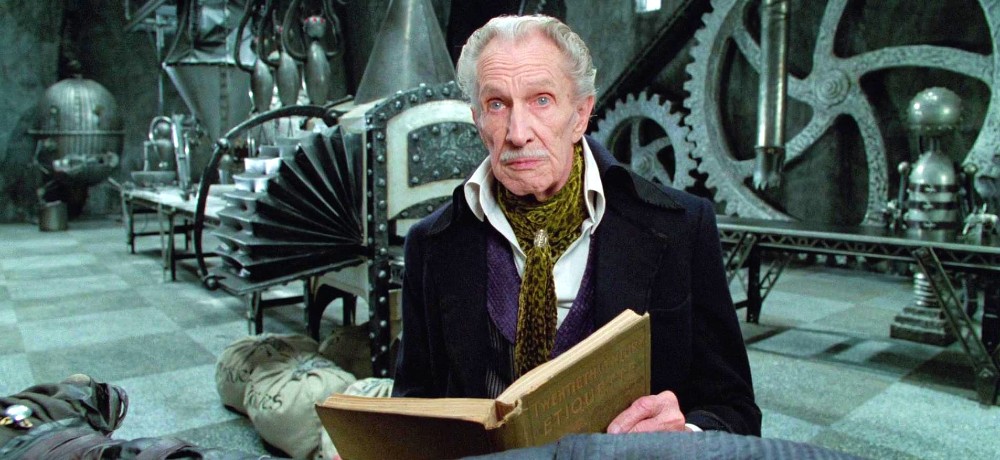 Halloween fast approaches, and with that comes costume parties, excessive amounts of candy, spooky-themed drinks…and the inevitable hangover that comes from all that sugar the next day. Odds are most of us will be partying the Saturday before Halloween, so I thought that it might be a good idea to just chill out the next day with some spooky short stories for a few hours while everyone sips on their hangover cures and avoids the sunlight all day.
With that in mind, join me on Sunday, October 29th at 1pm PST for a Spooky Short Story Corner, where I'll spend a few hours reading aloud from a few of my favorite horror stories from Edgar Allan Poe, Clive Barker, Scary Stories to Tell in the Dark, and more. I'll be looking to keep things low key, so I'll stray away from anything too disturbing or that necessitates shouting or loud noises. Think low key ASMR with some spooky flair. 
Plus, your humble narrator is taking requests! If there's a short horror story you'd like me to read, either by one of your favorite authors or even one of your own original stories, shoot me a suggestion via Instagram @eviltaylorhicks or via email at remedialhorror@gmail.com by no later than 10/20 to give me a chance to vet, acquire, and hopefully even practice the story before we go live on the 29th.
So grab your comfiest clothes, some aspirin, and your favorite fall drink and settle in with me for some cozy creepiness. Be sure to follow us at DailyDeadTwitch, and I hope you can tune in!