For this week's horror and sci-fi home media releases, we have some Stephen King on tap, as well as a ton of indie horror and a classic genre romance as well. If you missed it previously, you can now catch up with the second season of Castle Rock, which is coming out on both Blu-ray & DVD, and if you're a big softie like this writer, you'll definitely want to pick up the new Blu for Ghost, which Paramount is releasing in honor of the film's 30th anniversary.
If you have aspiring young horror fans in your midst, Scoob! hits a variety of formats this week, and for those of you in the mood for a classic suspense film, Torment should more than hold you over for a while.
Other releases for July 21st include The Room, Parts Unknown, Creature Cabin, Deadtectives, and a Horror Thrillers 4-Film Collection from the Warner Archives label.
Castle Rock: The Complete Second Season (Warner Bros. Home Entertainment, Blu/Digital & DVD)
Set in the Stephen King multiverse, CASTLE ROCK combines the mythological scale and intimate character storytelling of King's best-loved works, weaving an epic saga of darkness and light, played out on a few square miles of Maine woodland. In Season two, a feud between warring clans comes to a boil when budding psychopath Annie Wilkes, Stephen King's nurse from hell, gets waylaid in Castle Rock.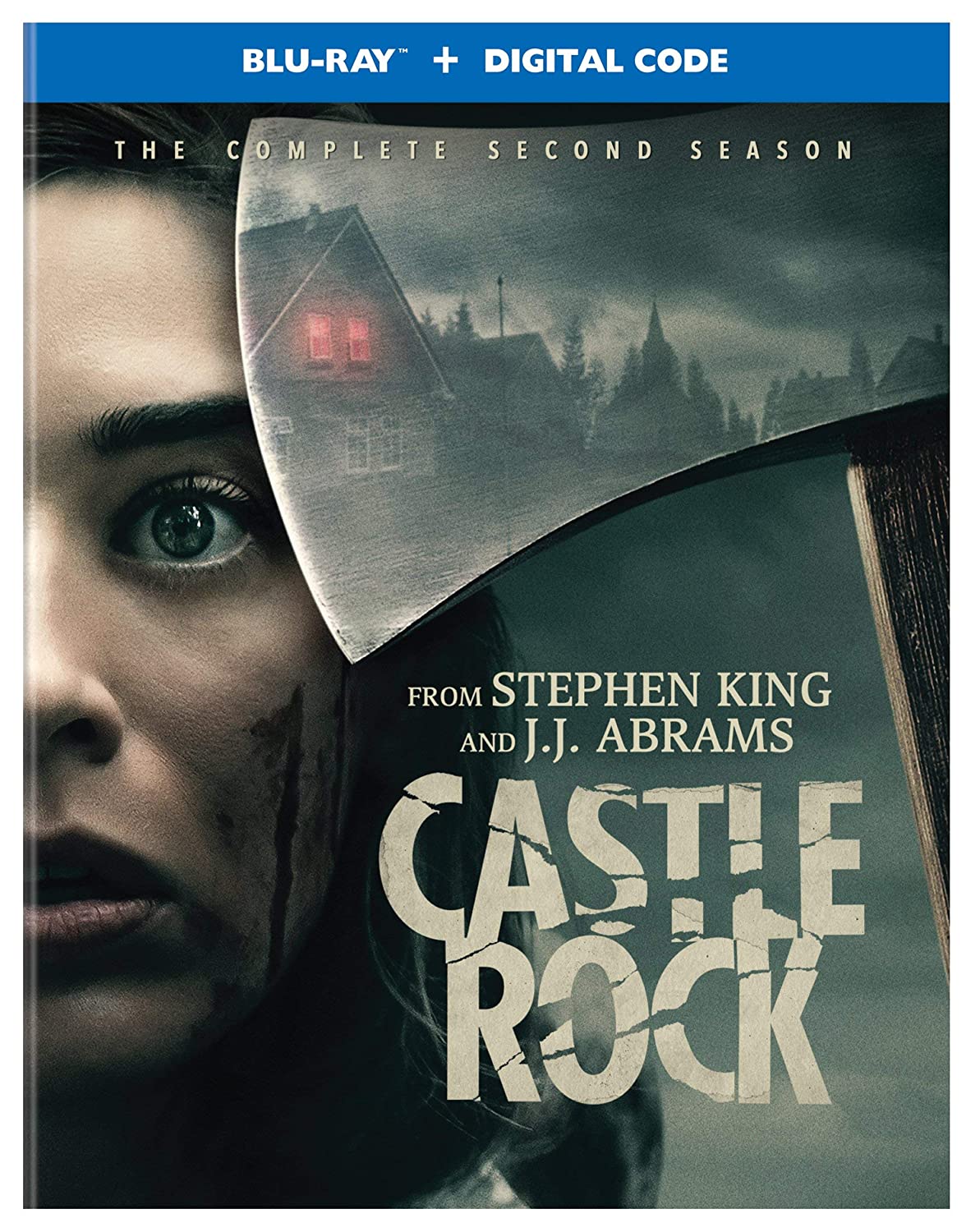 Paramount Presents: Ghost (Paramount Home Entertainment, Blu-ray)
Celebrating 30 years, GHOST is still one of the most memorable romantic films ever made. Winner of two Academy Awards, Patrick Swayze is Sam, recently departed from the living world, but left behind in spirit form. While desperate to reconnect with the love of his life, Molly (Demi Moore), he discovers his death wasn't just a random robbery gone bad. To solve his own murder, he enlists the talents of a skeptical psychic (Whoopi Goldberg), who doesn't even believe her own abilities. Featuring a memorable Maurice Jarre score and a heartbreaking, yet often funny script by Bruce Joel Rubin, GHOST is a truly unique genre-defying film that will cross over into your heart and never leave. This limited edition Blu-ray has been remastered from a 4K film transfer, supervised by director Jerry Zucker.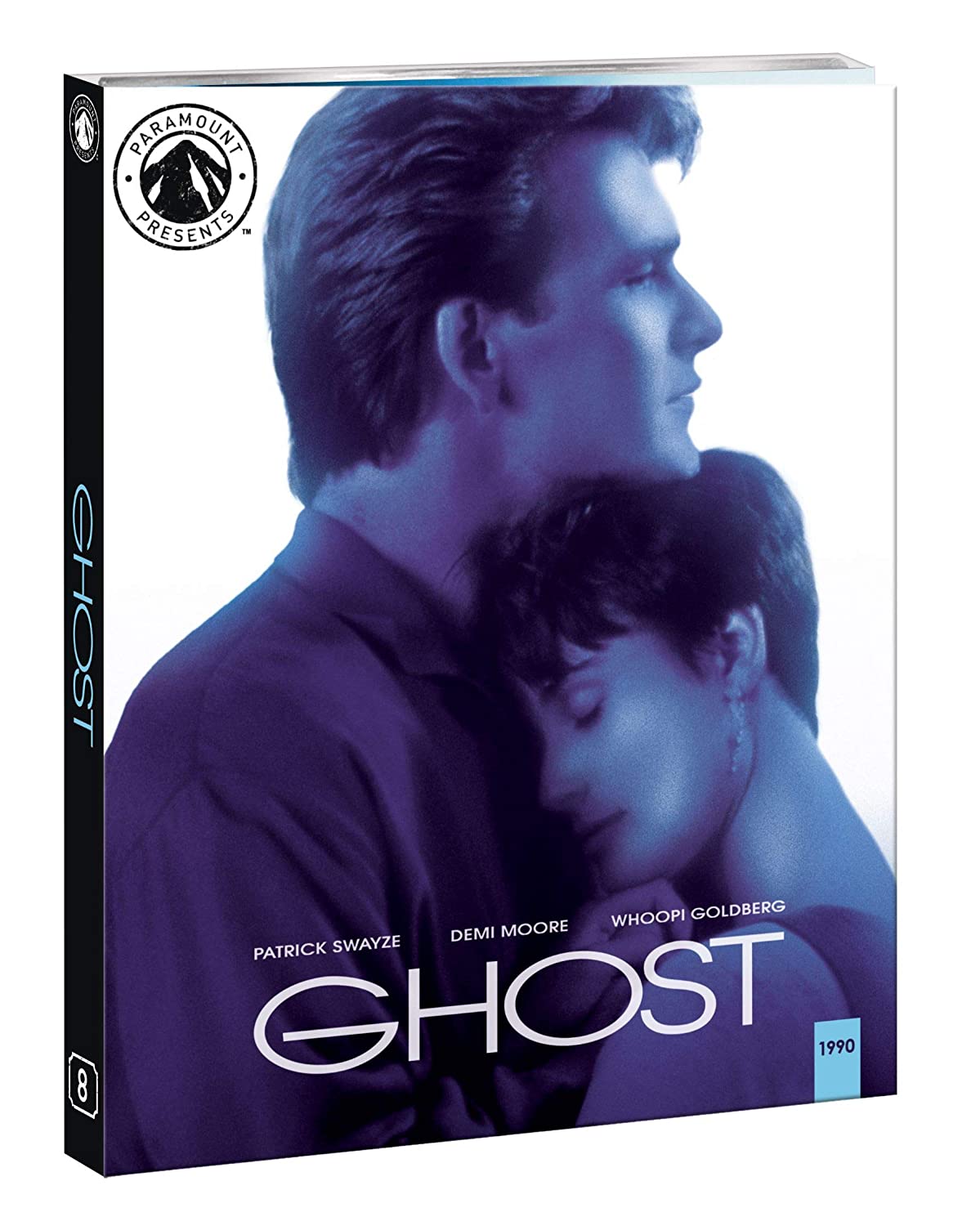 Parts Unknown (Wild Eye Releasing, DVD)
After losing their livelihoods, a crazed family of disgraced professional wrestlers embarks on a spree of murder and carnage to satisfy a deal made with a demonic entity from another dimension.
The Room (RLJE Films, Blu-ray & DVD)
In search of a more authentic life, Kate and Matt leave the city for an old house in the middle of nowhere Maryland. There, they discover a hidden room that has the extraordinary power to grant any wish. Their new life becomes a true fairytale, but beneath the bliss, something darker lurks: some wishes can have dire consequences.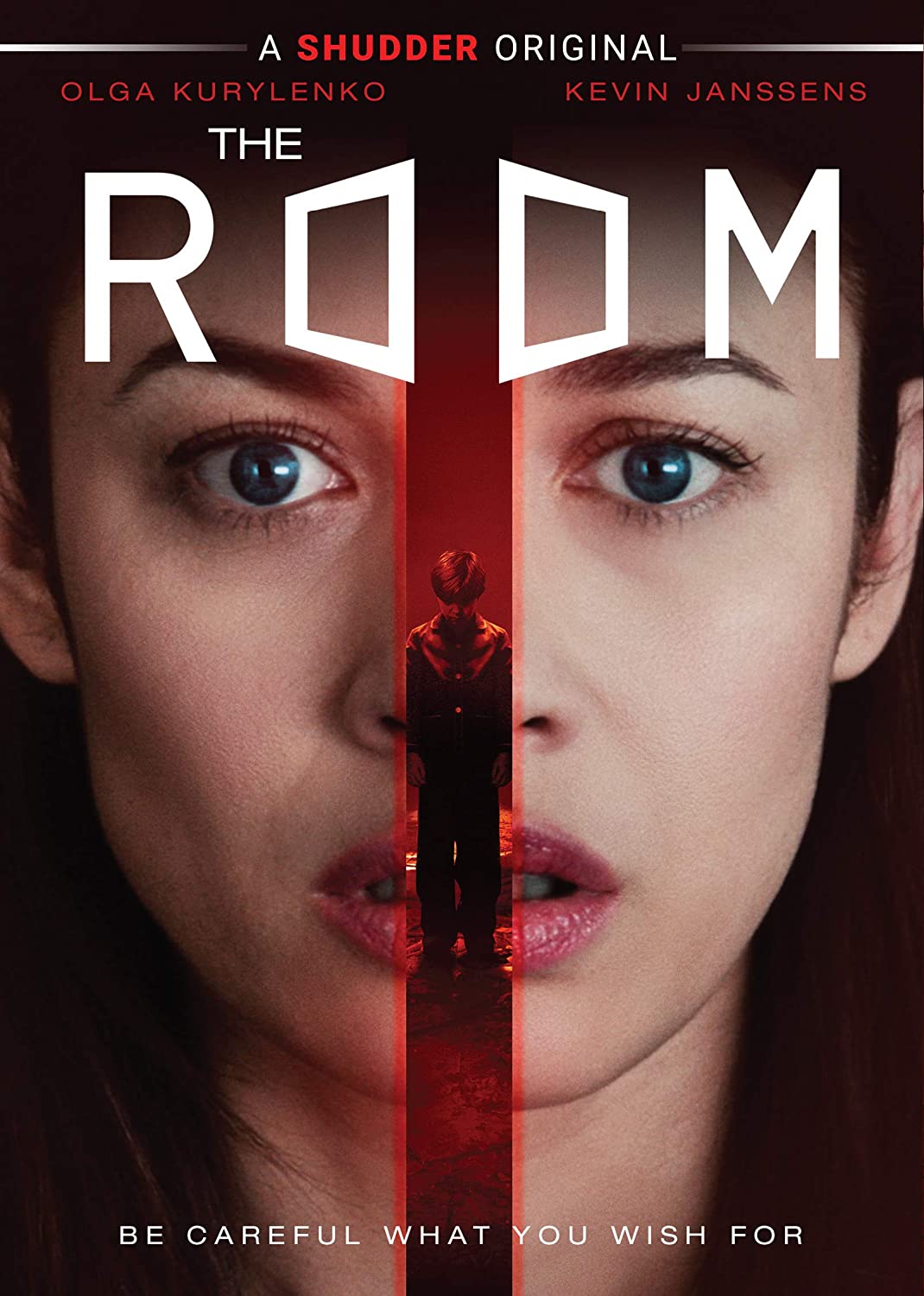 Scoob! (Warner Bros. Home Entertainment, 4K Ultra HD/Blu Combo, Blu/Digital & DVD)
Scooby-Doo, Shaggy and Mystery Inc. face their biggest, toughest mystery yet and discover that Scooby's secret legacy could be the key to stopping a global "dogpocalyse".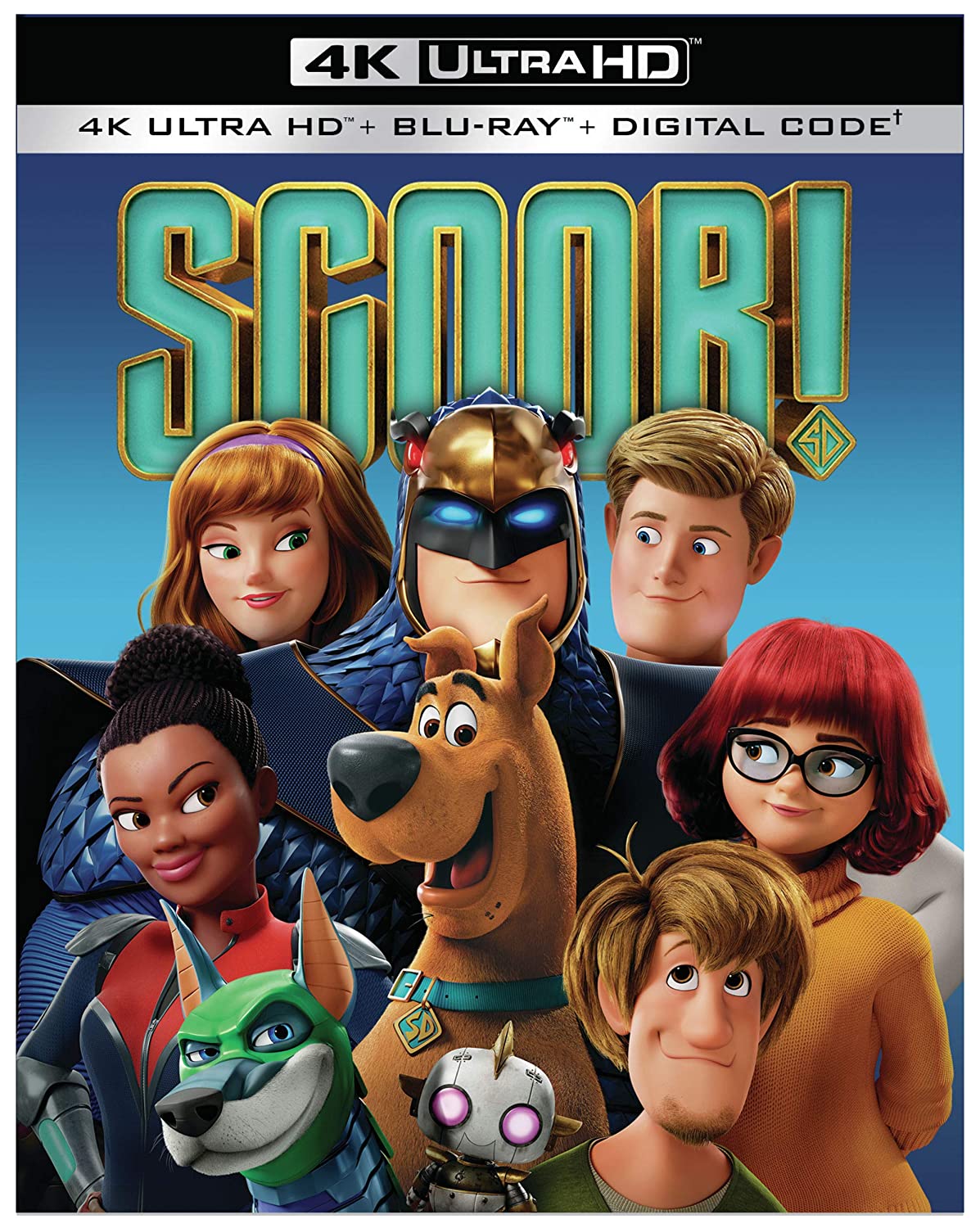 Torment (Scorpion Releasing, Blu-ray)
Torment—the anatomy of murder… family style. If the suspense doesn't get you, the terror will! Bob (William Witt) is a mild-mannered, likeable middle-aged guy, charming and sincere, but he does have one serious character failing, he has a penchant for killing young women for the slightest provocation, real or imagined and his methods are, shall we say, rather barbaric. Luckily for Bob, the city-wide manhunt is on the wrong trail and Bob feels more than a little pleased with himself. It's a shame that his future son-in-law, Michael (Warren Lincoln), is making such a nuisance of himself and further shame that his daughter Jennifer (Taylor Gilbert) trusts her detective fiancé more than she trusts her dear old dad. Well, dear old dad is just going to have to teach these young kids a lesson, spare the rod, spoil the child and if Michael's invalid mother (Eve Brenner) gets in the way, well, she'll have to be done away with too. Written and directed by Samson Aslanian and John Hopkins and featuring a haunting score by Christopher Young (Drag Me to Hell, Species, Sinister).
Special Features:
-Brand New 2K Master
-NEW Interview with Composer Christopher Young
-Optional English Subtitles
-Trailers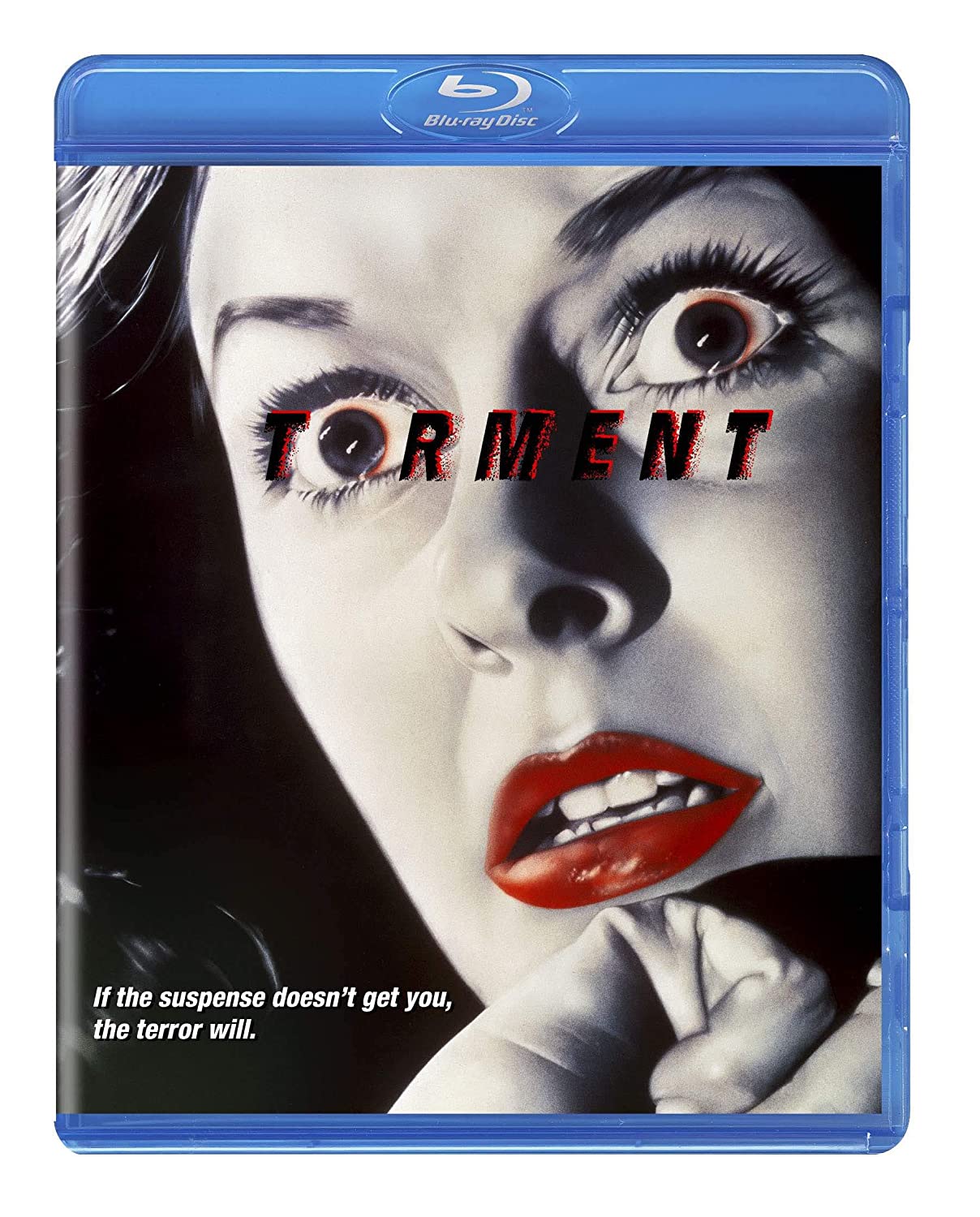 ALSO AVAILABLE THIS WEEK:
Creature Cabin (Wild Eye Releasing, DVD)
Deadtectives (RLJE Films, DVD)
Doll House (Trinity Creative, DVD) 
Horror Thrillers 4-Film Collection (Warner Archive Collection, Blu-ray)
The Trees Have Eyes (ITN Distribution, DVD)