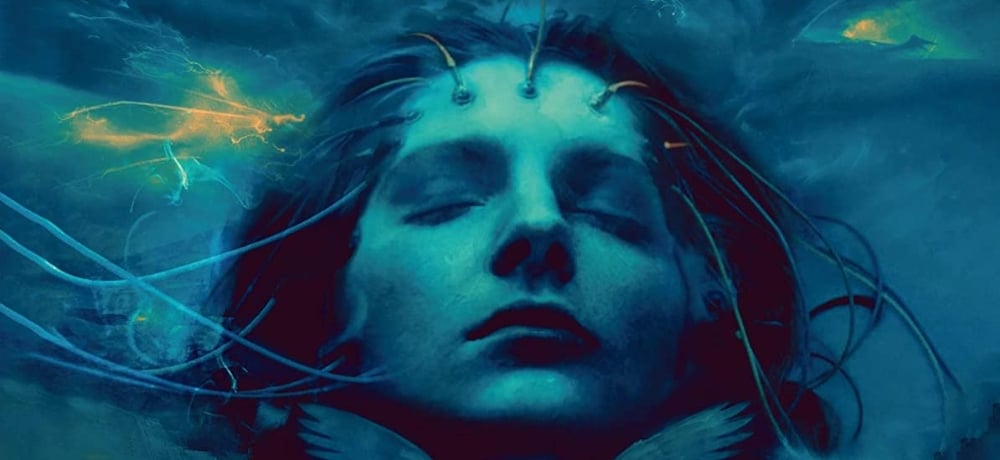 For this week's home media offerings, we have only a few titles on tap for genre fans, as there are only five different titles making their way home on Tuesday. Arrow Video is showing some love to the underappreciated Dream Demon with their new Blu, and Scream Factory is resurrecting The Spider (1958) as well. If you're into classic horror in three dimensions, you'll definitely want to pick up the 3D Blu for House of Wax (1953) and two indie horror flicks are arriving on DVD this week as well: Wood Witch and The Haunted.
Dream Demon (Arrow Video, Blu-ray)
A young bride-to-be s anxieties over her upcoming wedding take on a horrifying, demonic form in this underseen 1988 rubber reality shocker from director/co-writer Harley Cokeliss (Black Moon Rising), starring Timothy Spall and Jemma Redgrave. 
As her marriage to decorated war hero Oliver draws near, well-heeled Diana moves into her sprawling new London home where she starts to experience strange and terrifying nightmares. But are these blood-curdling night terrors merely the symptom of an unsettled mind, or the sign of something far sinister at work? Hounded by a pair of sleazy journalists (Timothy Spall and Jimmy Nail), Diana soon crosses paths with American tourist Jenny, who appears to have a strange connection to the foreboding house and its sinister past.
Long dormant on home media since its original VHS release, Dream Demon - a terrific blend of psychological horror and late 80s practical gore effects - has at long-last been stirred from its analogue slumber and arrives on Blu-ray, newly-restored from the original camera negative and in a brand new Director s Cut! 
SPECIAL EDITION CONTENTS:
Brand new 2K restoration from the original camera negative, supervised and approved by director Harley Cokeliss
Director's Cut and Original Theatrical Version
High Definition Blu-ray (1080p) presentation
· Original uncompressed stereo audio
Optional English subtitles for the deaf and hard of hearing
Brand new scene-select audio commentary with director Harley Cokeliss and producer Paul Webster
Newly-filmed interview with director Harley Cokeliss
Newly-filmed interview with producer Paul Webster
Newly-filmed interview with actress Jemma Redgrave
Newly-filmed interview with actor Mark Greenstreet
Newly-filmed interview with actor Nickolas Grace
Newly-filmed interview with actress Annabelle Lanyon
Newly-filmed interview with composer Bill Nelson
Foundations of Nightmare: The Making of Dream Demon- contemporary documentary taking a look behind the scenes of the production of Dream Demon, featuring on-set interviews with director Harley Cokeliss, producer Paul Webster, actors Timothy Spall, Jemma Redgrave, Kathleen Wilhoite, composer Bill Nelson and many more
· Image Galleries
Original Theatrical Trailer
Reversible sleeve featuring original and newly-commissioned artwork by Christopher Shy
FIRST PRESSING ONLY!
Collector's booklet featuring new writing on the film by Anne Bilson, author of the Dream Demon novelisation, and director Harley Cokeliss
Reversible poster featuring exclusive newly-commissioned artwork by Christopher Shy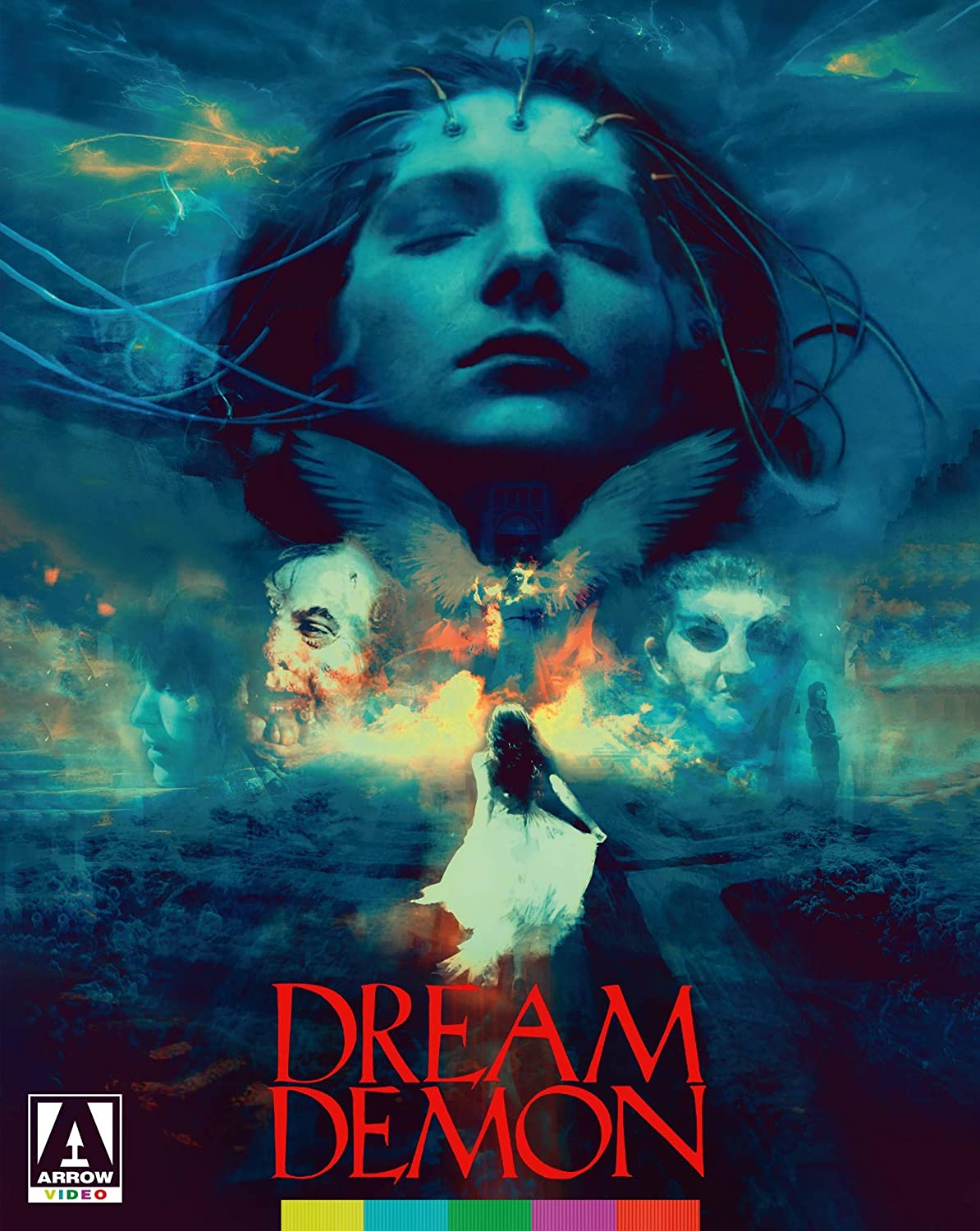 House of Wax (1953) (Warner Archive Collection, 3D Blu-ray)
Warner Bros. proudly presents the most successful 3D movie of the 1950s and the first produced by a major Hollywood studio. Now, in Blu-ray 3D , screen legend Vincent Price is at his terrifying best as he takes murderous vengeance on those whove wronged him in this horror classic. SPECIAL FEATURE: 1933 Warner Bros. Feature Mystery of the Wax Museum.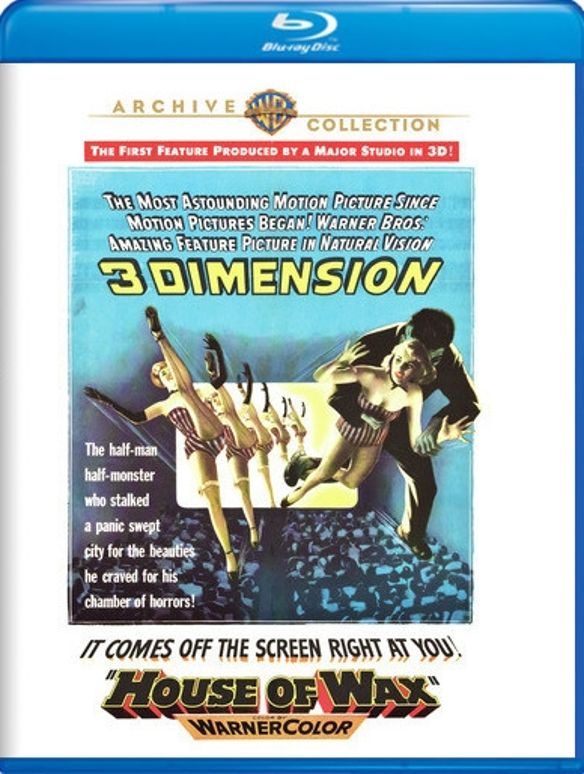 The Spider (1958) (Scream Factory, Blu-ray)
Eight legs of terror! Moviegoers had already been exposed to giant ants and a man turning half-fly when The Spider creeped onto movie theater screens. Producer/writer/special effects supervisor Bert I. Gordon was just the man to bring this giant arachnid to the screen, having frightened moviegoers with films like Attack Of The Puppet People and The Amazing Colossal Man. Quiet River Falls is the town awakened by the insect's devastating rampage. Two teens discover the monster, see it temporarily disabled by gas ... and then watch in terror as it unfolds its eight arms of doom. Will our heroes survive? Or will the entire town fall prey to this unstoppable fanged horror?!?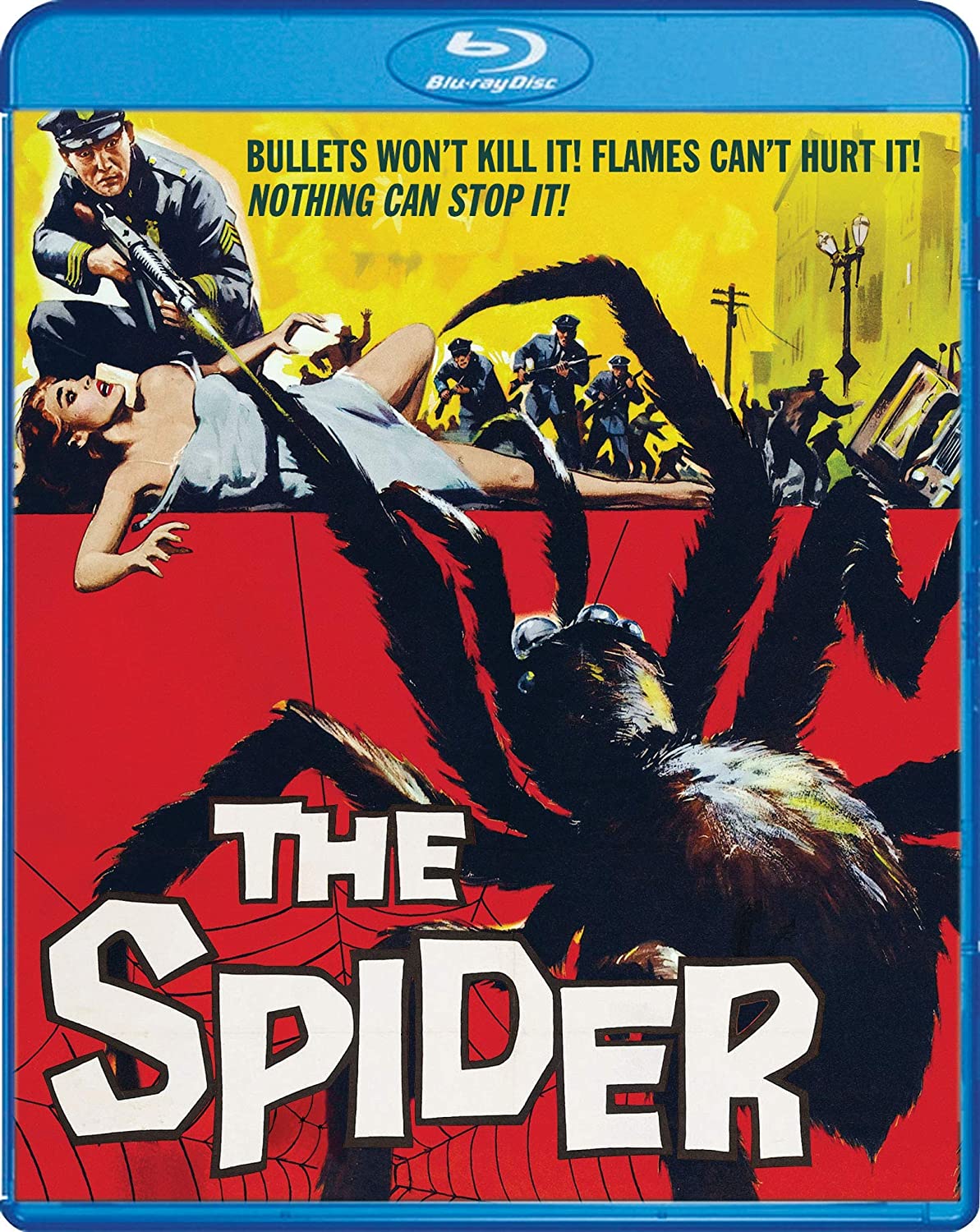 ALSO AVAILABLE THIS WEEK:
The Haunted (Lionsgate, DVD)
Wood Witch (True Found, DVD)