June's final batch of home media releases is a pretty meager bunch, as we only have four different titles on the docket for this week. Scream Factory is unleashing Orca: The Killer Whale! on Blu-ray this Tuesday, we also have a pair of titles headed home from Wild Eye Releasing—The Whispering Man and Sadistic Eroticism—and REDCON-1 is being released on both Blu-ray and DVD.
Orca: The Killer Whale! (Scream Factory, Blu-ray)
Man and killer whale clash in a fight to the death! Sleek, intelligent, beautiful ... and hell-bent on revenge. Producer Dino De Laurentiis (King Kong, Ragtime) and director Michael Anderson (Around The World In 80 Days, Logan's Run) join forces to present the rousing action-adventure tale of Orca: The Killer Whale. It's the story of one powerful being against another: a strong, determined fisherman (Richard Harris, Unforgiven) versus an equally determined killer whale. When the giant whale's pregnant mate is maimed and killed by Harris, the whale seeks vengeance: smashing boats, attacking a seacoast village, and eventually luring his human adversaries to a final confrontation in the marine creature's own arctic turf. Charlotte Rampling, Will Sampson, and Bo Derek (in her feature film debut) also star in this seafaring epic brimming with nail-biting suspense and spectacular special effects.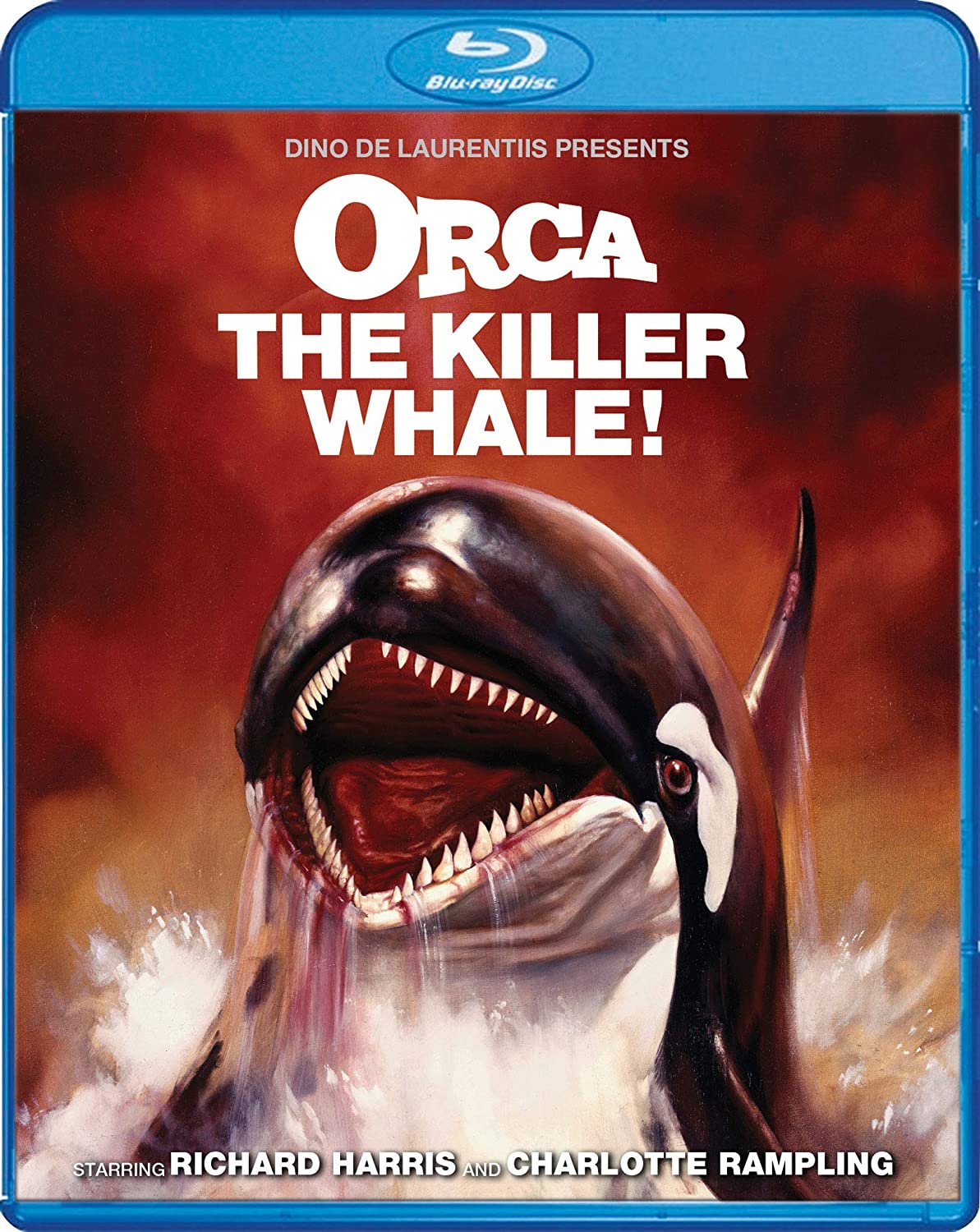 REDCON-1 (Epic Pictures, Blu-ray & DVD)
After a deadly viral outbreak, an elite squad of special forces soldiers must infiltrate a quarantine zone to rescue a scientist who holds the only cure to save mankind. In a last attempt to contain the mutated virus, they launch a final strike against the infected, risking all of humanity in the process.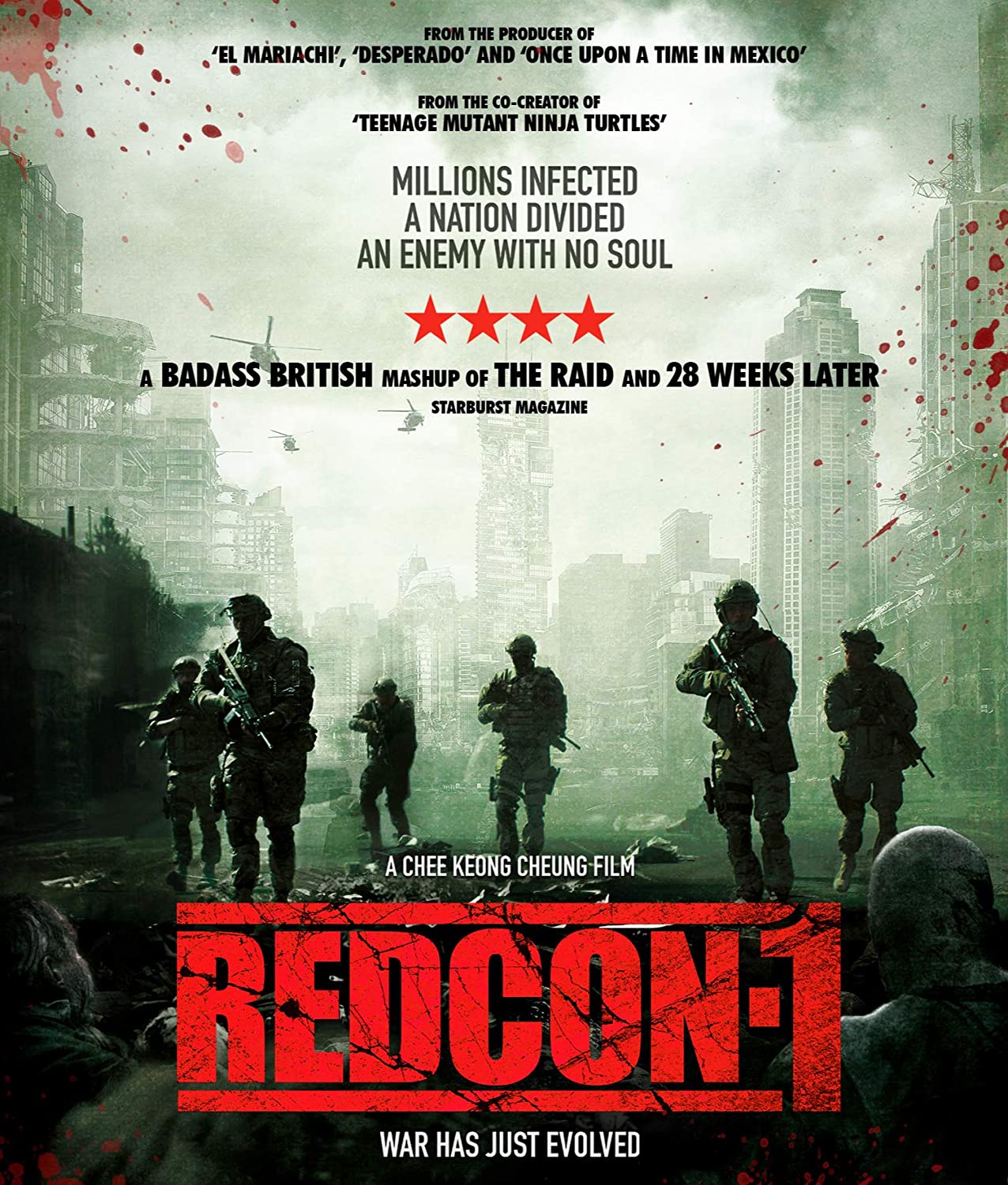 Sadistic Eroticism (Wild Eye Releasing, DVD)
A three hundred year old succubus disguised as a high school teacher seduces her most popular students, only to possess them into kidnapping more students so she can feast on their blood. The only ones who can stop her are three social outcasts and the school's psychotic janitor. A sick, raunchy gore-fest in the tradition of 1980s SOV horror.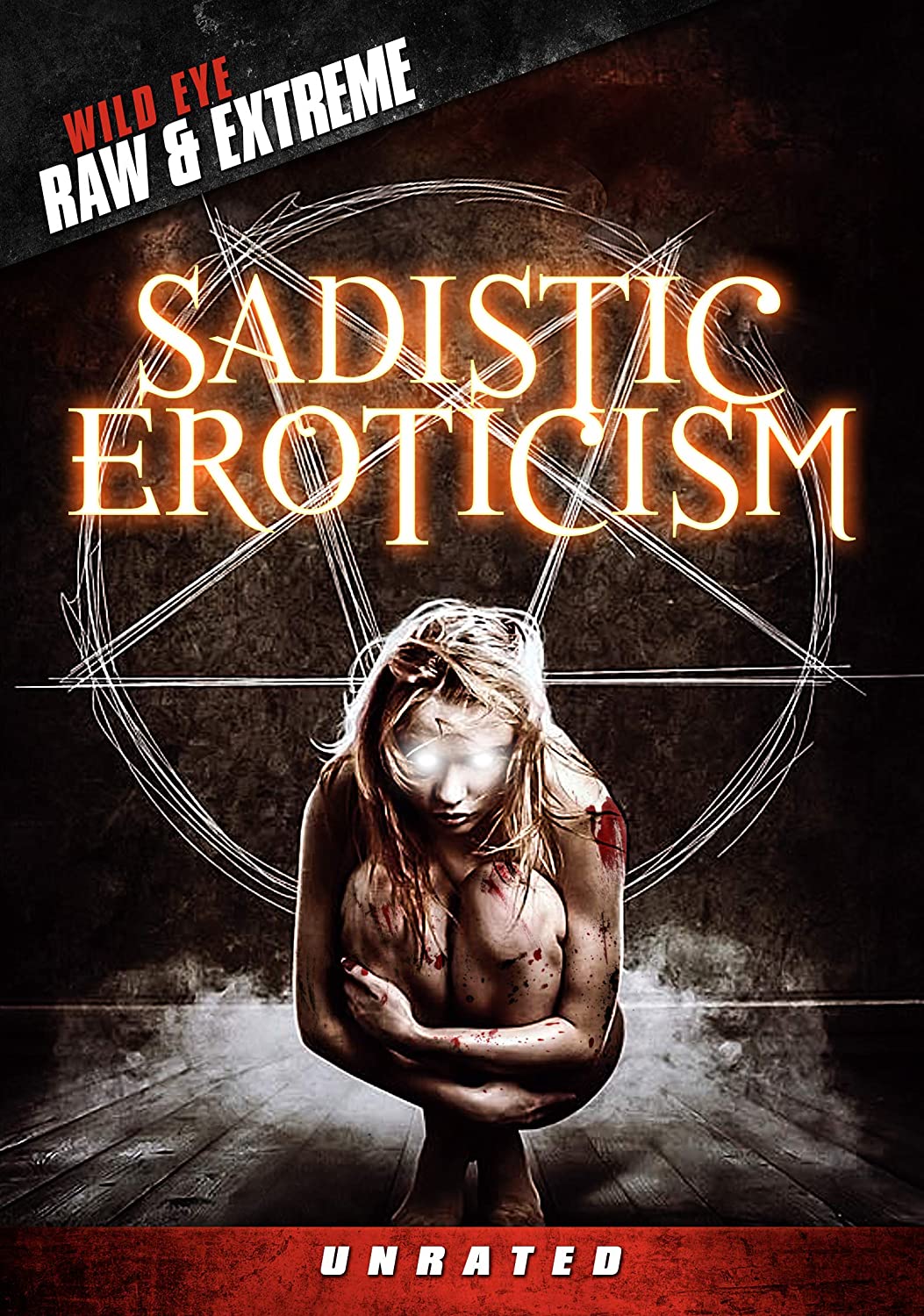 The Whispering Man (Wild Eye Releasing, DVD)
After inheriting an ominous painting, a family soon becomes disturbed by a demonic presence known as The Whispering Man.