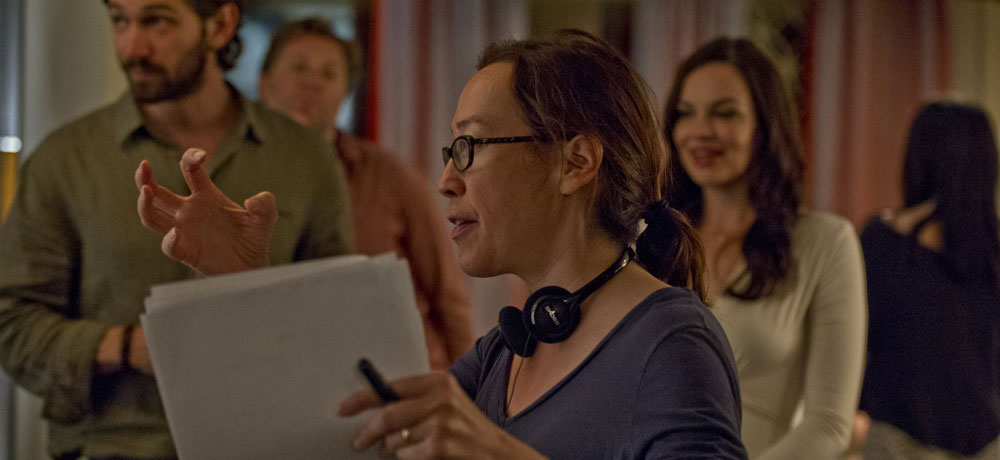 Thanks to their success with The Invisible Man, Blumhouse is continuing bringing classic monsters back to the big screen with a new take on Dracula. According to The Hollywood Reporter, Karyn Kusama (The Invitation, Jennifer's Body) will be directing a new version of Dracula that will be set in the modern day. The script will be written by frequent Kusama collaborators Matt Manfredi and Phil Hay, and while not announced officially as a project under Universal Studios, it's very likely the case given Blumhouse's relationship with the studio.
Following the box office disappointment of The Mummy reboot in 2017, and the success of lower budget, director-driven films in the same year like Get Out and The Shape of Water, Universal is taking a new approach to their Universal Monsters. Aside from Dracula, there are some other projects that are in various stages of development, such as James Wan's new untitled "Universal Monsters" project, and other reports of projects with Paul Feig (Dark Army), Matt Stawski (Monster Mash), Dexter Fletcher (Renfield), Elizabeth Banks (The Invisible Woman) and John Krasinski (The Bride of Frankenstein).
All of these projects are very early in development, so while Dracula seems like the furthest along and the most likely to see the light of day, keep in mind that some of these projects may not move forward. We'll continue to keep Daily Dead readers posted on any developments.