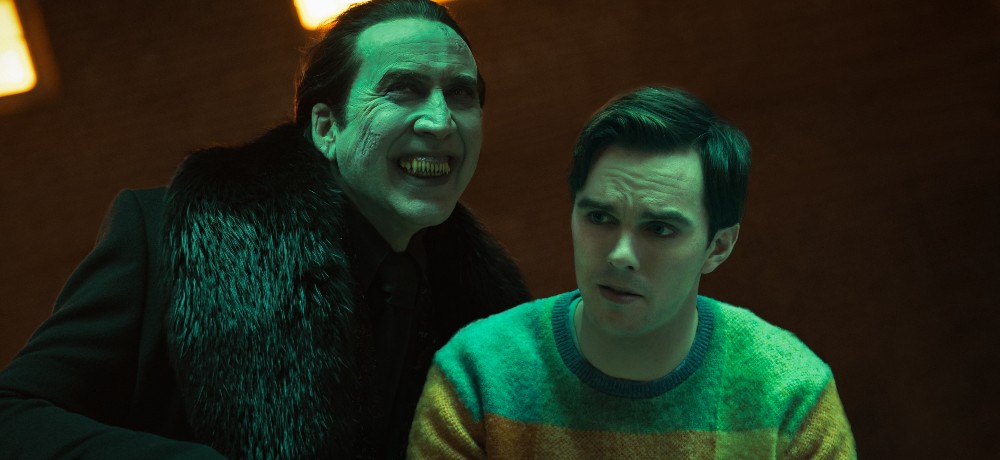 On this episode of Daily Dead's official podcast, co-hosts Derek Anderson and Jonathan James have a spoiler-filled discussion about Chris McKay's Renfield, including Nicolas Cage's unique take on Dracula, the film's phenomenal fight scenes, and the movie's bold blend of gory horror, morbid humor, and ambitious action. Jonathan also talks about his recent drive-in double feature of The Pope's Exorcist and 65.
Looking for more scary good Corpse Club content? Be sure to check out our Corpse Club website and memberships. Not only can you view past episodes, but you can also sign up to be an official Corpse Club member to enjoy a wide range of rewards, including a shirt and pin that are to die for, access to bonus content, and the ability to suggest an episode topic!
Missed out on our previous episodes? Don't despair, our entire backlog is waiting for you on our website!
Listen via Our Online Player: