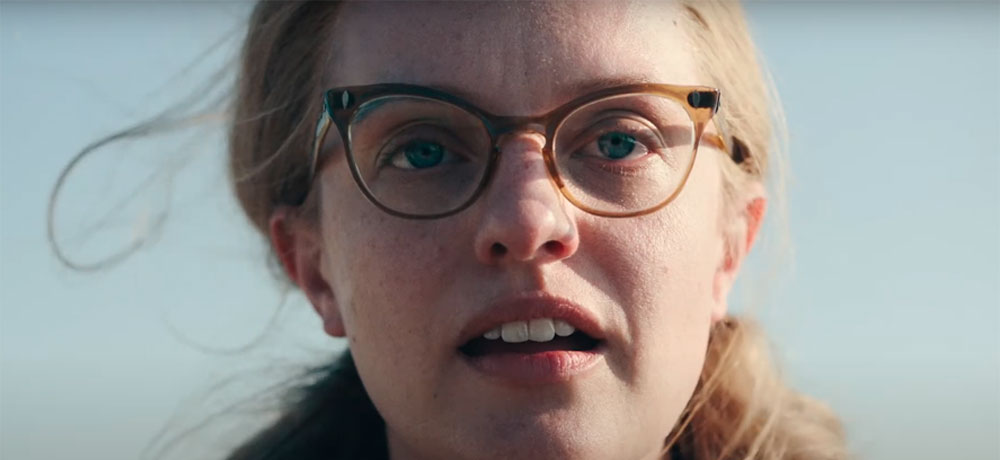 On this episode of Corpse Club, Heather Wixson is joined by director Josephine Decker and screenwriter Sarah Gubbins to discuss their new movie Shirley (based on Susan Scarf Merrell's novel of the same name), which is out now on digital platforms via NEON.
Listen as Decker and Gubbins reflect on making a movie about the legendary author Shirley Jackson ("The Lottery," The Haunting of Hill House), including their approach to depicting the turbulence of Jackson's home life in the '50s, exploring Jackson's complex and at times dysfunctional relationship with Stanley Edgar Hyman (which rubs off on a younger couple in the film), and working with a talented cast led by Elisabeth Moss.
So, whether you've seen Shirley or you want to learn more about the film based on one of the most renowned horror writers of all time, sit back, relax, and enjoy a new episode of Daily Dead's official podcast!
You can listen to the new episode of Corpse Club right now on iTunes, Google Play, Spotify, iHeartRadio, Stitcher, TuneIn, and SoundCloud.
As a special treat for Daily Dead readers, we have officially launched our Corpse Club website and memberships. Not only can you view past episodes, but you can also sign up to be an official Corpse Club member to enjoy a wide range of rewards, including a shirt and pin that are to die for, access to bonus content, and the ability to suggest an episode topic!
Missed out on our previous episodes? Don't despair, our entire backlog is waiting for you on our website!
Our Episode 159 Online Player: