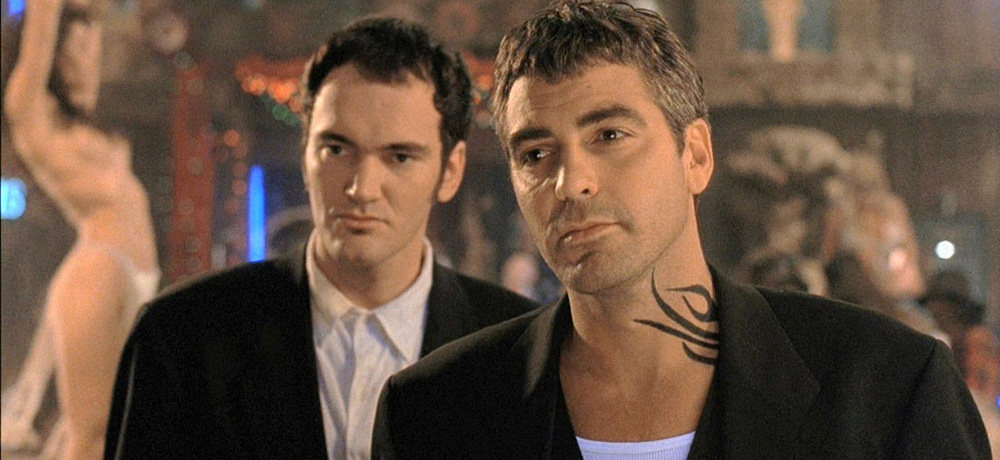 On this episode of Daily Dead's official podcast, Heather Wixson is joined by Emily von Seele to discuss Robert Rodriguez's From Dusk Till Dawn, which celebrates its 25th anniversary this year! From Quentin Tarantino's unique screenplay and Rodriguez's ambitious directing to the film's talented acting ensemble and amazing makeup effects that bring the ravenous vampires to undead life, listen as Heather and Emily celebrate everything that makes From Dusk Till Dawn a cult classic one quarter of a century after it first sunk its fangs into cinemas!
You can listen to the new episode of Corpse Club right now on iTunes, Google Play, Spotify, iHeartRadio, Stitcher, TuneIn, YouTube, Pandora, and SoundCloud.
Looking for more scary good Corpse Club content? Be sure to check out our Corpse Club website and memberships. Not only can you view past episodes, but you can also sign up to be an official Corpse Club member to enjoy a wide range of rewards, including a shirt and pin that are to die for, access to bonus content, and the ability to suggest an episode topic!
Missed out on our previous episodes? Don't despair, our entire backlog is waiting for you on our website!
Our Episode 186 Online Player: