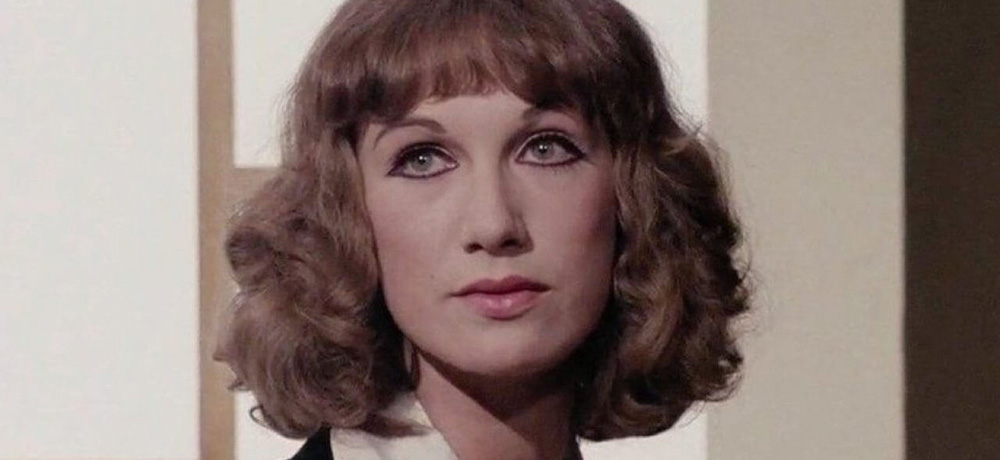 From Deep Red, Inferno, and Suspiria (which she also co-wrote) to Tenebrae, Phenomena, and Opera, Daria Nicolodi brought captivating characters to life on screen time and time again through a cinematic career that spanned four decades. While Nicolodi passed away in 2020, her legacy lives on, and after joining Heather Wixson for a previous Gialloween episode of Corpse Club, screenwriter Marc Gottlieb returns to Daily Dead's official podcast to once again join Heather for a special tribute episode to Nicolodi, whose work in giallo cinema will continue to mesmerize, enthrall, and inspire future generations for countless years to come.
You can listen to the new episode of Corpse Club right now on iTunes, Google Play, Spotify, iHeartRadio, Stitcher, TuneIn, YouTube, Pandora, and SoundCloud.
Looking for more scary good Corpse Club content? Be sure to check out our Corpse Club website and memberships. Not only can you view past episodes, but you can also sign up to be an official Corpse Club member to enjoy a wide range of rewards, including a shirt and pin that are to die for, access to bonus content, and the ability to suggest an episode topic!
Missed out on our previous episodes? Don't despair, our entire backlog is waiting for you on our website!
Our Episode 192 Online Player: