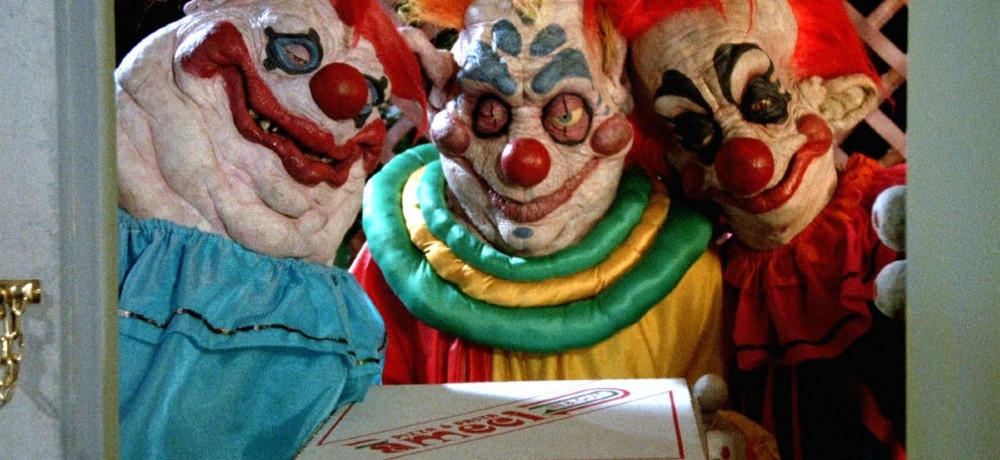 On this special episode of Corpse Club, guest host and Daily Dead Senior Contributor James Doherty celebrates 35 years of Killer Klowns from Outer Space with co-writer/director Stephen Chiodo and producer Edward Chiodo, who discuss how the story was conceived, the movie's initial reception during its theatrical release in 1988, and how the film's vibrant blend of "candy-coated kills," humor-infused horror, and sci-fi scares has continued to attract new fans over the past several decades. The Chiodo Brothers also talk about what the future holds for their beloved franchise, including the Killer Klowns from Outer Space video game and their exciting sequel plans! So, grab your favorite flavor of cotton candy, gather under the big top, and listen as the Chiodo Brothers reflect on the enduring legacy of Killer Klowns from Outer Space!
Looking for more scary good Corpse Club content? Be sure to check out our Corpse Club website and memberships. Not only can you view past episodes, but you can also sign up to be an official Corpse Club member to enjoy a wide range of rewards, including a shirt and pin that are to die for, access to bonus content, and the ability to suggest an episode topic!
Missed out on our previous episodes? Don't despair, our entire backlog is waiting for you on our website!
Listen via Our Online Player: