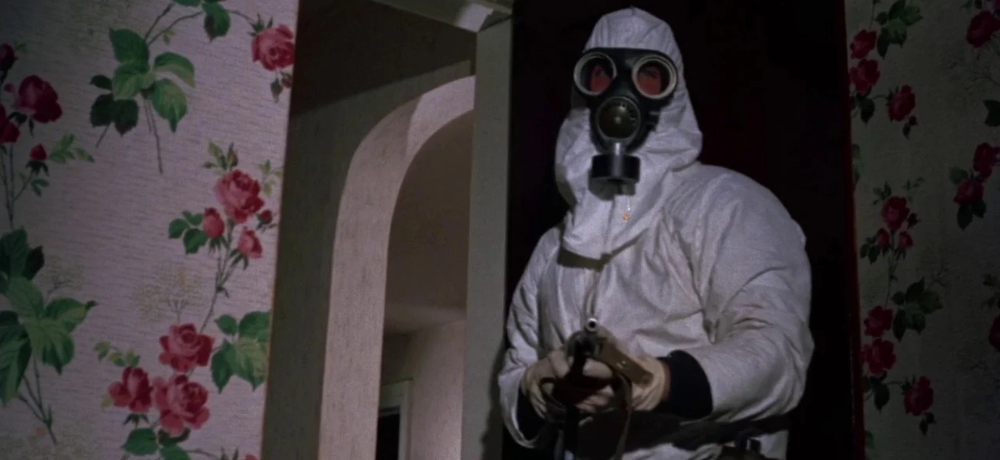 On this special episode of Corpse Club, guest host and Daily Dead Senior Contributor James Doherty celebrates 50 years of George A. Romero's The Crazies and reflects on the viral horror film's enduring and timely impact by speaking with Richard France (who plays Dr. Watts in the film), Professor Tony Williams (the author of The Cinema of George A. Romero: Knight of the Living Dead), and Assistant Professor of Sociology Danielle Denardo, who utilizes zombie apocalypse films as a teaching tool in her lessons.
Looking for more scary good Corpse Club content? Be sure to check out our Corpse Club website and memberships. Not only can you view past episodes, but you can also sign up to be an official Corpse Club member to enjoy a wide range of rewards, including a shirt and pin that are to die for, access to bonus content, and the ability to suggest an episode topic!
Missed out on our previous episodes? Don't despair, our entire backlog is waiting for you on our website!
Listen via Our Online Player: