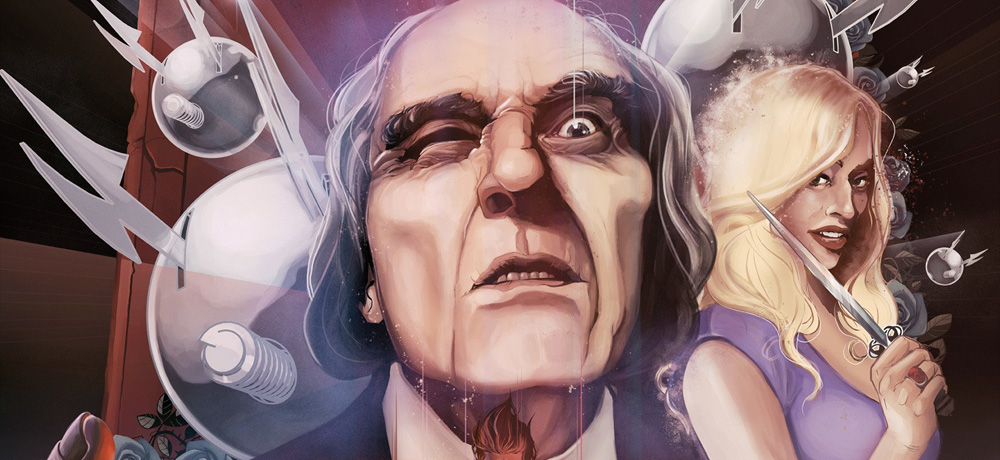 To celebrate Corpse Club co-host Bryan Christopher's birthday, fellow co-hosts Scott Drebit, Derek Anderson, and Jonathan James joined Bryan on Daily Dead's Twitch channel for a virtual watch party to watch one of his favorite films, Don Coscarelli's Phantasm, and you can now listen to their commentary from the livestream on this special episode of Daily Dead's official podcast! So, whether you're watching along at home or just listening to the virtual party, join us on a trip to Morningside Cemetery to face The Tall Man on this Phantasm-themed episode of Corpse Club!
Looking for more scary good Corpse Club content? Be sure to check out our Corpse Club website and memberships. Not only can you view past episodes, but you can also sign up to be an official Corpse Club member to enjoy a wide range of rewards, including a shirt and pin that are to die for, access to bonus content, and the ability to suggest an episode topic!
Missed out on our previous episodes? Don't despair, our entire backlog is waiting for you on our website!
Listen via Our Online Player: