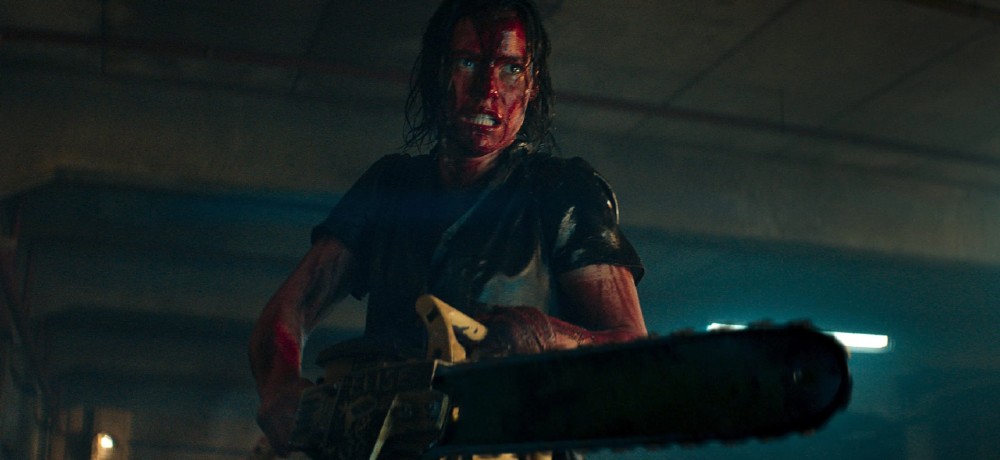 On this episode of Daily Dead's official podcast, co-hosts Bryan Christopher, Derek Anderson, and Jonathan James have a spoiler-filled discussion about Lee Cronin's Evil Dead Rise, including its high-rise apartment setting, the amazing performances by Lily Sullivan and Alyssa Sutherland, and how it compares to other films in the Evil Dead franchise. The trio also talk about the horror comedy Renfield, the first season of the HBO series The Last of Us, and the new zombie-slaying video game Dead Island 2!
Looking for more scary good Corpse Club content? Be sure to check out our Corpse Club website and memberships. Not only can you view past episodes, but you can also sign up to be an official Corpse Club member to enjoy a wide range of rewards, including a shirt and pin that are to die for, access to bonus content, and the ability to suggest an episode topic!
Missed out on our previous episodes? Don't despair, our entire backlog is waiting for you on our website!
Listen via Our Online Player: