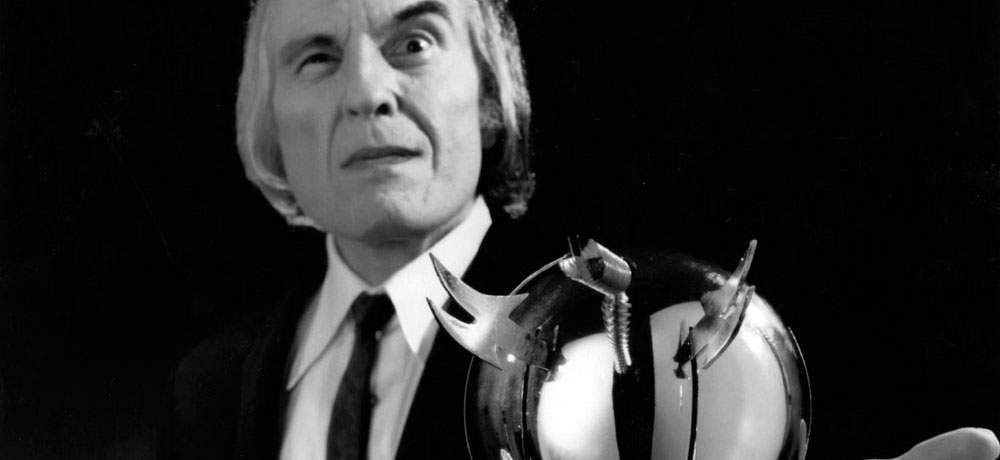 Whether it's through the writing, directing, or casting, throughout horror cinema history, there are countless ways that movies could have turned out differently, and we can't help but look back and wonder "what if..." on this episode of Corpse Club!
As horror fans, we have a lot to be thankful for, but sometimes we can't help but look back and wonder "what if...?" On this episode of Daily Dead's official podcast, co-hosts Scott Drebit, Bryan Christopher, and Derek Anderson ponder some of their favorite "what ifs" of horror movies. From George A. Romero almost directing Resident Evil to the untapped sequel potential of Wes Craven's Shocker to the directions the Phantasm franchise could have gone after the second film, listen as the co-hosts discuss what could have been on this special "what if" episode of Corpse Club!
You can listen to the new episode of Corpse Club right now on iTunes, Google Play, Spotify, iHeartRadio, Stitcher, TuneIn, and SoundCloud.
As a special treat for Daily Dead readers, we have officially launched our Corpse Club website and memberships. Not only can you view past episodes, but you can also sign up to be an official Corpse Club member to enjoy a wide range of rewards, including a shirt and pin that are to die for, access to bonus content, and the ability to suggest an episode topic!
Missed out on our previous episodes? The cemetery gate is always open. Come in (if you dare) and listen now.
Our Episode 153 Online Player: