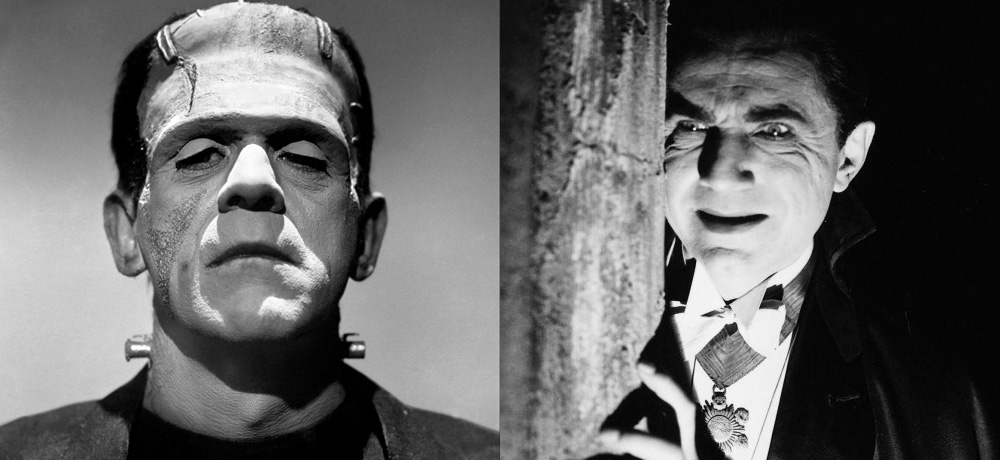 Dracula (1931) or Frankenstein (1931)? Hocus Pocus or Night of the Creeps? Halloween (1978) or A Nightmare on Elm Street (1984)? What if you had to make a definitive, ultimate choice between two horror movies, saving one to cherish for all time and leaving the other one behind forever?
On this episode of Corpse Club, co-hosts Scott Drebit, Bryan Christopher, Derek Anderson, Jonathan James, and special guest Christy Leigh play a hilarious and heart-wrenching game of "make me choose between two horror movies." From treasured classics to childhood favorites, listen as we make the sometimes painful, sometimes no-brainer, and always entertaining decisions between two horror films, forcing ourselves to pick the movies we can't live without while (hypothetically) letting go of others forever.
So, whether you want to play along at home or you're just glad you don't have to make these dire decisions, sit back, relax, and enjoy a special "choose between two horror movies" episode of Daily Dead's official podcast!
You can listen to the new episode of Corpse Club right now on iTunes, Google Play, Spotify, iHeartRadio, Stitcher, TuneIn, and SoundCloud.
As a special treat for Daily Dead readers, we have officially launched our Corpse Club website and memberships. Not only can you view past episodes, but you can also sign up to be an official Corpse Club member to enjoy a wide range of rewards, including a shirt and pin that are to die for, access to bonus content, and the ability to suggest an episode topic!
Missed out on our previous episodes? Don't despair, our entire backlog is waiting for you on our website!
Our Episode 164 Online Player: