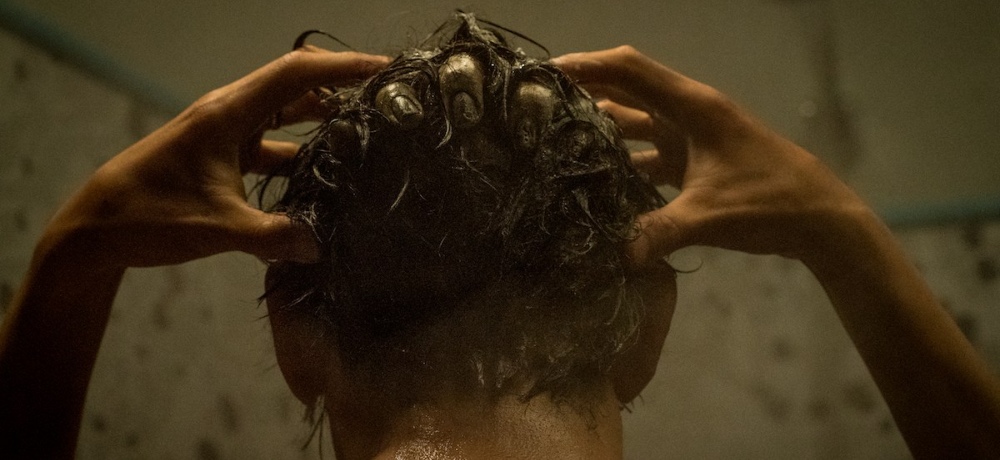 We have a relatively quiet week of home media releases ahead of us this week, but the titles that are coming out are a rad bunch of films nonetheless. Scream Factory is doing the Dark Lord's work with both the Collector's Edition of April Fool's Day and the HD release of Frankenstein: The True Story. If you missed it in theaters back in January, Nicolas Pesce's The Grudge (2020) is headed to various platforms this Tuesday, and Arrow Video has put together a stellar Special Edition release of Philip Ridley's The Passion of Darkly Noon as well.
Other Blu-ray and DVD releases for March 24th include Endless Night, Cabal, Hunter's Moon, The Zombinator, and The Wizard: Collector's Edition (it may not be a genre film per se, but it was a favorite from my childhood and I think a lot of other folks out there will dig it).
April Fool's Day: Collector's Edition (Scream Factory, Blu-ray)
Good friends...with some time to kill. When Muffy St. John (Deborah Foreman, Valley Girl) invited her college friends up to her parents' secluded island home for the time of their lives, she just forgot to tell them it just might be the last time of their lives. As soon as the kids arrive on the island, someone starts trimming the guest list...one murder at a time. And what starts out as a weekend of harmless "April Fool's Day" pranks turns into a bloody battle for survival. It's just what you'd expect from the producer who brought you Body Parts, Species and three of the Friday the 13th films!
Special Features:
- NEW Horror with A Twist – an interview with director Fred Walton
- NEW Well of Lies – an interview with actress Deborah Goodrich Royce
- NEW Looking Forward to Dessert – an interview with actor Clayton Rohner
- NEW Bloody Unforgettable – an interview with composer Charles Bernstein
- NEW The Eye of Deception – an interview with cinematographer Charles Minsky
- Theatrical Trailer
- TV Spots
Endless Night (KL Studio Classics, Blu-ray)
Based on the terrifying suspense novel by Agatha Christie, the legendary writer of Death on the Nile, Murder on the Orient Express, Witness for the Prosecution, The Mirror Crack'd and Ten Little Indians, Endless Night stars Hayley Mills (That Darn Cat!, Appointment with Death) as a wealthy heiress who moves into a magnificent dream house with her new husband. But when murder begins to make itself at home, the stage is set for a stunning climax that even hardcore Christie fans consider one of her darkest and most shocking twists ever. George Sanders (Hangover Square), Britt Ekland (The Wicker Man), Per Oscarsson (The Last Valley), Hywel Bennett (Twisted Nerve) and Lois Maxwell (Moonraker) co-star in this gripping psychological thriller, masterfully adapted and directed by Sidney Gilliat (co-writer of The Lady Vanishes and Night Train to Munich). Featuring a haunting and rousing score by legendary composer Bernard Herrmann (North by Northwest, Psycho).
Special Features:
-BRAND NEW 4K MASTER
-NEW Audio Commentary by Film Historians Howard S. Berger and Nathaniel Thompson
-Optional English Subtitles
-Dual-Layered BD50 Disc
-Trailers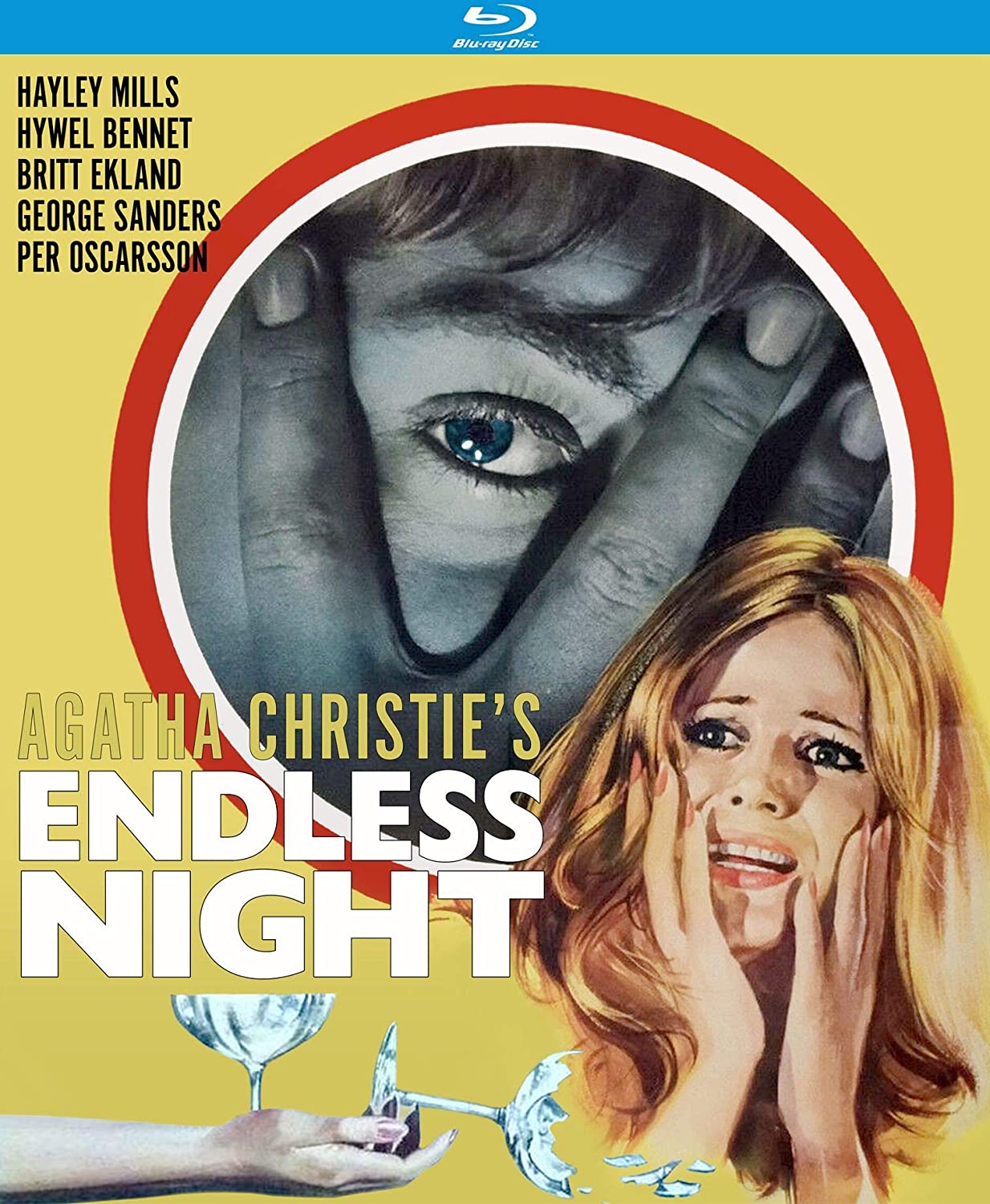 Frankenstein: The True Story (Scream Factory, Blu-ray)
The epic TV movie comes to life in HD! Experience all the horror and suspense of the timeless Frankenstein story, now available on Blu-ray for the first time. Featuring an incredible cast, including Jane Seymour, Agnes Moorehead, Michael Sarrazin, James Mason and Leonard Whiting, this film faithfully retells Mary Shelley's unforgettable story. Victor Frankenstein's medical experiments result in the shocking discovery that he can revive the dead. But when the creature he brings forth becomes a killer, is anyone safe? Find out in this gruesome, heart-pounding thriller created by legendary talents such as screenwriter Christopher Isherwood and makeup artist Roy Ashton. Experience the tragedy and terror of Frankenstein like never before!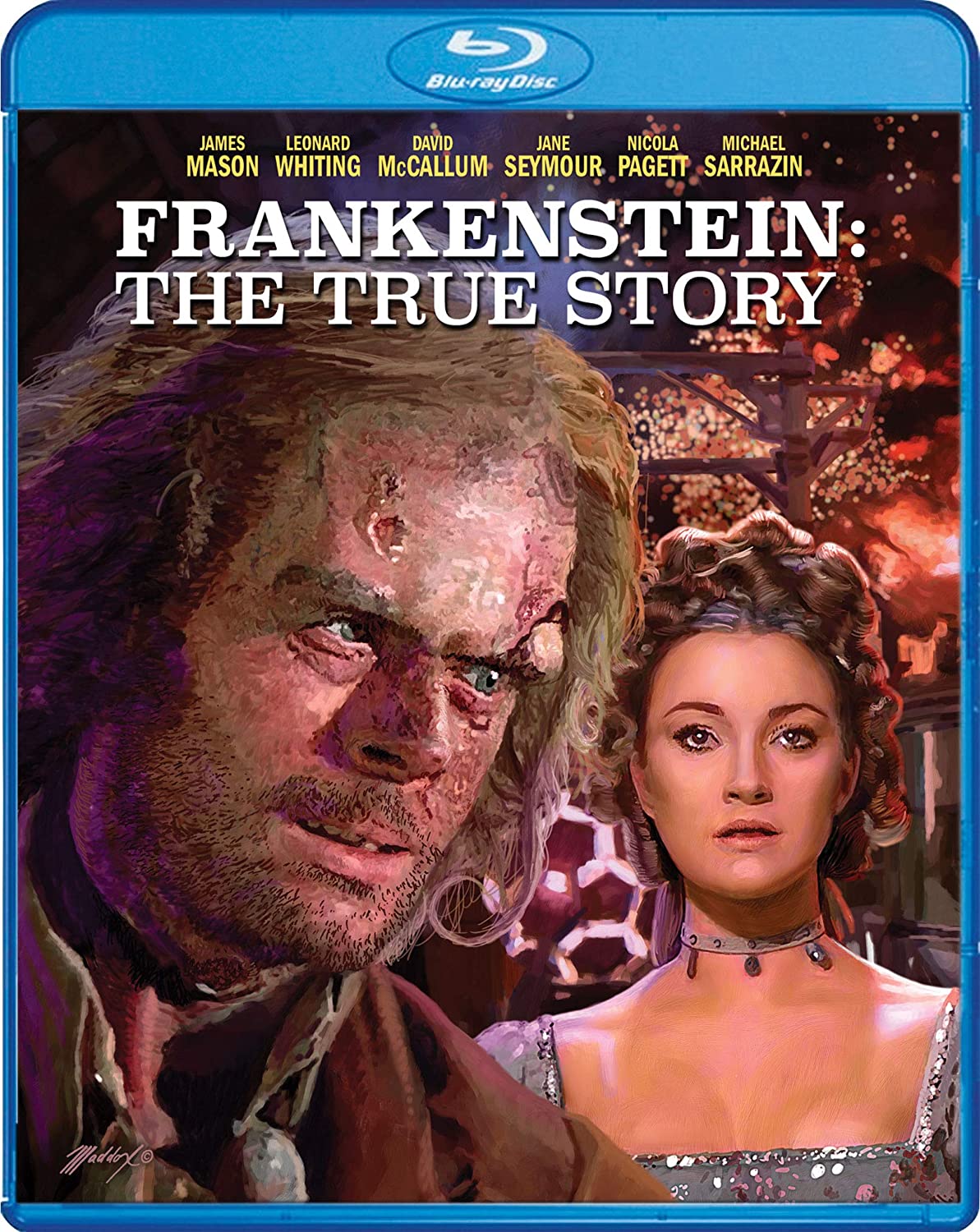 The Grudge (2020) (Sony Pictures Home Entertainment, Blu/Digital & DVD)

A curse born in Japan is simultaneously unleashed in the U.S. Those who encounter it are consumed by its fury and met with a violent fate. Producer Sam Raimi brings us the untold chapter of this horror classic starring Andrea Riseborough, Demián Bichir, John Cho, Betty Gilpin with Horror Movie Legend Lin Shaye (INSIDIOUS, OUIJA), and Jacki Weaver in the darkest, creepiest, most shocking film in the series.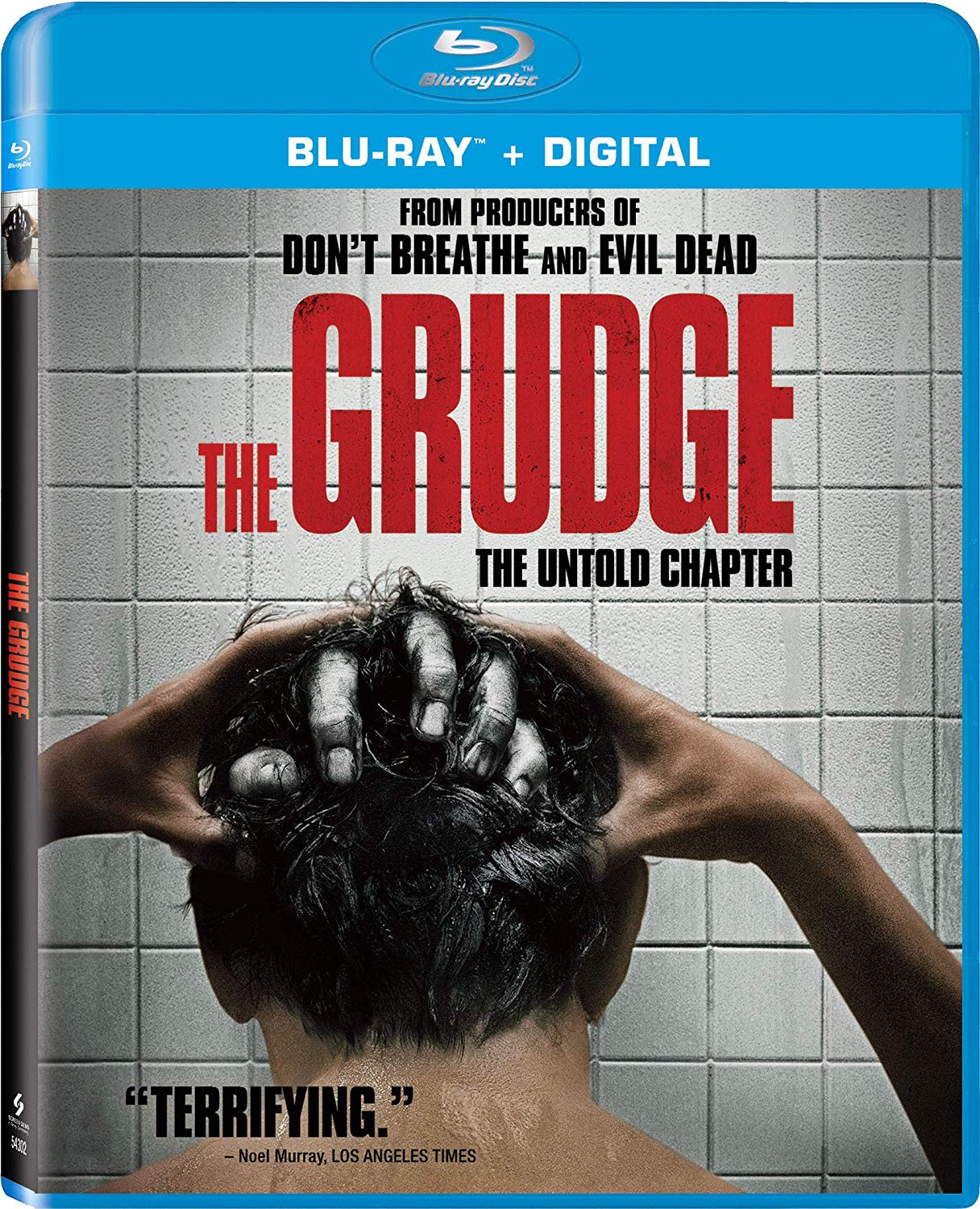 The Passion of Darkly Noon: Special Edition (Arrow Video, Blu-ray)
Described by critic Mark Kermode as an extraordinary filmmaker and one of the UK s most imaginative talents , visionary British director Philip Ridley followed his sensational debut The Reflecting Skin with another surreal incursion into the dark heart of the 'American dream' in The Passion of Darkly Noon. 
Darkly Noon (Brendan Fraser) is the sole survivor of a military-style attack on an isolated religious community. Stumbling through a forest in a daze, he is rescued by the free-spirited and enigmatic Callie (Ashley Judd). Darkly finds himself feeling strange new desires for Callie as she nurses him back to health only to watch her jump into the arms of her returning mute lover Clay (Viggo Mortensen). Lost in the woods with only his fundamentalist upbringing to make sense of his unrequited passions, Darkly soon descends into an explosive and lethal rage.
Now available for the first time worldwide on Blu-ray, Ridley's talent for spellbinding, hallucinogenic dream imagery is on full display in a glittering new transfer of his most formally inventive and electrifying film. The mesmerizing soundtrack includes two songs co-written by Ridley for the film, Look What You've Done (To My Skin) performed by Gavin Friday and Who Will Love Me Now? performed by PJ Harvey. 
SPECIAL EDITION CONTENTS:
New 2K restoration by Arrow Films from the original camera negative, approved by Philip Ridley
· High Definition Blu-ray (1080p) presentation
Original 5.1 and 2.0 DTS-HD MA audio
English subtitles for the deaf and hard of hearing
New audio commentary by writer/director Philip Ridley
Isolated score track in lossless stereo, including never-before-heard extended and unused cues, and the two songs from the film
· Sharp Cuts, a newly filmed interview with editor Leslie Healey
Forest Songs, a newly filmed interview with composer Nick Bicât
Dreaming Darkly, an archive featurette from 2015 featuring interviews with Ridley, Bicât and star Viggo Mortensen
Previously unreleased demos of the music score, written and performed by Bicât before filming started
Theatrical trailer
Image gallery
Reversible sleeve featuring new and original artwork
FIRST PRESSING ONLY: Illustrated collector's booklet featuring a new Philip Ridley career retrospective written by Alexandra Heller-Nicholas
ALSO AVAILABLE THIS WEEK:
Cabal (Gravitas Ventures, Blu-ray & DVD)
Hunter's Moon (Lionsgate, DVD) 
The Wizard: Collector's Edition (Shout! Factory, Blu-ray) 
The Zombinator (Bayview Films, DVD)