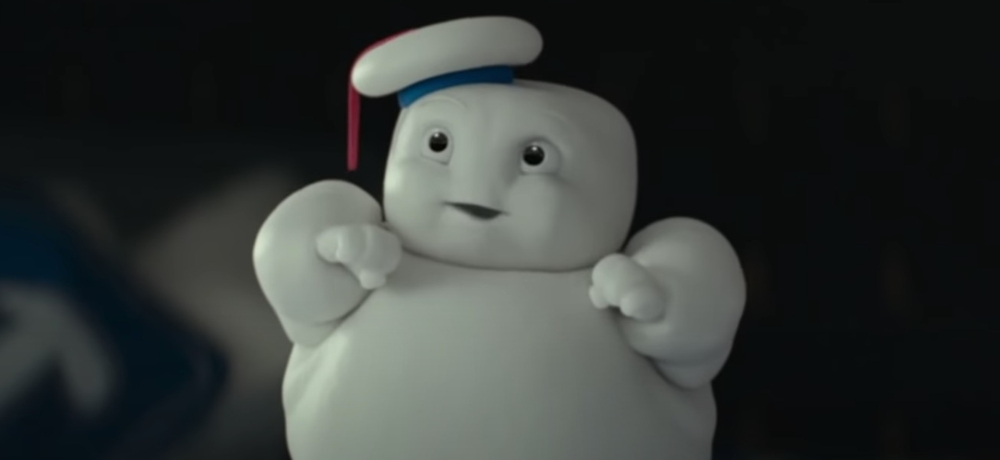 Initially scheduled to come out last summer, the COVID-19 pandemic pushed Ghostbusters: Afterlife to a November 11th, 2021 release date, and ahead of its premiere, a new video shows Paul Rudd's character, Mr. Grooberson, encountering a mischievous group of Mini-Pufts.
Directed by Jason Reitman (son of Ghostbusters and Ghostbusters 2 director Ivan Reitman, who is producing the new film) from a screenplay he co-wrote with Gil Kenan, Ghostbusters: Afterlife stars Carrie Coon, Finn Wolfhard, Mckenna Grace, and Paul Rudd, with most of the cast members from the original Ghostbusters expected to reprise their roles in the new film.
Synopsis: "From director Jason Reitman and producer Ivan Reitman, comes the next chapter in the original Ghostbusters universe. In Ghostbusters: Afterlife, when a single mom and her two kids arrive in a small town, they begin to discover their connection to the original ghostbusters and the secret legacy their grandfather left behind."