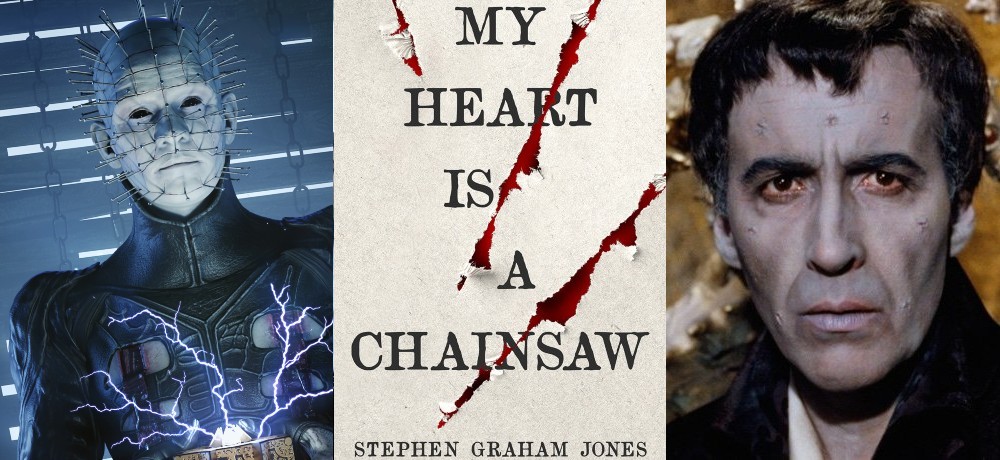 In a year of uncertainty, with the literal horror film about a seemingly unstoppable deadly virus happening outside our front doors, reconnecting with movies on streaming networks, going to virtual film festivals, and returning to the sacred sanctum of the movie theater was pure joy. Horror took new forms in 2021, with fearfully fantastic and dreadfully reality-driven stories. 2021 found new ways to approach recurring themes of isolation, desperation, and the fear of the unknown. Films about religion, urban legends, culture, society, ecology, demons, slashers, and even automotive sensuality brought intriguing visions to beautifully horrific life. This year was undeniably a unique experience for genre fans. This list is my favorite horror from 2021.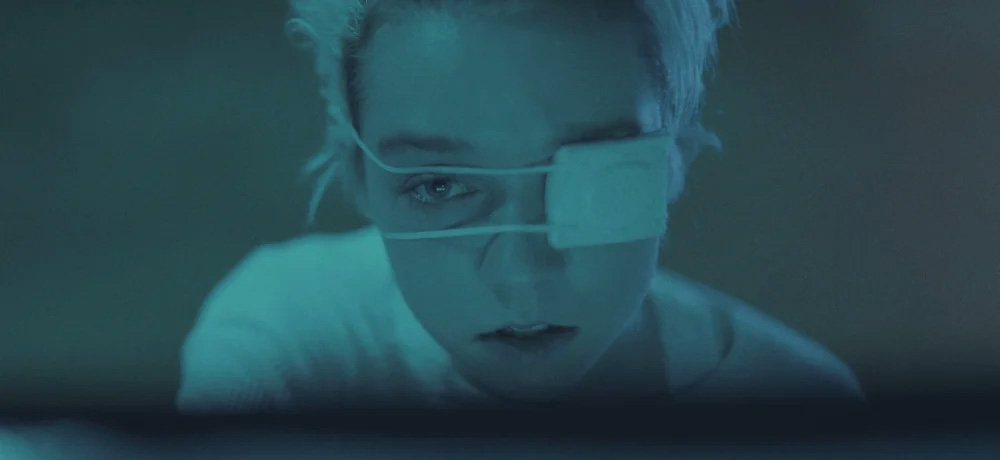 Come True
Suffering from horrific recurring nightmares, 18-year-old Sarah (Julia Sarah Stone) submits to a university sleep study only to realize that the monsters from her dreams are invading her waking life. Writer/director Anthony Scott Burns deftly combines science fiction and horror in strange, weird, and creepy ways. The balancing act of storytelling, building the world and blurring the lines between reality and dream, is impressively pieced together. The design of this film, from the lighting, the sound design, and the special effects, makes it stand out from others like it.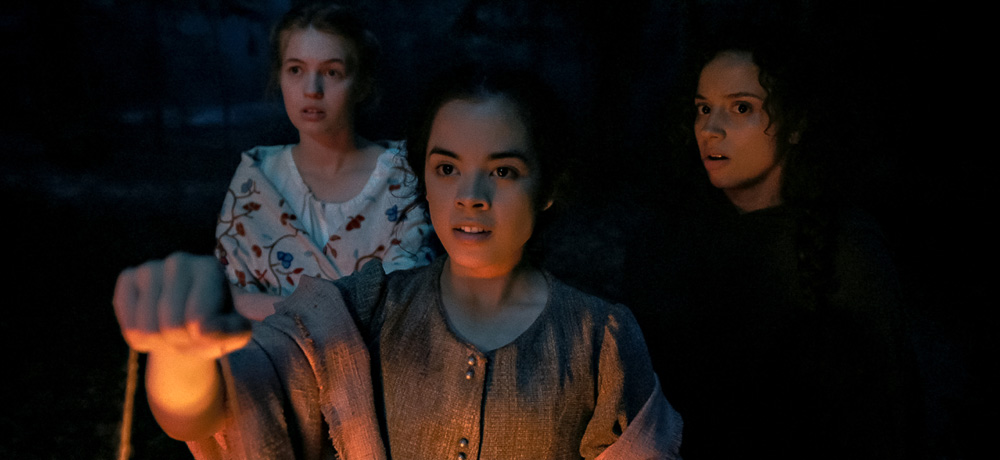 Fear Street Trilogy
The "Fear Street" trilogy was the most pleasant horror surprise for me in 2021. Spanning over three time periods, with recurring characters and a supernatural premise that has durability across different timelines, director Leigh Janiak utilizes tropes and characteristics with near pitch-perfect quality. "Fear Street: 1994" has slasher vibes akin to "Scream," "I Know What You Did Last Summer," and even a little year 2000 "Cherry Falls." "Fear Street: 1978" feels like "Friday the 13th" and 1984s "Madman." And "Fear Street: 1666" influences from "The Witch" and "The Crucible." Each film pays homage to its period in some way, whether through character design, gruesome kills, or a plot device. The three films combined serve as one of the best horror trilogies of all time.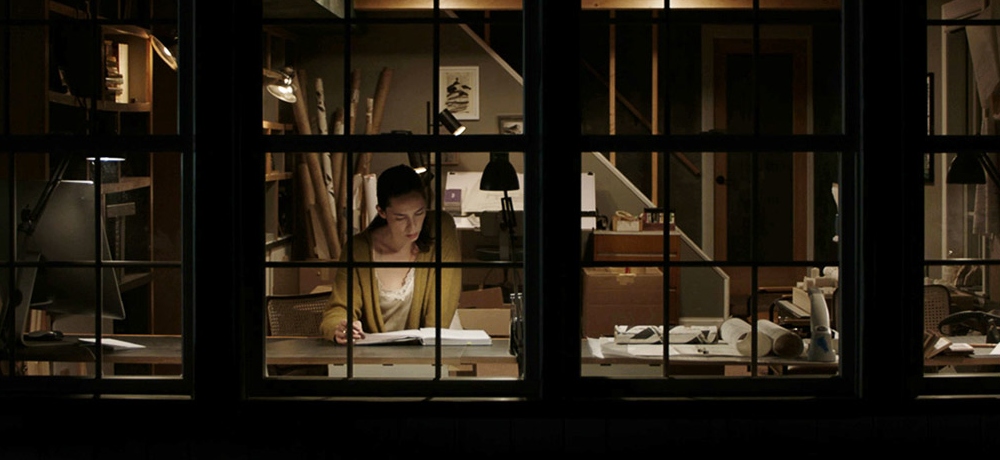 The Night House
Anchored by a fantastic performance from Rebecca Hall, "The Night House" constructs a maze of atmosphere and design on its path towards chilling and frightening events. In the film, Beth (Rebecca Hall) is grieving the unexpected death of her husband, living in isolation in a lakeside home. Beth begins having vivid and horrifying dreams, and a supernatural force begins engaging with her inside the home. "The Night House" utilizes the vessel of a horror film to explore topics like loneliness, grief, trauma, and healing. While the surface narrative elements and performance by Rebecca Hall make for a good enough horror film, the underlying themes and filmmaking designs make for a tremendous multilayered genre experience.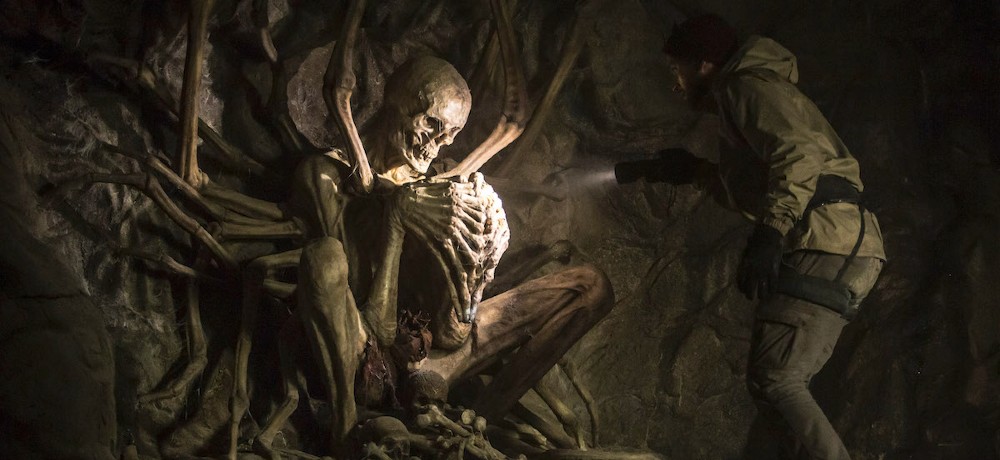 The Empty Man
Writer/director David Prior has been very honest about the difficulties of getting this ambitious genre film to the masses. Along the path of a disastrous production, long delays, and studio mergers, "The Empty Man" was lost like many films during the pandemic wave. That's a shame because there is something exceptional about this complicated film. Whether the myth-building, which echoes urban legends and ancient spirits, the religious fascinations, which show the consuming and cult-like power that belief can have, or the craft of filmmaking, which displays impressive style and construction by the filmmaker. At a whopping 2 hours and 20 minutes, a time limit that pushes and pulls the narrative in intriguing ways, Prior's skillful designs are provided ample time to develop and explore the many angles that fear exists in this movie. Good films, like "The Empty Man," are never forgotten.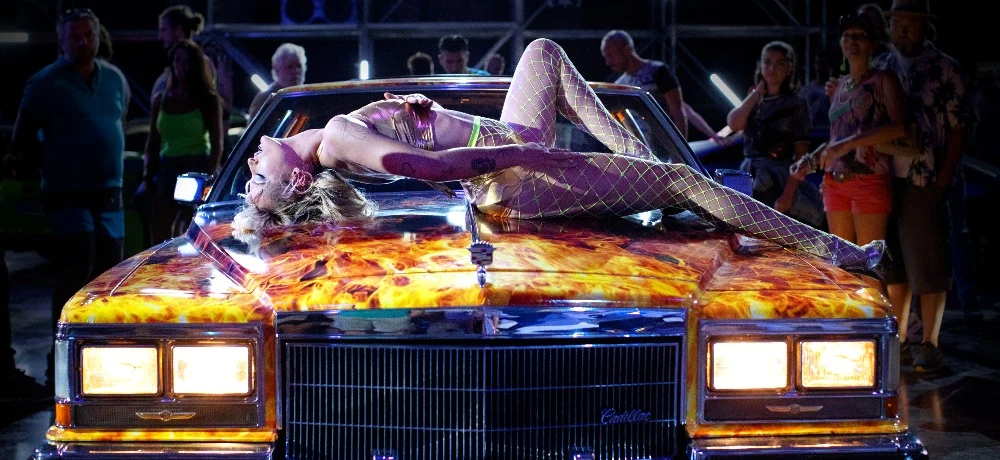 Titane
Upon leaving the screening of Julia Ducournau's incendiary second film "Titane," the hallways of the cinema were abuzz with questions, observations, and insights concerning the 108-minute odyssey of violence, sex, love, grief, suffering, and joy. People discussed the metaphors found in the film. They expressed their outrage, and confusion was visible on their faces. Smiles were shown as moviegoers walked up and said, "so, what did you think?" Whatever convictions about Ducournau's art one may have, it's undeniable that "Titane" made people feel something. That's beautiful, and so is this confident artist's daring and evocative work of genre-busting cinema.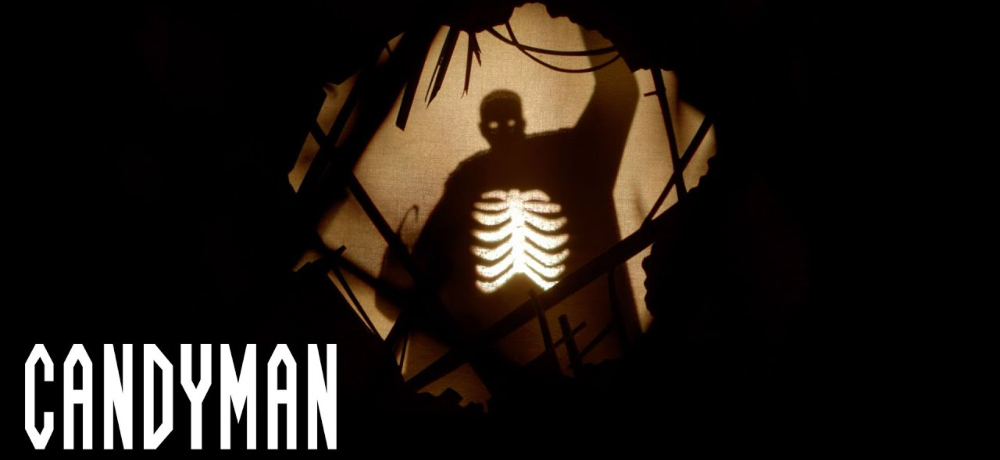 Candyman
In one of the film's best elements of 2021, director Nia DaCosta utilizes shadow puppets to reimagine the past and how stories are changed, exaggerated, and hidden the longer they are kept. It's a beautiful and elegant touch. Within this technique, "Candyman" tells the most intriguing tale. Storytelling, folklore, and spoken traditions exist to keep a piece of history alive and relevant, no matter how horrifying those pieces may be. To allow the world to know that a people, place, or event existed. It also allows for a reframing of traumatic events, a way to make sense of the fears and monsters that have brought sorrow and pain to the world, in a manner allowing for stories to capture those traumas and take away their power. You can feel this version of "Candyman" engaging in all those aspects of storytelling.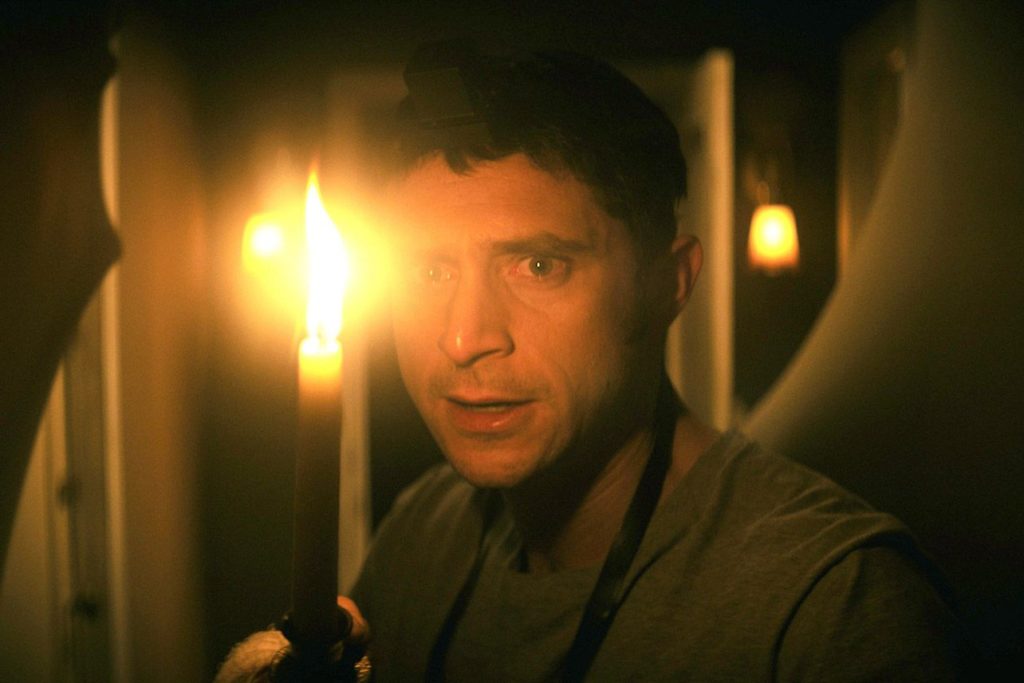 The Vigil
Culture and religious tradition clash in this minimalistic yet unexpectedly emotional and frightening film. The film focuses on a Jewish tradition of watching over the dead until burial. The responsibility here belongs to Yakov (Dave Davis), a young man who is desperate for the money being provided by the family. Director Keith Thomas accomplishes so much with so little in this film, using camera techniques and an arrangement of tension and anticipation to heighten the frights found within the small spaces. Add historical trauma, cultural beliefs, and traditional practices, and "The Vigil" is a clever and creepy experience.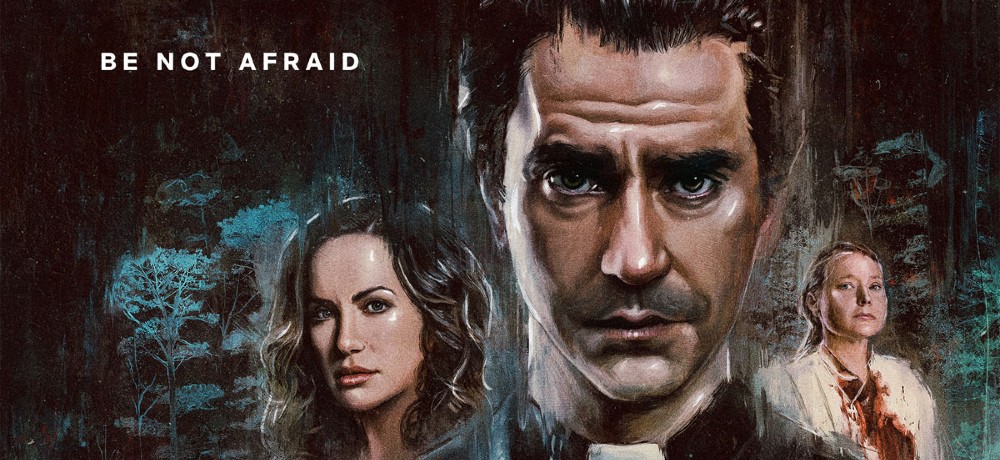 Midnight Mass
Yes, it's not a traditional film. But what director Mike Flanagan does with this ambitious 7-episode series was my favorite horror experience of the year. Combining an analysis of grief and isolation, along with ideologies of religion and fanaticism, and the overwhelming influence of evil that descends on a small island town makes for an experience that is both thought-provoking, emotional, and frightening. You can't help but become entangled and engrossed in the characters' lives, who each have different ideas of faith and engage with religion in many different ways. Each episode pushes the limits of fear and faith further into realms of doubt and madness for the characters, leading towards a finale that refuses to play towards expectation. Mike Flanagan is the best horror filmmaker working right now. Period.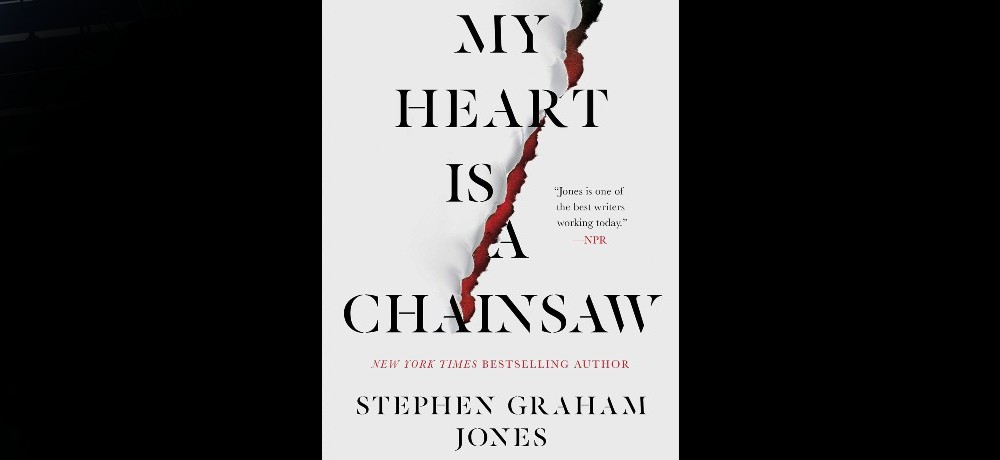 My Heart is a Chainsaw – Stephen Graham Jones
In the first few pages of Stephen Graham Jones' exhilarating summer thriller, "My Heart is a Chainsaw," it's evident that the author is a horror-loving mega fan. With deep cut movie recommendations to introduce the chapters, a keen understanding of slasher cinema, and a kickass character to wander through the many motifs that define horror cinema, "My Heart is a Chainsaw" is my favorite book of 2021.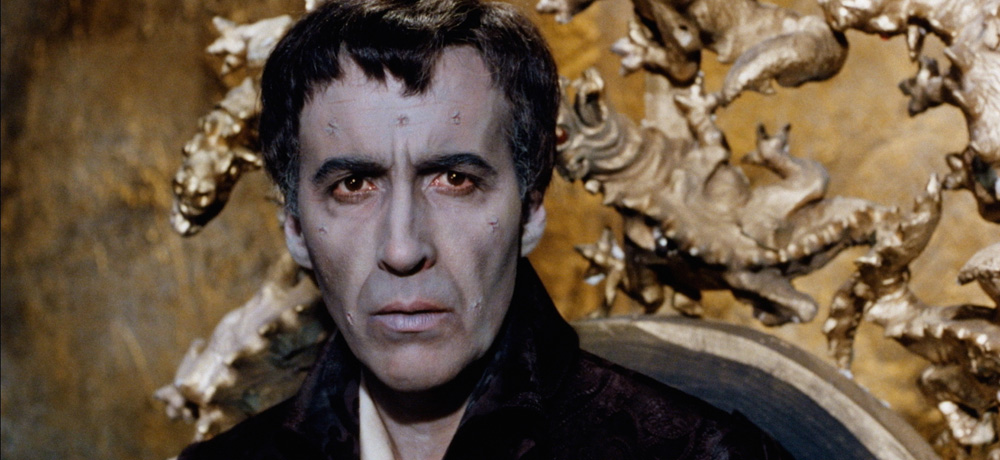 The Eurocrypt of Christopher Lee - Severin Films
In the 1960s, Christopher Lee made some of the most exciting work of his storied career while living in Europe. The Eurocrypt collection for Lee is stunningly transferred and beautifully packaged in yet another spectacular boxset from Severin Films. Each film, three Italian, two German, and one Polish, interestingly examines the different layers of the characters Lee was so accomplished at personifying.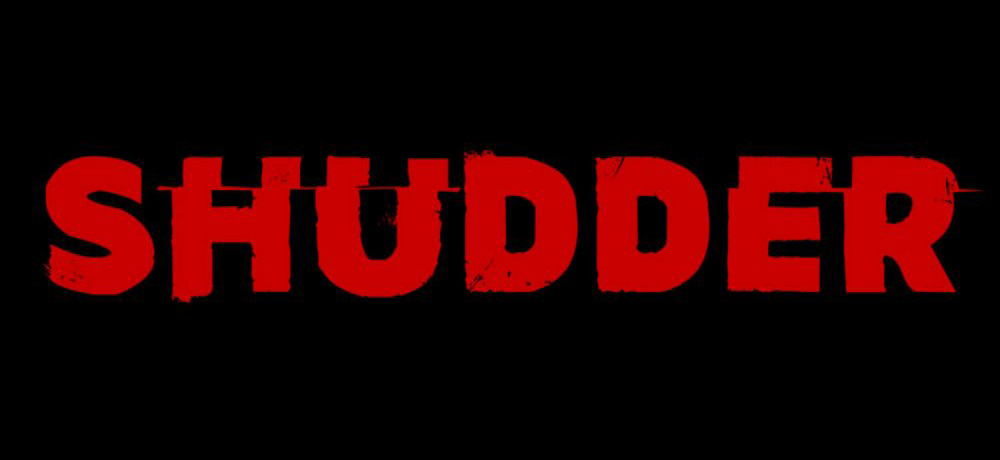 Shudder TV
I have seen "Amsterdamned," "Terror Train," "Edge of the Ax," and "Black Sunday" more times than I can count this year. But, the comfort I've felt from Shudder TV during lockdowns, quarantines, and work-from-home orders has been an absolute delight. I'm ready for Shudder TV to curate an all-nighter or a special marathon of films arranged by their talented group of programmers. And, I'm hoping in 2022 that I will finally see the Ghoul Log pumpkin burn to pieces or get stepped on.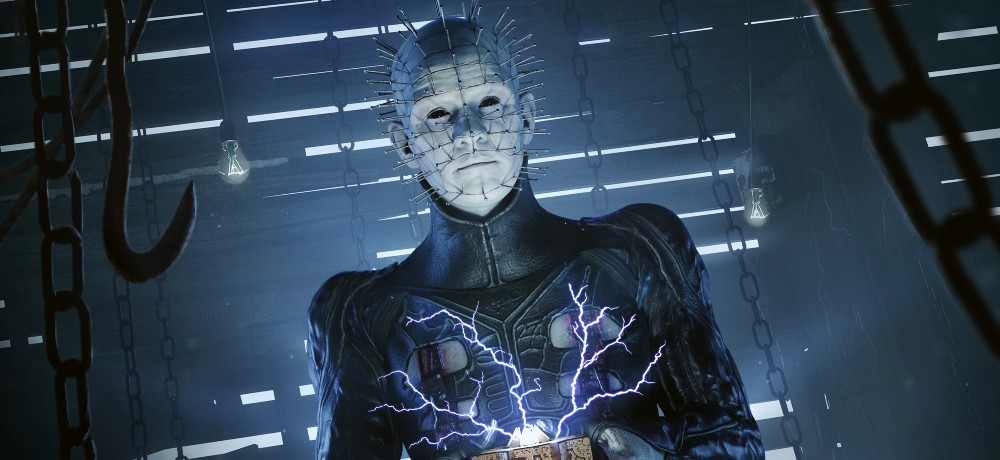 Dead by Daylight – DLC
"Dead by Daylight" has been out since 2016!!! But in the last few years, the game has offered some exceptional DLC packages with fear franchise foes to stalk and slash unsuspecting victims. In 2021 the game released a "Resident Evil" and "Hellraiser" update, with immersive environments and unique skillsets that brought renewed life to the game's playability. Stay updated because, in March 2022, we get a "Ringu" update!
Colors of the Dark - Podcast 
Dr. Rebekah McKendry and Elric Kane are seasoned veterans at the podcast game, both have hosted numerous popular shows dissecting the genre of horror. The special part about "Colors of the Dark" is the laidback and natural approach the two have developed over the years. It's a conversation between two exceptionally knowledgeable, I'd categorize them as subject matter experts, friends who talk new movies, old discoveries, deep cut cinema, and interviews with new talented creators. It's been an absolute joy watching these two grow over the years.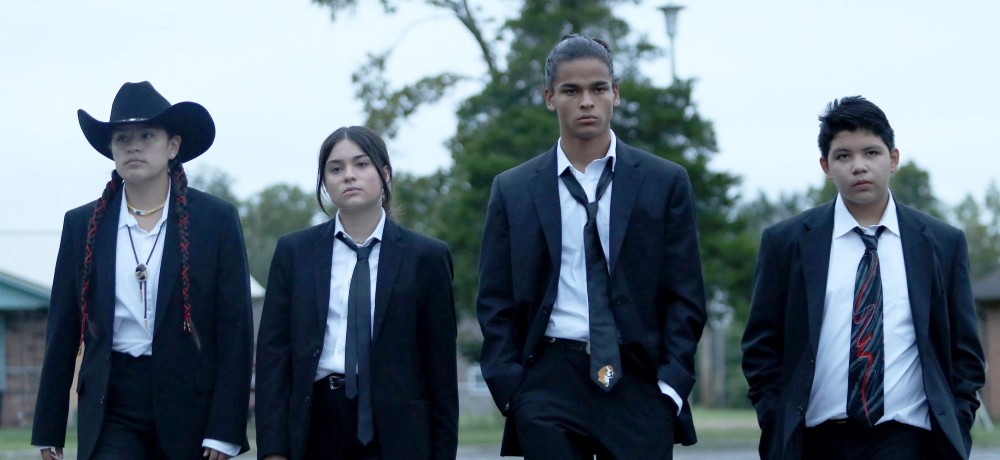 Horror and Reservation Dogs 
Taika Waititi and Sterlin Harjo created a comedy television show about Native American teenagers growing up on a tribal reservation in Eastern Oklahoma. The show handles topics specific to Indigenous people with a keen understanding of comedy, insightful commentary on tribal nations, and immense cultural respect. It has crossover appeal for many viewers and feels wholly tailored specifically for Native people. The surprising part of this show is how a few episodes, "Come and Get Your Love" and "Hunting," embraced horror characteristics and tropes to bring culture, mythology, and symbolism to life. In "Come and Get Your Love," the northern Great Plains and southeastern U.S. tribal tale of the Deer Woman is used as a cautionary symbol, a warning, for young men to stay away from destructive behavior. In "Hunting," an emotional episode that tackles grief, family, and trauma, the Tall Man, a bigfoot-like entity with glowing eyes that are reinterpreted differently depending on the Tribe, is used as a metaphor for loss. The horror in "Reservation Dogs" is used to understand the characters within the story and the unique and diverse cultural and traditional practices for Native people. 
More: 
"Candyman" Score by Robert Aiki Aubrey Lowe

Toony Terrors Action Figures  

"Nightmare Alley" Production Design

Vans x Horror Shoes 

Virtual Film Festivals

All 3 Nicolas Cage Performances in 2021