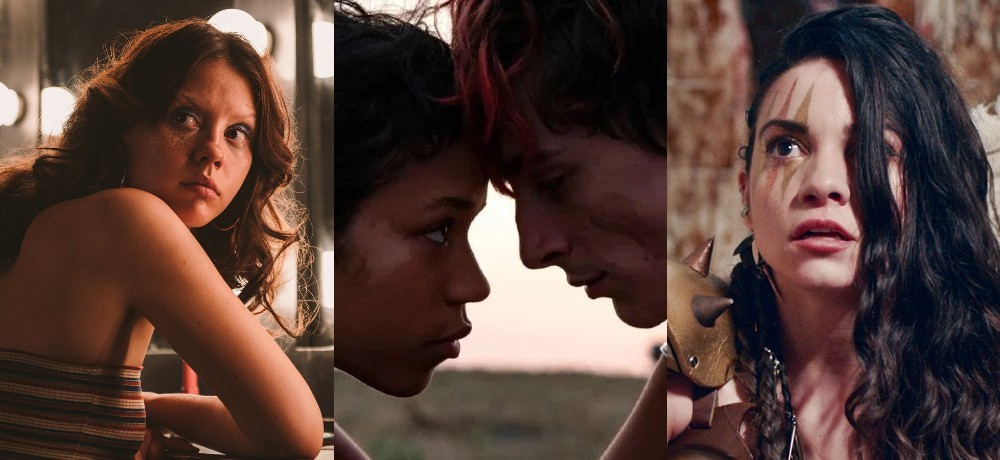 Every month during 2022, I had a new film competing for my favorite horror film of the year. Significant theatrical experiences like "Barbarian" and "Nope" surprised me with ingenious storytelling. The small screen independent movie experiences with films like "Terrifier 2" and "Bones and All" broke free of my expectations. Even the wide selection of straight-to-streaming movies on my many apps like "Hellraiser," "Prey," and "Fresh" challenged in every way their theatrical counterparts. 2022 was one hell of a year for horror films. We had movies to celebrate, discover, grow reacquainted with, and travel to new territories. It was amazing to see such a variety of genre filmmaking on so many different levels. Here are my favorite horror films of 2022.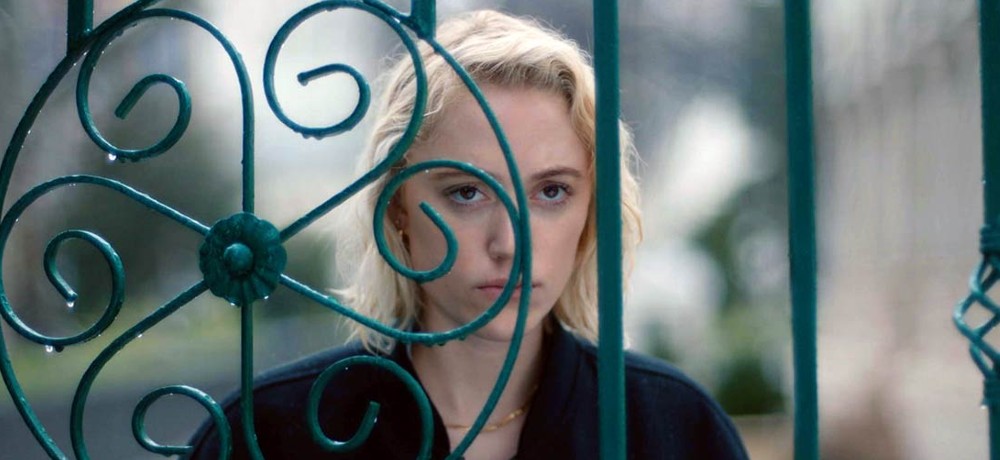 Watcher: Director Chloe Okuno's "Watcher," a story about a young actress who moves to a foreign country and believes someone is watching her from the apartments across the street, was a fantastic genre surprise from the Sundance Film Festival. The film deftly handles a familiar setup by consistently shifting the narrative with clever twists and maintaining a steady grasp of the anxiety and fear of isolation. Add Maika Monroe's confident lead performance and "Watcher" is an early highlight of 2022.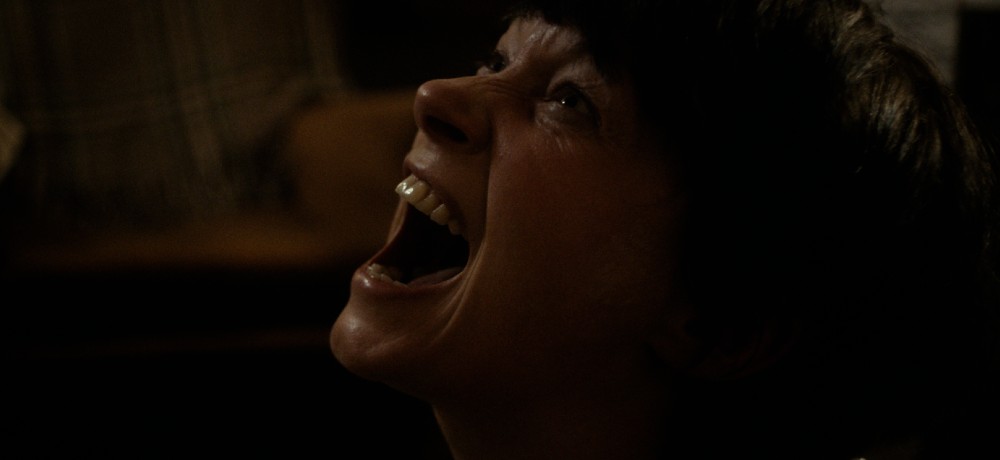 You Are Not My Mother: The exciting feature directorial debut from Kate Dolan is a moody, chilling story of trauma and abandonment. The film centers on a young girl named Char, who is neglected by her depressive mother and nearly disabled grandmother. One day Char's mother disappears and returns with a completely different personality, one that is suspiciously loving but also prone to turns of anger. Dolan does a fine job of building a claustrophobic atmosphere for the characters while also composing a few wonderfully designed scares. "You Are Not My Mother" is restrained storytelling supported by an exceptional use of genre attributes.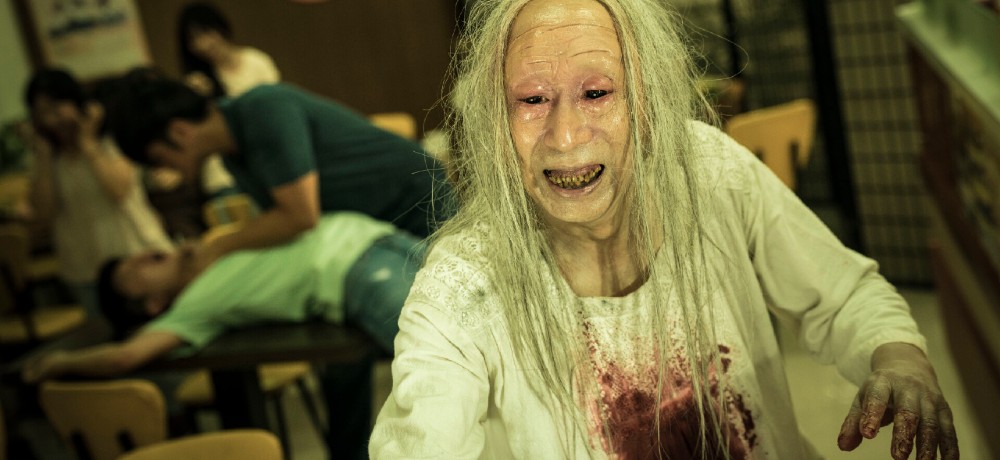 The Sadness: A film like writer/director Rob Jabbaz's "The Sadness" rarely comes along. It's a film about a virus that erupts through Taipei, which compulsively drives ordinary people to commit heinous acts of violence against one another. What begins with gory violence quickly turns into sadistic acts of depravity, not for the faint of heart. Its grim, bleak, and unflinchingly brutal storyline, along with Jabbaz's cinematic style and flair for action composition, makes "The Sadness" a unique horror film unlike many you will find in the genre today.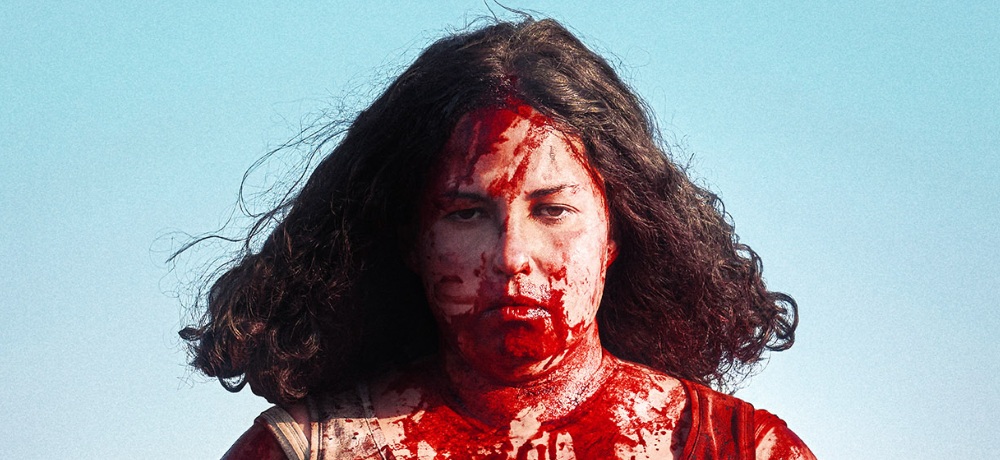 Piggy: "Piggy" is part coming-of-age drama, part teen romance, and part psychological horror. The debut feature from Spanish filmmaker Carlota Pereda paints a fascinating portrait of feminism, a complicated affair, and intense horror imagery. The film excels on the shoulders of actress Laura Galán whose honest and bold portrayal of a teen bullied because of her weight and conflicted with feelings towards a man committing brutal crimes on her behalf is remarkably constructed. "Piggy" also implements attractive visual designs that further add detail to the mindset of the lead character. "Piggy" is sharp social commentary twisted together with engaging horror thrills.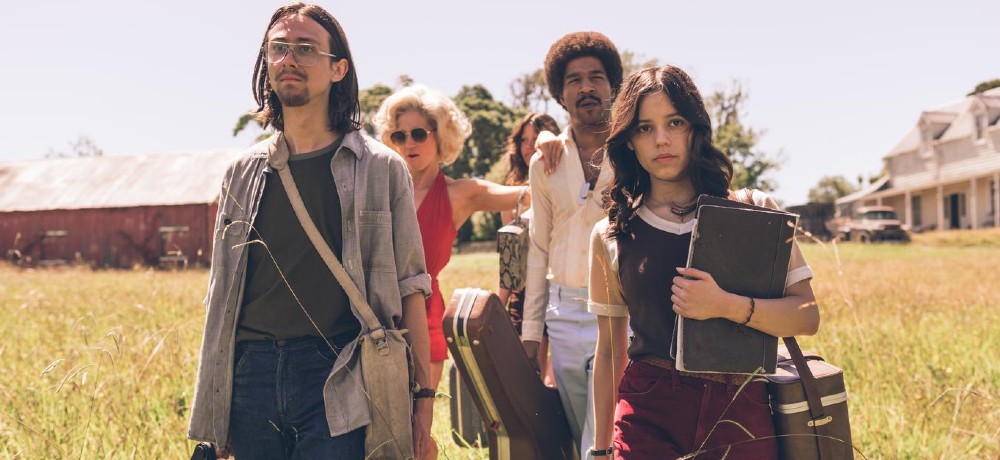 X: West positions adult pornography movies and slasher horror films in the same avenue of examination regarding the gratuitous nature of writhing bodies in states of pleasure with sex and pain with violence with the throwback homage, "X.". West pokes fun and plays ingeniously with genre archetypes throughout the film. Mia Goth, who is excellent in the lead role, plays an unorthodox final girl who uses drugs, proudly owns her sexual freedom, and cares mostly about her singular well-being. Goth is the shining star of this film. The film feels like it was shot from the same lens as "The Texas Chainsaw Massacre." Ti West makes horror fans remember the days when genre films could simultaneously be exploitative, evocative, and entertaining.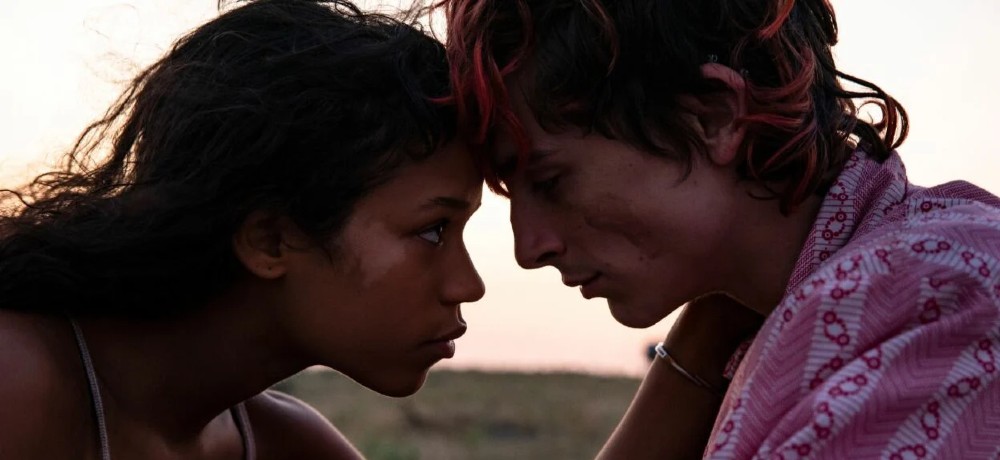 Bones and All: Director Luca Guadagnino beat all expectations by re-envisioning 2018's "Suspiria." "Bones and All," the simple explanation, is a road trip coming-of-age love story about two cannibals searching for meaning across Midwest America. But underneath the sheen of young love in peril and surrounded by horrors at every pit stop is a story using genre characteristics to delve into concerns surrounding seclusion, abandonment, and inherited trauma. At times it feels like a commentary on the opioid epidemic in America, the socio-economic imbalance felt during a crisis, and the changing, ravaged, yet still mystical and majestic landscape found on quiet roads across small-town America. The performances are deeply layered. Mark Rylance is unnervingly odd, while Taylor Russell is formidable with her conflicted emotions for her newfound urges. "Bones and All" can be brutal and beautiful in equal parts.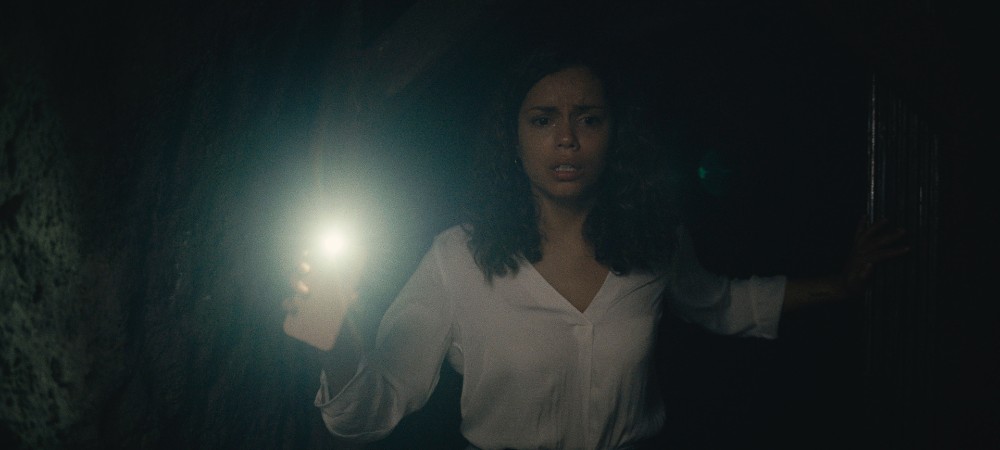 Barbarian: The element of surprise is a rare treat to find in a film these days. For writer/director Zach Cregger and the horror thriller "Barbarian," the secretive plot intentions of the film are part of the enjoyment of the experience. Assisted by a well-crafted trailer, the film provides just enough information to keep the suspense brewing until it shifts firmly beyond expectations. Tess, a solid leading performance from Georgina Campbell, arrives amid a rainstorm at an already occupied Airbnb. With no place else to go, Tess decides to share the residence with the other guest, a creepy Bill Skarsgård in a perfect role for his smirking grin. What happens beyond this simple setup is shocking, funny, and utterly unexpected in the best way possible. "Barbarian" is a horror film that has excellent balance with how it utilizes its tropes while also allowing the characters time to be intelligent and foolish with their decisions. "Barbarian" is a crowd pleaser, a smartly composed horror film full of fun surprises.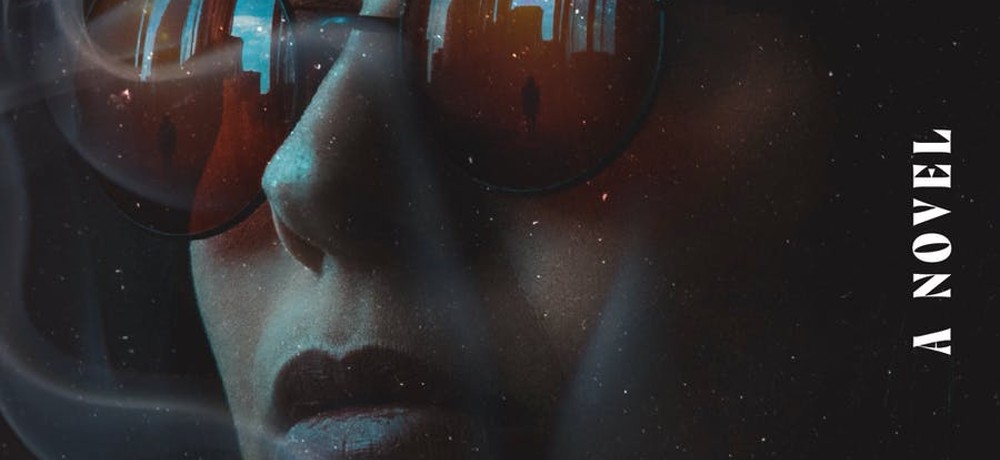 White Horse - Erika T. Wurth: The influence of Indigenous writers on the horror genre has cultivated great cultural storytelling, myths, folklore, and a dose of social commentary that shines a necessary light on issues familiar to Native people. Author Erika T. Wurth's "White Horse" novel offers a unique portrayal of an unorthodox protagonist. Kari is an urban Indian who loves Stephen King and listens to heavy metal in a famous dive bar in Denver, Colorado called The White Horse. Kari doesn't care to have much connection to her cultural roots until she discovers a bracelet from her mother, which brings a dark spirit from Chickasaw folklore into her life. "White Horse" is a moody, atmospheric trip into a world that blurs the line between reality and a dream.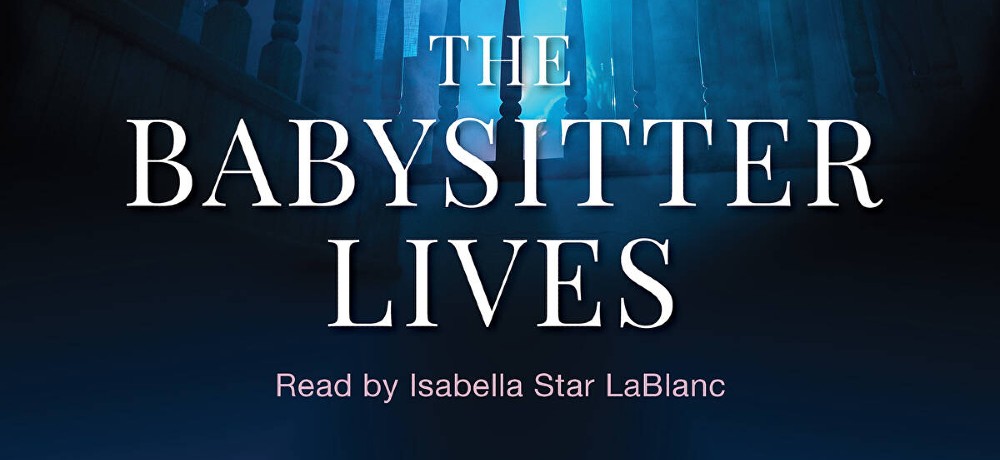 The Babysitter Lives - Stephen Graham Jones: Author Stephen Graham Jones strikes again…two years in a row for my favorites list. However, this year, Jones released a novella as an audiobook. "The Babysitter Lives" is such a fun haunted house experience, full of classic horror thrills and chills, familiar troupes subverted enough to make the horror buffs smile, all composed in a way that is purely Stephen Graham Jones. The energy and cadence of narrator Isabella Star LaBlanc add a distinct attitude to the wonderfully crafted final girl Charlotte, an Indigenous young woman who, in the face of evil, is brilliant yet flawed in the most charming way. "The Babysitter Lives" was one of my favorite listens of 2022.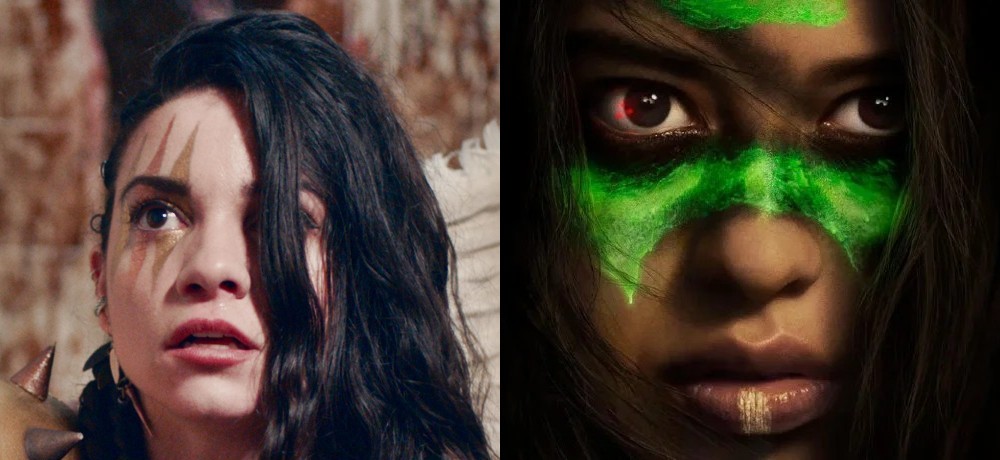 Lauren LaVera (Terrifier 2) and Amber Midthunder (Prey): There were some great performances in horror films in 2022, but my favorites belonged to the two intelligent and tough-as-nails women from "Terrifier 2" and "Prey." Lauren LaVera, playing Sienna, went into an absolute gory grudge match with Art the Clown and provided the sequel with the character development necessary to excel the horror show leaps and bounds beyond its predecessor. LaVera was the right amount of smirking attitude and never-give-up perseverance needed to challenge the demented clown. 
"Prey," the prequel to the Predator series, takes hunting season back 300 years to pre-colonized North America in the Great Plains with a Comanche tribal community. Amber Midthunder portrayed Naru, the confident, creative, and cunning Comanche hunter who went toe-to-toe with a Predator. Midthunder had a strong presence throughout the film, her savvy skills and ability to outsmart everyone made her character a force. 
Honorable Mentions:
Phenomena (4K UHD / Synapse) 

Texas Chainsaw Massacre 2 (4K UHD / Vinegar Syndrome)

Burning Paradise (Blu-ray / Vinegar Syndrome)

All About Evil (Blu-ray / Severin)

Hiruko the Goblin (Blu-ray / Mondo Macabro)

Shawscope Vol. 2 (Blu-ray / Arrow Video)