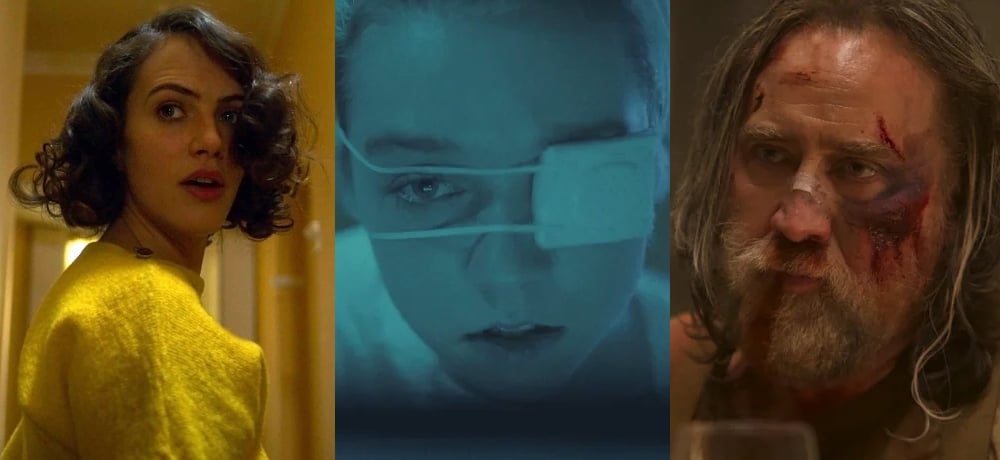 Hello, dear readers! November is officially upon us, as well as a new week of Blu-ray and DVD releases, which means it's time to make some room for more horror and sci-fi to fill your home entertainment shelves. One of this writer's favorite indie genre movies of the year, Come True, is getting released to both Blu and DVD this week courtesy of Scream Factory, and Kino Lorber is showing some love to a pair of classic thrillers as well: The Spider Woman Strikes Back and The Mad Doctor. Other releases for November 2nd include The Banishing, Pig featuring Nicolas Cage, and The Spore.
The Banishing (RLJE Films, Blu-ray & DVD)
From acclaimed genre director Chris Smith (Creep) comes the true story of the most haunted house in England. A young reverend, his wife and daughter move into a manor with a horrifying secret. When a vengeful spirit haunts the little girl and threatens to tear the family apart, the reverend and his wife are forced to confront their beliefs. They must turn to black magic by seeking the help of a famous Occultist...or risk losing their daughter.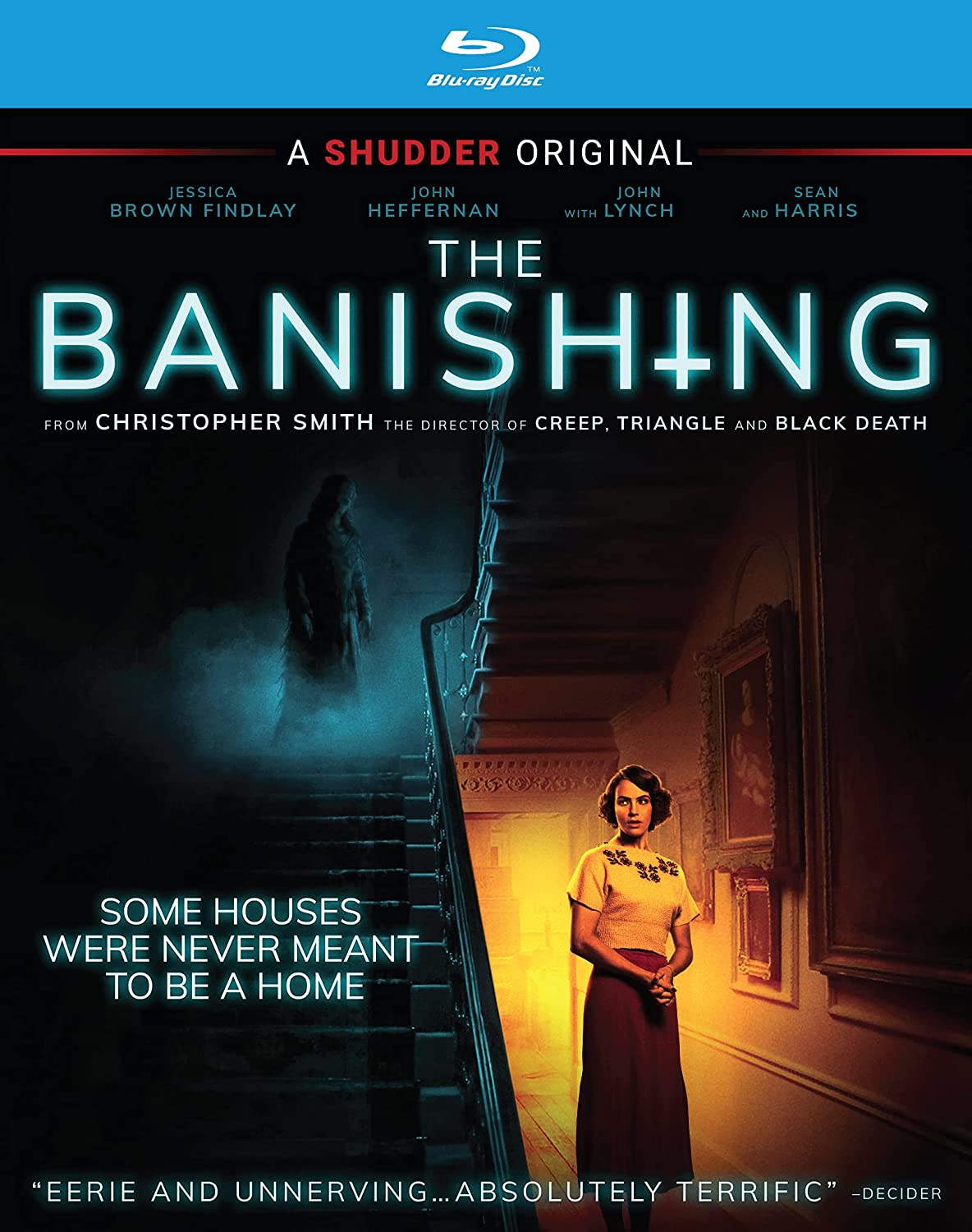 Come True (Scream Factory, Blu-ray & DVD)
Looking for an escape from her recurring nightmares, 18-year-old Sarah (Julia Sarah Stone) submits to a university sleep study, but soon realizes she's become the conduit to a frightening new discovery. Dreams twist and nightmares come true in this mind-altering new work of science-fiction from Anthony Scott Burns (Our House) that haunts the space between wakefulness and sleep. Come True is an unforgettable cinematic dream well worth the submersion.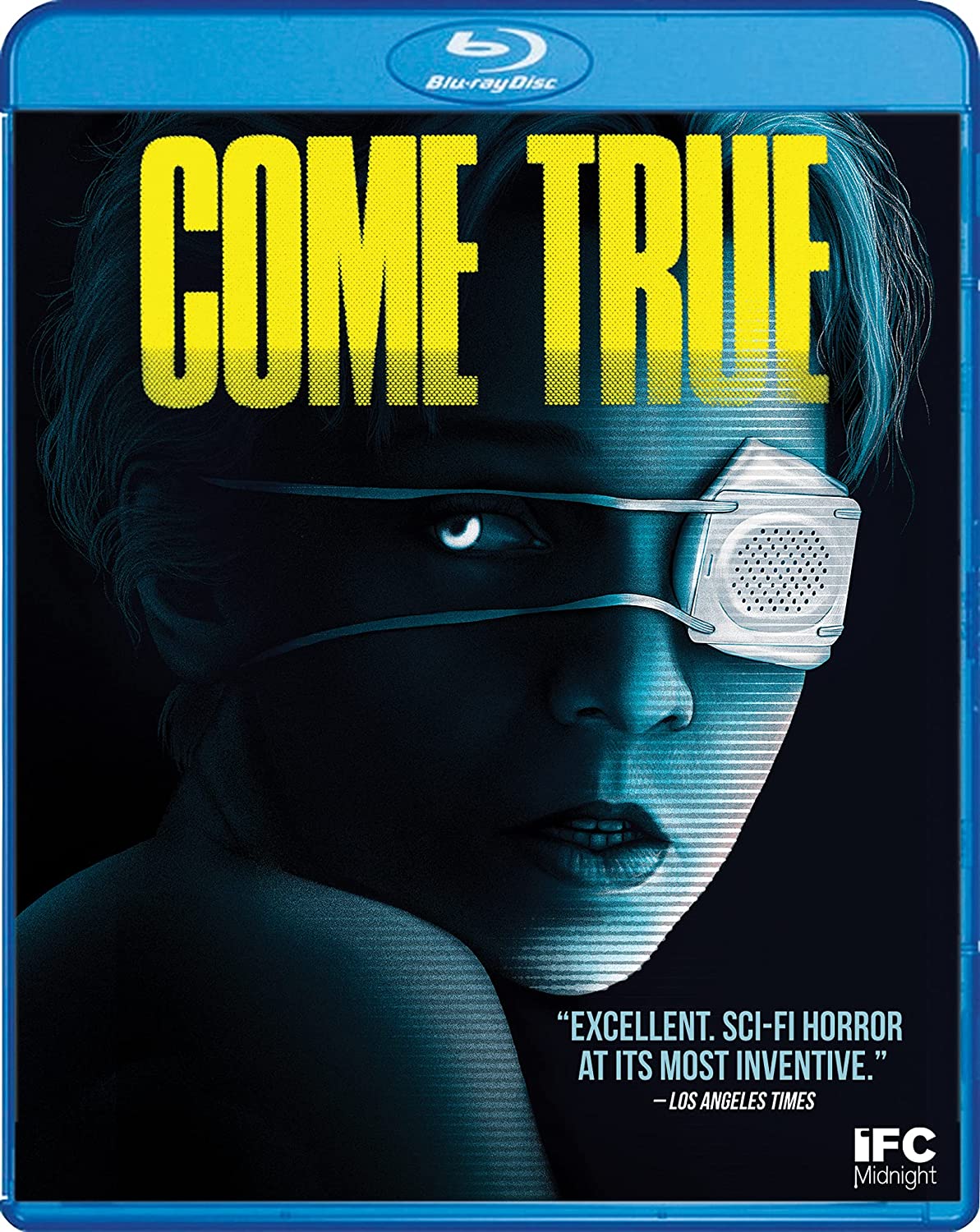 The Mad Doctor (Kino Lorber, Blu-ray)
Death Lurked in His Hypnotic Eyes! In the nerve-jangling thriller The Mad Doctor, the great Basil Rathbone (The Black Sleep, The Comedy of Terrors) is Dr. George Sebastien, a smooth and sinister physician who woos, weds and murders several of his wealthy women patients for their fortunes. Aided by his demented manservant (Martin Kosleck, House of Horrors), he sets up a Park Avenue psychiatry practice and effects an apparently miraculous cure for troubled heiress Linda Boothe (Ellen Drew, Isle of the Dead), whom he makes his fourth wife. Can the suspicious Dr. Downer (Ralph Morgan, Strange Interlude) and Linda's ex-fiancé Gil (John Howard, The Undying Monster) foil Sebastien's schemes and save Linda before it's too late? Rathbone is splendid as the diabolically debonair doctor in this psychological chiller from director Tim Whelan (The Murder Man, The Thief of Bagdad) and cinematographer Ted Tetzlaff (My Man Godfrey, Notorious).
Special Features:
Brand New 2K Master

NEW Audio Commentary by Film Historian David Del Valle

Theatrical Trailer

Optional English Subtitles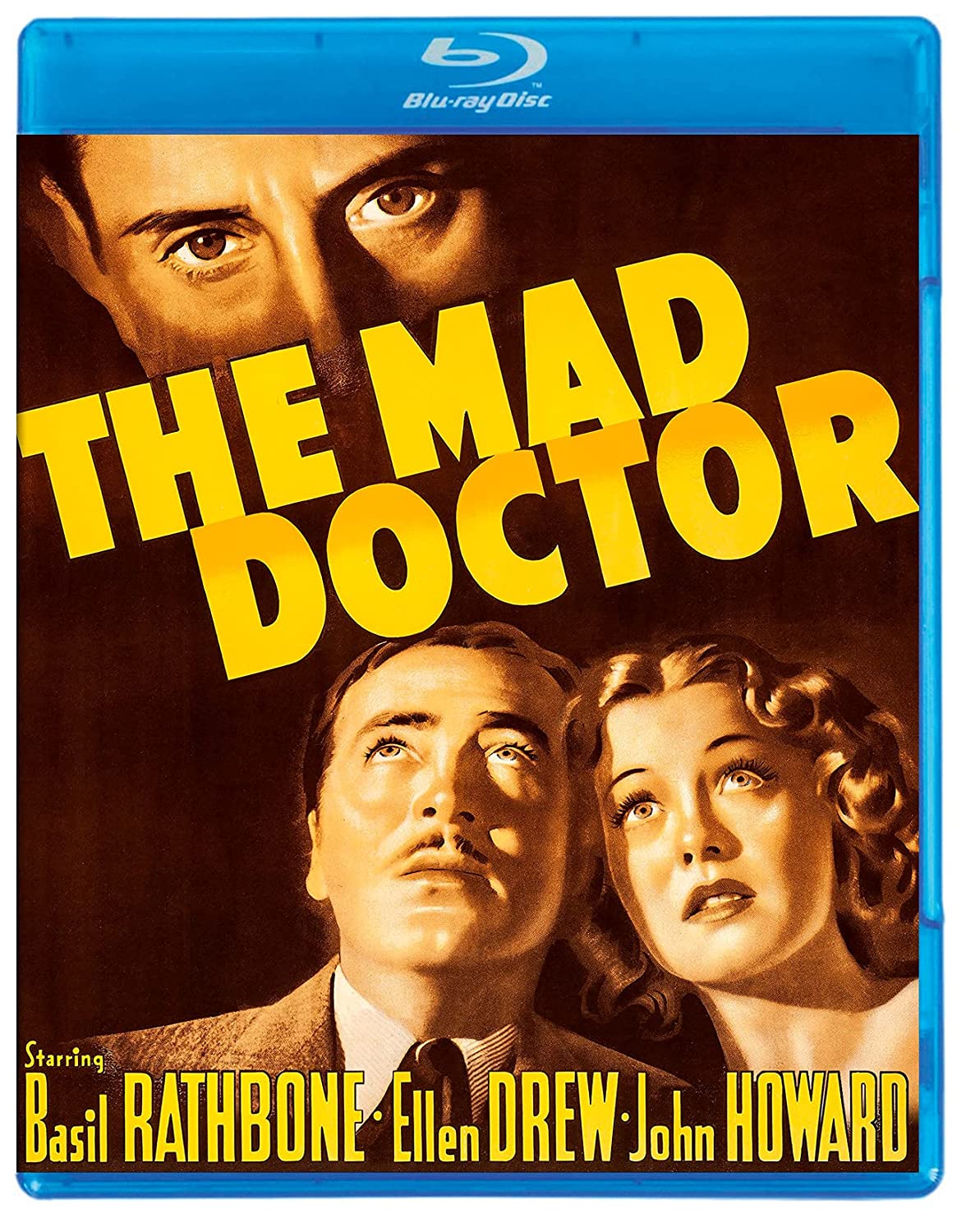 Pig (Neon, Blu-ray & DVD)
A truffle hunter who lives alone in the Oregonian wilderness must return to his past in Portland in search of his beloved foraging pig after she is kidnapped.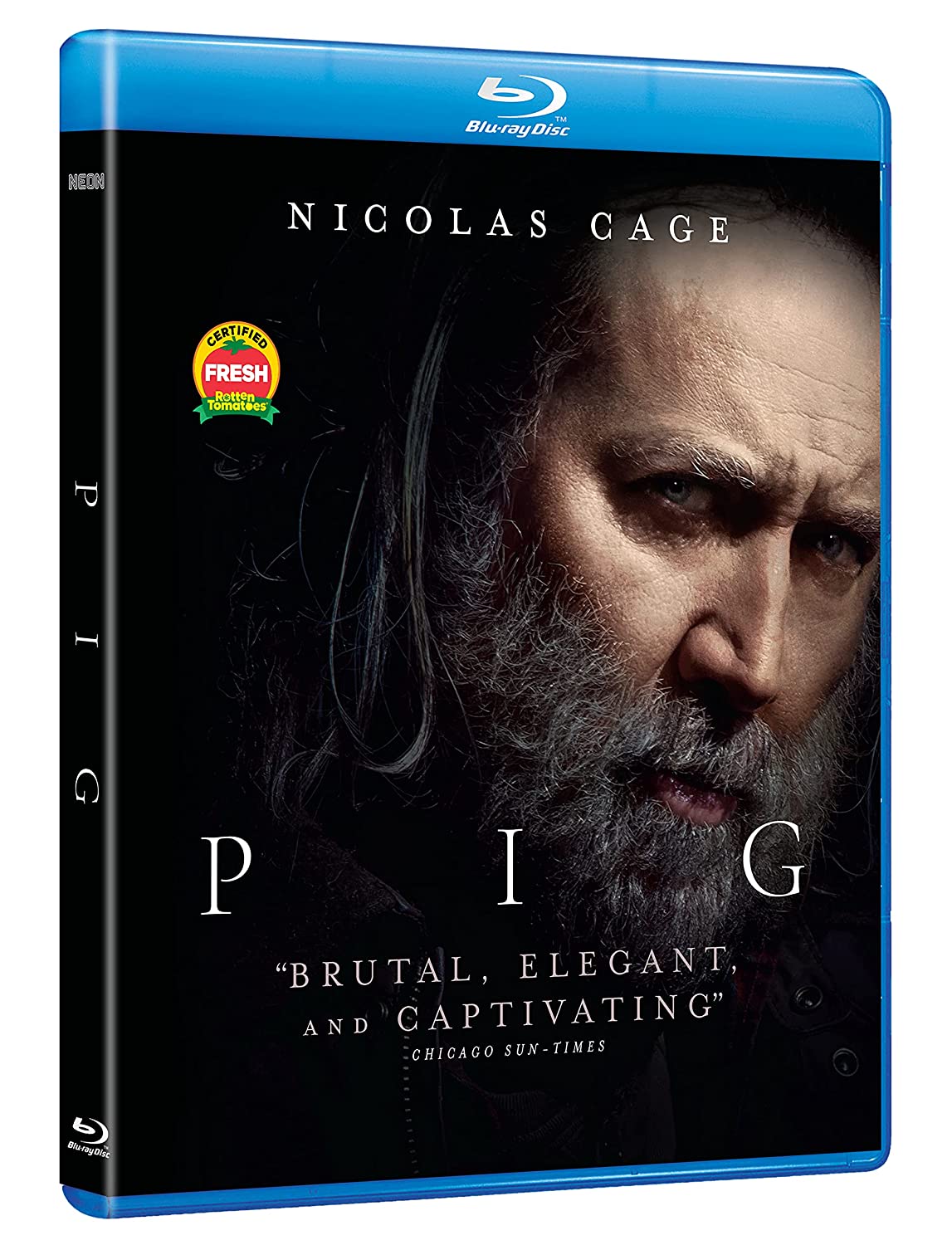 The Spider Woman Strikes Back (Kino Lorber, Blu-ray)
Gale Sondergaard (The Cat and the Canary, The Mark of Zorro) returns as the sinister Spider Woman, a role she originated as the femme fatale Adrea Spedding in the Sherlock Holmes whodunit The Spider Woman. In this non-canonical spin-off, she is even more diabolical as Zenobia Dollard, a wealthy blind woman shrouded in mystery. Jean (Brenda Joyce, Jane in several Tarzan films) is hired as Zenobia's caretaker after all the preceding caretakers vanish without a trace. She becomes entangled in a web of horror as she discovers that her employer, aided by a hideously deformed household servant played by legendary creeper Rondo Hatton (The Pearl of Death, The Brute Man), has used the blood of her predecessors to create a death serum when it is mixed with spider venom—and that her own blood is now being harvested at night, while she is in a drugged sleep, to continue the experiment. Veteran director Arthur Lubin (Hold That Ghost, Ali Baba and the Forty Thieves) delivers a terrifying tale chock-full of bizarre blood-drinking plants, old-dark-house spookiness and the wickedness of the Spider Woman!
Special Features:
Brand New 2K Master

NEW Audio Commentary by Film Historians Tom Weaver and David Schecter

MISTRESS OF MENACE AND MURDER: MAKING THE SPIDER WOMAN STRIKES BACK - A NEW Documentary Short Featuring Interviews with Historian/Author C. Courtney Joyner, Make-Up Effects Artist Rick Baker, Filmmaker Fred Olen Ray and More

Theatrical Trailer

Optional English Subtitles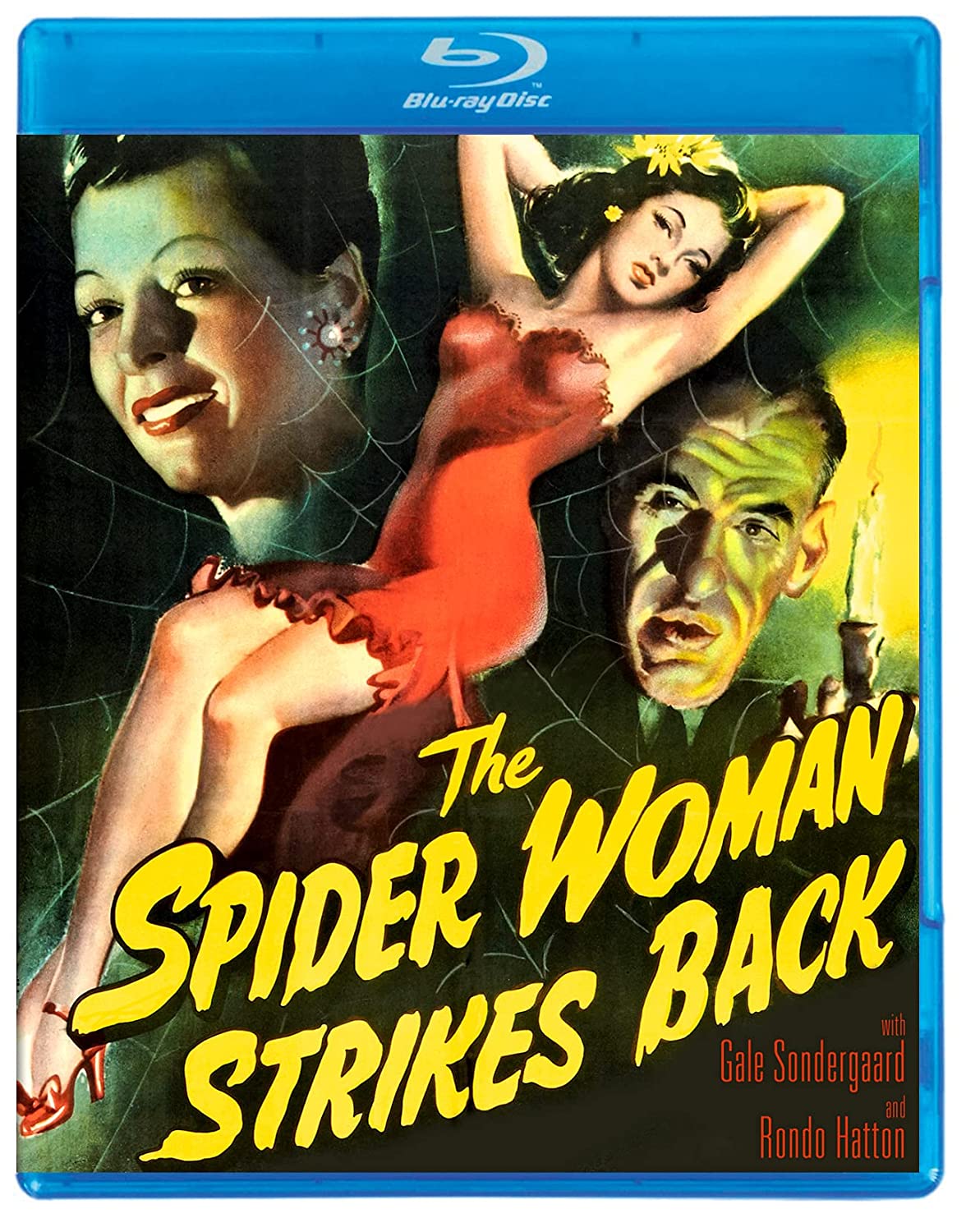 The Spore (Lionsgate, DVD)
The lives of ten strangers intersect through a terrifying chain of events as a mutating fungus begins to spread through a small town wiping out everyone that comes into contact with it.