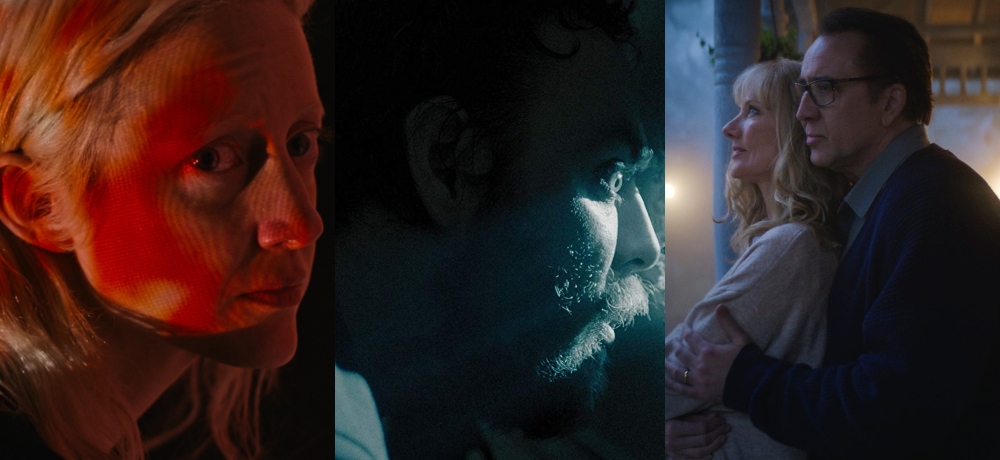 2020 sucked in so many ways, but nobody told the movies. Here are some of my favorite things from a very, very weird year for all of us.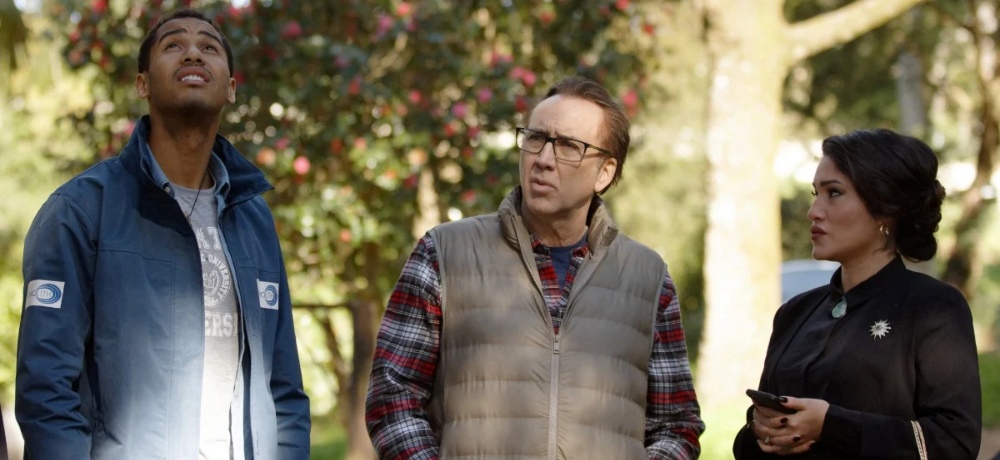 Color Out of Space (dir. Richard Stanley)
Richard Stanley's return to directing after too many years away resulted in one of my favorite films of 2020 full stop, containing a great, unhinged performance from my favorite actor Nicolas Cage. It's a neon-soaked nightmare and features maybe the second most disturbing visual of any movie in 2020; I won't say what it is except that it involves family bonding. This is a bold, confident film, one that's weird, but never cold and disturbing without the nihilism of, say, Stanley's own Hardware. It's a horror film that's not afraid to go to really big places. It presents us with a true, exciting vision. Richard Stanley is back, and he's brought the best Lovecraft adaptation in 30 years with him.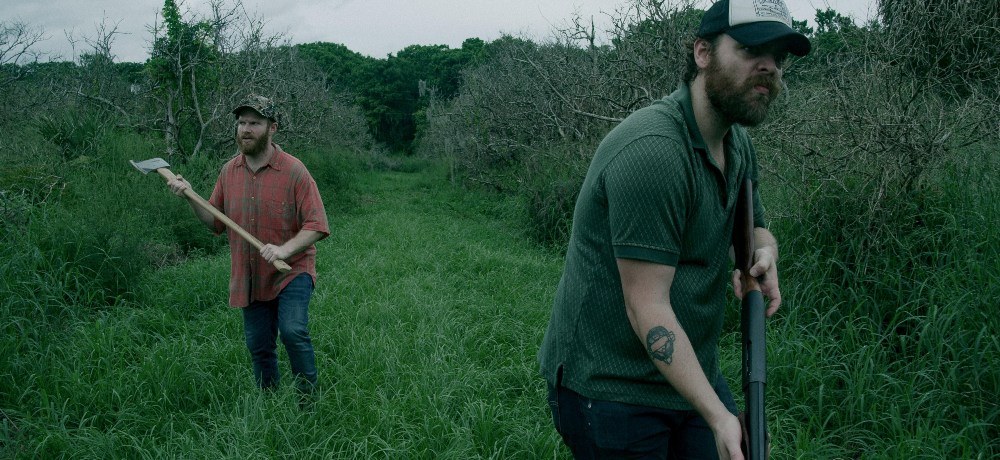 After Midnight (dir. Jeremy Gardner, Christian Stella)
The Battery's Jeremy Gardner co-directs and stars in this horror-tinged relationship drama, a kind of Before Sunset with a monster. Maybe. The movie contains both the scene of the year (Gardner singing Lisa Loeb's "Stay" in its entirety) and the monologue of the year, delivered by the great Brea Grant. Beautiful and honest about love and what it takes to make relationships work, After Midnight earns its spot on this list by being a great movie and then adds some cool monster shit on top of it. Maybe.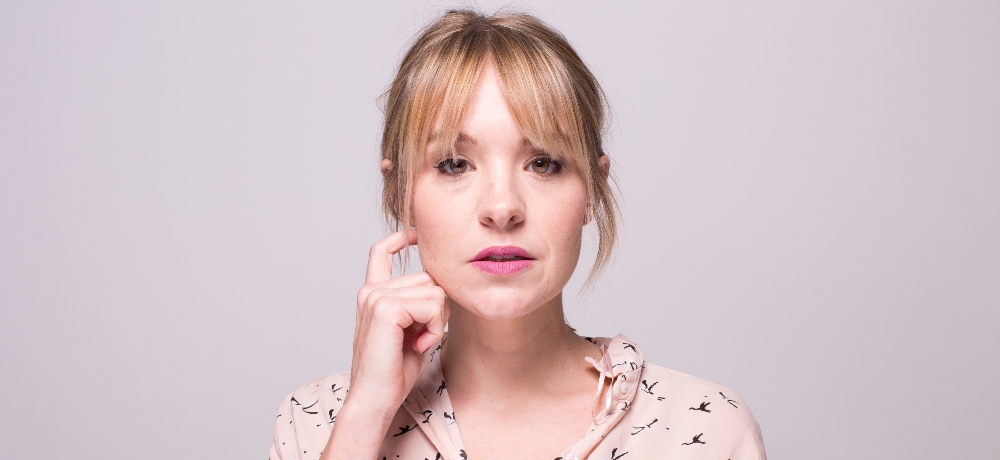 Brea Grant
Speaking of Brea Grant. Long one of my favorite actors and champions of indie horror, Brea Grant might have had a better 2020 than anyone (career-wise, at least; 2020 sucked for all of us). Between her new best acting work in After Midnight, writing and starring in the excellent Lucky (which had a one-night premiere on Shudder in 2020 before coming to the streaming service in 2021), writing and directing the great black comedy 12 Hour Shift, and starring in Jill Gevargizian's festival darling The Stylist—already one of the best horror movies of 2021—Grant totally owned the last year. This kind of success couldn't come to a more deserving artist.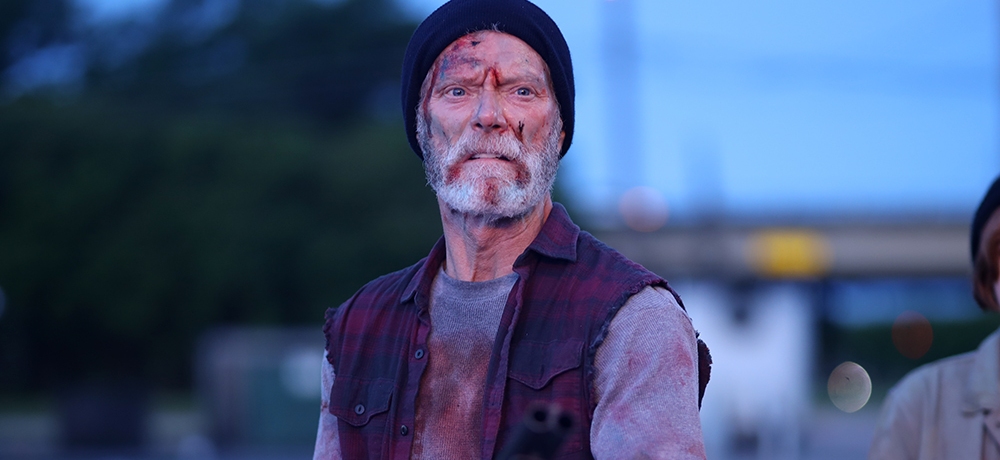 VFW (dir. Joe Begos)
I've liked every Joe Begos movie in varying degrees, but this one is easily my favorite. One of 2020's best ensemble casts (including Stephen Lang, William Sadler, George Wendt, Martin Kove, and David Patrick Kelly) gets trapped inside of a VFW and have to defend themselves against the murderous punks who want to break in and kill them. What results is 90 minutes of ultraviolent badassery underscored by pulsing synthesizer. It's the year's best '80s throwback.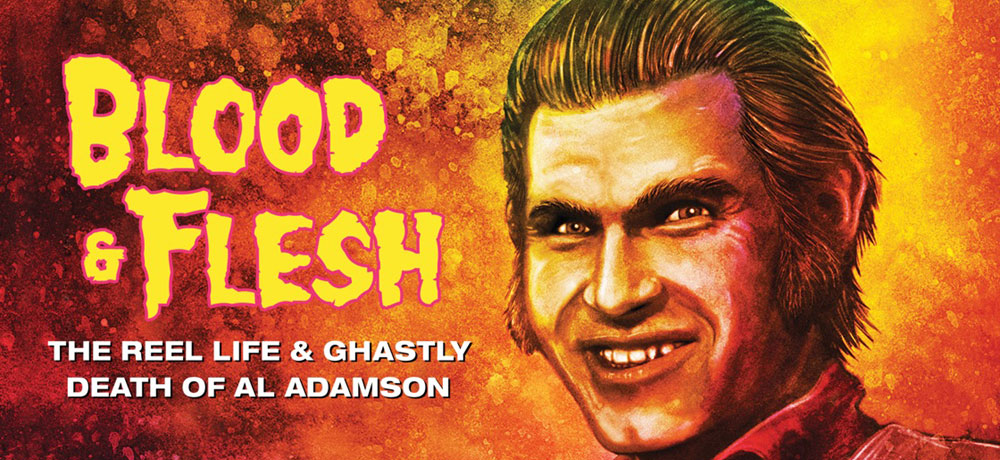 Al Adamson: The Masterpiece Collection (Severin)
The cult home video release of the year, the ironically titled "Masterpiece Collection" celebrates the life and career of Al Adamson, a low-budget visionary responsible for gems like Dracula vs. Frankenstein, Horror of the Blood Monsters, Satan's Sadists, and Carnival Magic. Collecting 31 Adamson movies in HD spread across 14 discs, it's one of the most comprehensive box sets ever released for a filmmaker that some (not me) might argue isn't worthy of this much attention. That's what makes it so special. Making it that much better is the fact that the box also contains Blood & Flesh: The Reel Life & Ghastly Death of Al Adamson, the amazing documentary the chronicles Adamson's life, career, and tragic murder. Severin outdid themselves—and everybody else—with this release.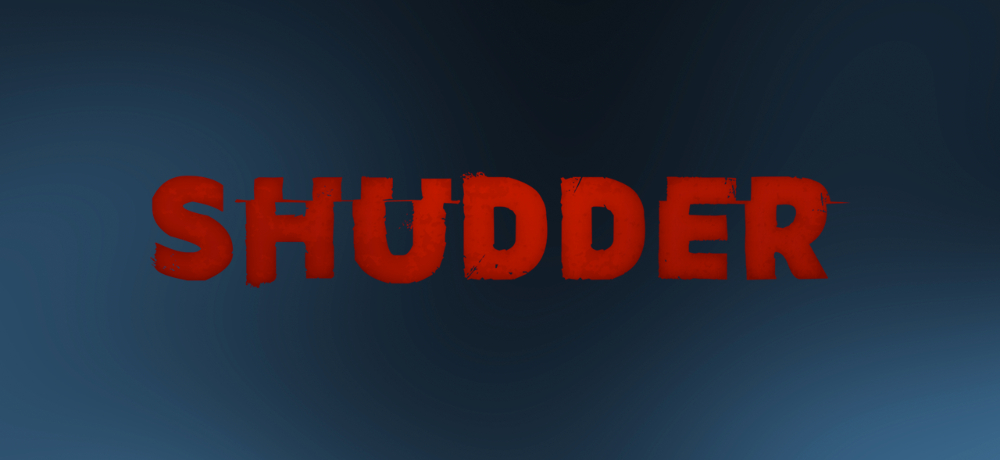 Shudder
When Shudder was first announced several years back, I wondered if I would need to subscribe at all. A streaming service devoted to horror movies sounded great and all, but would it really be necessary when my own library is already loaded with horror? Boy, was I wrong. Shudder is now absolutely essential for any genre fan, from its curated content to its exclusive titles and premieres to its original programming like Creepshow and The Last Drive-In. Even Holliston is on there now! Many of the year's best horror offerings—Host, Anything for Jackson, The Pale Door, The Mortuary Collection, Scare Me—are either Shudder exclusives or Shudder originals. I can't imagine life without Shudder and I wouldn't want to.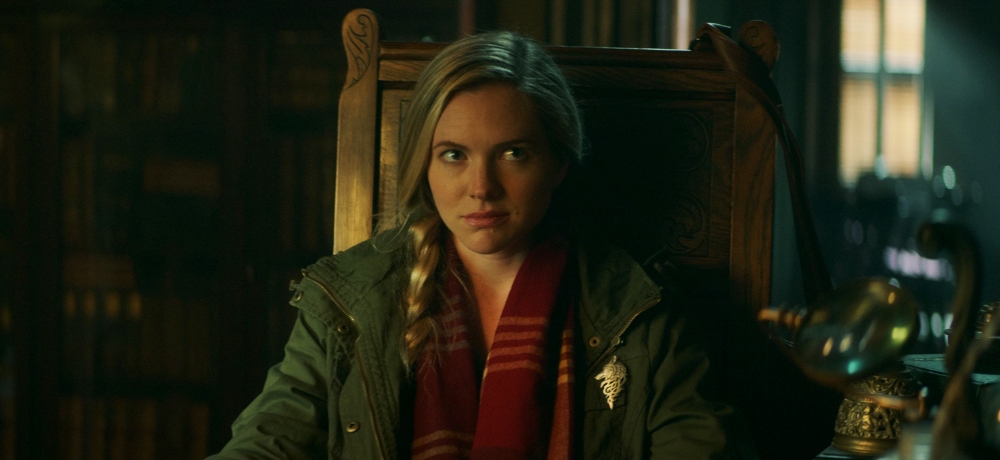 The Mortuary Collection (dir. Ryan Spindell)
Of all the anthologies released in 2020, this one was by far my favorite. Writer/director Ryan Spindell has clearly studied decades' worth of anthologies, from Dead of Night to Amicus to Trick 'r Treat, and has crafted three tales (well, four, sort of, plus a wraparound) of twisted morality and nastiness right out of EC Comics. It isn't just a good horror anthology; it's a love letter to horror anthologies. The Mortuary Collection feels both old-fashioned and contemporary, a celebration of horror past with its head in the present. It's a movie with a good vibe, which is hard to quantify and put into words, but the kind of thing you know when you feel it.
Underwater (dir. William Eubank)
My favorite big-screen experience in a year that saw very, very few of those. I'm happy to have seen Underwater theatrically at a time when theaters were still open, because this was the happiest surprise of 2020. Kristen Stewart leads a solid ensemble (excluding TJ Miller) in a story about researchers trapped at the bottom of the ocean trying to make their way to the surface, only… something… is down there with them. What seemed like a typical January release dump of a PG-13 horror film that sat on a shelf for a few years turned out to be one of my favorite movies of the year: suspenseful, scary, moving, and with one of the great third act reveals of recent years. This is a movie people are going to be discovering and talking about for a long time.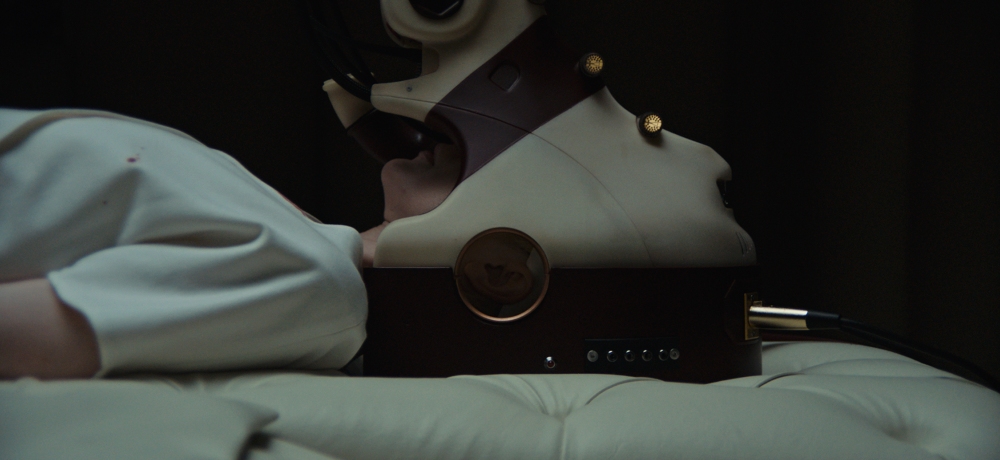 Possessor Uncut (dir. Brandon Cronenberg)
The sci-fi horror movie of the year. The junior Cronenberg's sophomore feature finds Andrea Riseborough inhabiting bodies to perform targeted assassinations, but when she enters the body of Christopher Abbott (Piercing), she's met with resistance that makes it hard to complete her mission. The year's best head trip is also the most uncompromising film of 2020, taking no prisoners in its violence and sexuality (at least in its uncut form) in true Cronenbergian fashion. A brilliant mindfuck.
---------
Check back here for more Favorites of 2020 lists from the Daily Dead team!