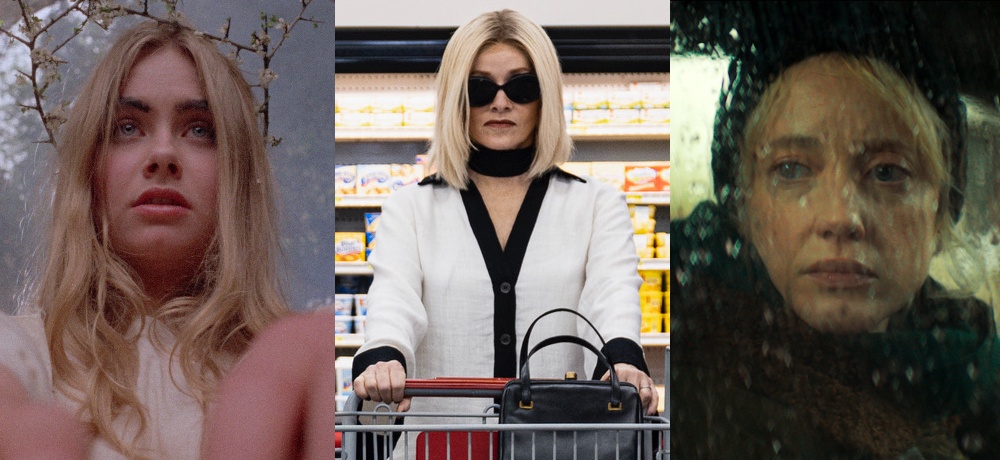 It's hard to believe that it's already time for the SXSW Film Festival once again, but here we are. For the 2021 iteration of the fest, SXSW is going virtual, which gives more people the opportunity to get to experience their brilliant lineup of films this year. As someone who is already well into my SXSW viewings for this year, I can confidently say that this might be SXSW's best slate of Midnighters from top to bottom, and a few other genre and genre-adjacent films that are premiering in other sections are very much worth your time as well.
So, if you're looking to check out some excellent horror and sci-fi cinema during this year's SXSW from the comfort of your own home, here are 15 different projects you'll definitely want to make time for. Oh, and because I included both How it Ends and Violation during my Sundance 2021 preview, I omitted them from this list, but they are definitely both worth a watch if you have the time.
Happy SXSW Season, everyone!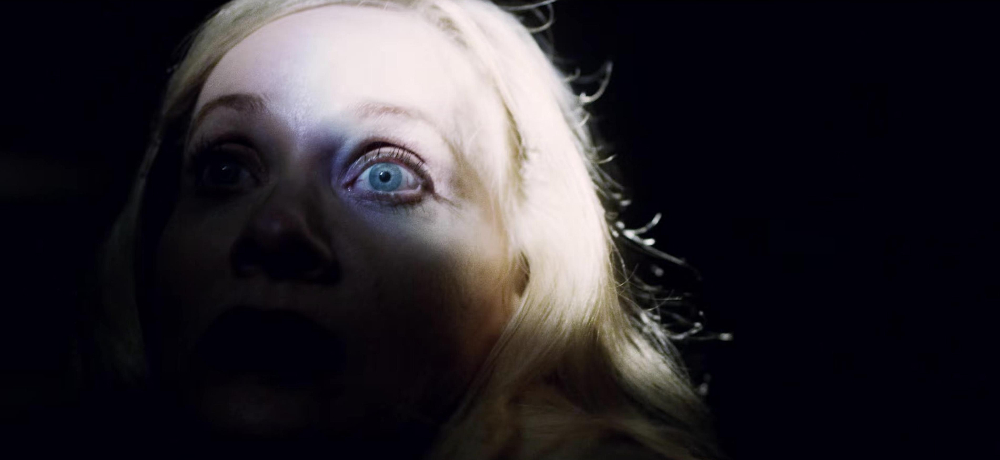 Jakob's Wife (Directed by Travis Stevens)
Synopsis: The disappearance of a young woman threatens to change the beige and banal lives of Anne Fedder (Barbara Crampton) and her pastor husband Jakob Fedder (Larry Fessenden) forever. Cast List: Barbara Crampton, Larry Fessenden, Bonnie Aarons, Mark Kelly, Sarah Lind, Robert Rusler, Nyisha Bell, Phil Brooks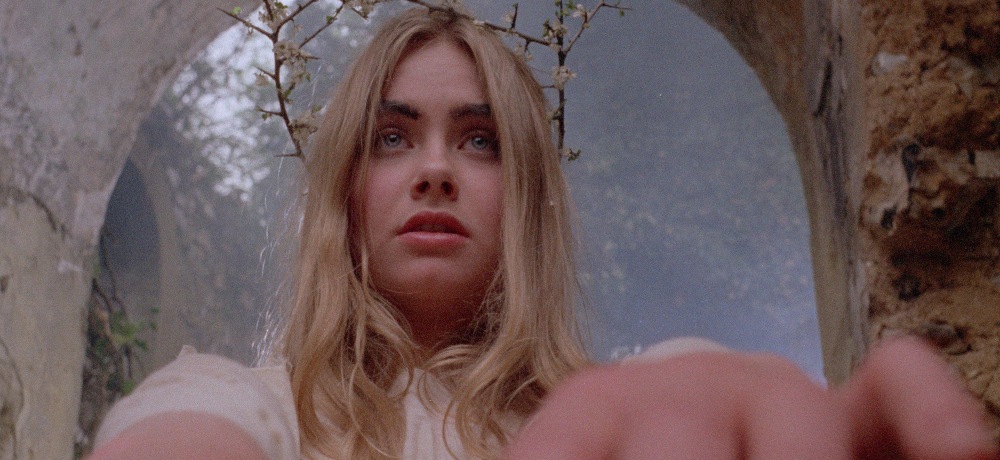 Woodlands Dark and Days Bewitched: A History of Folk Horror (Directed by Kier-La Janisse)
Synopsis: Woodlands Dark Days and Days Bewitched is the first feature-length documentary on the history of folk horror, from the 1960s to today.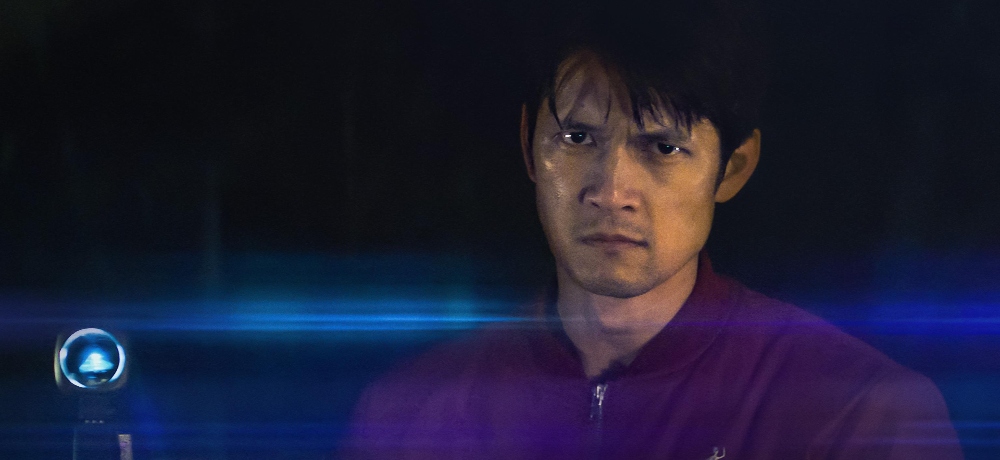 Broadcast Signal Invasion (Directed by Jacob Gentry) 
Synopsis: In the late 90s, a video archivist unearths a series of sinister pirate broadcasts and becomes obsessed with uncovering the dark conspiracy behind them. Cast List: Harry Shum Jr., Kelley Mack, Chris Sullivan, Jennifer Jelsema, Arif Yampolsky, Justin Welborn, Michael B. Woods, Steve Pringle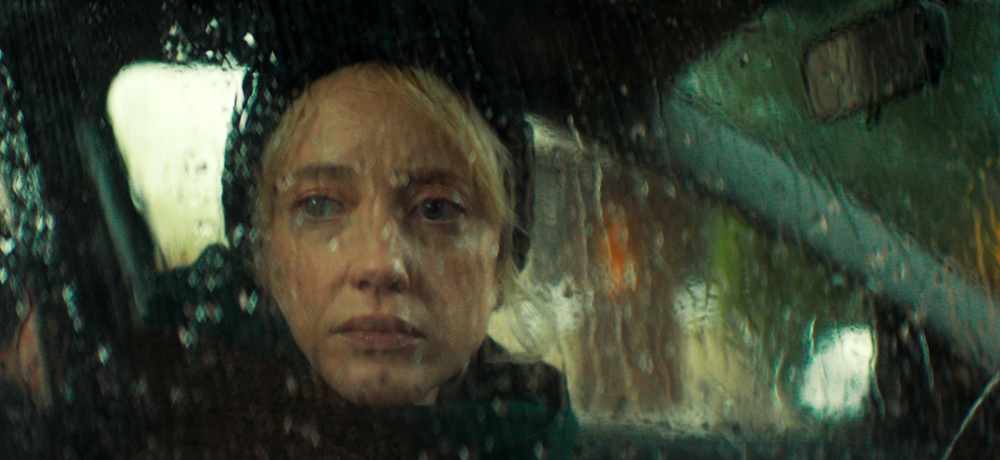 Here Before (Directed by Stacey Gregg)
Synopsis: After new neighbors move in next door, a bereaved mother begins to question her reality in this unsettling psychological thriller. Cast List: Andrea Riseborough, Martin McCann, Jonjo O'Neill, Eileen O'Higgins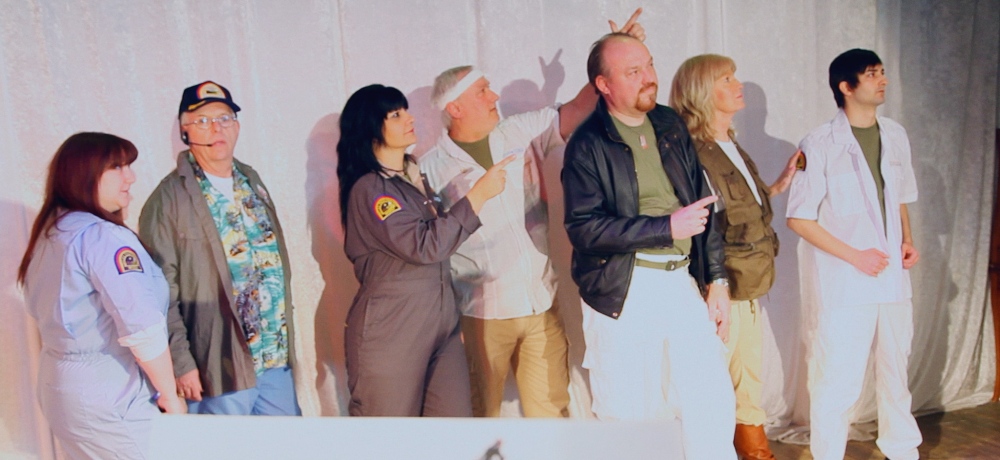 Alien on Stage (Directed by Danielle Kummer and Lucy Harvey)
Synopsis: British bus driver's amateur stage show of Ridley Scott's Alien, accidentally makes it to a famous London theatre! With awkward acting and special effects requiring more luck than judgement, will their homemade homage be alright on the night?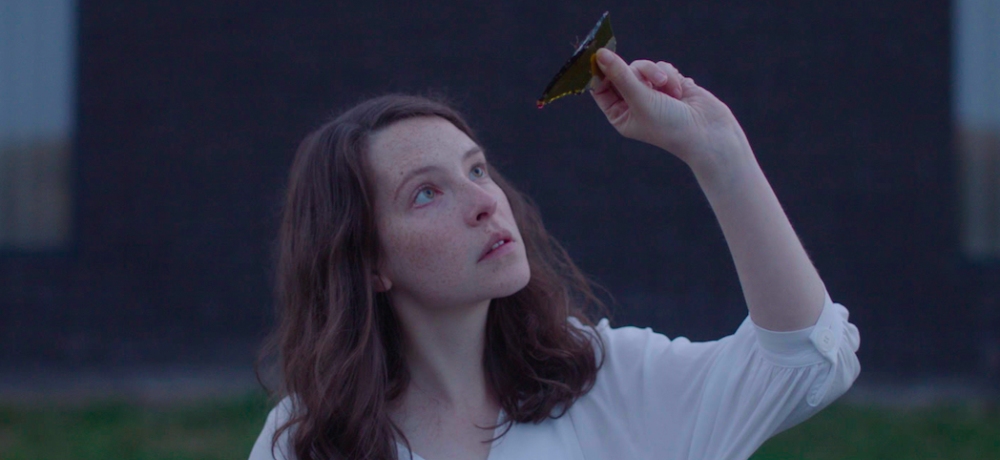 The Feast (Directed by Lee-Haven Jones)
Synopsis: Over an evening a wealthy family gathers for a sumptuous dinner with guests in their ostentatious house in the Welsh mountains. Served by a mysteriously disturbing young woman, the assembled party do not realise they are about to eat their last supper. Cast List: Anne Elwy, Nia Roberts, Julian Lewis Jones, Steffan Cennydd, Sion Alun Davies, Lisa Palfrey, Rhodri Meilir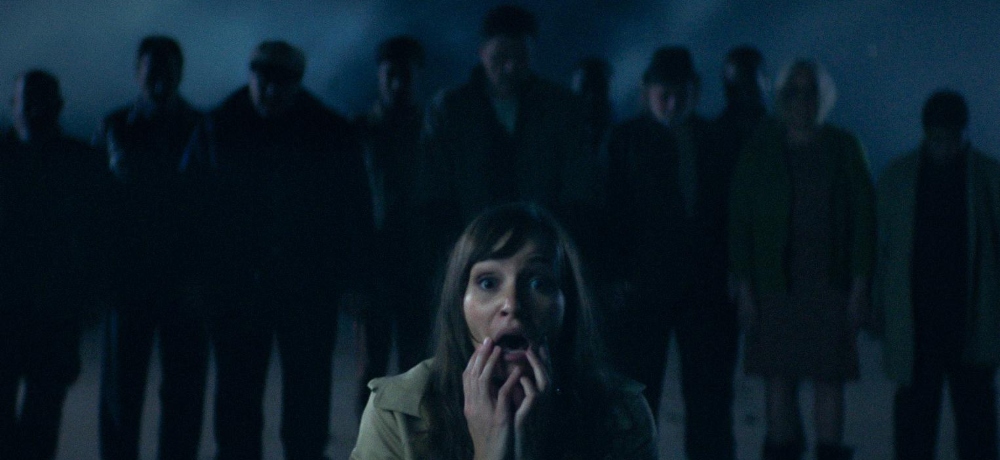 Offseason (Directed by Mickey Keating)
Synopsis: After receiving a mysterious letter, a woman travels to a desolate island town and soon becomes trapped in a nightmare. Cast List: Joe Swanberg, Jocelin Donahue, Melora Walters, Richard Brake, Jeremy Gardner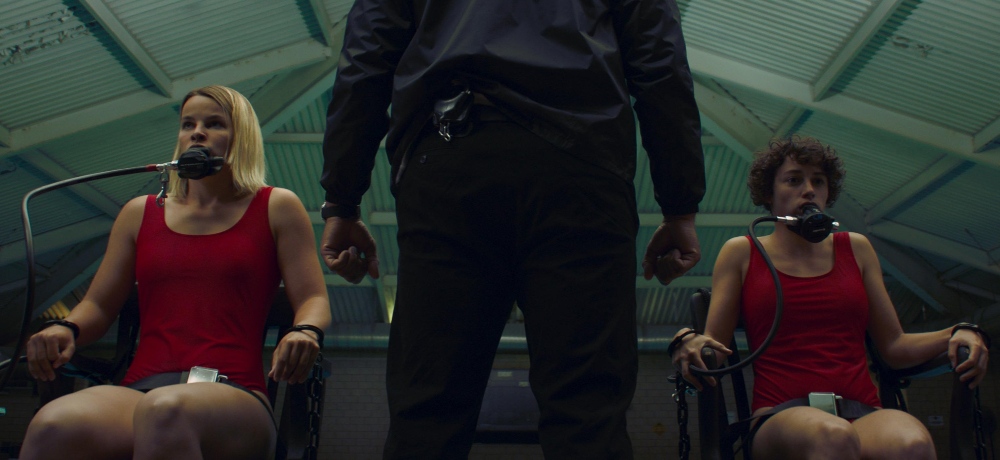 Witch Hunt (Directed by Elle Callahan)
Synopsis: In a modern America where witches are real and witchcraft is illegal, a sheltered teenager must face her own demons and prejudices as she helps two young witches avoid law enforcement and cross the southern border to asylum in Mexico. Cast List: Gideon Adlon, Elizabeth Mitchell, Abigail Cowen, Nicholas and Cameron Crovetti, Christian Camargo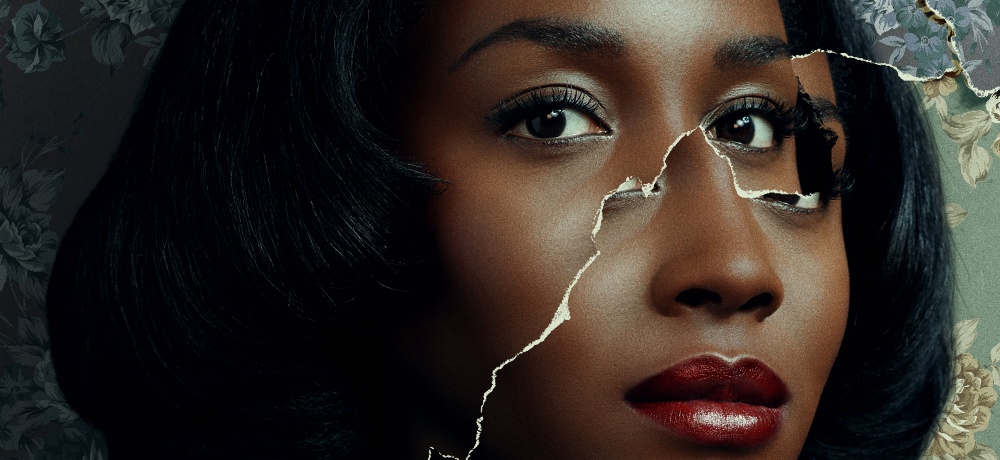 Them (Directed by Little Marvin)
Synopsis: Set in 1953, Them, a co-production from Amazon Studios and Sony Pictures Television, centers on a Black family who move from North Carolina to an all-white Los Angeles neighborhood. The family's idyllic home becomes ground zero where malevolent forces, next door and otherworldly, threaten to taunt, ravage & destroy them. Cast List: Deborah Ayorinde, Ashley Thomas, Alison Pill, Melody Hurd, Shahadi Wright Joseph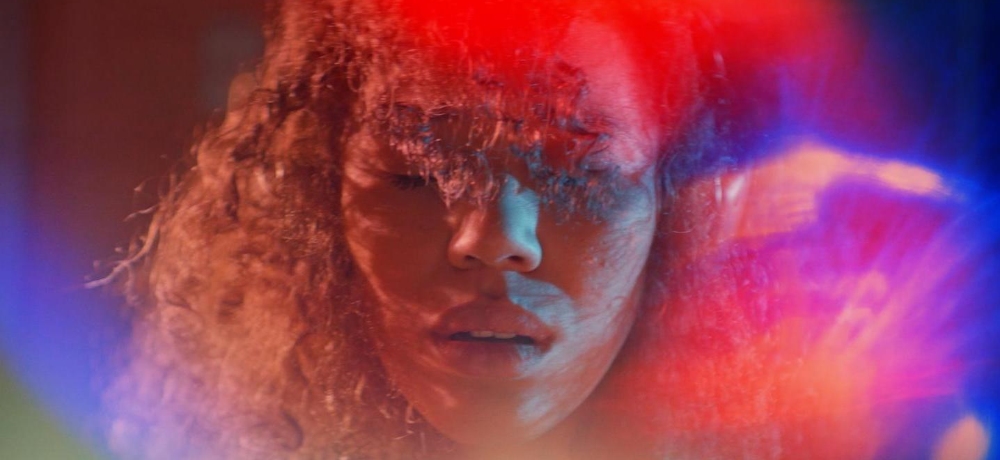 Sound of Violence (Directed by Alex Noyer)
Synopsis: A young girl recovers her hearing and gains synesthetic abilities during the brutal murder of her family. Finding solace in the sounds of bodily harm, as an adult, she pursues a career in music composing her masterpiece through gruesome murders. Cast List: Jasmin Savoy Brown, Lili Simmons, James Jagger, Tessa Munro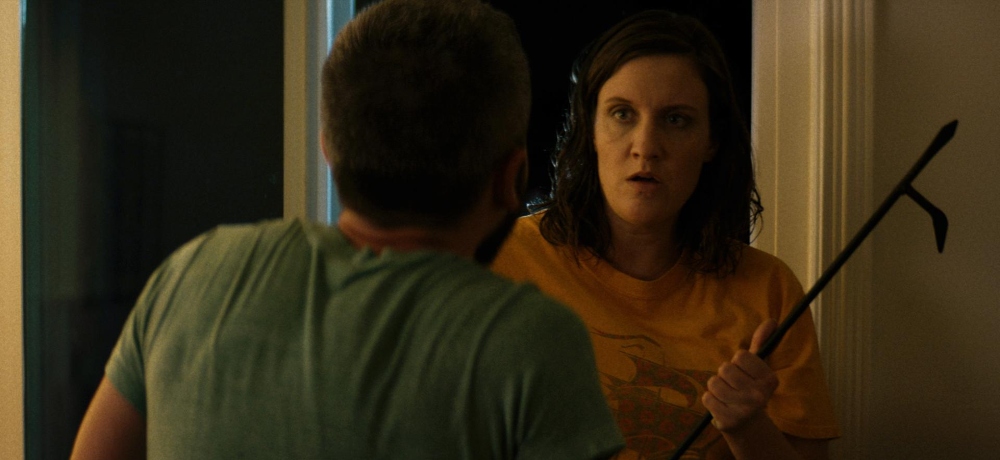 Dale's House (Directed by Kat Whalen)
Synopsis: Dale's House is a horror comedy about two estranged best friends, both at rock bottom in their careers and personal lives, who end up house sitting together in a demonic house that grants them all the success they desire, in exchange for their souls. Cast List: Julie Lake, Matt Kirsch, Sandi McCree, Jeff Cahn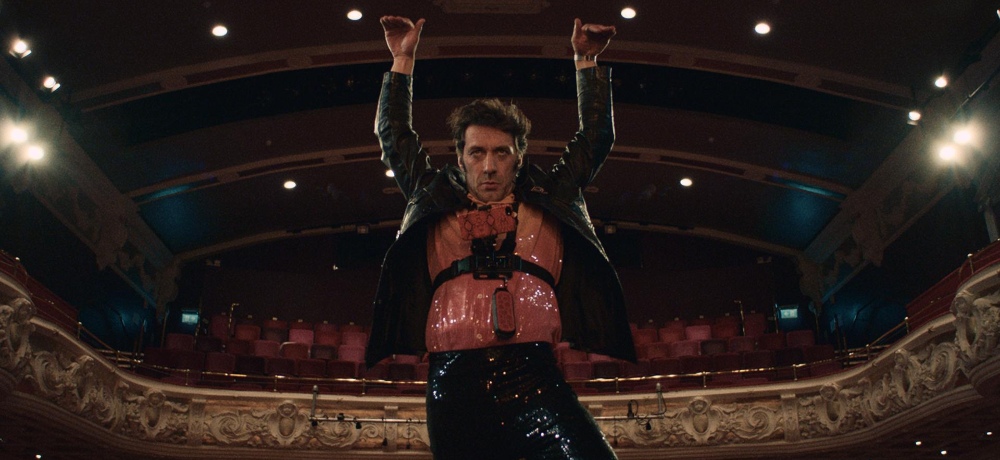 Paul Dood's Deadly Lunch Break (Directed by Nick Gillespie)
Synopsis: When Paul's chances of winning a national talent contest are ruined and his dreams of fame are slashed, he plans a deathly revenge rampage!! 1 lunch break, 5 spectacular murders! Each wrongdoer dispatched in a fitting manner by the sparkly suited Paul! Cast List: Tom Meeten, Katherine Parkinson, Kris Marshall, Alice Lowe, Mandeep Dhillon, Johnny Vegas, Steve Oram, Craig Parkinson, Kevin Bishop, Pippa Haywood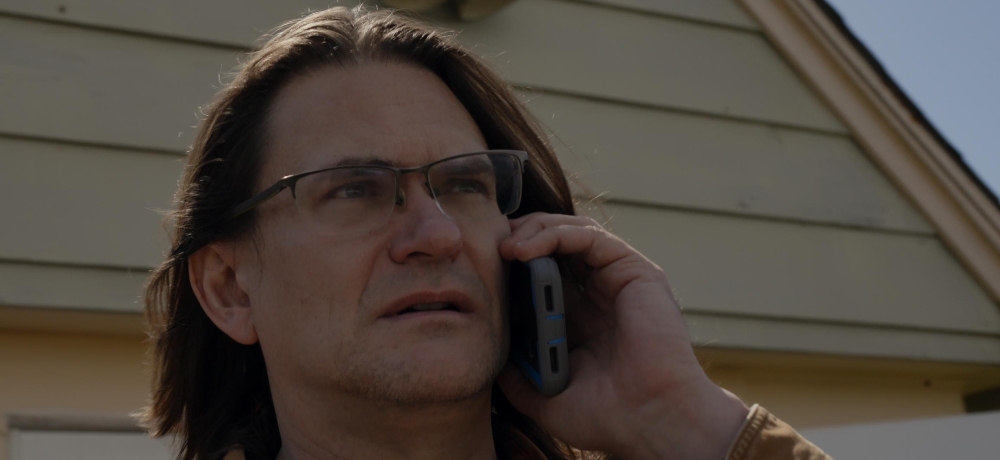 Sasquach (Directed by Joshua Rofé)
Synopsis: Sasquatch is a true crime doc series following investigative journalist David Holthouse as he attempts to solve a bizarre twenty-five year old triple homicide that was said to be the work of a mythical creature.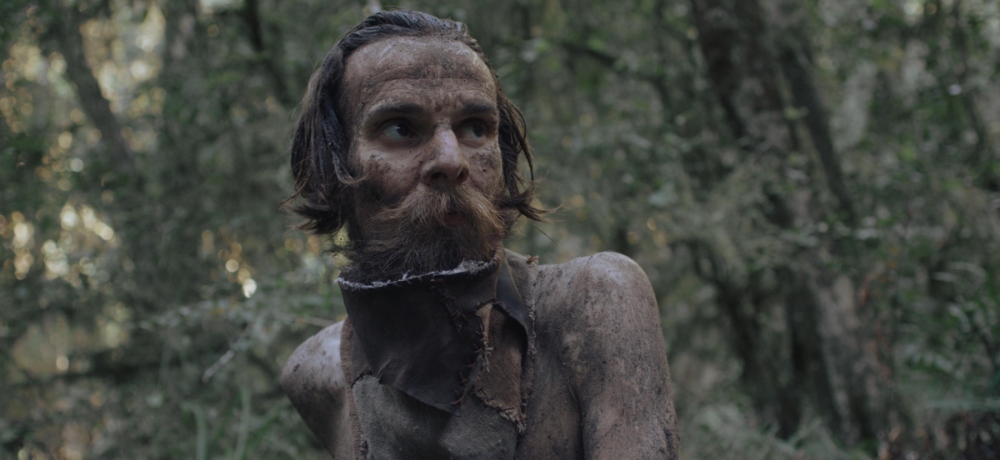 Gaia (Directed by Jaco Bouwer)
Synopsis: In the depths of an ancient forest, something has been growing. Something older than humanity itself, and perhaps greater too. When a park ranger discovers a man and his son living wild, she stumbles onto a secret that is about to change the world. Cast List: Monique Rockman, Carel Nel, Alex van Dyk, Anthony Oseyemi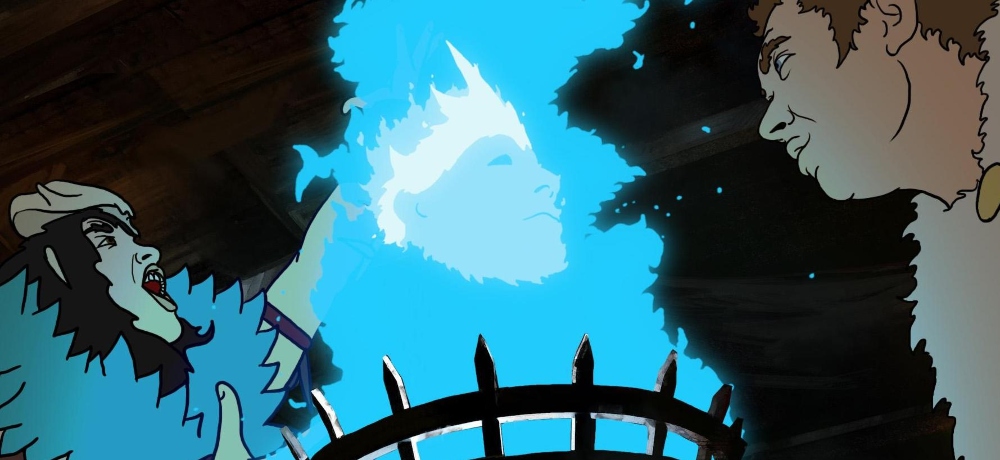 The Spine of Night (Directed by Philip Gelatt and Morgan Galen King)
Synopsis: In this ultra-violent, fantasy epic, ancient dark magic falls into sinister hands and unleashes ages of suffering onto mankind. A group of heroes from different eras and cultures must band together in order to defeat it at all costs. Cast List: Richard E. Grant, Lucy Lawless, Patton Oswalt, Betty Gabriel, Joe Manganiello, Larry Fessenden, Nina Lisandrello, Abby Savage, Tom Lipinski, Patrick Breen
---------
Check back right HERE on Daily Dead for all of our upcoming coverage of the 2021 SXSW Film Festival!