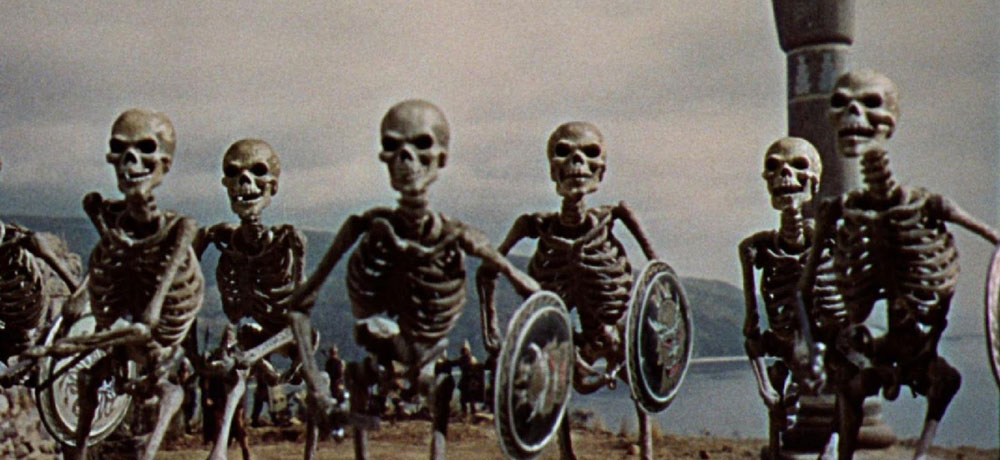 The world lost a true titan of visual effects when Ray Harryhausen passed away back in 2013, but the legendary artist lives on through his amazing contributions to cinema. Today would have been Harryhausen's 100th birthday, and Turner Classic Movies is honoring the great "Dynamation" creator with a marathon of some of the most memorable movies Harryhausen helped bring to life.
Beginning tonight at 8:00pm on TCM, the Ray Harryhausen 100th birthday tribute marathon will include The 7th Voyage of Sinbad, Earth vs. the Flying Saucers, Mysterious Island, Mighty Joe Young, and Clash of the Titans.
Harryhausen's stop-motion animation has no doubt influenced and inspired generations of filmmakers, and TCM's marathon looks to honor one of cinema's greatest innovators by highlighting his immortal work.
For more information, you can view the full schedule at TCM's official website: