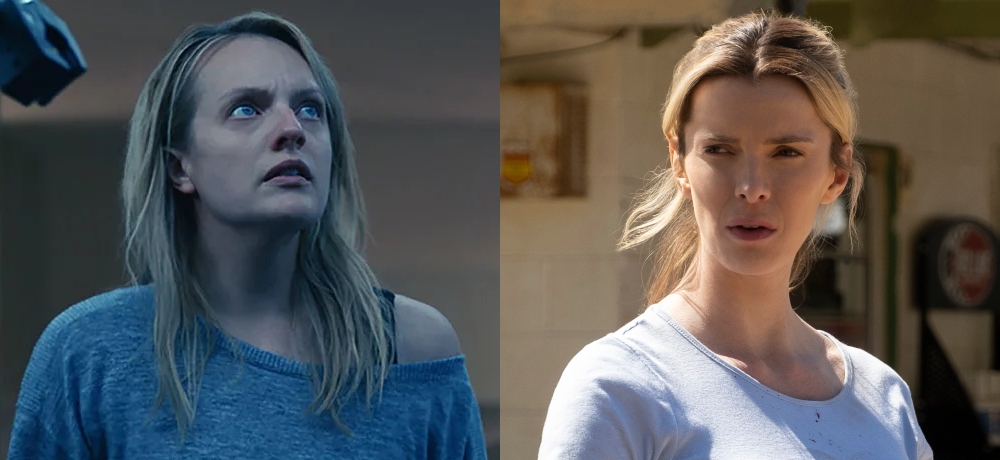 With the coronavirus (COVID-19) keeping movie theater attendees at home and temporarily closing some cinemas around the world, Universal is looking to bring the magic of the movies into viewers' homes by releasing The Hunt and The Invisible Man on VOD.
The latest news regarding The Hunt and The Invisible Man comes from Deadline, who reports that both films will be available to rent in the US on VOD "as early as this Friday for on-demand 48-hour rental at the suggested price of $19.99" Jason Blum confirmed the news on Twitter, sharing the Deadline report.
The Hunt and The Invisible Man are both Blumhouse productions playing in theaters right now via Universal. With the coronavirus numbers on the rise and more people choosing to stay at home in self-quarantine or at the very least practice social distancing in public, the transition from theaters to VOD will allow people to watch these new releases without the increased risk of catching COVID-19.
This theater to VOD transition comes in the wake of the lowest blended gross for the top 10 movies at the box office since 1995, according to Box Office Mojo.
We'll keep Daily Dead readers updated on the coronavirus-influenced release plans for other upcoming horror movies as more details are revealed.
In case you missed it, go here to catch up on our previous coverage of The Invisible Man (2020), and check here to read our coverage of The Hunt.