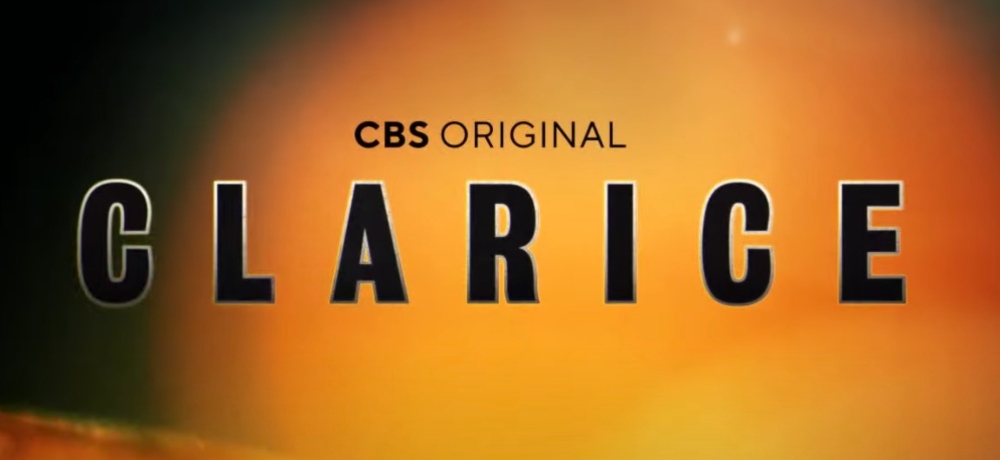 While many horror fans are holding out hope that we may one day see a fourth season of Hannibal, the literary world of Thomas Harris is coming to life once again in the new CBS series Clarice, which is teased in a new trailer ahead of its February premiere.
Set one year after The Silence of the Lambs, Clarice follows the continued investigations of Clarice Starling. Starring Rebecca Breeds, Michael Cudlitz, Lucca de Oliveira, Kal Penn, Nick Sandow, Devyn Tyler, and Marnee Carpenter, Clarice will premiere at 10:00pm EST on Thursday, February 11th on CBS and CBS All Access.
"Venture into 1993, a year after the events of "The Silence of the Lambs," to explore the untold personal story of Clarice Starling as she returns to the field to pursue serial murderers and sexual predators while navigating the high-stakes political world of Washington, D.C."