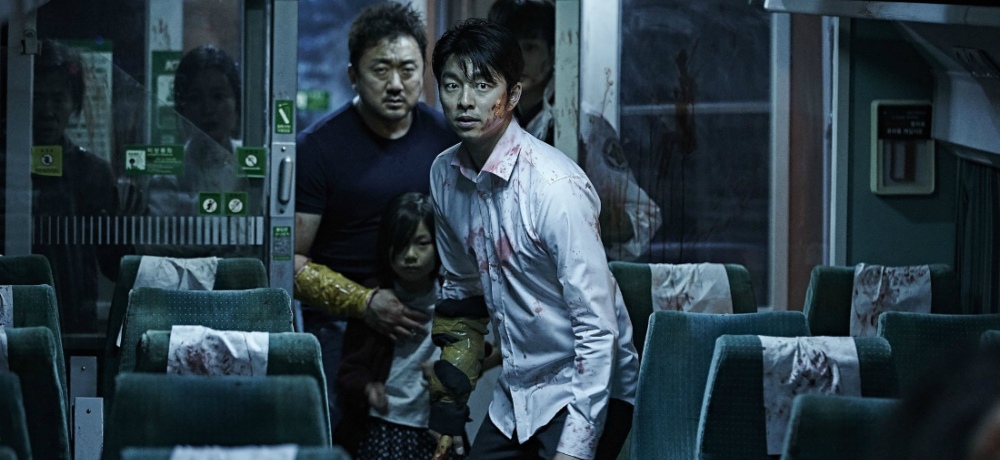 Back in 2018, it was revealed that James Wan (The Conjuring) is producing and Gary Dauberman (Annabelle Comes Home) is writing a remake of Yeon Sang-ho's Train to Busan, and while the news front has been relatively quiet for the project since then, that silence has been broken today, with Deadline reporting that Timo Tjahjanto (The Night Comes for Us, May the Devil Take You) is "in negotiations" to direct the reimagining of the beloved zombie movie for New Line.
In addition to Wan, the remake will be produced by Michael Clear (alongside Wan under the Atomic Monster banner), as well as Dauberman (via his Coin Operated label) and Gaumont's Nicolas Atlan and Terry Kalagian, with Judson Scott, Sidonie Dumas, Christophe Riandee, and Johanna Byer on board as executive producers.
Well-received by critics and at the box office (raking in more than $92 million worldwide according to Box Office Mojo), Train to Busan was followed by a sequel, Train to Busan Presents: Peninsula, that was released last year (bringing in more than $42 million according to Box Office Mojo).
We'll have to wait and see if the deal is finalized for Tjahjanto to direct the reimagining, and we'll be sure to keep Daily Dead readers updated as more details are revealed. In the meantime, if you're unfamiliar with Train to Busan or Train to Busan Presents: Peninsula, we have the trailers for both films: